The cruise industry's leading trade association issued a statement Friday warning that restrictions on cruise lines would have "long-lasting detrimental effects" on the economy.
This even as CNBC reports that "the United States is considering ways to discourage U.S. travelers from taking cruises as part of a broader [government] effort to limit the spread of coronavirus."
Why Concerns Are Being Raised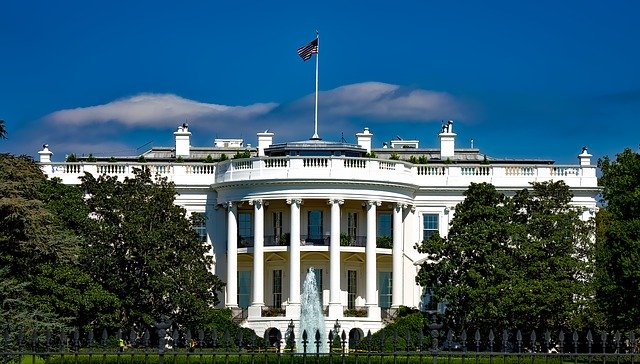 "Any action to restrict cruising is unwarranted and at odds with the World Health Organization," says the statement from Cruise Lines International Association (CLIA). They go on to point out that WHO's official stance is to "advise against the application of travel or trade restrictions to countries experiencing COVID-19 outbreaks."
CLIA says that "singling out the travel and tourism industry, and cruise lines specifically, will have significant detrimental impacts — some possibly irreversible — on the national and local economies."
READ MORE: Carnival Ship Turned Away from Grand Turk 
While that might sound like hyperbole to some, a look at the numbers shows just how major an impact the cruise industry has on the global economy. CLIA's 2019 Annual Report showed that over 28 million people took cruises last year, and that the industry accounted for approximately $45.6 billion in wages and salaries.
Focusing on just the American economy, the association's statement points out that the cruising industry supports over 421,000 jobs and has pumped nearly $53 billion into the country's economy since 2018.
Why There's Concern At This Moment In Time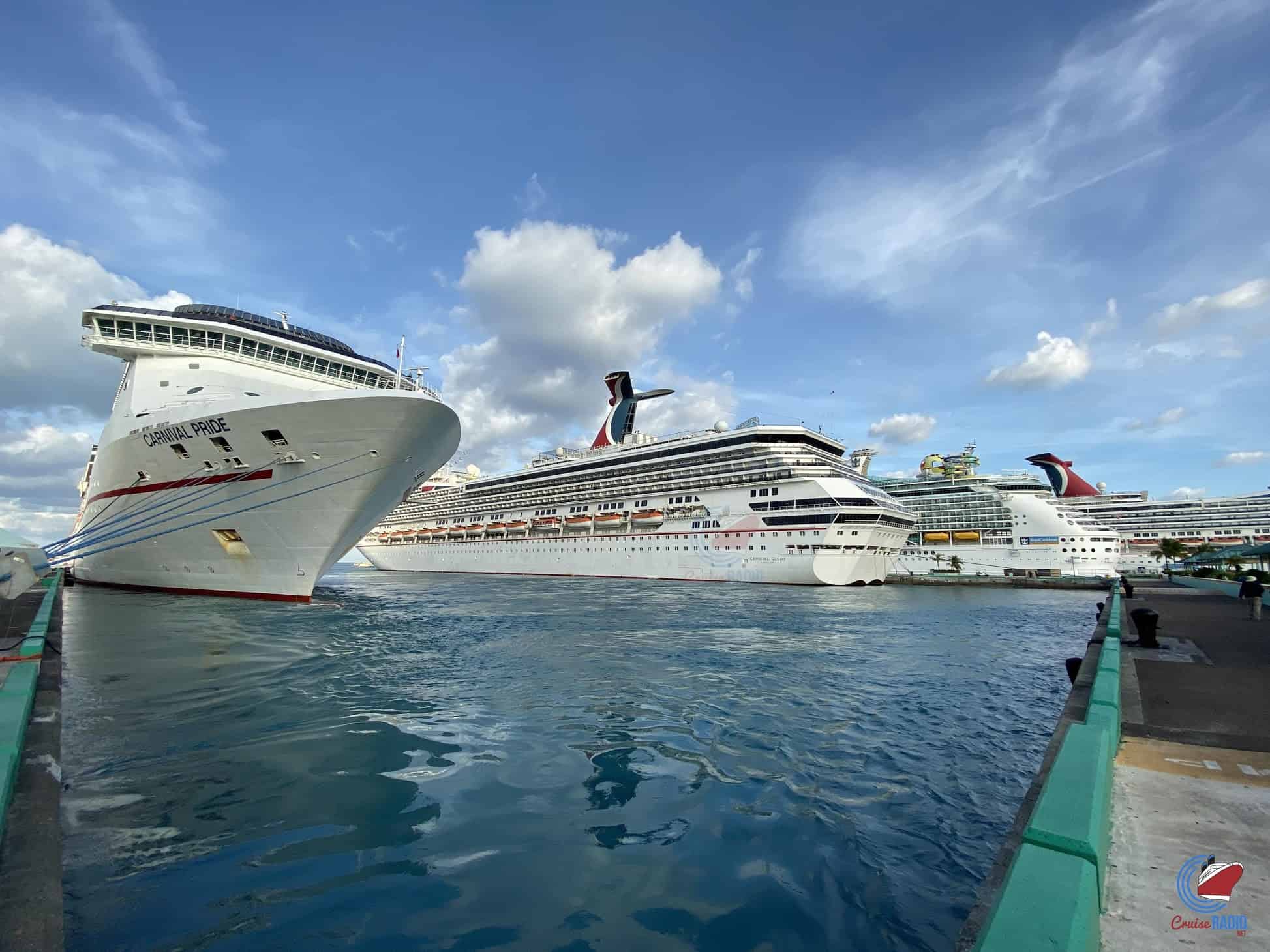 It's not a coincidence that CLIA chose now to put out the strongly-worded statement: Saturday morning, executives from several major cruise lines are scheduled to meet with Vice President Mike Pence, who has been put in charge of handling the government's reaction to the coronavirus outbreak.
During a press conference earlier this week, Pence spoke about the upcoming summit. "There are unique challenges that our experts tell us [about the] closed environment of a cruise [ship]," he said.
"Restricting cruising is unreasonable," concludes the CLIA statement, "and will have long-lasting, detrimental effects on the U.S. economy well beyond the travel and tourism industry."