Vice President Mike Pence spent the day meeting with cruise line execs in an effort to address the industry's coronavirus-related concerns.
One big takeaway: Developing a plan to avoid passengers being quarantined onboard ships for extended periods of time. Meeting with the press afterwards, Pence said that within 72-hours, new screening and quarantine protocols would be in place.
"Carnival Has Been Taking Good Care Of Us"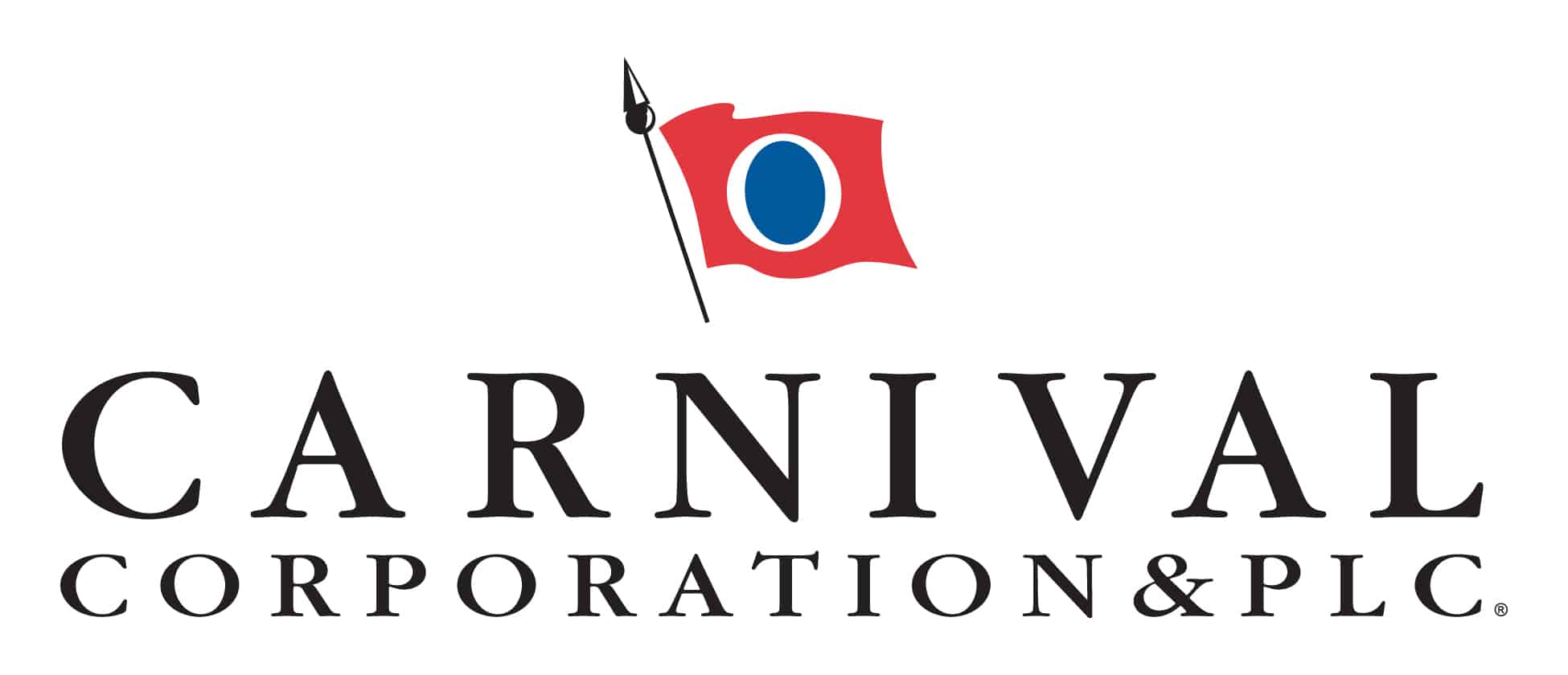 Even as the roundtable meetings were taking place in Florida, passengers remained quarantined aboard Princess Cruises' Grand Princess, awaiting word as to when and where the ship would be permitted to dock.
Company president Jan Swartz acknowledged during a press conference the "need to get this ship to a port as soon as possible."
READ MORE: Cruise Industry Warns Against "Unreasonable" Restrictions
Not far from the Grand Princess sat Carnival Panorama, whose guests were not permitted to disembark because a hospitalized guest was being tested for coronavirus.
By early evening, as it became clear that the wait would be longer than anyone had expected or hoped, guests were allowed to return to the rooms they'd checked out of and various dinner arrangements were made.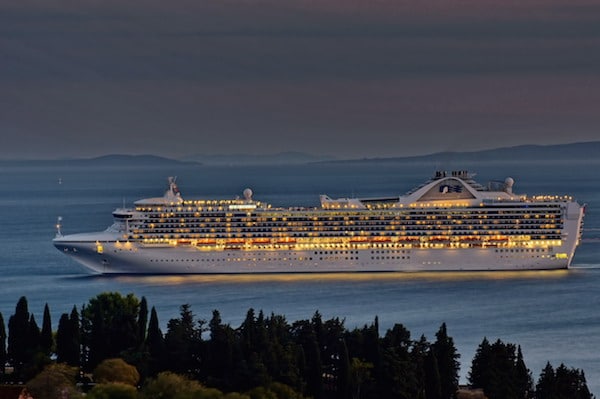 "Carnival has been taking good care of us considering the circumstances," tweeted @MisterRChen. But as of 9 p.m. EST, the test results had still not come back, and passengers who'd expected to board Saturday afternoon were still being told not to head to the terminal.
What Came Of The Meetings
In a statement released Saturday evening, the Cruise Line International Association thanked Pence "for a productive meeting marked by our shared focus on public health."
The statement went on to say, "We have committed to do even more to protect our guests, our crew and the communities where we sail. This includes more stringent boarding procedures, adding additional onboard medical resources and temperature screenings at embarkation."
READ MORE: Carnival Cruise Line To Take Temperature Of All Embarking Guests
In fact, during the previously mentioned press conference, Dr. Grant Tarling, chief medical officer for Carnival Corporation, said that the goal was to be testing the temperature of all embarking guests and crew at ports around the world as soon as possible.
But perhaps the biggest commitment to arise from the meeting between CLIA members and Pence involved future quarantines. "We will also develop industry-funded protocols to care for guests on land in the event of an incident to eliminate future incidents of onboard quarantine," the statement said.
"No One Wants To See Cruises Canceled Or Discouraged"
Although many feared that the meeting might results in government officials warning people against cruising, that proved not to be the case. There was a general consensus that this might not be a good time for the most at-risk individuals to cruise, meaning elderly people who have serious underlying health issues.
Senator Marco Rubio, who was also in attendance, pointed out that cruising is "an important industry to [the state of Florida], an economic engine. No one wants to see cruises canceled or discouraged. We also cannot afford as a country to have another incidence in which we have [thousands of] passengers and no established protocol for how to deal with it."