During a recent webinar with travel advisors, Princess Cruises' Vice President for North American Sales, John Chernesky, offered a sneak peek at the company's east coast deployment for the 2021-2022 Caribbean cruise season.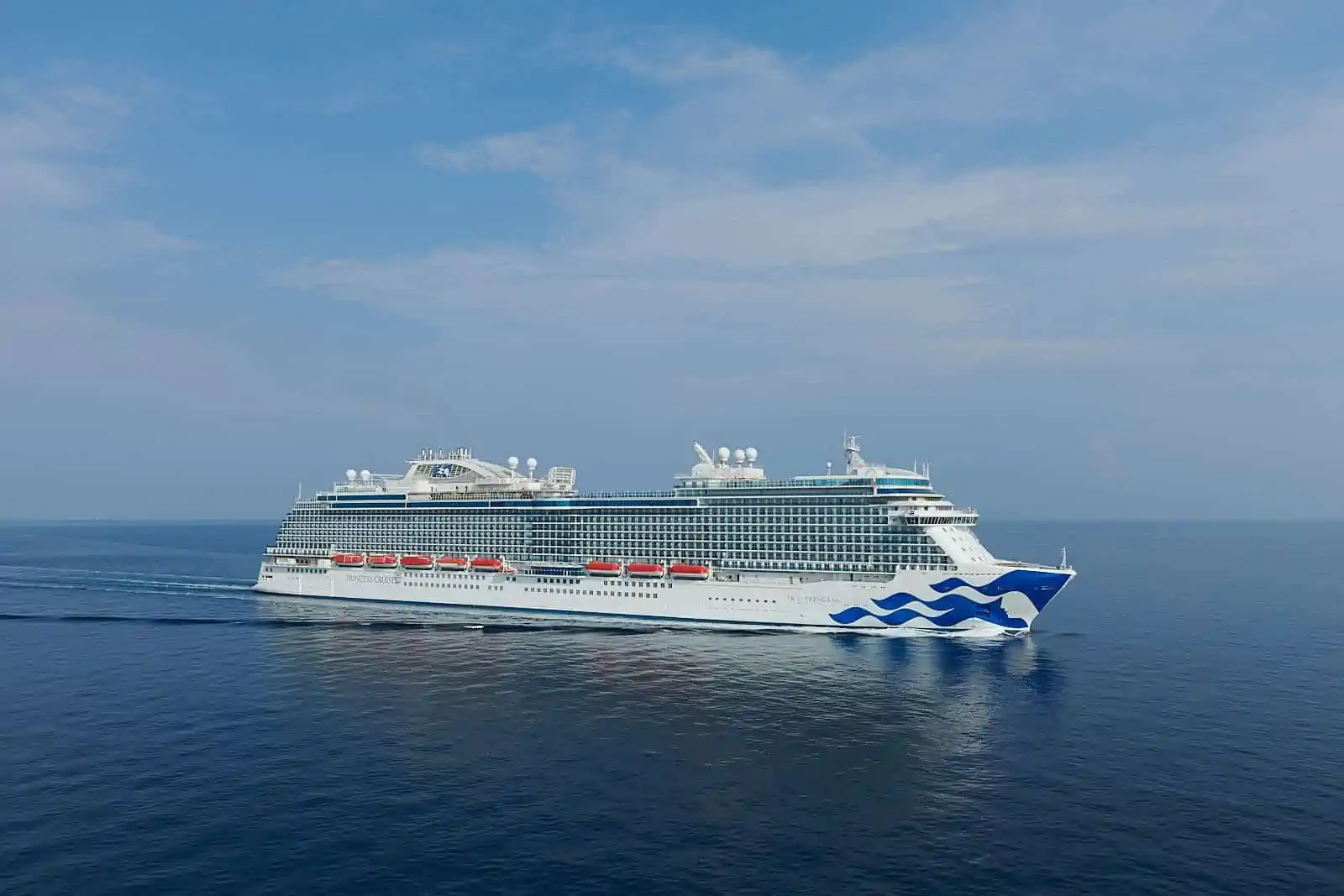 Chernesky revealed that the line, part of the Carnival Corp and PLC family, would sail six ships in the Caribbean for the winter Caribbean season starting in late 2021.
Two of the newest ships in the fleet, Discovery Princess and Enchanted Princess, will join their sister ship Sky Princess, plus Caribbean Princess, Crown Princess and Island Princess sailing seven-night Eastern Caribbean itineraries, 10 to 14-night Southern Caribbean cruises and 14 to 21-night combination voyages.
East Coast Princess Cruise Deployments
Caribbean Princess
Crown Princess
Discovery Princess
Enchanted Princess
Island Princess
Sky Princess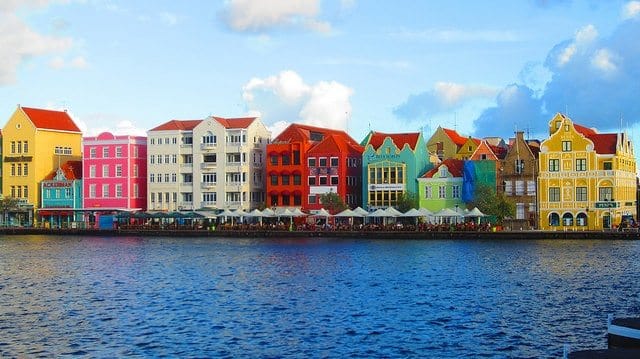 Five of the six ships are Princess Medallion-Class, featuring the personalized fob device that allows passengers to access their stateroom, order and pay for food and drinks and locate friends and family on the ship.
Currently, only Island Princess does not have the Medallion class features.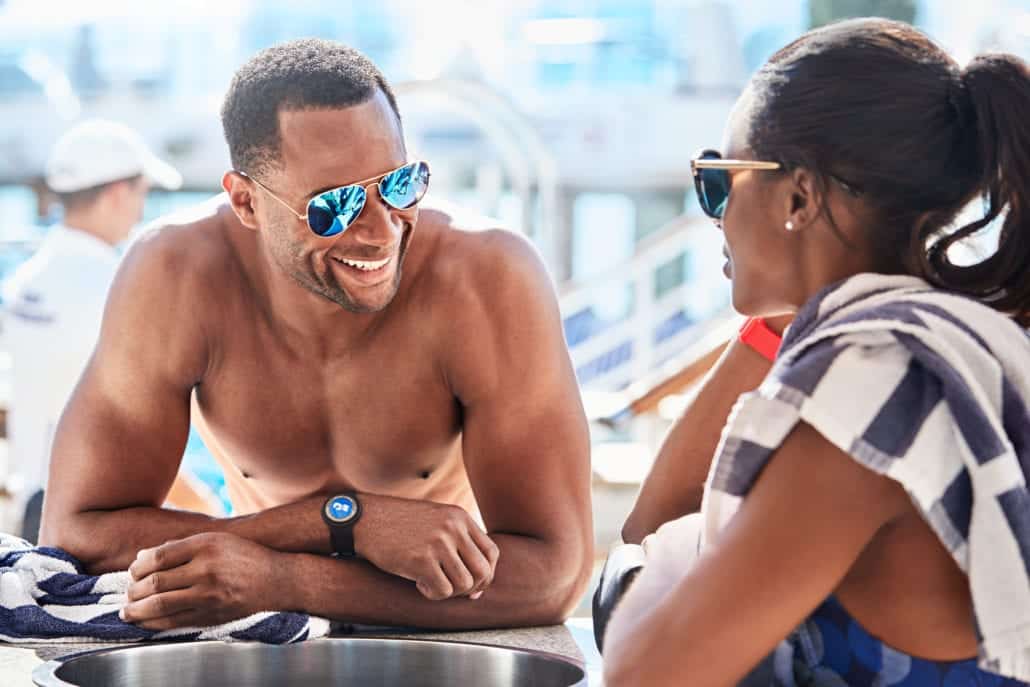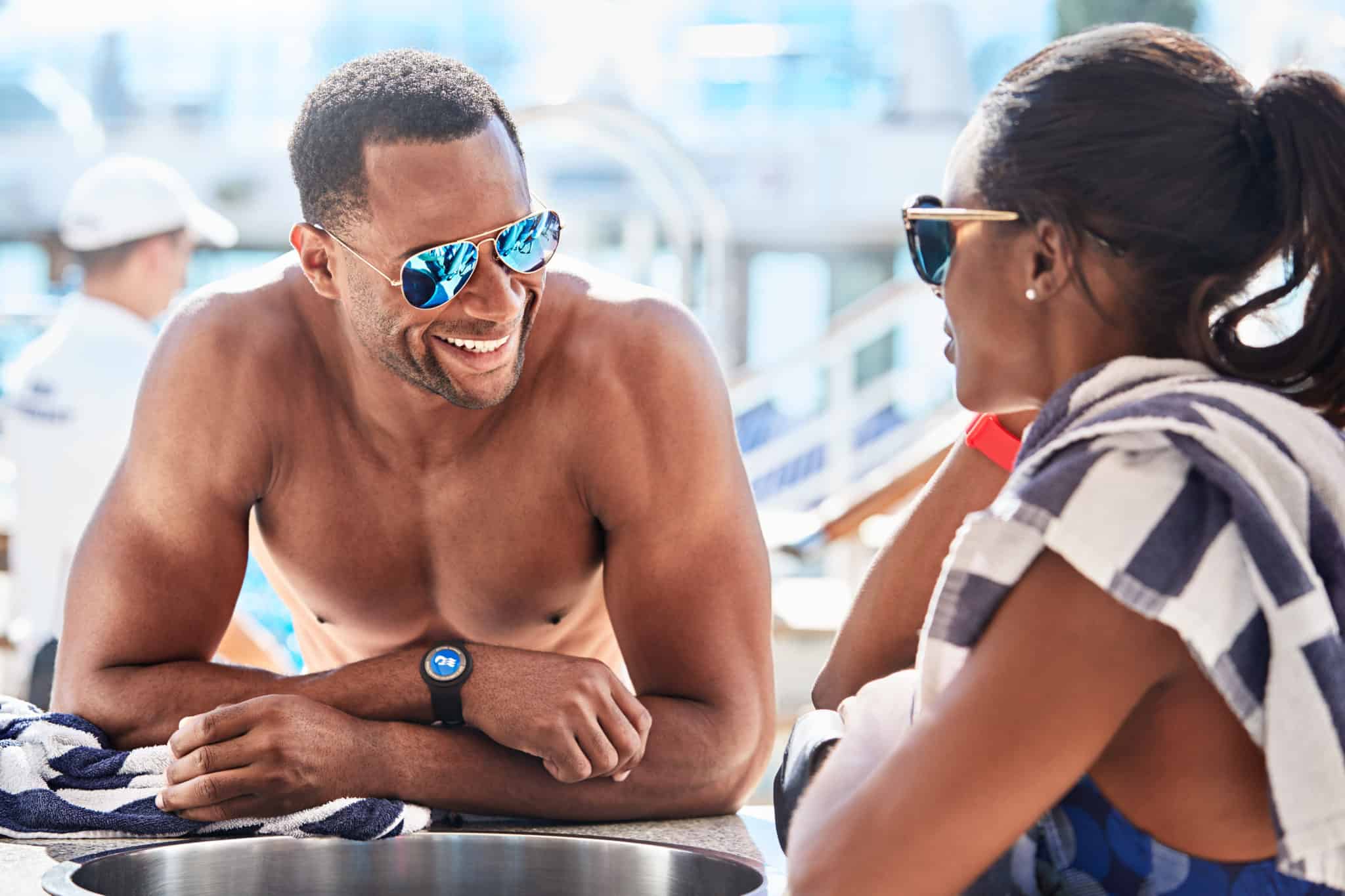 An Increase From The 2020-2021 Caribbean Season
For the 2020-2021 Caribbean season, Princess intends to sail five ships in the Caribbean, with the addition of Discovery Princess in 2021/2022 marking a significant increase in potential capacity in the region.
As current events prompt cruisers to eschew airplane travel and look for getaways closer to home, combined with an expected increase in pent-up demand for a cruise in late 2021, the additional ship deployment in Florida versus Europe or another destination makes sense.
And if day-to-day life does not return to normal by late 2021 and cruise lines and ships are forced to sail with reduced capacity, the additional ship will open up more inventory.