With cruisers anxious to get back to sailing but worried about what precautions will be taken to keep them safe, Royal Caribbean International released a look at the efforts they're undertaking.
In an update to their website, the line said they are "laser-focused" on additional safety enhancements for our return to service."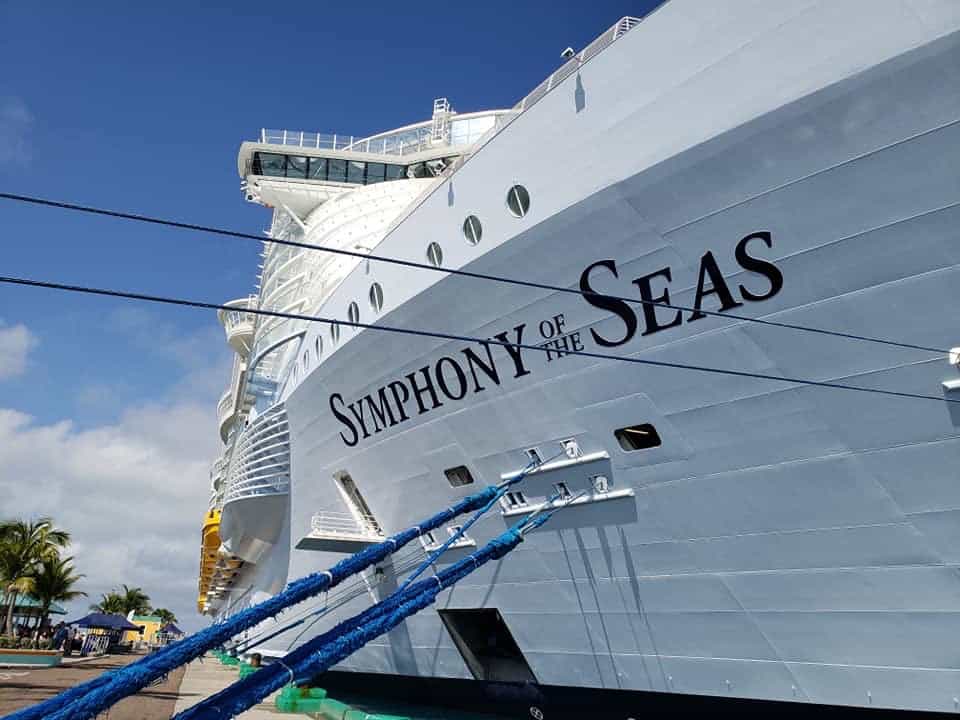 The cruise line reports they are developing a screening process, as well as onboard health protocols, which their medical team is working on in conjunction with Cruise Lines International Association and various government health authorities.
One thing Royal Caribbean went out of its way to clarify was that the previously-announced requirements that older cruisers and those with chronic health conditions provide a doctor's note are not currently in effect.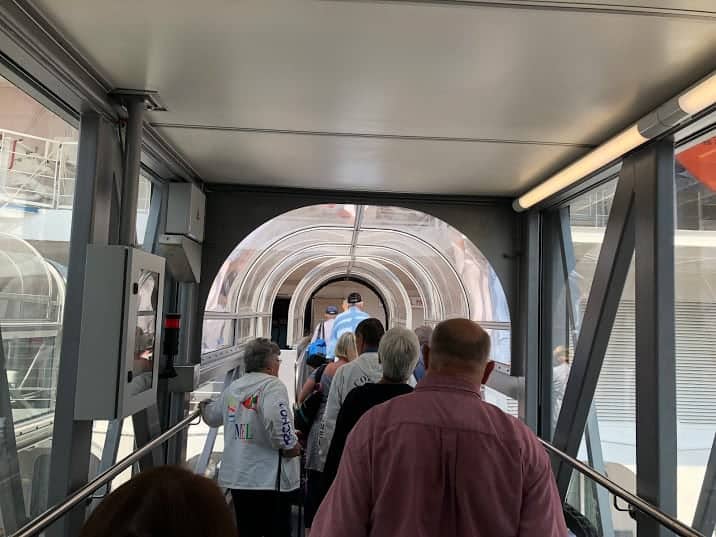 Other bits of information included in the latest update:
Enhanced sanitation will occur in high traffic areas onboard the ship.
Every night, electrostatic disinfectant sprayers will be deployed in all public areas and restrooms. These devices spray cleaning solution as a static-charged mist so that it disperses evenly and adheres to all types of surfaces to disinfect them. Other travel companies, including hotels and airlines, have adopted this technology, a demonstration of which can be seen below.
Additional medical staff will be deployed on each ship.
Complimentary medical consultations will be offered before and during each sailing.
While not a final list or as thorough as guidelines released by Princess Cruises and Star Cruises in recent weeks,  the processes and procedures outlined should help to put cruisers at ease that Royal Caribbean is taking health and sanitation seriously as they prepare for a return to cruising.
As of now, Royal Caribbean says that their "goal is to resume operations for the majority" of their fleet on June 12th.