In recent weeks, an ever-growing number of lines have announced that they will be hiring cruise lifeguards to watch over their pools. In February, Royal Caribbean announced that they would have their new water-safety programs in place fleetwide by mid-summer, and last week saw Norwegian Cruise Line promising that they would have trained lifeguards on all their ships by early 2018. This comes after years of debate within the industry as to whether or not it was a step they could, should, or would take.
Reactions to Cruise Lifeguards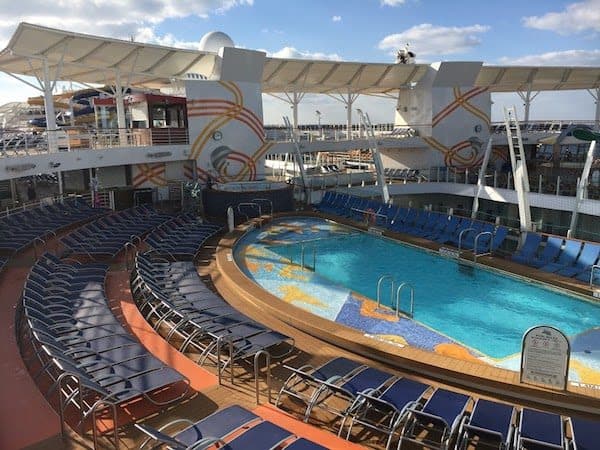 While this is being praised in most corners as a much-needed advancement in the arena of passenger safety, we believe that every parent should be aware of what this does — and more importantly, does not — mean. While this move will help keep passengers safer on ships around the world, it's vital that parents not assume that lifeguards can be treated as babysitters.
"When it comes to the swimming pools, I personally think it's the parents' responsibility to control their children and to monitor their safety," former cruise executive Art Sbarsky said during a recent interview with Cruise Radio (You can listen here.). "Every time I read about a child drowning or nearly drowning in a ship-board pool, my first reaction is, 'Where were the parents?'" 
Lifeguards Aren't Babysitters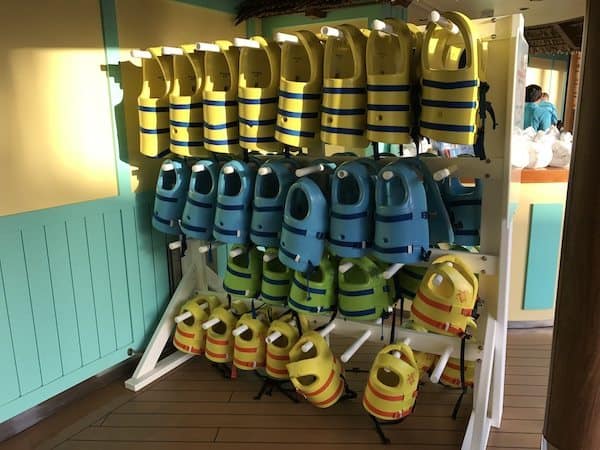 That sentiment is inevitably echoed across social media platforms each time there is an incident. It is not done in an effort to place blame — because every single parent can all too easily imagine the horror and grief being suffered by the families, saying "there but for the grace of God" — but rather as a painful, rhetorical question.
There is also an almost ironic fear that adding lifeguards to the mix might make the situation worse instead of better, with parents deciding that with cruise lifeguards stationed around the pools, they should feel free to drop their children off and head to the spa or nearby bar.
During a recent voyage on Harmony of the Seas, Sbarsky found himself chatting with a lifeguard supervisor about his role. "He told me, 'no matter what we do, we can't replace them,'" reports Sbarsky. "Because there are seven of them. There are seven lifeguards. How can they control 2,000 kids 18 and under and 6,400 people in total on a ship that size. So it still comes down to parental control." 
Who Is Responsible?
In addressing the issue, Norwegian's president and CEO, Andy Stuart, stressed the importance of the ship's staff and parents working together. "While parents are always the first line of supervision when it comes to water safety," he explained, "we felt it was important to provide this added measure across our fleet."
Some were surprised to learn that Carnival Cruise Line has no plans, at least at this time, to follow a similar path by adding lifeguards. "We believe the responsibility for pool safety must be with the parents onboard and our employees," president Christine Duffy told Travel Market Report. She went on to point out that Carnival does have trained attendants staffing their waterworks areas, but that "vigilance and awareness" has long been the cornerstone of shipboard safety.
Do you believe that ships should have cruise lifeguards? Should there be a way that the cruise lines can monitor parents to make sure they do not leave the pool area while their children are there?