Dream Cruises has announced that it is bring different festivals and activities from around the world onto its ship World Dream from September 19 to November 6, 2021.
The series of events, called "Markets of the World," will introduce famous festivals and international cultures to guests as they sail the waters of Singapore.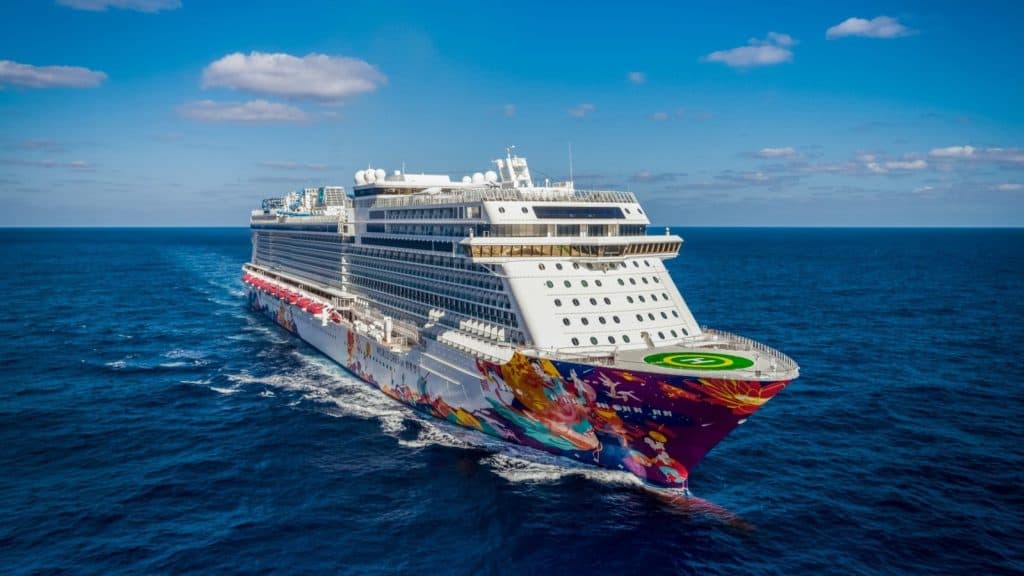 Dream Markets at Sea
For the duration of the event, passengers can experience the lively spirit of the Dream Market at Sea on the open deck, with eight food stalls serving a variety of street deli items, international flavors, exotic drinks, and desserts from around the world. Selections from Spain, Germany, France, Western Australia, Hong Kong, Japan, Taiwan, Thailand, and more will be available.
Alongside the food, challenging game booths will bring back childhood memories with activities such as the Happy Rainbow coin toss, Chopstick Marble Challenge, and Bottle Flipping Challenge — complete with prizes.
Western Australia Adventures
During the Western Australia Adventures, guests can meet and greet Quinton the Quokka, also known as the "world's happiest animal" onboard, who will make special appearances throughout the cruise. Passengers will be also be able to "travel" to Western Australia onboard by visiting an interactive pop-up booth to take Instagram-worthy pictures.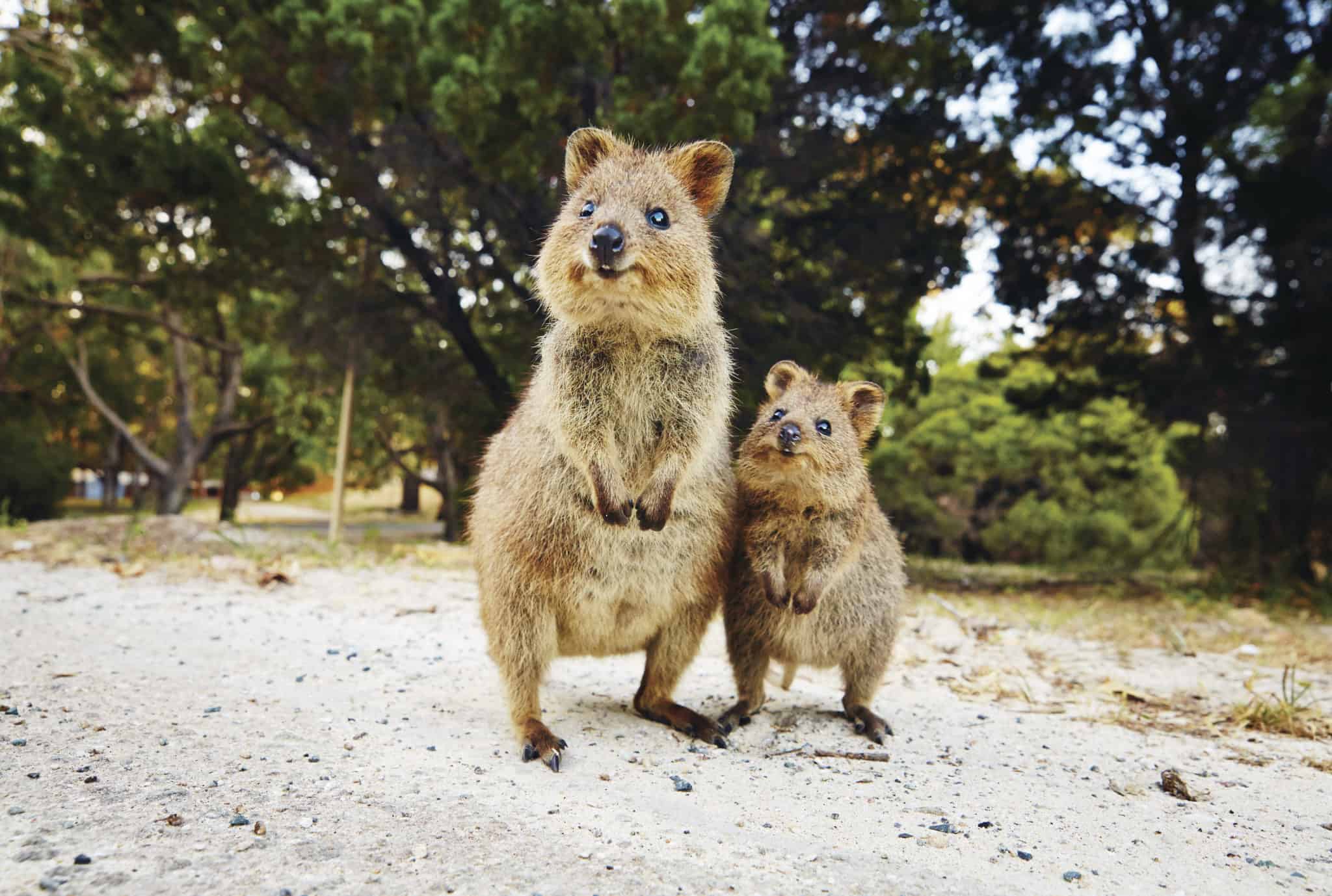 The "Western Australia Amazing Race" game will see winners receiving Quokka plushes or other prizes. Western Australia Trivia will also be offered, as well as a photo contest that offers the chance to win an all-expenses paid trip to Western Australia (when the borders reopen for leisure travel there).
During the October 15, 17, 20, 22, 24, 27, and 29 sailings, Lobster Fever will be going around onboard. Passengers can enjoy a Western Australia lobster and prawn pasta linguini cooking show, and Western Australia lobster will be available on the menu in specialty restaurants.
READ MORE: Disney Wish to Debut New 'Disney Uncharted Adventure' Experience
Mid-Autumn Festival
The Mid-Autumn Festival will be available during the September 19 and 22 sailings. Passengers can participate in fun activities such as lantern crafting, moon gazing, Chinese Mid-Autumn riddles, and free moon cake tastings.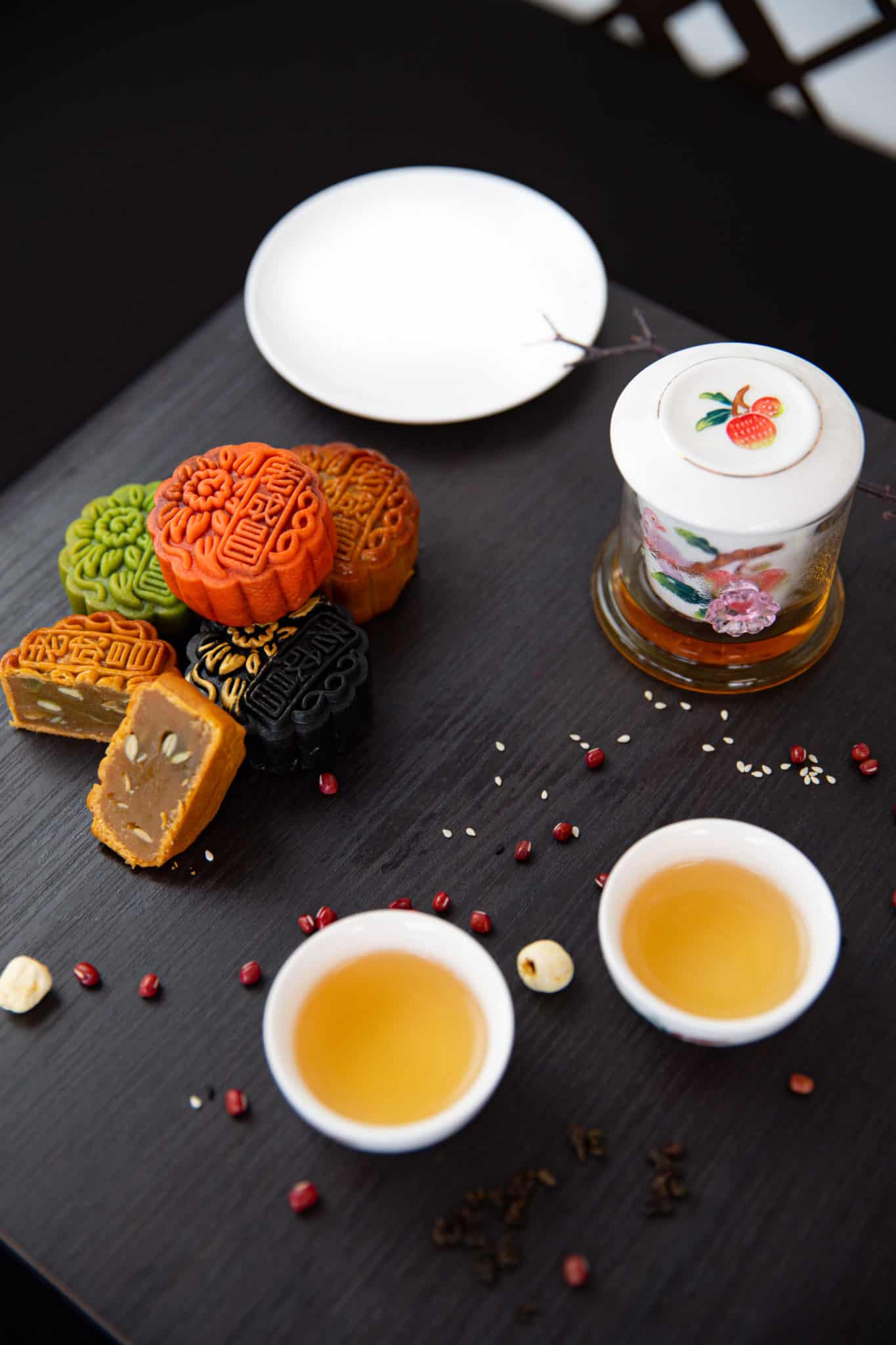 Oktoberfest at Sea
The most renowned and loved German festival in the world, Oktoberfest will set sail on World Dream on September 26 and October 1, 3, and 10.
Celebrate with German beers while wearing dimbdls and lederhosen; enjoy German specialties like Crispy Pork Knuckles, Numberger Sausages, and pretzels; and join cooking workshops to learn how to make Apfel Strudel, Pretzels, and Bavarian Potato Salad.
Bavarian folk dances and games will be performed with prizes going to the Best Dressed Fraulein, Frau, or Herren.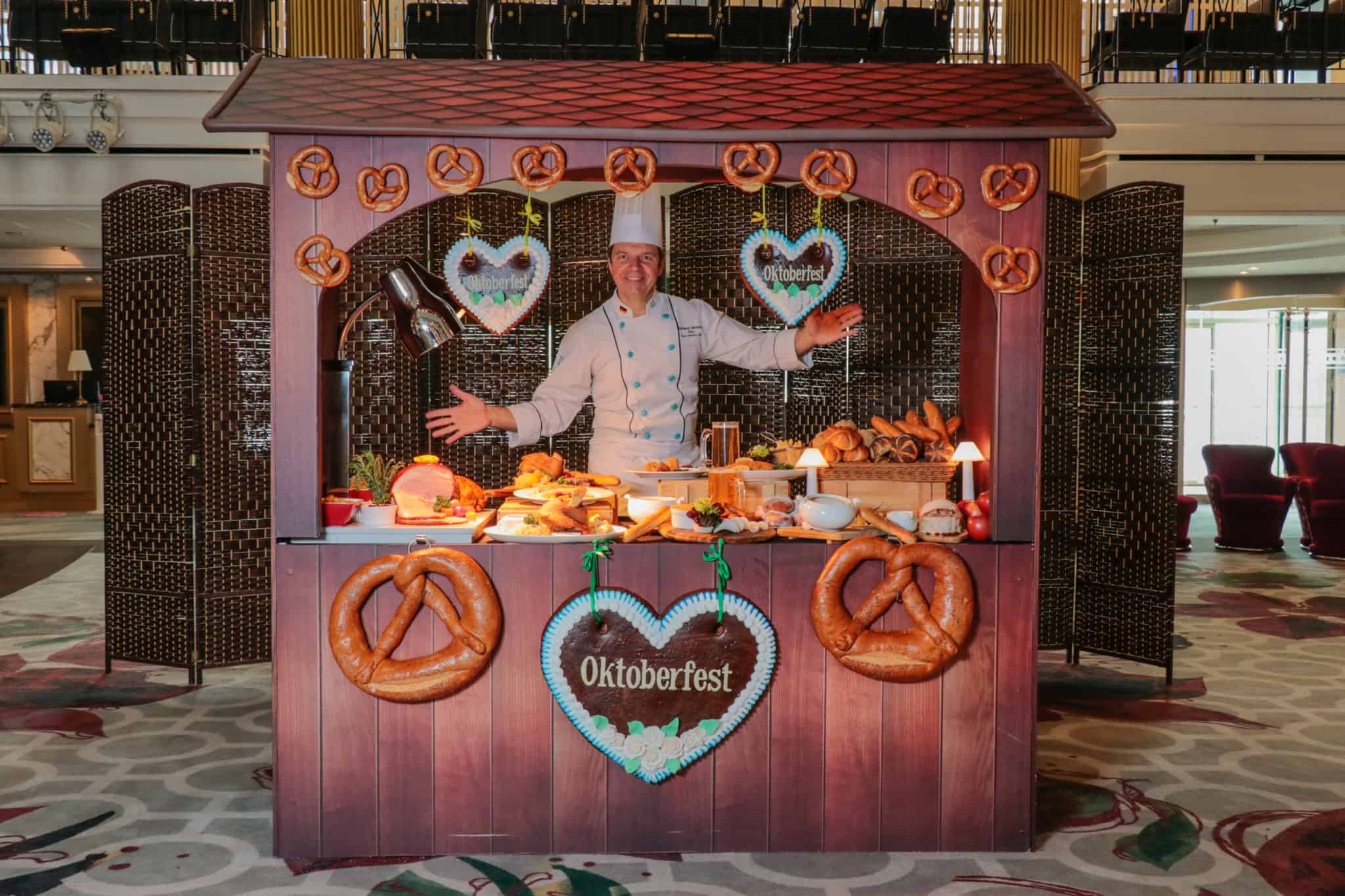 Spooky Halloween
Passengers can experience a spooky Halloween onboard the ship on October 31 with a trick or treat walk-around, Halloween makeup talk, "Into the Night" dance class, and the Spooky Halloween Awards.
Treats such as themed cakes, cookies, cocktails, and mocktails will also be available around the ship.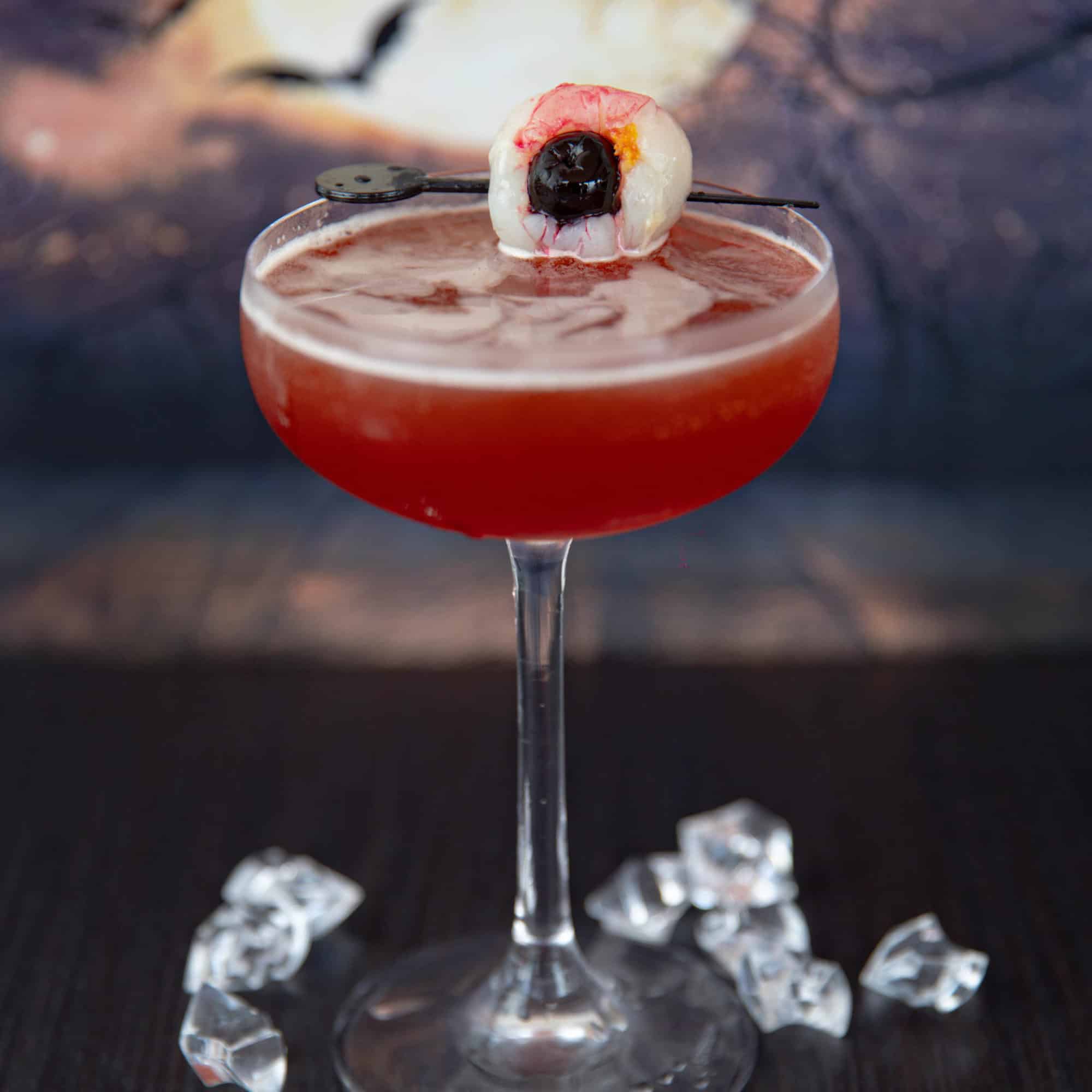 READ NEXT: The Bahamas Sets New Vaccine Requirement For Cruise Passengers