Hurtigruten Expeditions has announced that it is close to completing a fleetwide installation of SpaceX's satellite internet service Starlink across all of its ships, in cooperation with its longtime connectivity partner Speedcast.
The line began testing and integrating Starlink terminals on its fleet of small-size expedition ships in March. Installation is slated for completion across the fleet by the end of October, making Hurtigruten Expeditions the first cruise line to introduce the high-speed internet across its entire fleet.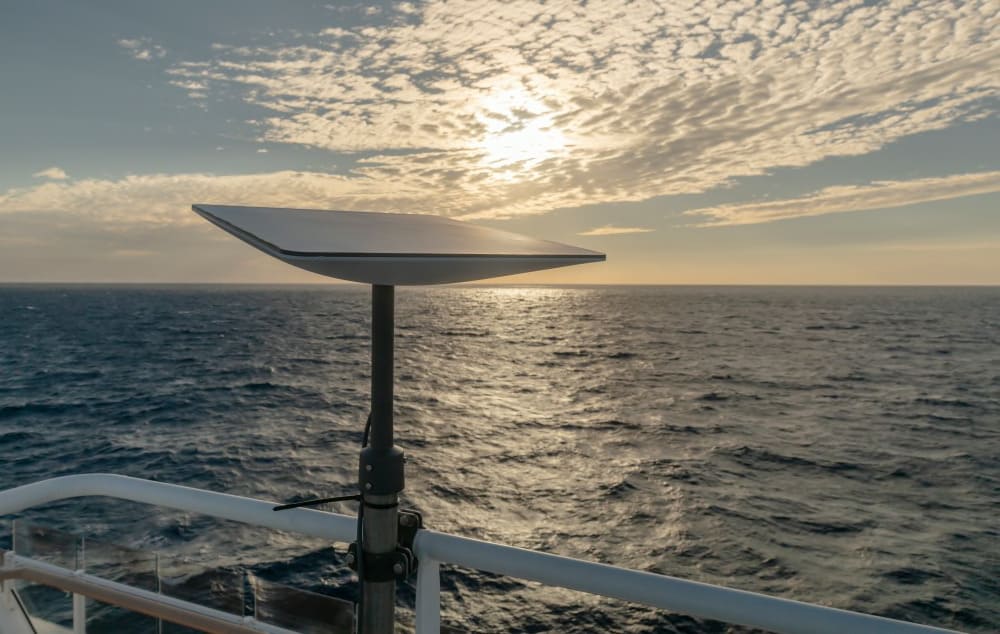 Our partnership with Speedcast and fleetwide introduction of the new service not only puts us ahead of the rest of the cruise industry, it also puts us ahead of the technology. When Starlink introduces maritime coverage in Antarctica and the Arctic, we will be ready," said Hurtigruten Expeditions CEO Asta Lassesen.
Guests, crew, and scientists on all three of Hurtigruten Expeditions' ships that will explore Antarctica will be able to utilize Starlink internet connectivity, as Starlink is slated to introduce Antarctic maritime coverage in the fourth quarter of 2022.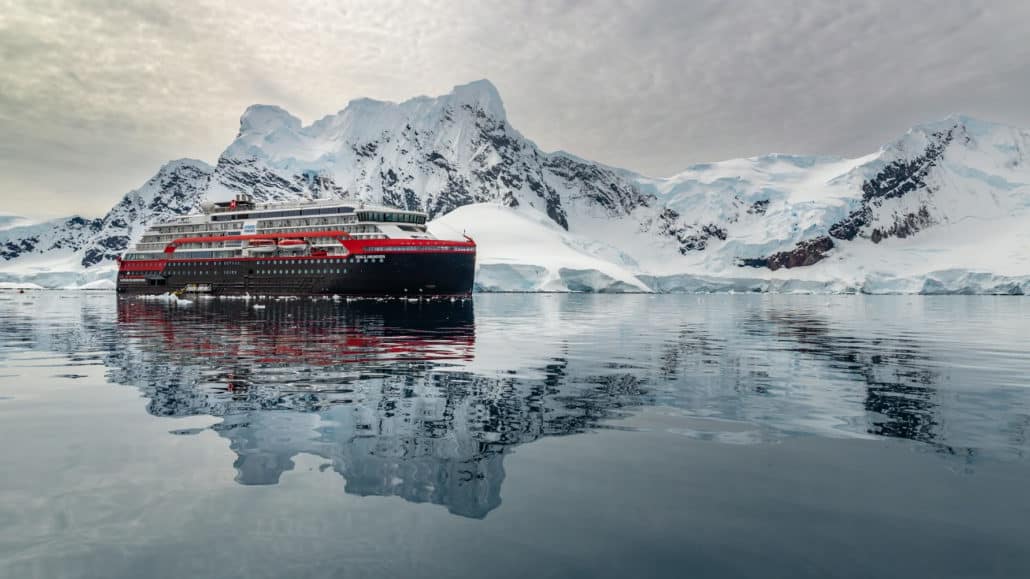 MORE: Oceania Cruises Details Beverage Program on New Ship
The cruise line not only hosts guests, but also scientists on every voyage. All vessels feature Science Centers and research equipment, where guests can take part in citizen science programs. Faster and more reliable internet will further enable delivery of scientific results from some of the most remote corners of the planet.
Unlike most cruise lines, Hurtigruten Expeditions offers free internet for its guests and crew members.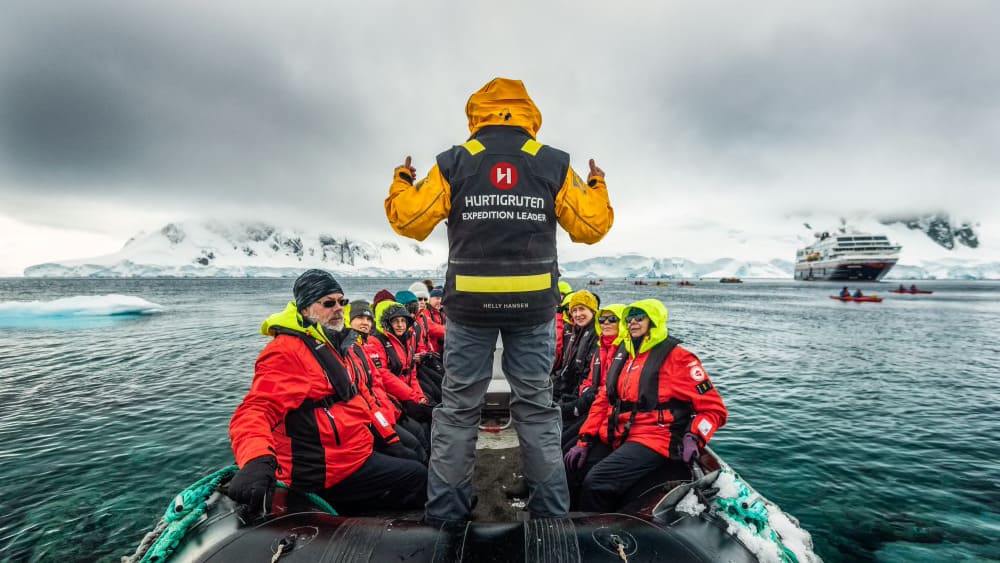 Joe Spytek, CEO at Speedcast, said "With vessels operating in some of the most remote and spectacular areas of the world, Hurtigruten Expeditions is an ideal partner for introducing groundbreaking technology in the cruise industry. Speedcast's expertise lies in our ability to combine all available connectivity paths and manage a complete service that offers the highest levels of uptime, availability and performance."
READ NEXT: Alaska Breaks Ground on New Cruise Pier