Here we go again: Norwegian Cruise Line has notified guests that beginning April 1, 2020, they will be raising the daily gratuity rates.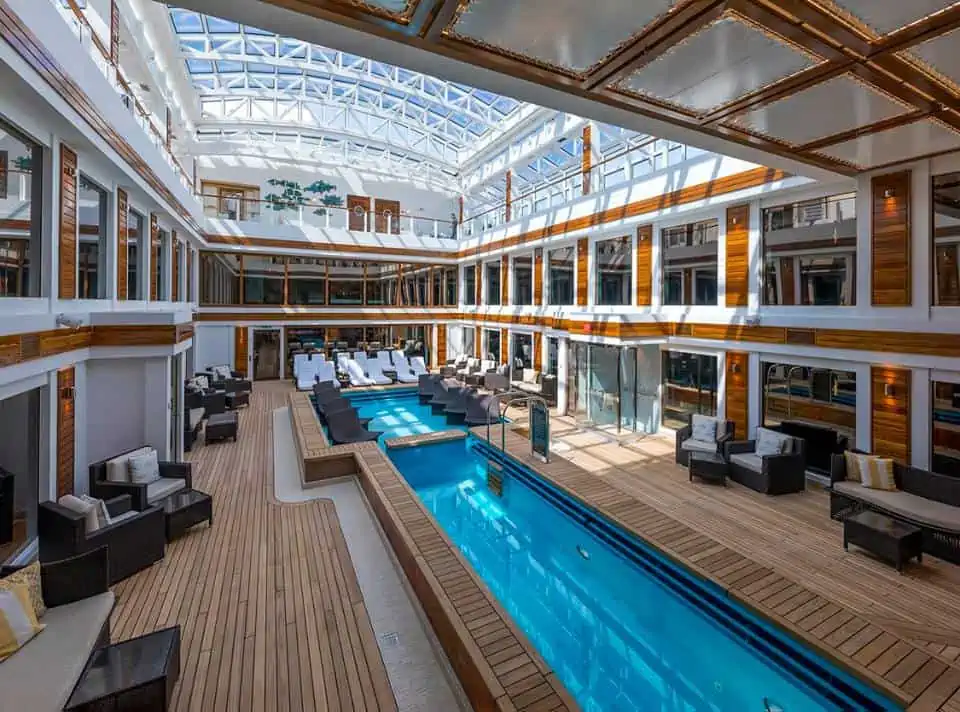 How Much Norwegian Guests Will Now Be Paying
Booked guests and travel agents received notification Friday about what the line was calling "a nominal adjustment" being made to the daily service charges. As always, it came with the standard explanation that the "discretionary daily service charges make it easy for guests to provide gratuities to key onboard staff who provide superior guest services during the cruise, including their room steward, restaurant servers and behind-the-scenes support staff."
As of April 1, the new rates will be as follows:
$15.50 per person, per day for guests in interior, oceanview, balcony and minisuite categories, up from $15
18.50 per person, per day for guests in any suite or The Haven, up from $18
READ MORE: Norwegian Ship Debuts After Massive Renovation
Why The Timing Is Less-Than Ideal
The notification adds that guests who make a booking before March 31, 2020 will have the option of prepaying their service charges at the current rate as long as payment is made before the sail date. And of course, those who've already pre-paid the charges for an upcoming sailing won't be impacted by the change.
While the increase is, as Norwegian says, "nominal," it is not likely to be well-received by cruisers. This is especially true given that even as this change is being made, new kid on the block Virgin Voyages is introducing a ship on which all gratuities are included in the base cruise fare price. Then there's the fact that the cruise industry is being hard hit, on a financial level, by coronavirus-related issues.
READ MORE: Royal Caribbean Raises Daily Gratuity Rates
In their most recent quarterly earnings report, Norwegian Cruise Line Holdings president and CEO Frank Del Rio directly addressed the financial hit the company, like all others in the sector, was taking thanks to coronavirus. "We've seen a meaningful decrease in new bookings" as well as cancellations, he admitted. And although he also cited early indications that the situation might be turning around, the stock stands (as of this writing) at $37.26 per share, down from the 52-week high of $59.78.
While cruise lines insist that the money passengers pay in gratuities goes directly to the staff, some passengers have long expressed doubt as to the veracity of those claims. That being the case, it's easy to see how some will automatically assume that the "nominal" increase — which, when multiplied by the number of passengers on any given ship amounts to a fairly large chunk of change — might, in fact, be an attempt to help deal with losses in other sectors.