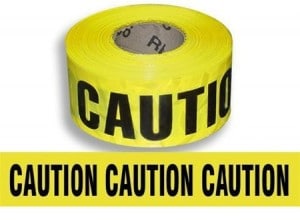 In view of the ongoing political and social instability in Egypt that is impacting security conditions in Cairo and other major cities, Costa Crociere is canceling all calls at Egyptian ports scheduled on Egypt and Red Sea cruises during the autumn and winter 2013-14 season.
Those calls will be replaced by alternate itineraries. Bookings on Costa Voyager seven-day cruises in the Red Sea are canceled and protected on Costa Fortuna seven-day cruises in the United Arab Emirates. The "Thousand and One Nights" itinerary sails roundtrip from Dubai, with calls at Muscat and Khasab, Oman, and Abu Dhabi, U.A.E.
Bookings on the Costa Voyager positioning cruise scheduled Nov. 11 in the Red Sea are protected on the Costa Fortuna positioning cruise to Dubai.
In addition, planned calls at Port Said and Alexandria, Egypt, scheduled on cruises in the eastern Mediterranean on Costa Pacifica and Costa Serena, beginning Oct. 4 and Dec. 15, respectively, will be replaced with extended calls at Ashdod and Haifa, Israel.
Costa Crociere will restore calls to Egyptian ports as soon as the social and political environment stabilizes and the cruise line can ensure the safety and security of its guests.
Source: Costa
Subscribe to our Cruise Updates.
Related articles