Cruise lines face a complex conundrum in their return to service, with federal health authorities strongly recommending the vast majority of guests and crew be vaccinated, while new laws in two states forbid companies from requiring passengers to disclose their vaccination status.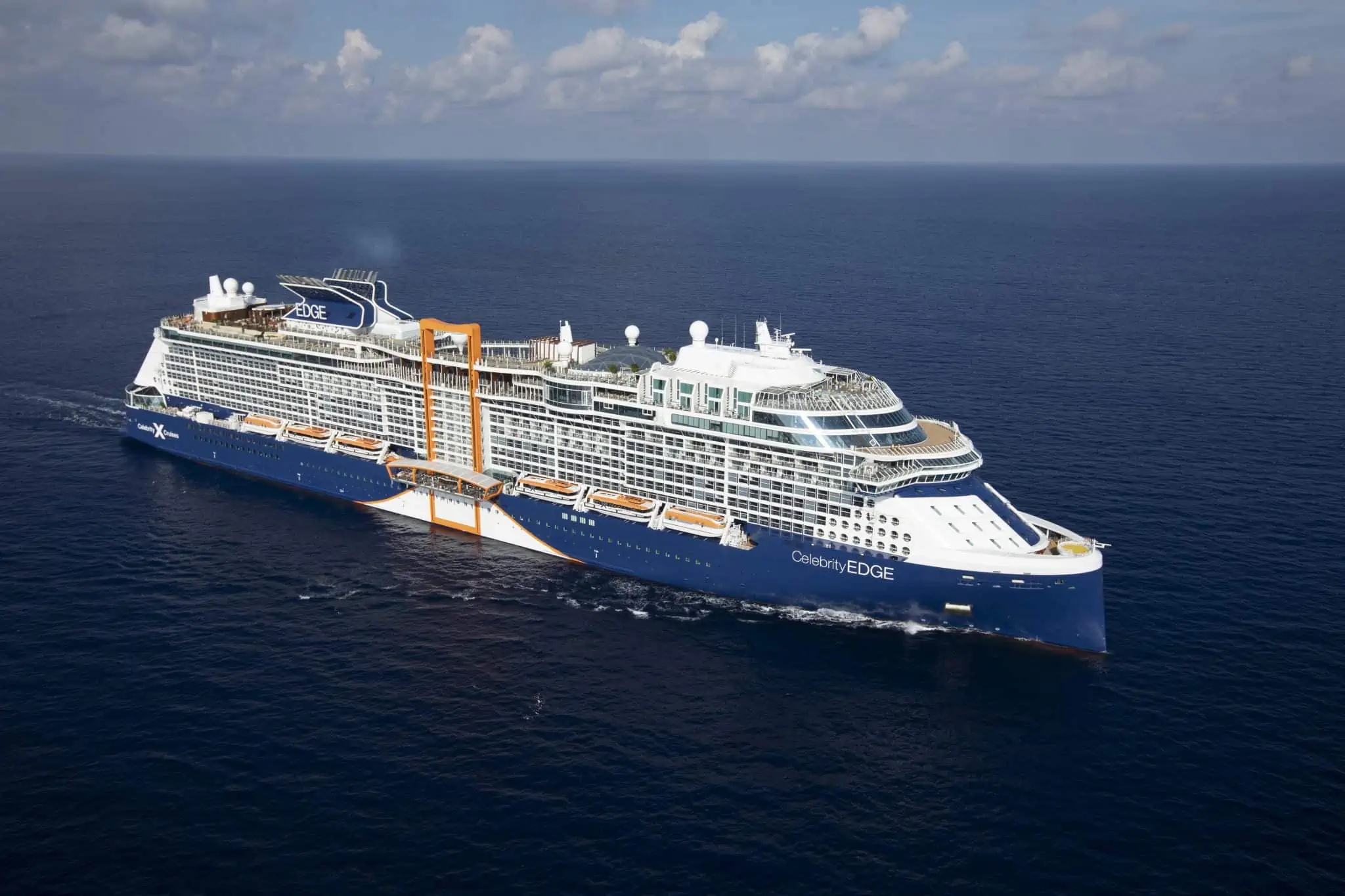 Jim Walker, a maritime and cruise attorney based in Florida, described the situation to USA TODAY as a "complicated dance."
He says the industry is trying to appease two masters with divergent agendas and viewpoints, while also working to reassure customers that it can offer a safe and fun vacation experience.
On one side, the federal Centers for Disease Control and Prevention (CDC) is making it easier for cruise lines to restart if they can attest that 98% of crew members and 95% of passengers are fully vaccinated. 
Cruise Lines Are Torn Between Two Masters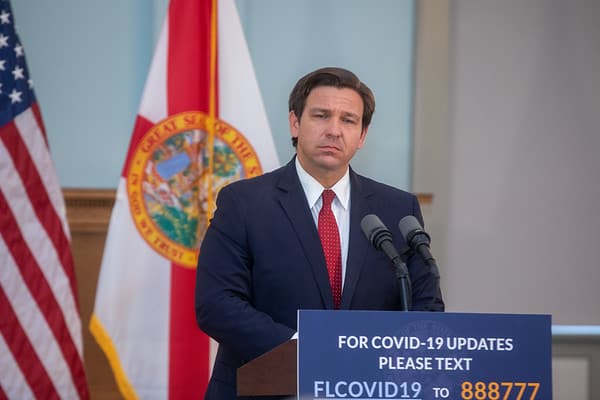 But two states — Florida, the world's cruising capital, and Texas, home to the popular Port of Galveston — have passed laws prohibiting businesses from requiring anyone to provide proof of a COVID-19 vaccination.
In Florida, the state where 60% of American cruisers set off on their journeys, cruise companies could be fined $5,000 each time they require vaccination proof from a passenger.
It's a strange situation considering that Florida Governor Ron DeSantis championed the law that creates new obstacles to an industry restart, while at the same leading a state lawsuit against the CDC, demanding a lifting of restrictions and faster reopening.  
Pulled in two directions, what's a cruise line to do?
You Can Ask The Question…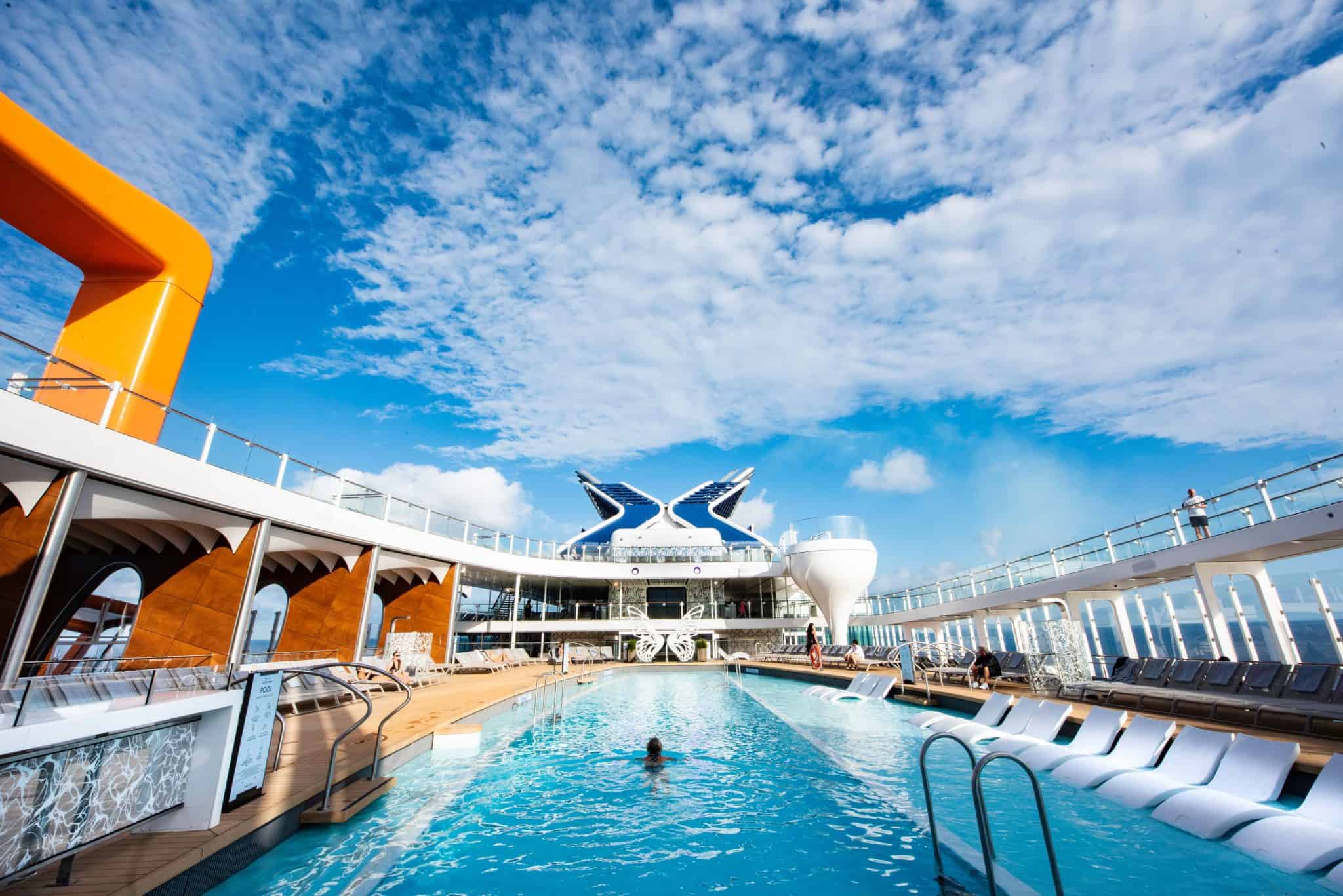 In the case of Royal Caribbean Group brand Celebrity Cruises, a spokesperson told Seatrade Cruise News that the language of the Florida law states that businesses "may not require patrons or customers to provide any documentation." But that doesn't mean they can't ask the question. 
"We can ask; we simply can't require documentary proof," the spokesperson said.
There are at least two more complicating factors in the resumption of cruising from U.S. ports. Consumer surveys show a strong majority want to travel with vaccinated shipmates.
And after the nightmarish media coverage of onboard outbreaks at the onset of the pandemic, cruise lines want to deliver the safest possible environment, and many have decided that fully vaccinated passengers and crew members is the most appropriate course at this point in time.
Creating Additional Hurdles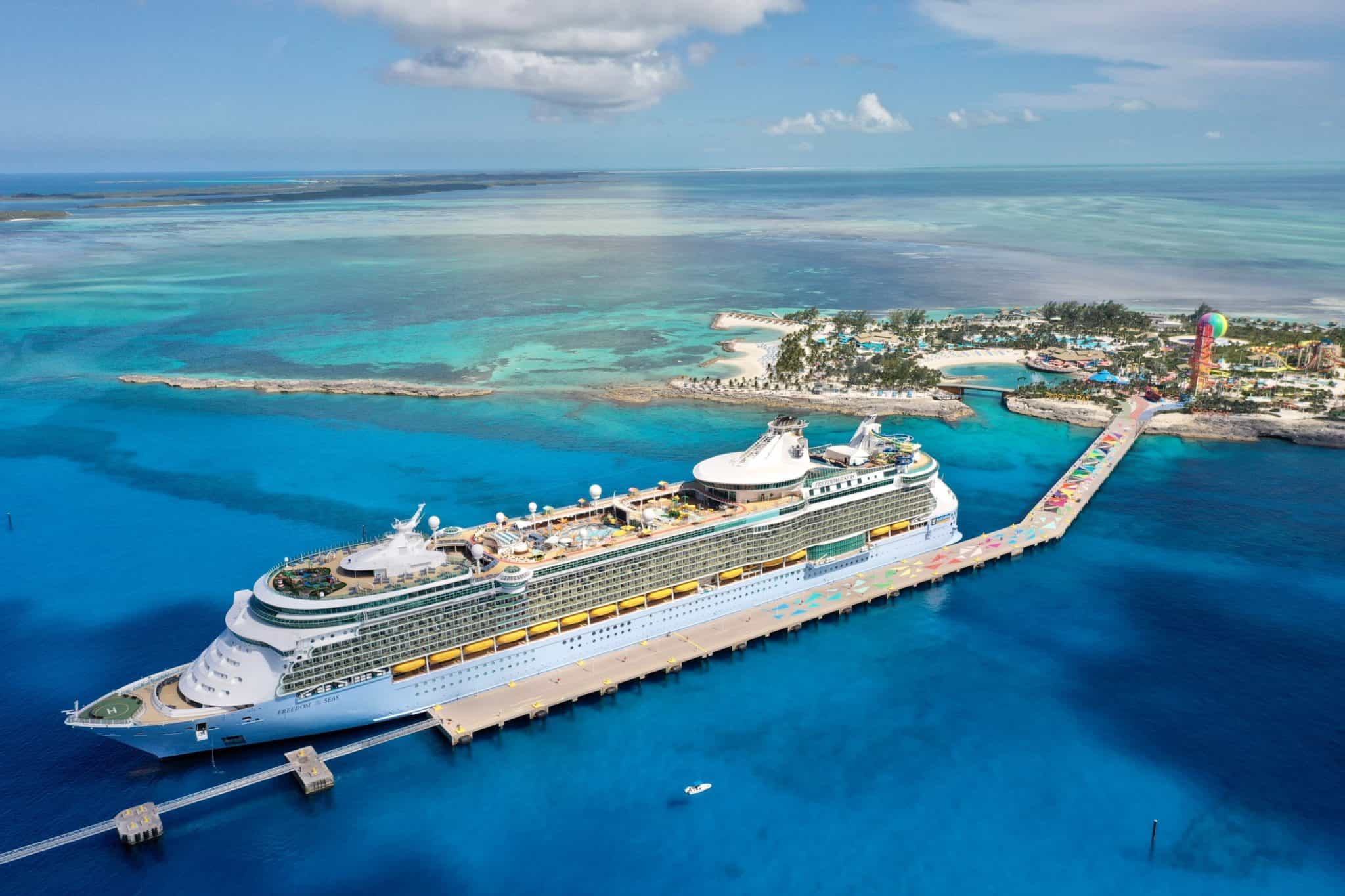 Wording on the Celebrity Cruises website suggests that one approach to ensuring a high percentage of vaccinated passengers is to discourage the unvaccinated from booking.
"For sailings from Florida – Guests who decline or are unable to show proof of vaccination at boarding will be treated as unvaccinated and subject to additional costs, restrictions and protocols to be advised as soon as they have been determined."
Passengers over 16 who opt not to show vaccination proof will be subject to additional requirements at their own cost, including arriving for embarkation with a negative PCR test and taking antigen tests at the pier, mid-cruise and at the end of the cruise. At $178 per antigen test, that's a pretty strong deterrent.
Unvaccinated Celebrity passengers will have to wear masks at all times on board except when eating and drinking, while vaccinated passengers and those under 16 will not be required to wear face coverings. Additionally, based on local rules, unvaccinated passengers may not be able to disembark during port calls.
Royal Caribbean is taking a similar approach.
Most Cruisers Want To Travel With Vaccinated Shipmates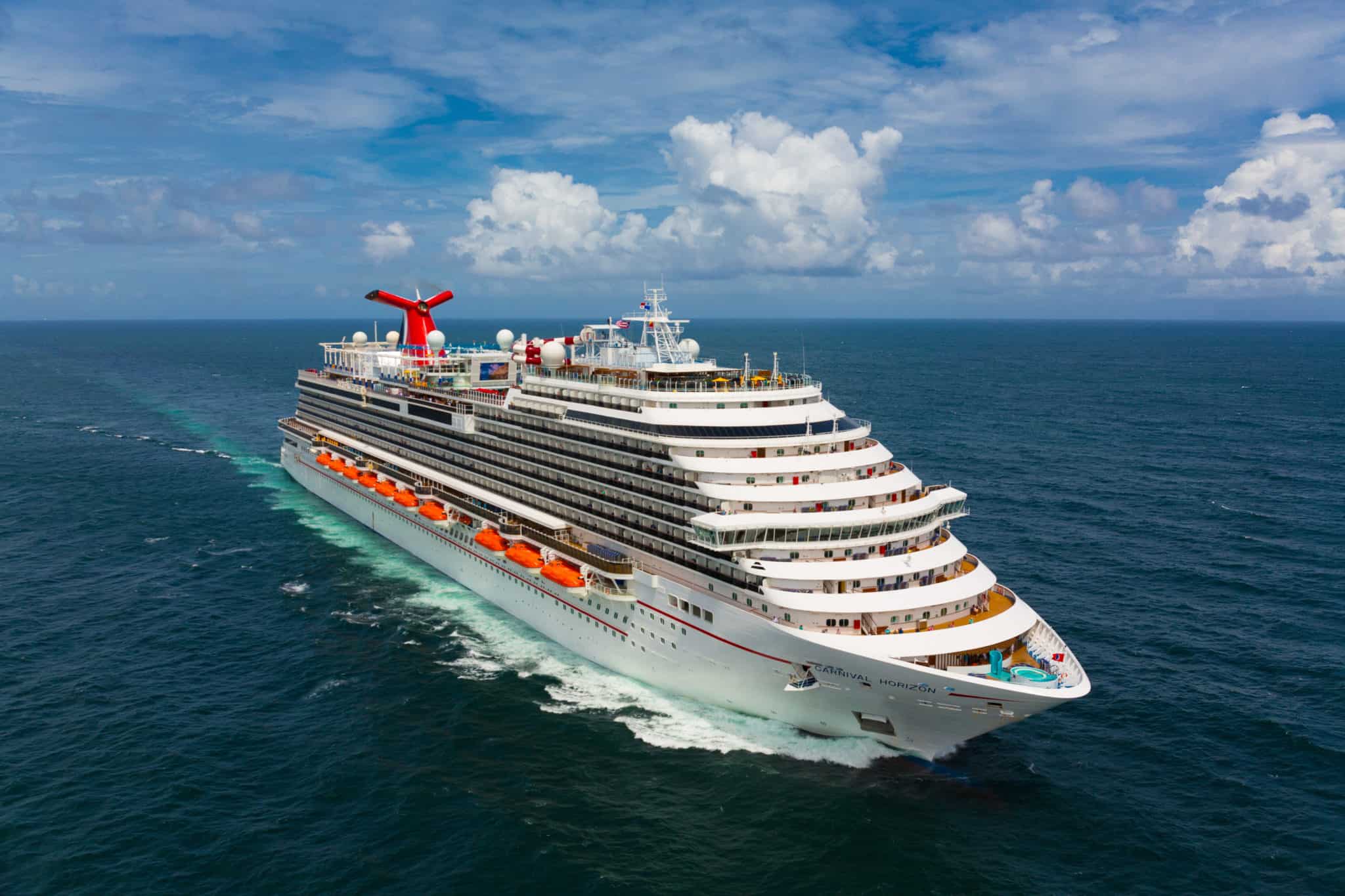 While there's plenty of chatter on social media from those opposed to vaccination requirements, there's growing evidence most potential cruisers will feel safer in a vaccinated environment.
In a Harris Poll COVID-19 tracker survey conducted in late May, a clear majority (63%) said they would be more likely to go on a cruise if the cruise line mandated vaccination. Nearly 60% said if they were going to take a cruise, they would specifically look for a cruise line that mandated fully vaccinated crew and passengers. 
As reported by Forbes, a statewide poll in Florida found that only 24% agree with Gov. DeSantis's position that cruise lines should not be allowed to require guests to show proof of vaccination. It also found that 43% believe proof of vaccination should be mandated on cruise ships while 33% said lines should be able to decide for themselves who can board.
Carnival's Heald Says Vaccines Have Made Restart Possible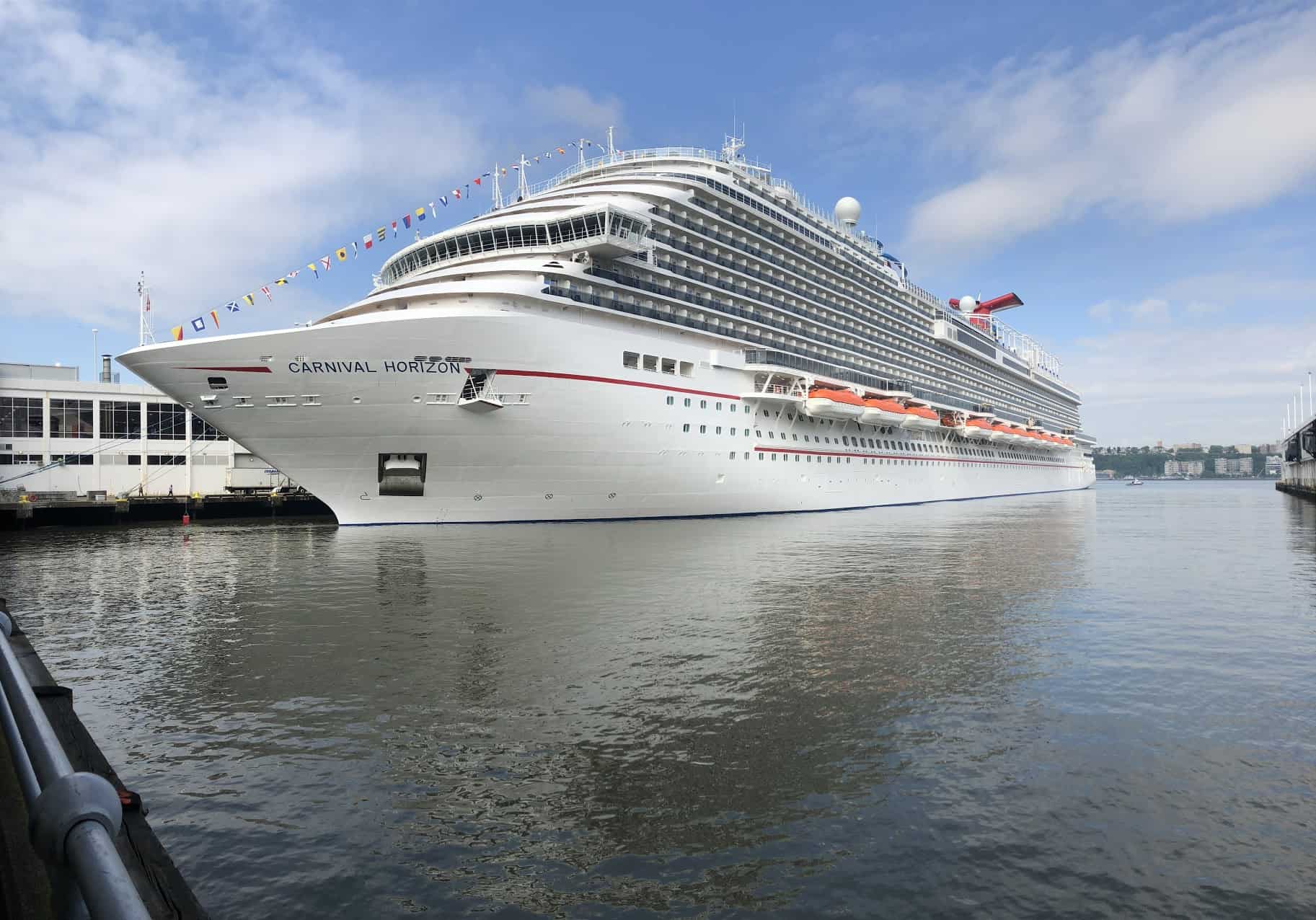 Carnival Cruise Line brand ambassador John Heald made some interesting comments on a recent Facebook Live video, saying that while he respects the decision of those who have chosen not to be vaccinated, it's the development of effective vaccines that has made an industry restart possible.
"If you'll permit me to say — the freedom to cruise has come — whether you like it, believe it or agree with it…is because of the high vaccination situation and it has been the reason that we can put the ships back in the water and have them full of the sounds of fun again."
Heald also noted that while the situation is messy now, it won't always be this way.
"There will be days ahead — I don't know when — but there will be days ahead when we won't be talking about who has been vaccinated and who hasn't, but instead we'll be opening the doors, opening the gangway doors to everybody again."