Two Carnival Corporation brands — Princess Cruises and P&O Cruises Australia — have announced that they have canceled additional Australia and New Zealand voyages into 2022.
Previously, P&O had paused operations in the region through mid-December, and Princess had one ship paused through mid-January and two others through the end of February. Now, P&O Cruises Australia has canceled all Australia and New Zealand voyages through February 14, 2022. Princess Cruises has canceled all through March 14.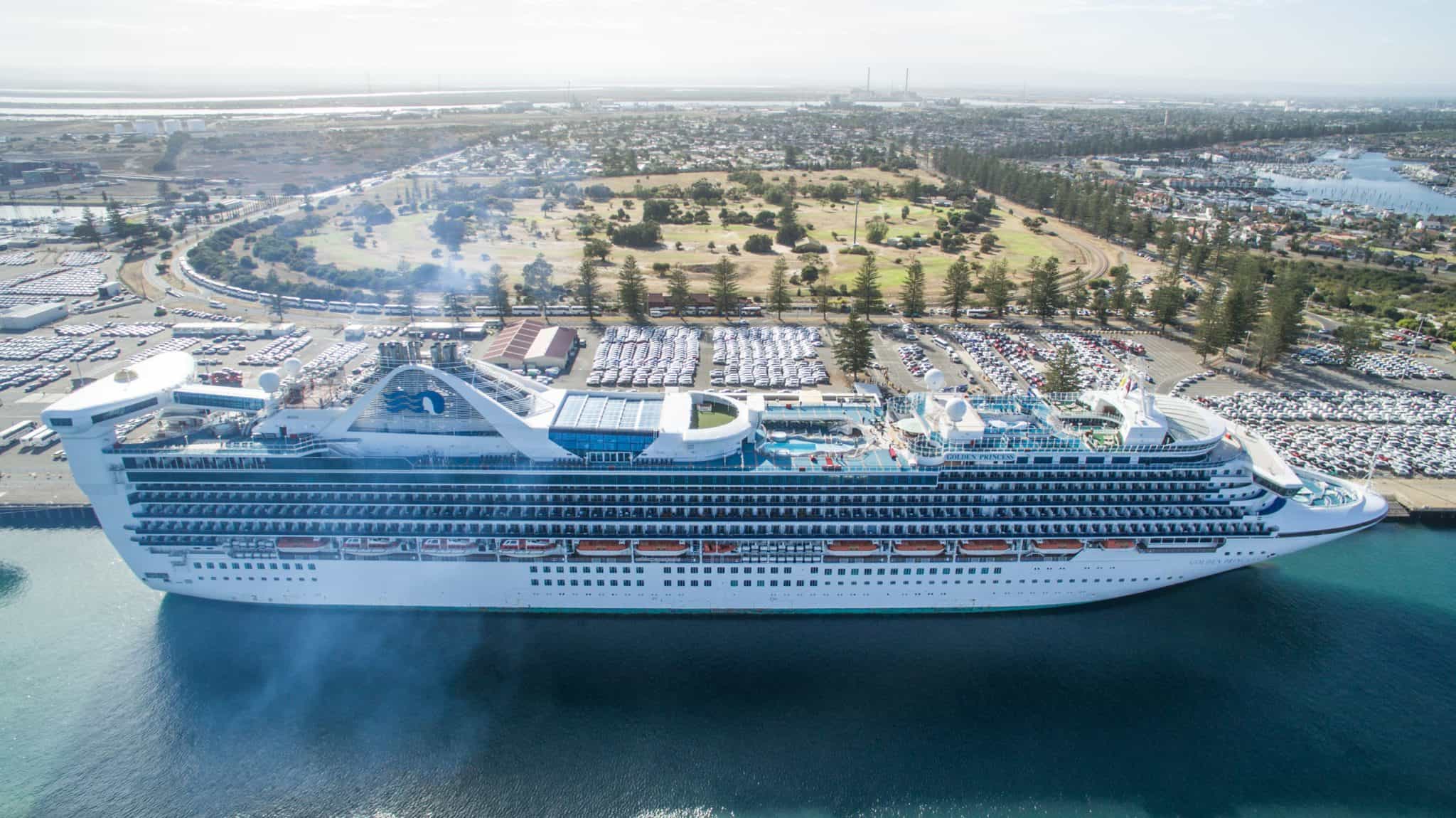 P&O Cruises Australia President Sture Myrmell said the pause was extended due to uncertainty on a clear pathway to resuming sailings in Australia. "We are naturally disappointed for our guests and our many suppliers to have to extend the pause in operations by a further month," he said. "With society rapidly reopening including social gathering and travel just weeks away, there is a vital need for a pathway for the staged resumption of domestic cruising."
MORE: MSC Cruises Launches Design Contest For Hull of Upcoming Ship
"Our guests have made it clear they want to cruise again and we look forward to welcoming them on board as soon as possible supported by comprehensive protocols based on world's best public health practice and standards," he continued. "We are also mindful of the many businesses who rely on cruising for their livelihoods across food and fresh produce, marine engineering and logistics, entertainment and, of course, travel agents."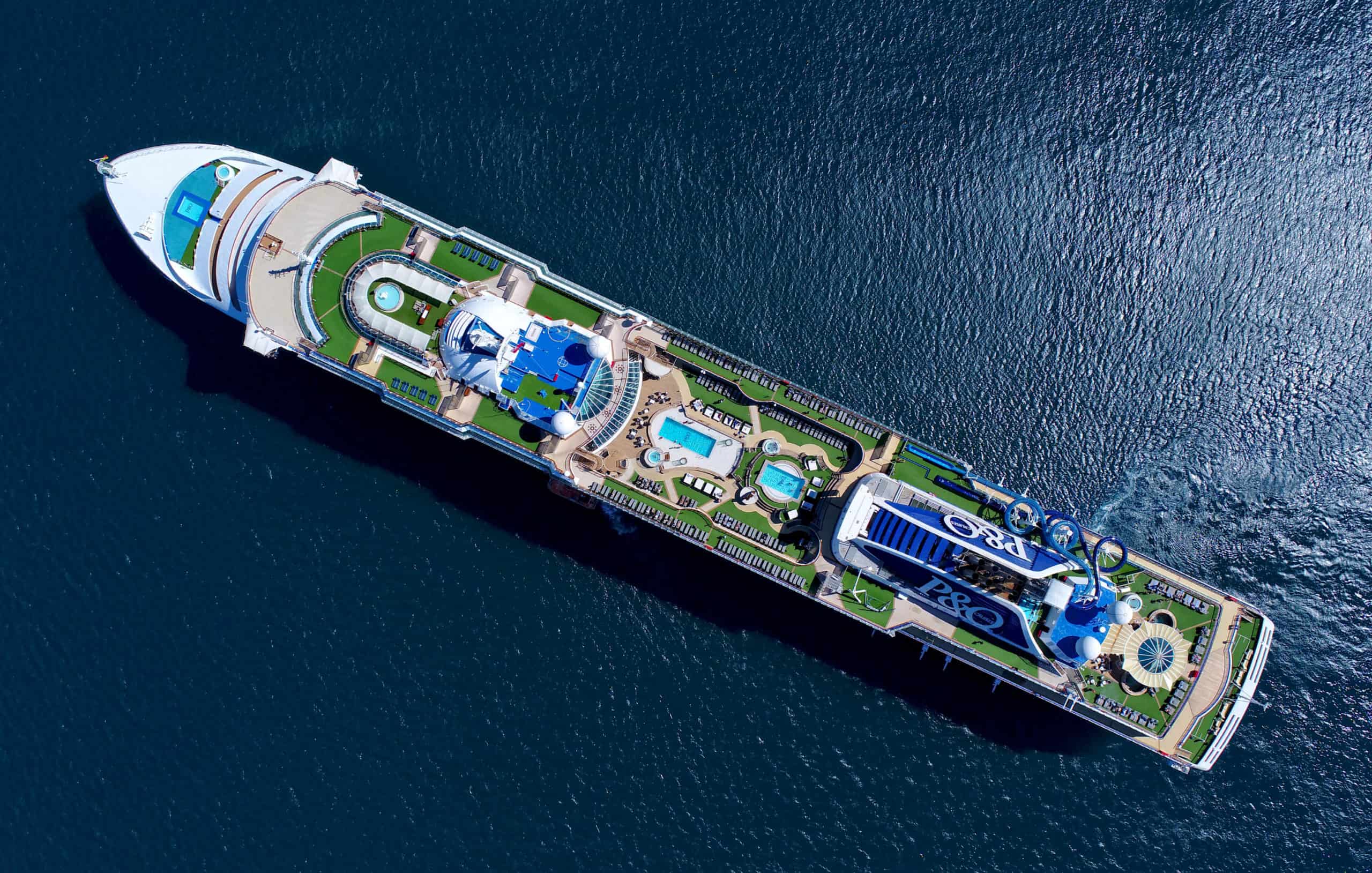 Princess Cruises is currently sailing with fully-vaccinated passengers and crew only, regardless of age. P&O Cruises Australia has already announced that it will do the same when it resumes passenger operations.
For both cruise lines, passengers who have been affected by the cancellations will be notified either directly or through their travel agent. They will have the choice between a future cruise credit or a full refund.
READ NEXT: Report: Surprises From the CDC's Updated Conditional Sailing Order