Yesterday, the Bahamas announced that it will be requiring all cruise visitors ages 12 and older to be fully vaccinated starting on September 3.
Ships will not be able to dock at any port in the Bahamas, including cruise line private islands, unless all eligible guests are fully vaccinated. Aside from children that are too young, the other exception will include those who cannot receive the vaccine due to medical reasons.
The new requirement is set to run through October 31, unless the Bahamian government chooses to extend it.
Several cruise lines have announced that they will be offering refunds to guests who don't want to cruise to the Bahamas under the new rule.
In an email to travel agents, Royal Caribbean said that it will provide full refunds to anyone booked on a cruise from the U.S. to the Bahamas or that originates in the Bahamas in September.
MSC Cruises is also offering full refunds to any unvaccinated guests who are booked to sail to the Bahamas in the next two months.
Norwegian Cruise Line is already sailing with fully vaccinated passengers, and is not currently carrying kids too young to be vaccinated. Celebrity Cruises' current requirements are already in line with the Bahamas' new regulations.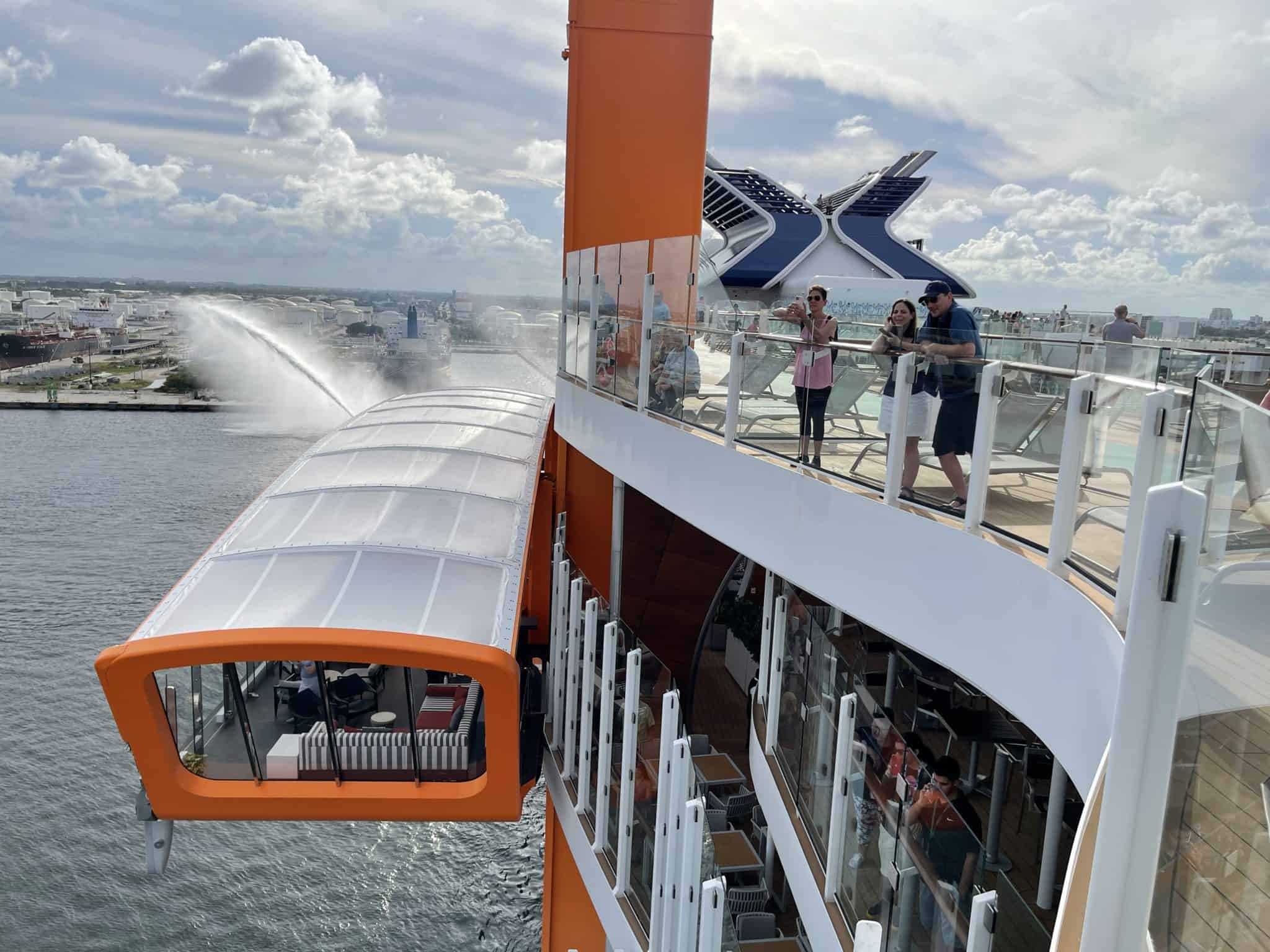 Crystal Cruises' cruises from the Bahamas already have vaccine requirements for those 12 and older, and in a statement, the line said that to-date, it has only been carrying vaccinated passengers on its Miami-based sailings. Crystal also said that "we are currently reviewing this new requirement from The Bahamas and its impact on our Miami embarkation for Crystal Serenity and will provide an update as soon as we can."
As for Carnival, we reached out for comment and the line has not yet replied.
READ NEXT: First Cruise Ship From California Prepares to Set Sail