In response to the State Department issuing an advisory saying that U.S. citizens should "especially [avoid] embarkation on cruise ships," the industry is making it clear that this is a personal choice each passenger must make for themselves.
"We Are Open For Business"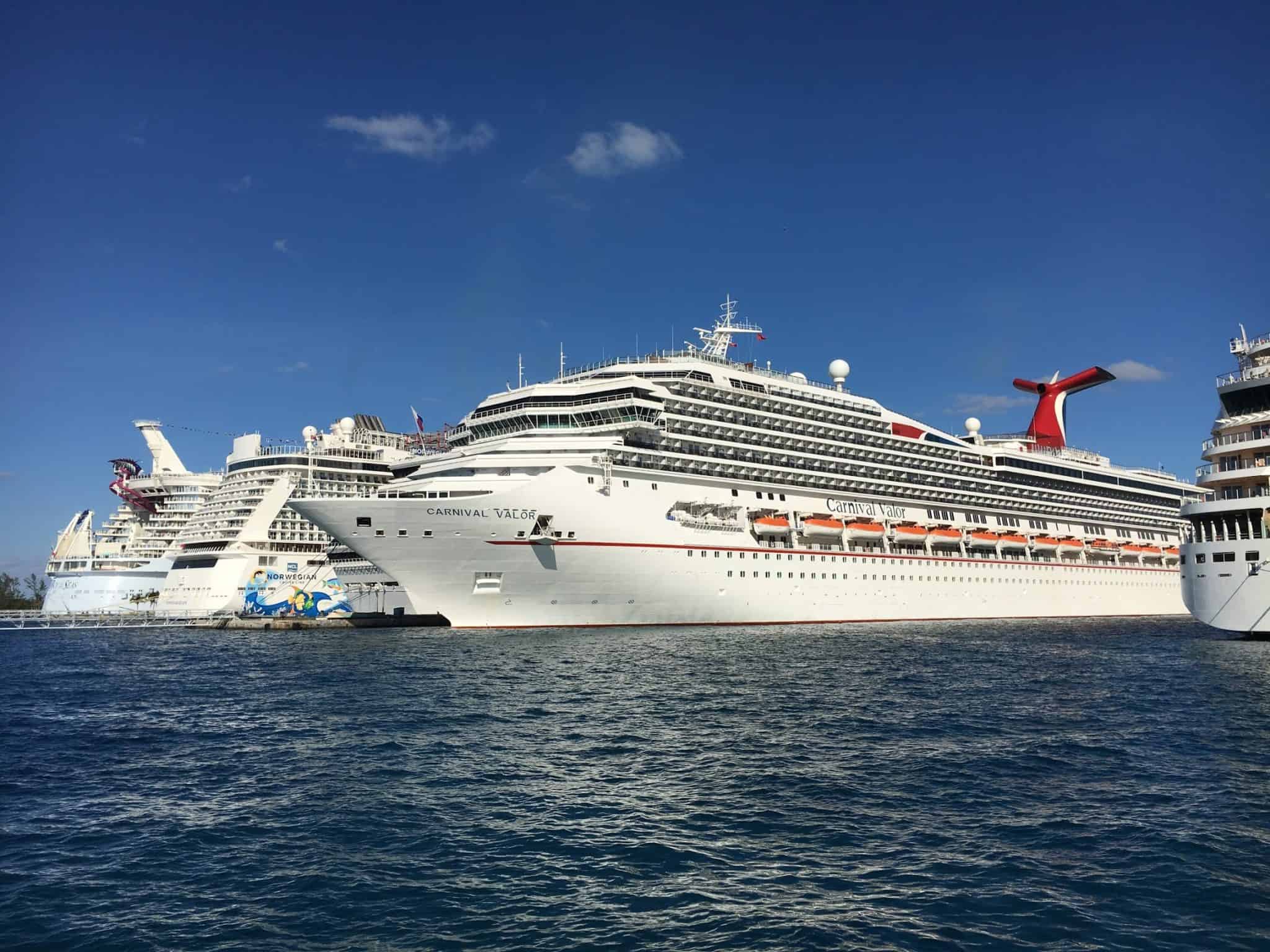 In a statement to Cruise Radio, Carnival said, "The health and safety of our guests is of the highest priority and cruising remains one of the most attractive vacation options available."
READ MORE: State Department Advises Citizens Not to Cruise
Continuing, the said, "Our guests should make individual decisions knowing that we continue to implement higher and more rigorous protocols to protect their health and safety." This includes taking the temperature of all passengers and crew members upon embarkation.
"While advisories are in place," the statement concludes, "we are open for business and look forward to welcoming guests who choose to take a cruise vacation with us."
"There Are Currently No Restrictions"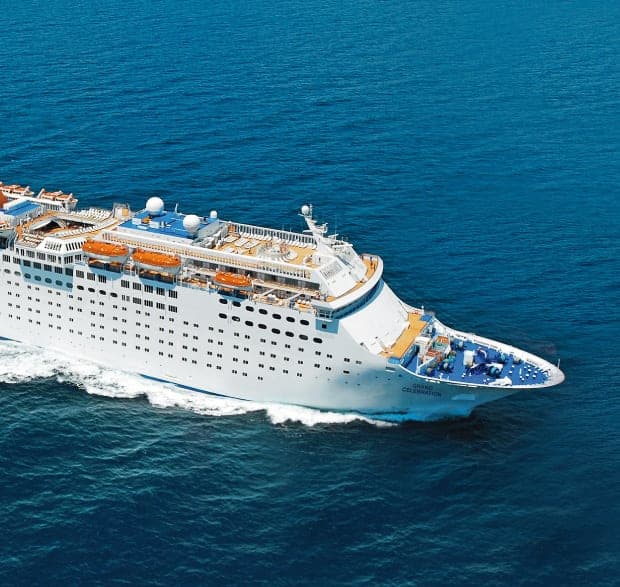 Bahamas Paradise cruise line, meanwhile, said they wanted to "reassure travelers that the [State Department's] recommendation is just that, a recommendation, and there are currently no restrictions for those who choose to travel by cruise ship."
READ MORE: Cruise Industry Working To Avoid Future Quarantines
Saying the health and safety of their guests and crew "will always remain our top priority," the line added "we firmly believe the risk to our guests and crew members remains very low. We will not permit any persons who have traveled or transited from countries currently identified in the CDC list."
Both Royal Caribbean and Norwegian Cruise Lines, meanwhile, opted to release not original statements, but rather quotes issued this weekend by the Cruise Lines International Association. "We are staying focused on the development of an aggressive, responsive plan as agreed to during the meeting with Vice President [Mike] Pence that goes beyond the already significantly enhanced protocols in place, which we believe are a model for others," it reads in part.