Adding another layer of confusion to the question of who can sail and under what restrictions, several cruise lines have decided that guests who received two different vaccine types will not be considered fully vaccinated.
Late last week, Holland America Line, Norwegian Cruise Line, Carnival Cruise Line, and Princess Cruises all adjusted policies on the eligibility of mixed dose vaccinations. Royal Caribbean International followed, but later did an about-face, removing the language from its website.
The policy changes came in the wake of a World Health Organization (WHO) warning that mixing vaccines could be "dangerous" due to a lack of data on the ramifications of the practice.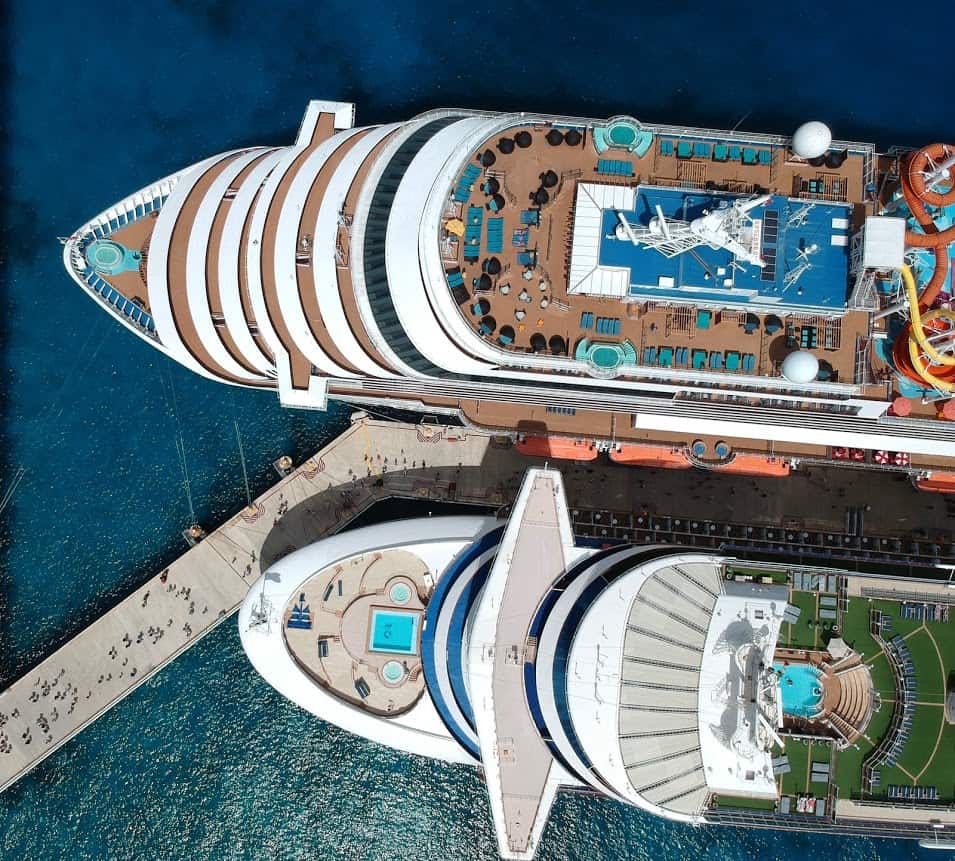 READ MORE: Court Rules CDC's Cruise Line Regulations Will Remain In Effect, Including In Florida
"It's a little bit of a dangerous trend here," said the WHO's chief scientist Soumya Swaminathan last week. "We're in a data-free, evidence-free zone here. There is limited data on mix-and-match."
The U.S. Centers for Disease Control and Prevention (CDC) also states that COVID-19 vaccines should not be mixed until more is known.
Most Americans Got The Same Vaccine, But That's Not True Everywhere
It's not a big issue for most Americans. A plentiful vaccine supply has meant that the vast majority of U.S. citizens choosing to get vaccinated have received two doses of the same product. But in Canada, the UK, and several nations in Europe, millions have received mixed doses, often under the medical advice to take the first available shot.
In June, Canadian health officials issued guidance permitting AstraZeneca, Pfizer, and Moderna shots to be used interchangeably in certain situations.
Now people with mixed vaccinations who have cruises scheduled in the coming months are left wondering if they'll be allowed to board — and if they are, will they be subject to the restrictions faced by unvaccinated cruisers?
Potential Cruisers Left Wondering If They'll Be Allowed To Board
For those who haven't yet booked their cruise vacation, the uncertainty could be a disincentive to travel — a highly undesirable situation for the cruise industry as it fights to get back on its feet.
Rules, guidelines, and health protocols are shifting and evolving as more knowledge is gained and ships slowly return to service. Some observers believe this latest obstacle will soon be worked out too.
Sanjay Goel, president and founder of Cruise Connections Canada, told CityNews 1130 he expects cruise vaccine guidelines to evolve.
"The U.K. has 70 million people, they've had a large amount of vaccinations, and from what I understand, also a large amount who have done some form of combination," Goel said. "So I'm hopeful for the moment that this dust will settle in the next few weeks."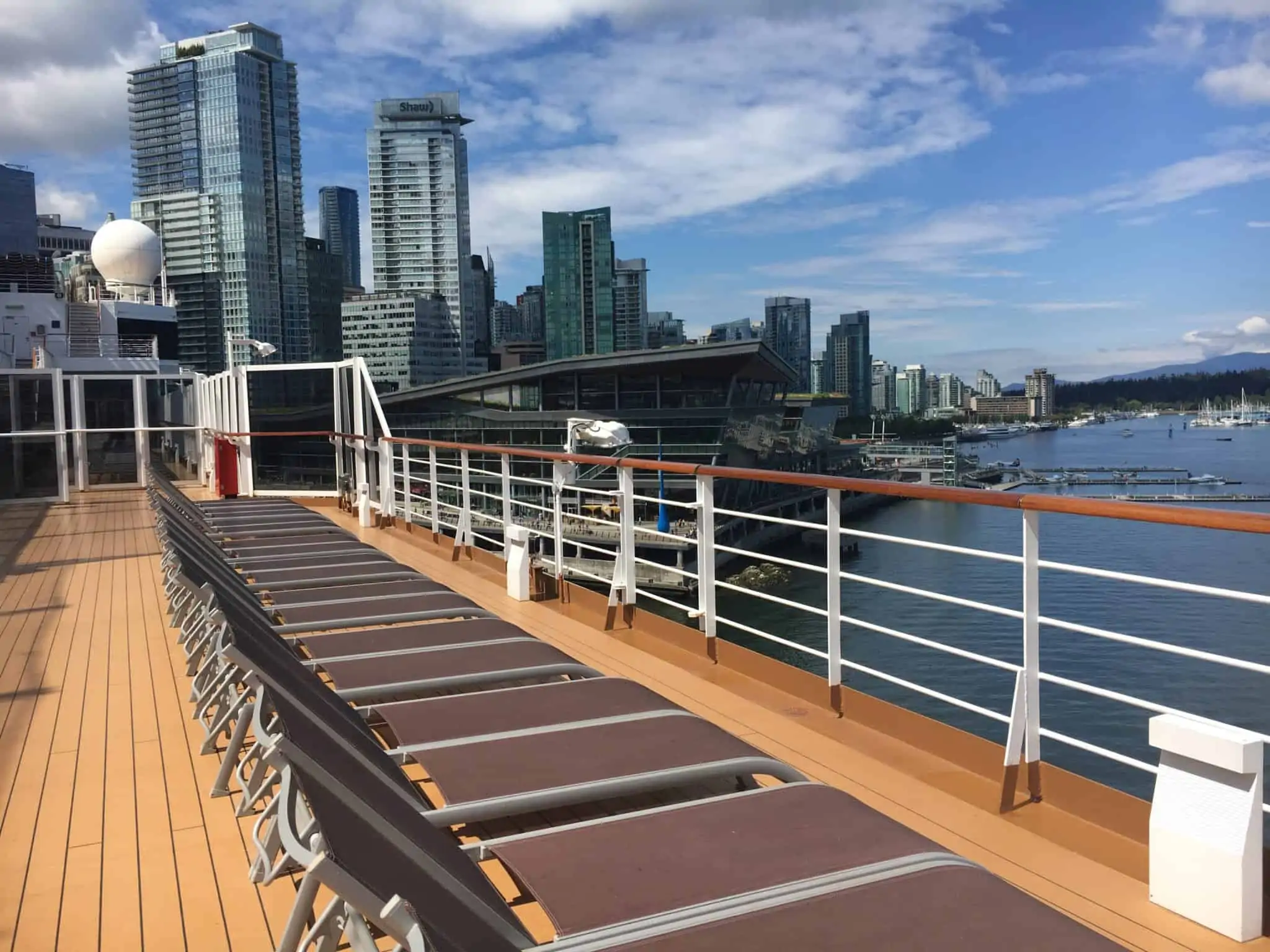 Last week, Canadian Prime Minister Justin Trudeau said his government is working to ensure Canadians will be allowed to travel if they have shots from two different vaccines, even if other countries haven't approved mixing doses.
"We're going to work with the international community to make sure that people who are fully vaccinated in ways that Canadians recognize as safe and effective are also recognized around the world," he said.
READ MORE: Ovation of the Seas Receives CDC Approval For Test Sailing
Here's a quick look at how a few of the major lines are currently approaching the issue:
Royal Caribbean International
Shortly after other lines imposed restrictions on mixed vaccinations, Royal Caribbean added text to its website description of "What vaccines are accepted." It stated: "Guests who have used mixed vaccination protocols will not be considered fully vaccinated. To be considered fully vaccinated, a guest must have received all doses of one accepted vaccine."
That language is now gone from the site, with current policy as follows: 
"Vaccines that are fully approved or authorized for emergency use by a national regulatory authority (such as the U.S. FDA), or global health organization (such as the World Health Organization) are accepted. Please be aware that certain countries we sail from or visit during a voyage may require a specific vaccine, and only those travelers vaccinated with the requisite vaccine will be considered fully vaccinated."
Norwegian Cruise Line
Norwegian has updated its policy to state that U.S. based vessels will not accept mixed vaccinations, such as Pfizer + Moderna or AstraZeneca + Pfizer.
The cruise line will accept any U.S. Food and Drug Administration (FDA) and/or World Health Organization (WHO) authorized single brand vaccination protocol. This includes J&J Janssen, Pfizer-BioNTech, Moderna, and AstraZeneca/Oxford.
Norwegian ships based outside the U.S. will accept any U.S. Food and Drug Administration (FDA), European Medicines Agency (EMA), or World Health Organization (WHO)-authorized single brand vaccination protocol. It will also accept a mixed vaccination protocol of AstraZeneca-SK Bio, Pfizer-BioNTech, or Moderna combinations.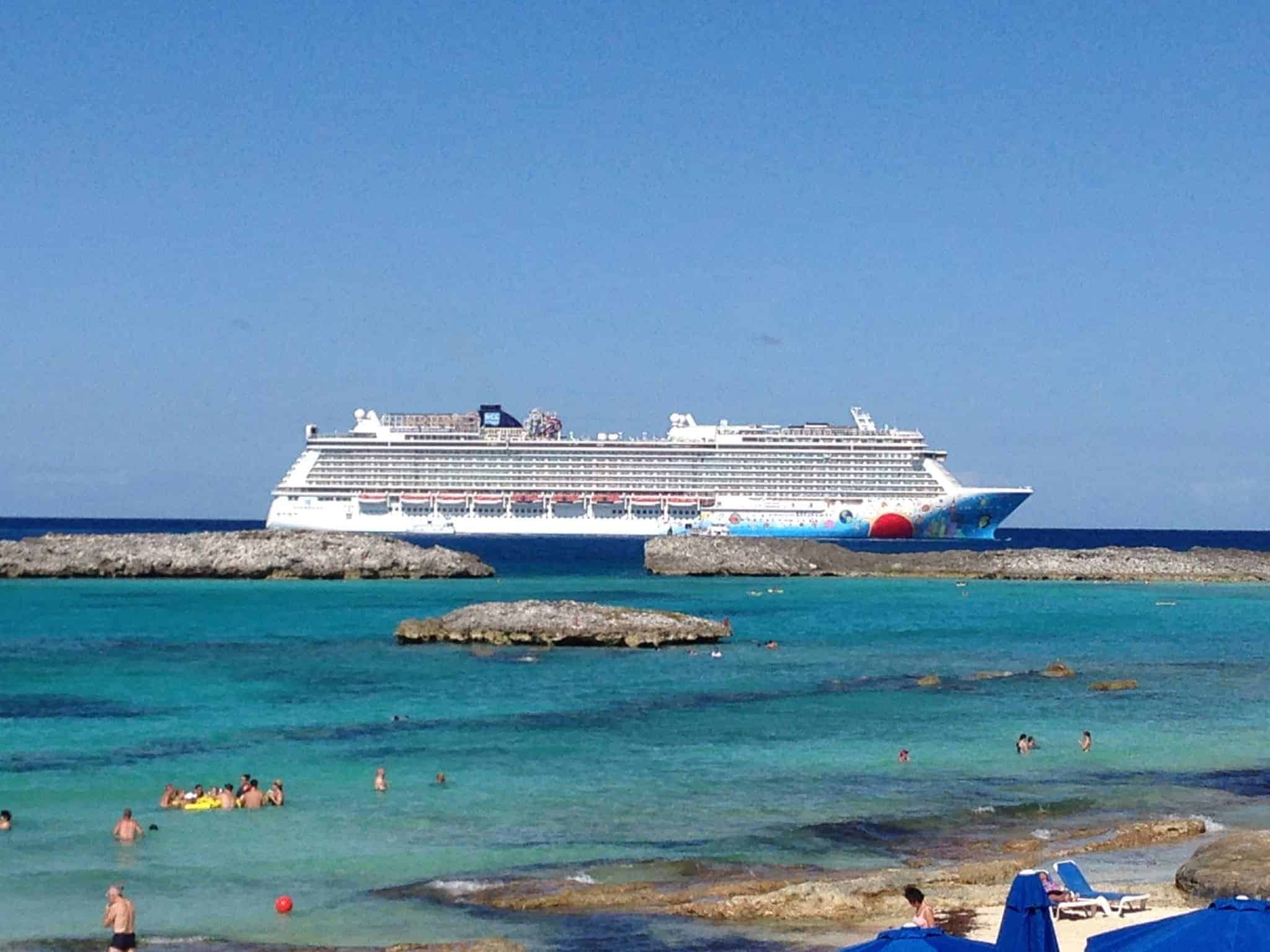 Holland America Line & Princess Cruises
Princess and Holland America websites state that guests who have had one single dose of a vector vaccine (ie. AstraZeneca) and a single dose of a mRNA vaccine will not be considered fully vaccinated. However, guests who have had mixed vaccines from the same type of vaccine (vector or mRNA) will be considered fully vaccinated.
Carnival Cruise Line
Carnival says mRNA vaccines from Pfizer and Moderna can be mixed to complete a full vaccination series. All other vaccines in a two-dose series are required to be of the same type for a guest to be considered fully vaccinated.