1. Self-service buffets returned to Royal Caribbean International's ships earlier this month. The grab-and-go food will still be available as a permanent option.
2. Margaritaville at Sea Paradise's debut after transforming from Grand Classica has been pushed back two weeks, which is reportedly due to supply chain issues at the shipyard.
3. Just two weeks after resuming service, P&O Cruises' ship Arcadia has been pulled out of service due to staffing issues. Crew members who were on that ship are temporarily being transferred to other vessels in the fleet.
4. Royal Caribbean recently celebrated its best booking week and single-day booking record in company history.
5. Celebrity Cruises has canceled the entire 2022-2023 Asia season for its ship Celebrity Solstice. Instead, the ship will replace Celebrity Millennium in the U.S., operating Mexican Riviera voyages.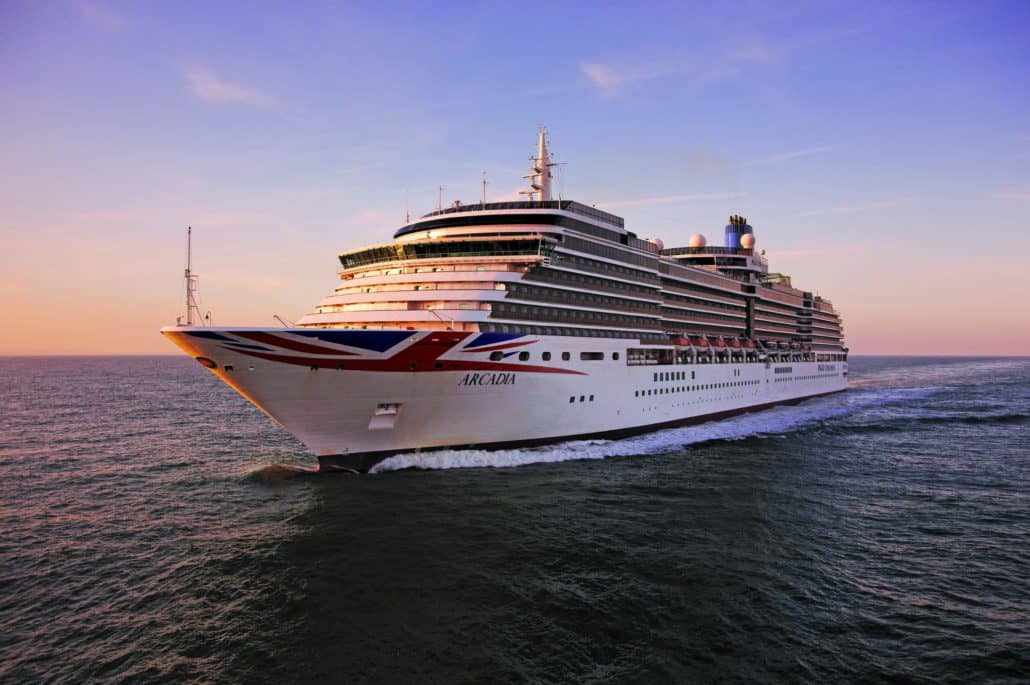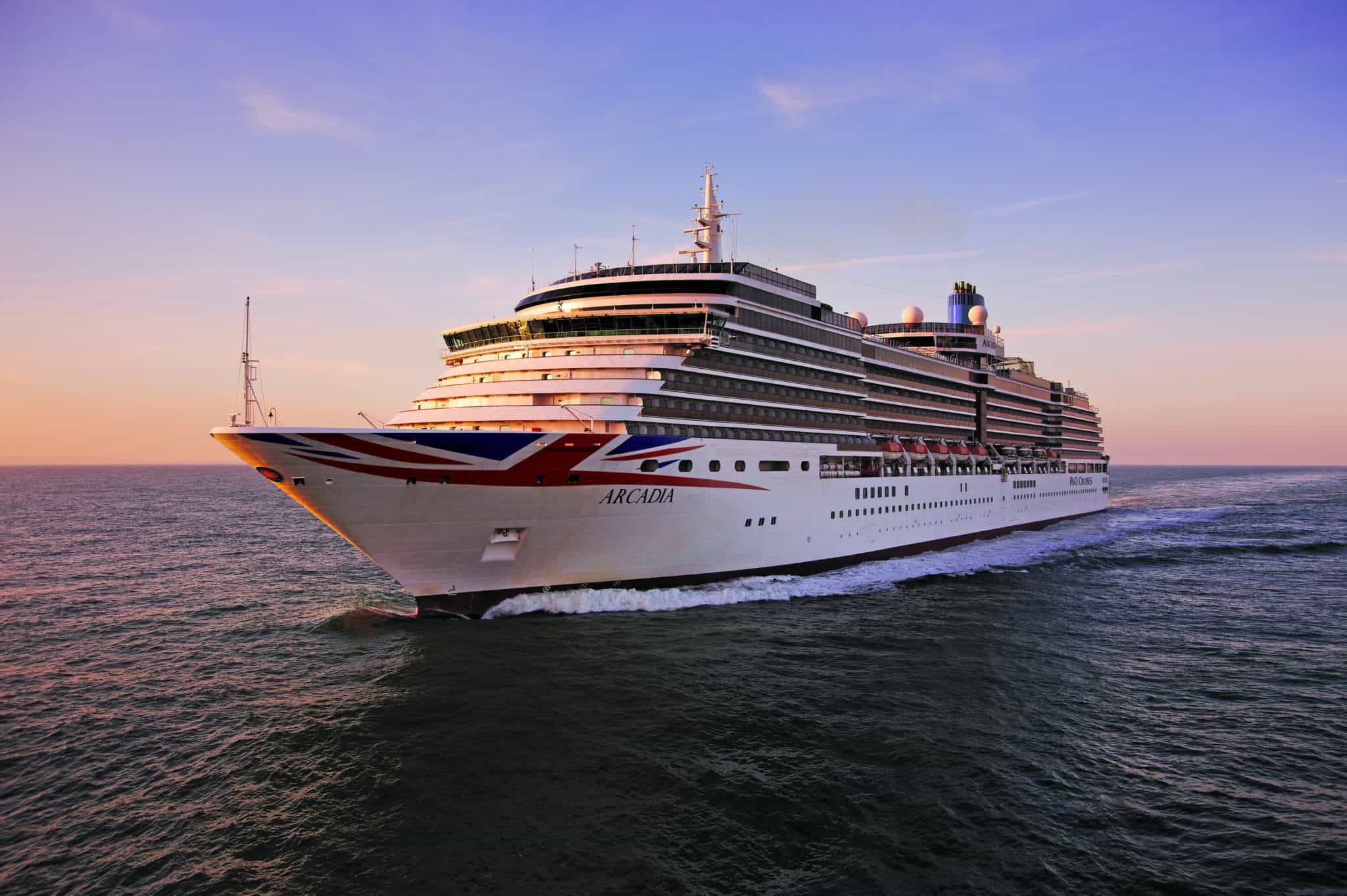 Featured Article: Cruise Lines Need To Stop Playing The Daily Gratuities Game
This week's featured article is an opinion piece by staff writer Richard Simms. He goes over how most cruise lines charge their guests the daily gratuity/service charge, and how he thinks they should handle those charges instead.
This Week's Podcast: Celebrity Constellation Caribbean & Central America Cruise Review
On this week's episode of Cruise Radio, we get a review of Celebrity Constellation. Doug chats with Kirk about the 11-night voyage with his wife in the Caribbean and Central America.
Doug and Richard also catch up on the latest cruise news, and answer a listener's question about the iFly skydiving simulator on Royal Caribbean's Anthem of the Seas.
Featured Video: Cruise News Today
This week's featured video is the Cruise Radio news brief from Friday, April 15. Doug goes over Royal Caribbean bringing back self-service buffets, Carnival Spirit departing Jacksonville and heading to Seattle for the summer, and cruise lines preparing to resume sailings in the Great Lakes next month.