1. Princess Cruises has announced the inaugural Caribbean itineraries for its upcoming mega ship Sun Princess.
2. A huge rock looming over the cruise dock in Skagway, Alaska is threatening the cruise schedule there this summer.
3. MSC Meraviglia has begun homeporting year-round in New York City.
4. Holland America has announced what is believed to be the cruise industry's first pole-to-pole cruise, setting sail in 2025.
5. Oceania Cruises has announced that it is offering more free land extensions to select voyages.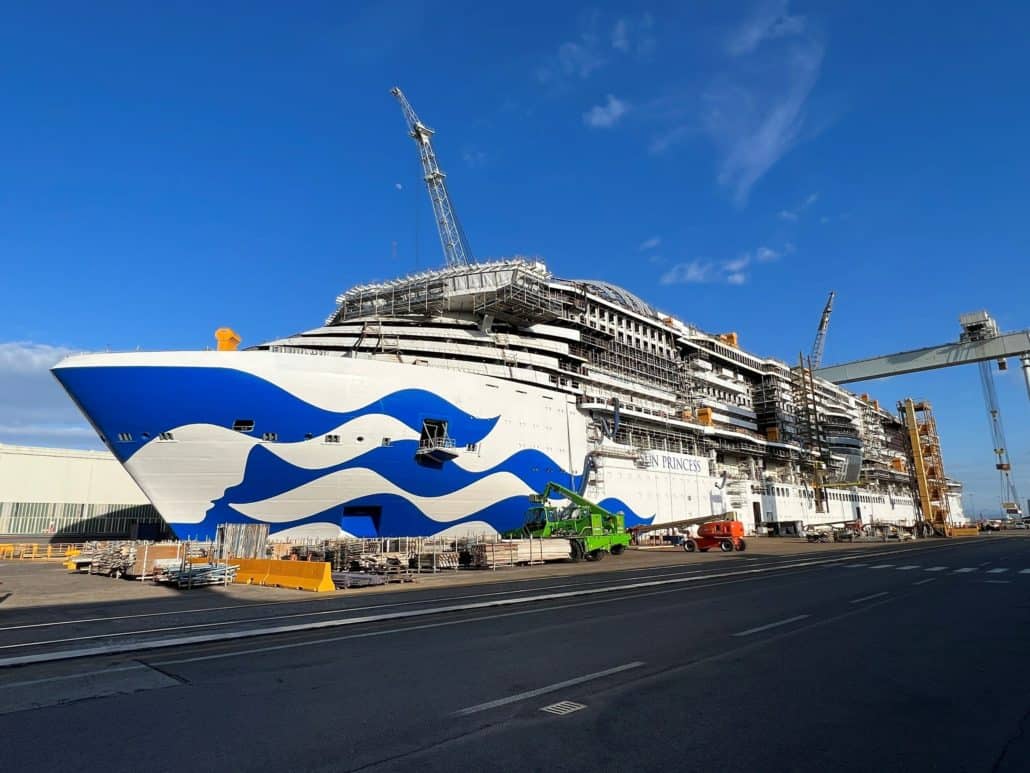 Featured Article: Norwegian Prima Dining Guide
This week's featured article is our dining guide for Norwegian Cruise Line's latest ship Norwegian Prima. We go over which restaurants are open for which mealtimes and which ones you'll pay extra to dine in.
This Week's Podcast: Carnival Magic Review
On this week's episode of Cruise Radio, we get a review of an eastern Caribbean voyage out of New York City aboard Carnival Magic.
Featured Video: Cruise News Today
This week's featured YouTube video is the Cruise News Today from Tuesday, April 18th. Doug goes over a large rock threatening the port schedule in Skagway, Princess announcing Sun Princess' U.S. debut date, Carnival going back to the paper Fun Times, and Rotterdam arriving in Rotterdam following a special 150th anniversary transatlantic crossing.