Welcome to the Cruise Radio News recap for the week of December 19 to 25, 2021, where we bring you the latest cruise news, our weekly podcast, and a recent YouTube video.
1. Royal Caribbean is the most recent line to temporarily ban smoking in its shipboard casinos, following Carnival, Princess, and Holland America. The measure will be in place through at least January 5, 2022.
2. Viking has taken delivery of its first expedition ship, Viking Octantis. The vessel will operate a season of cruises in Antarctica before heading to the Great Lakes for the spring and summer. In August, a second identical expedition ship, Viking Polaris, is scheduled to debut.
3. MSC Cruises has extended its Cruise with Confidence program through summer 2022. The program applies to all existing and new bookings, and allows guests to reschedule their cruise up to 48 hours prior to sailing for any reason.
4. Royal Caribbean has closed new bookings on voyages sailing through early January to reduce capacity on its ships. For those who are already booked, room changes and upgrades are still possible based on availability.
5. In response to the second year for what it calls "Operation Happy Holidays," Carnival Cruise Line fans and passengers sent in and brought onboard 38,509 Christmas cards in total for its shipboard crew members — more than enough for every person. Last year, fans sent in over 10,000 cards, which was also more than enough for the skeleton crew working on the non-operational ships at the time.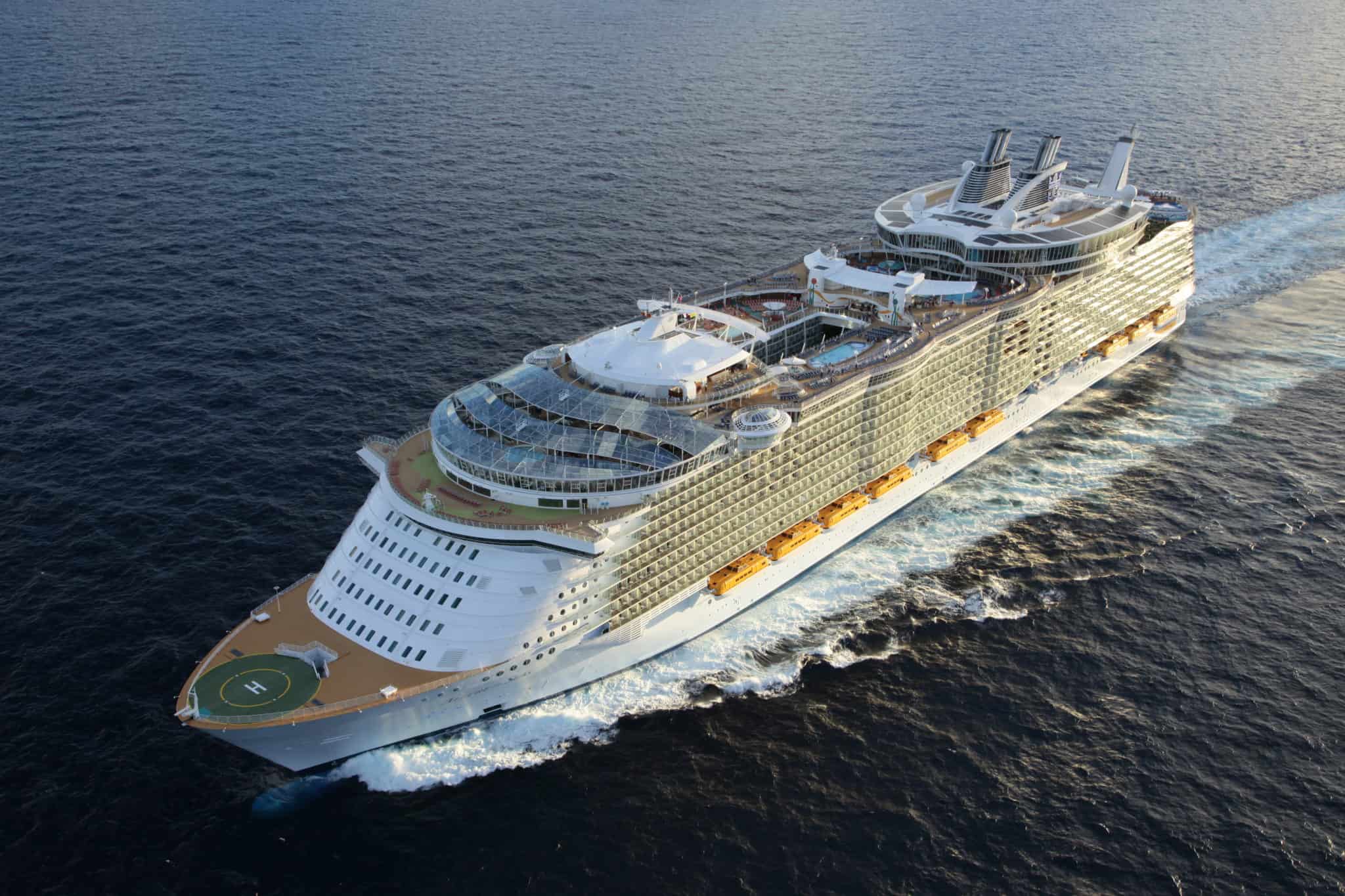 Featured Article: Cruise Line Ban on Casino Smoking — Temporary or Here To Stay?
We break down whether cruise lines' ban on smoking in the casino truly will be temporary, or whether it's likely that the restriction will stick.
This Week's Podcast: Review of a Fall Cruise on Mardi Gras
In this week's episode of Cruise Radio, staff writer Richard Simms filled us in on his recent voyage aboard Carnival Cruise Line's newest ship, Mardi Gras. He went into detail about dining, entertainment, and whether his aft balcony Excel Suite and the perks that come with it are really worth the money.
Featured Video: Cruise News Today — December 23
This week's featured YouTube video is Thursday's Cruise News Today. Doug talks about Discovery Princess completing sea trials, Carnival Cruise Line dropping Grand Cayman from a number of ships' itineraries, and Virgin Voyages encouraging mask use onboard.