1. Crystal Cruises has reportedly released all of its shoreside employees, and a shutdown appears imminent. Two of its ships were arrested in Freeport earlier this month and have reportedly been put up for sale.
2. Starting on March 1, Norwegian Cruise Line will begin allowing unvaccinated kids under 5 to sail. It will also go back to its pre-Omicron protocol of no mask requirement anywhere on its ships.
3. Both Disney Wish and Carnival Celebration were floated out at the Meyer Werft and Meyer Turku shipyards, respectively, on Friday. Wish is set to debut in July, and Celebration is scheduled to debut in November.
4. Cunard has announced that the name of its next ship is Queen Anne. The debut of the vessel in early 2024 will mark the first time Cunard has had four ships sailing at once since 1999.
5. Norwegian Cruise Line has canceled most of Norwegian Sky's 2023 sailings, with just a few cruises still open for booking throughout the year. There's no word on why the ship will spend most of the year without passengers.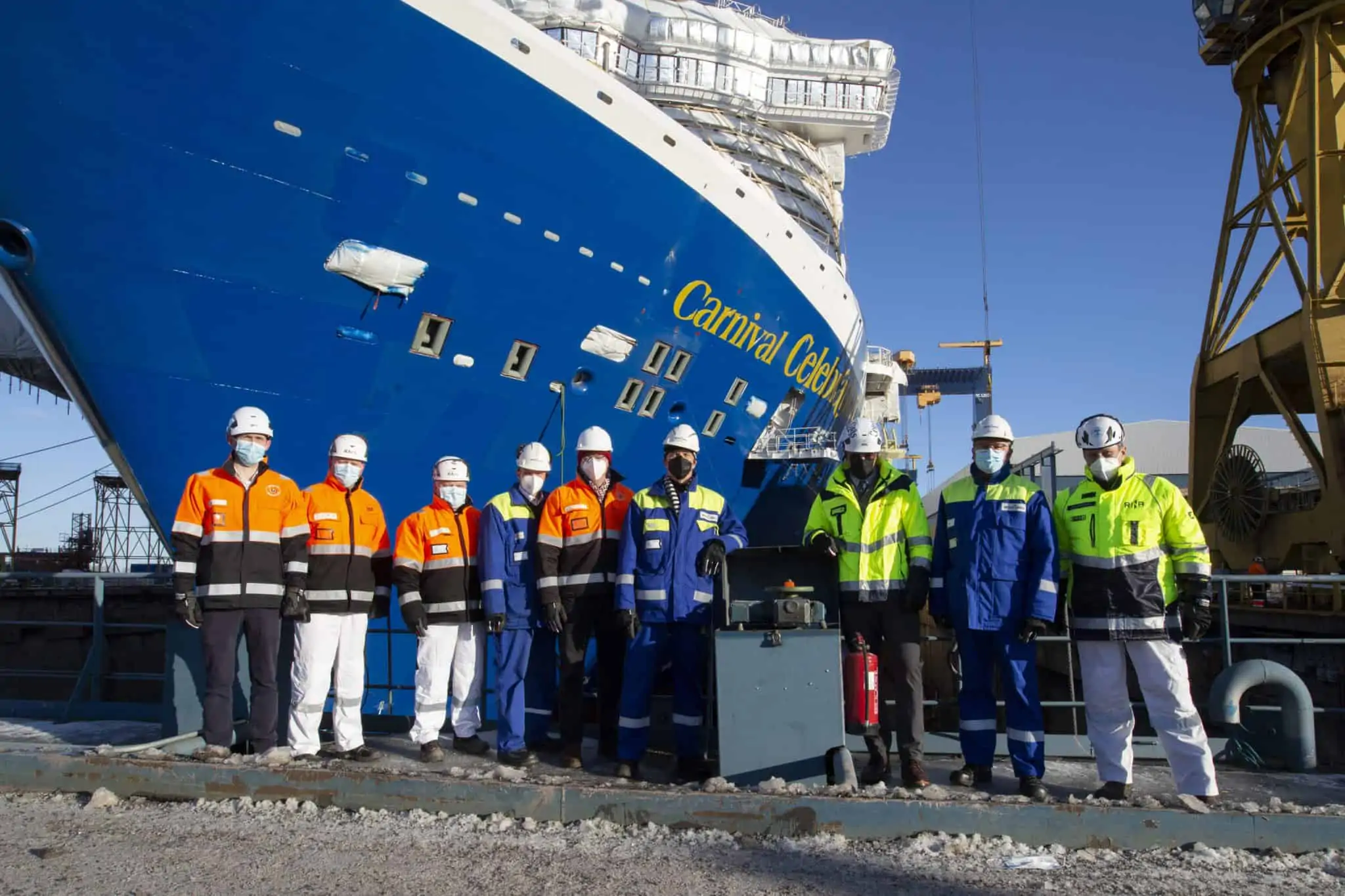 Featured Article: 26 Things to Do at Half Moon Cay
Holland America and Carnival Cruise Line's private island Half Moon Cay is often regarded as one of the best cruise line private islands in the Bahamas. Here are 26 fun things you can do there.
This Week's Podcast: Norwegian Gem Review
On this week's episode, we get a review of Norwegian Cruise Line's Norwegian Gem. This was a five-night cruise to Bermuda from New York City, with an overnight at the island.
Featured Video: Cruise News Today
This week's featured YouTube video is the Cruise News Brief from Tuesday, February 8. Doug talks about Celebrity Beyond completing sea trials in France, three ships leaving the Carnival Corporation fleet, and ten more Diamond Princess cruises being canceled in Japan.