1. Bookings have opened for the inaugural season of Carnival Cruise Line's upcoming ship Carnival Jubilee. The vessel will spend winter 2023-2024 sailing from Galveston, Texas to the western Caribbean beginning November 18, 2023.
2. Disney Cruise Line has announced a new special sea day on select 2023 sailings: Pixar Day at Sea. It will be available on nine voyages aboard Disney Fantasy sailing from January to March out of Port Canaveral.
3. The world's largest cruise ship — Wonder of the Seas — was delivered to Royal Caribbean last week from the Chantiers de l'Atlantique shipyard in France. It is set to begin sailing in March from Port Everglades.
4. Carnival is exploring $10 COVID-19 pier-side testing options for vaccinated guests on shorter three and four-night cruises. There is not yet a roll-out date for the new terminal testing.
5. In celebration of its 75th anniversary in Alaska, Holland America is giving away 75 seven-night Alaska cruises. Residents of the U.S. who are 21 or older can enter the sweepstakes now through February 13, 2022.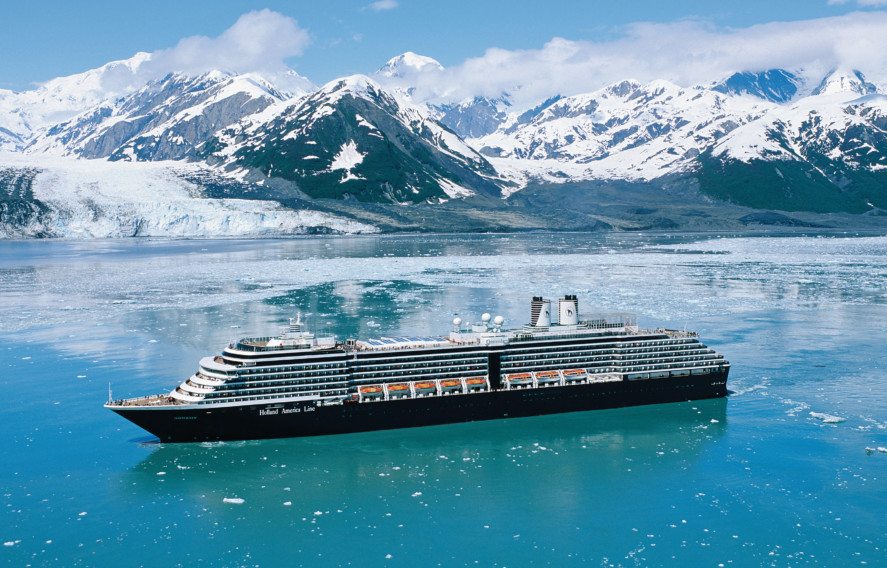 Featured Article: Everything You Need to Know About MSC Cruises
We go through everything you need to know about MSC Cruises — especially as a North American who may not be as familiar with the line as you are with lines such as Carnival or Royal Caribbean. We cover which ships are sailing in the Caribbean, what type of service you can expect, and the different "experiences" that are available when you book a cruise with this line.
This Week's Podcast: 2022 Sky Princess Review
On this week's episode of Cruise Radio, we chat with Marc about his first-ever sailing with Princess aboard one the line's newest ships, Sky Princess. He goes over his cabin, onboard dining, and gives us his opinion on the differences between Princess and the other lines he's sailed.
Featured Video: Cruise News Today
This week's featured YouTube video is the Cruise News Brief from Tuesday, January 25. Doug goes over Carnival Liberty resuming its usual short Bahamas sailings from Port Canaveral, Carnival working to expand terminal testing for short cruises, and Virgin Voyages updating the cabins on its two ships Scarlet Lady and Valiant Lady.