1. The debut of Disney Wish has been delayed by six weeks due to pandemic-related shipyard delays in Germany. Instead of setting sail on its inaugural cruise on June 9, the vessel is now scheduled to begin passenger sailings on July 14, 2022.
2. Carnival Cruise Line announced on Thursday night that two of its ships — Carnival Sensation and Ecstasy — will be leaving the fleet this year. As a result, the line has adjusted itinerary plans in Jacksonville and Mobile.
3. A cruise ship found itself in the hazard area for the planned launch of SpaceX's Falcon 9 rocket on Sunday evening. Because of that, the launch was scrubbed just 33 seconds before liftoff. It ended up successfully launching Monday evening instead.
4. Norwegian Cruise Line has extended the date that passengers can use their future cruise credits, for credits that were set to expire at the end of January. They will now be available to book and use through December 31, 2022.
5. After closing in 2020, the former ocean liner-turned hotel Queen Mary is set to receive "critical repairs" from the City of Long Beach, and is scheduled to reopen late this year.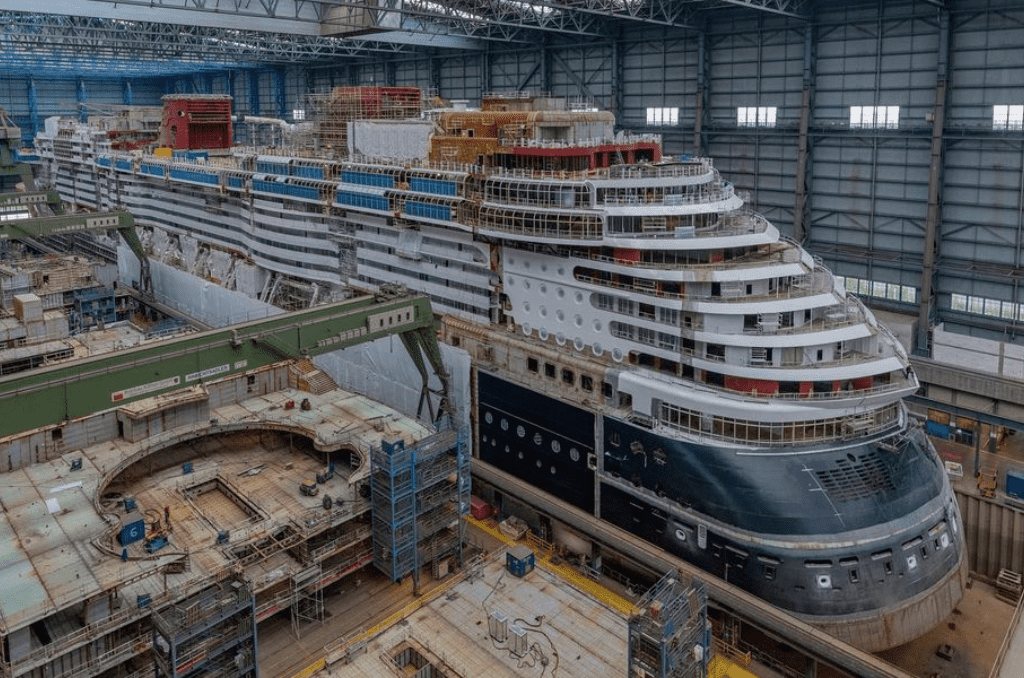 Featured Article: 6 Unique Ways to Stay Active While on a Cruise Ship
Pretty much every cruise ship out there has a standard fitness center with the usual workout machines, but sometimes you need to shake things up. In this article, we take a look at six ways to get your exercise in on a cruise ship that are a bit out of the ordinary — and definitely lots more fun.
This Week's Podcast: Freedom of the Seas Review
On this week's episode of Cruise Radio, we chat with Mike about his recent sailing aboard Royal Caribbean's Freedom of the Seas. The voyage was a four-nighter that went from PortMiami to Nassau and Perfect Day at CocoCay. As well, staff writer Richard Simms joined us to talk about the latest cruise news and answer a listener's question.
Featured Video: Cruise News Today
This week's featured YouTube video is the Cruise News Brief from Sunday, January 30. Doug goes over a Crystal ship being denied entry into Aruba, Queen Mary getting another chance with $5 million in repairs scheduled to take place this year, and Carnival's Mardi Gras coming to the aid of a disabled boat off the coast of Mexico.