1. After a transatlantic crossing, Disney Wish has reached her home in Port Canaveral, Florida. Her inaugural cruise is set for July 14.
2. Carnival Cruise Line is bringing two Costa Cruises ships to the U.S. in 2023 and 2024 with a new experience called "Costa by Carnival."
3. Crystal Cruises will be returning in 2023, as A&K Travel Group has acquired the cruise brand itself as well as two of its ships: Crystal Symphony and Crystal Serenity.
4. Carnival has loosened port restrictions for unvaccinated guests 12 and older. They can now go ashore without taking an excursion in all destinations except for seven.
5. The debut of The Ritz-Carlton Yacht Collection's first ship has been delayed for a seventh time.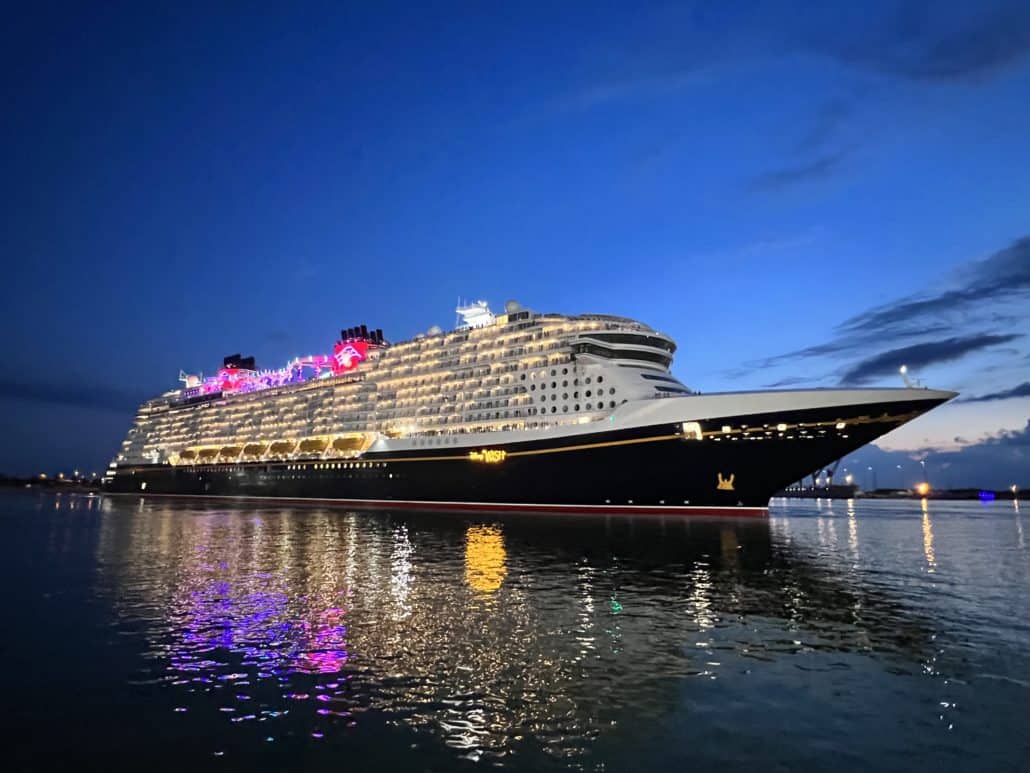 Featured Article: 5 Best Tips For Cruise Ship Spa Savings
This week's featured article is all about how to save some money in the ship's spa. Keep these tips in mind for your next cruise if you're planning to get a massage, facial, or other spa treatment.
This Week's Podcast: Odyssey of the Seas Review
On this week's Cruise Radio episode, we hear a review of a voyage aboard Royal Caribbean's new ship Odyssey of the Seas, catch up on the latest cruise news with staff writer Richard Simms, and answer a listener's question about Celebrity Cruises' all-inclusive package.
Featured Video: Cruise News Today