1. The revitalized and expanded cruise port in Nassau, Bahamas now has an opening date.
2. A man was airlifted from a Carnival Cruise Line ship for an unusual reason last weekend.
3. Princess Cruises has announced the name of its second mega Sphere class cruise ship.
4. Carnival Venezia will feature a new specialty restaurant with dishes inspired by various regions in Italy.
5. The FBI arrested a Royal Caribbean guest for putting a hidden camera in a top-deck public restroom.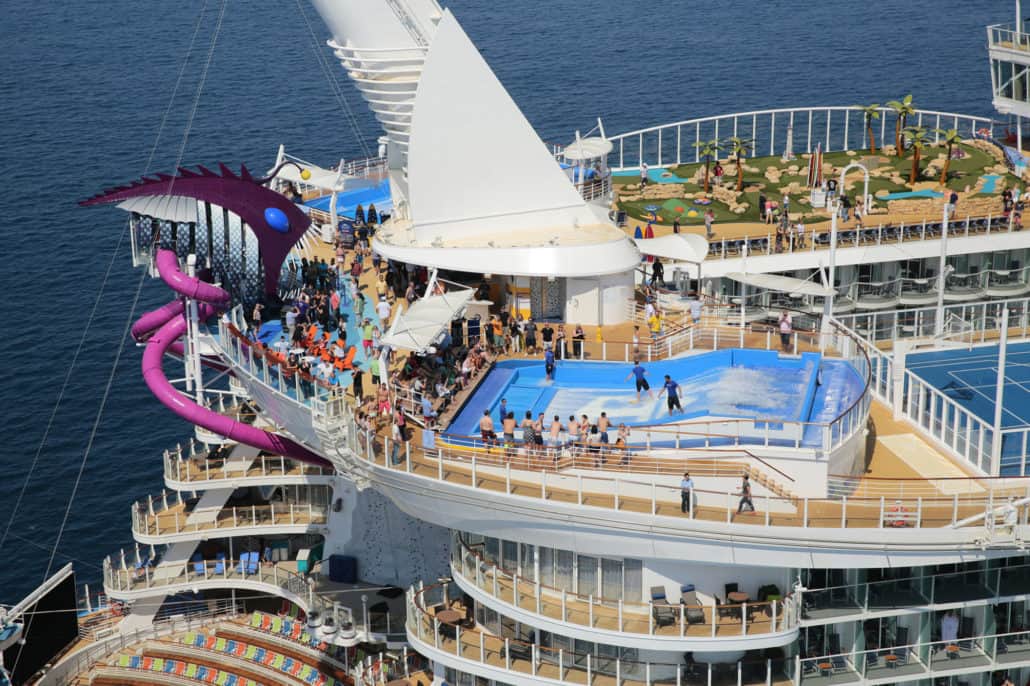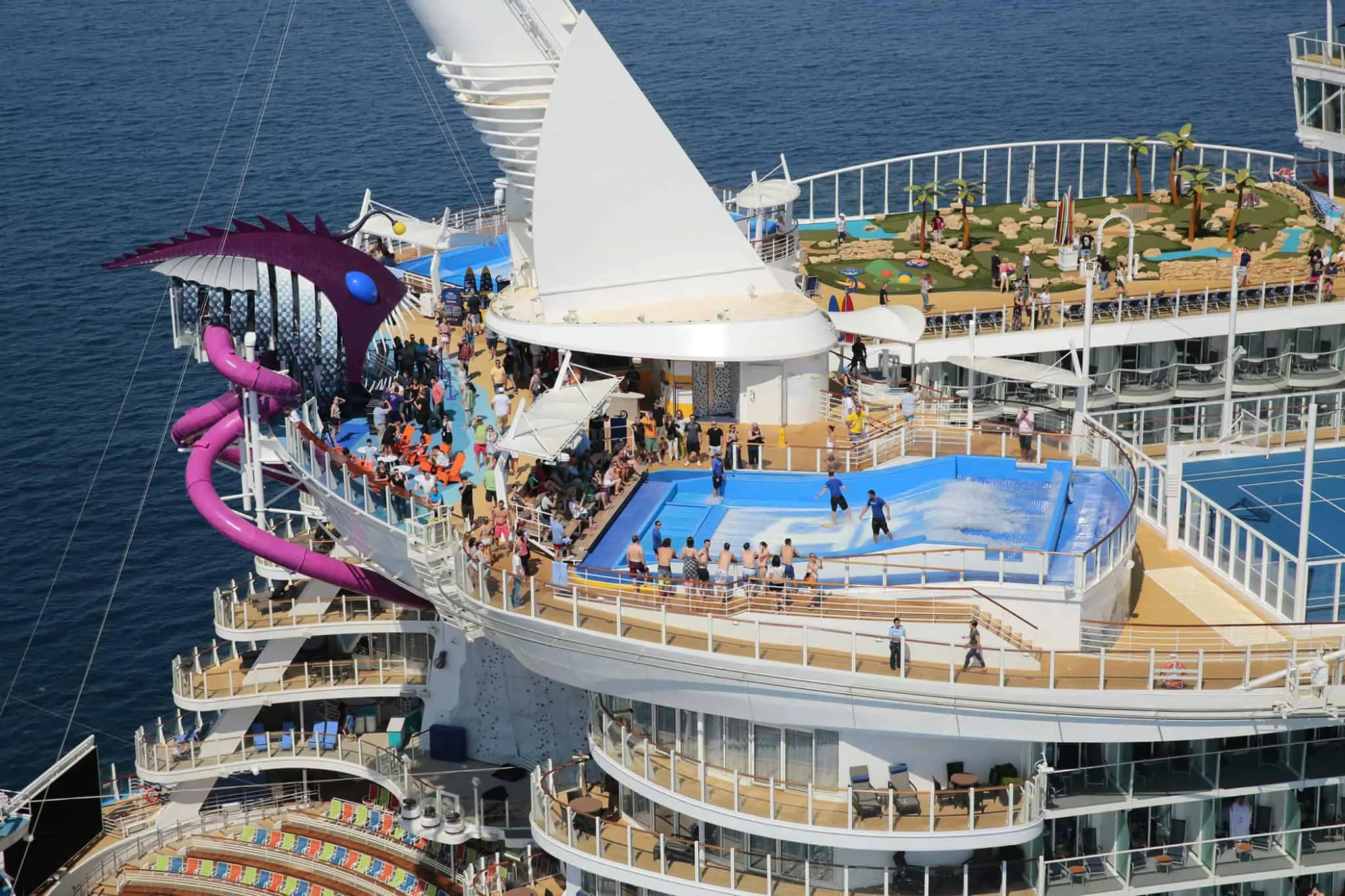 Featured Article: What You Need to Know About Cruise Door Decorations
In this week's featured article, we go over everything you need to know about putting decorations on your cabin door. We share ideas for decoration themes, what types of decorations are allowed and suitable for the door, where you can find inspiration for how to decorate your door, and more.
This Week's Podcast: Navigator of the Seas Review
On this week's episode of Cruise Radio, we get a review of a voyage to the Mexican Riviera aboard Royal Caribbean's Navigator of the Seas.
Featured Video: Cruise News Today
This week's featured YouTube video is the Cruise News Today from Friday, May 12th. Doug goes over the revitalized Nassau Cruise Port's grand opening date, a newly-homeporting ship in Florida that Americans can't sail, and Norwegian Cruise Line gearing up for its return to Japan.