1. Carnival Cruise Line is raising the price of its prix fixe steakhouse, plus adding a charge for a third entrée in the main dining room. The line is also doing away with 24-hour self-serve ice cream.
2. Disney's special Marvel Day at Sea sailings aboard Disney Dream next year will feature new characters and new and revamped live entertainment.
3. SeaDream Yacht Club has announced it has installed an inflatable slide from one of the decks down to the ocean on SeaDream II, and plans to add one to SeaDream I soon as well.
4. Royal Caribbean, Celebrity Cruises, and Disney Cruise Line have or will soon drop pre-cruise testing requirements for unvaccinated guests.
5. Carnival has announced the return of a popular loyalty program perk for Platinum and Diamond members.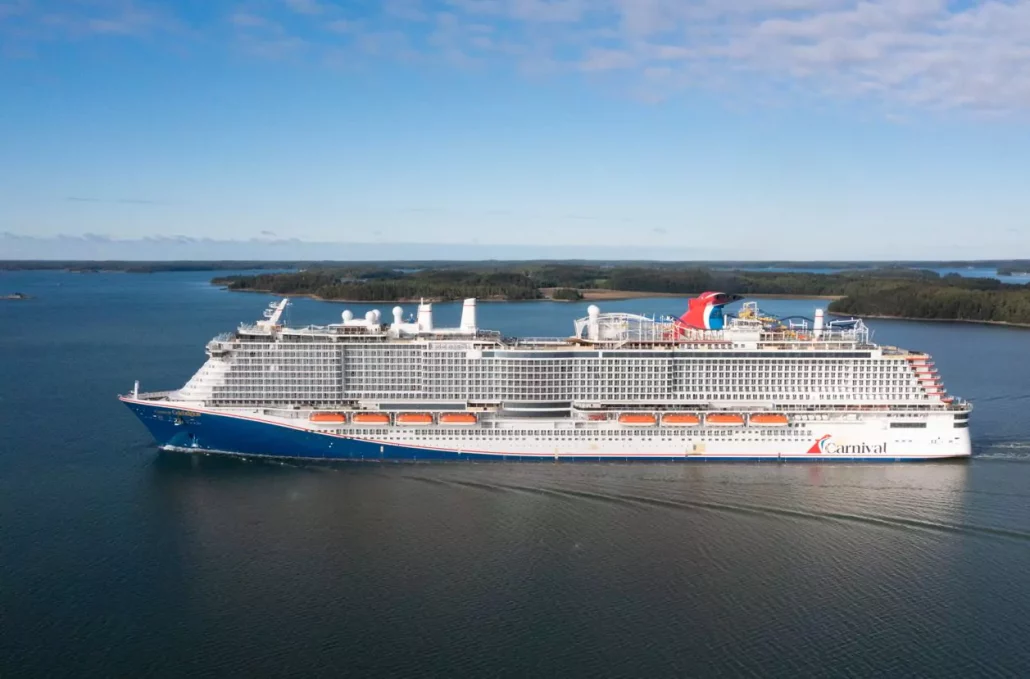 Featured Article: Holland America's Canaletto Menu
This week's featured article is the menu for Holland America's dinnertime Italian specialty dining experience, Canaletto. We go over everything from appetizers to cocktails, and also list out the daily specials.
This Week's Podcast: Details on Norwegian Prima
On this week's Cruise Radio episode, we dive into some details about Norwegian Cruise Line's newest ship Norwegian Prima. We also go over the latest cruise news with staff writer Richard Simms.
Featured Video: Carnival Radiance Ship Tour
This week's featured YouTube video is a ship tour of Carnival Cruise Line's Sunshine-class ship Carnival Radiance. Formerly Carnival Victory, this vessel was overhauled and renamed in 2021. Radiance currently operates west coast voyages from Long Beach, California.