Here are the top cruise industry news stories for Friday, November 17, 2023, and the stock report for Carnival Corporation (CCL), Royal Caribbean Group (RCL), and Norwegian Cruise Line Holdings (NCLH).
Cruise News Updates for Today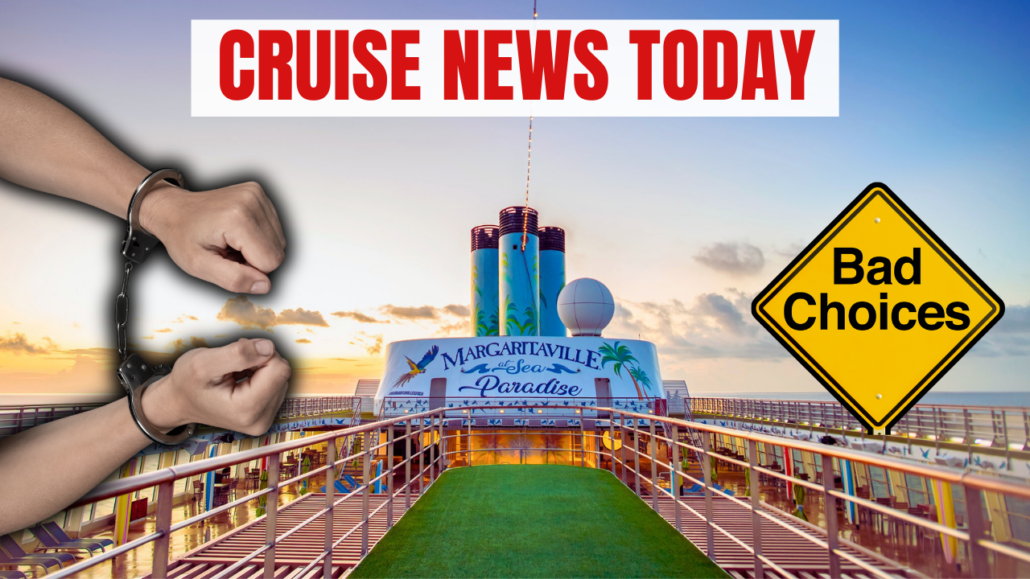 Cruise Ship Bartender Pleads Guilty to Sexual Assault 
A cruise ship bartender violated a female passenger during a Margaritaville at Sea cruise and has been convicted for his actions.
He faces up to two years in prison and a maximum fine of $250,000.
The bartender entered the passenger's cabin unannounced while she was sleeping and proceeded to touch her inappropriately.
The victim's roommate woke up and took photos and a video of the incident as evidence. The woman's cabin keycard was later found in his stateroom.
The bartender's sentencing hearing is scheduled for January 11.
Carnival Conquests Cancels Port Call in Panama
Carnival Conquest canceled its scheduled port call in Panama due to ongoing protests against a controversial mining contract.
The decision was made based on recommendations from the cruise line's security team and resulted in the reimbursement of pre-purchased shore excursions, fees, taxes, and port expenses.
Additionally, Carnival announced that there were no viable ports to replace Colon and that the ship would spend an extra day at sea before arriving in Cartagena, Colombia.
The protests, which have been escalating in recent weeks, are led by indigenous groups, students, and environmentalists who are concerned about the potential environmental impact of the mining.
JAXPORT Welcomes 3 Millionth Cruise Guest
And JAXPORT welcomed its three millionth cruise guests this week.
The Lester family of Clayton, Georgia, were the lucky cruisers to reach this milestone.
The family had a memorable VIP experience, including a complimentary dinner at Carnival Elation's Chef's Table.
They said they cruise from Jacksonville because it is close to their home in Georgia.
Carnival is the only cruise line that sails from Jacksonville.
Cruise Line Stock Report
CCL 14.81, up 1.7%
RCL 103.69, up 1.6%
NCL 14.63, down .3%
Watch Cruise News Today [VIDEO]