When cruise ships are finally ready to set sail again, it's safe to say that things will be different. Anybody stepping onto a ship in the coming months expecting things to be the same as they were before the entire industry was shut down will likely be in for a wake-up call.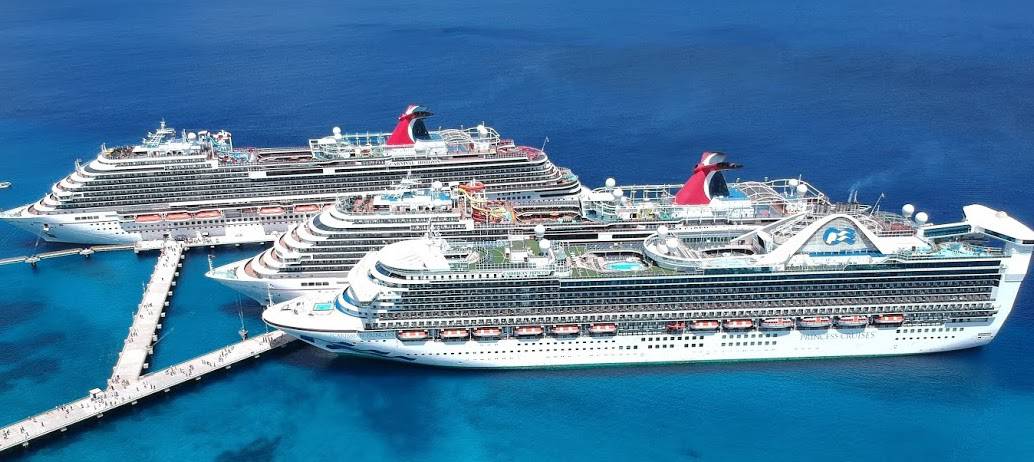 As we learn more about what protocols will be put in place for the safety of passengers and crew members, it will be important that people understand exactly what they're walking into.
Despite the fact that many of us are chomping at the proverbial bit to hit the high seas again, it might be worth pumping the brakes if you're going to have serious issues with the new rules.
With that in mind, we're taking a look at some of the ideas being discussed so that people can ask themselves: Are any of these things dealbreakers which would make me reconsider cruising in the age of social distancing?
1. Am I Willing To Wear A Mask?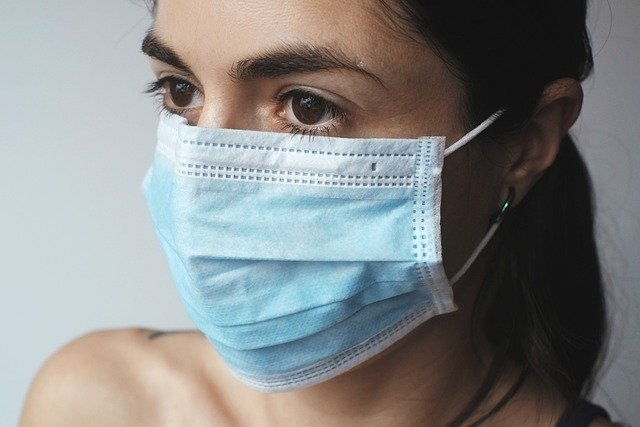 While no decisions have yet been made by any of the major cruise lines, the notion of people having to wear masks in any public spaces (other than dining venues) has been repeatedly mentioned as a distinct possibility.
At the moment, cruise lines are still working with the Centers for Disease Control and other various organizations to figure out exactly what requirements will be put in place.
In addressing this issue recently on his Facebook page, Carnival Brand Ambassador John Heald approached the topic warily, knowing how heated things might get.
Before discussing the topic of masks in general, as opposed to on cruise ships, he admitted, "I am a little tentative about addressing this, so let me start by pressing the caps lock button to say: WE HAVE MADE NO DECISION ABOUT THIS." He went on to add that Carnival was working with the CDC and would announce "anything that you need to know as soon as possible."
READ MORE: Are You Really Ready To Cruise Again?
Despite the question which followed not being about cruising, literally thousands of people commented, the vast majority making it clear that if masks are required, they would cancel their trip.
2. How Important Is The Buffet to Me?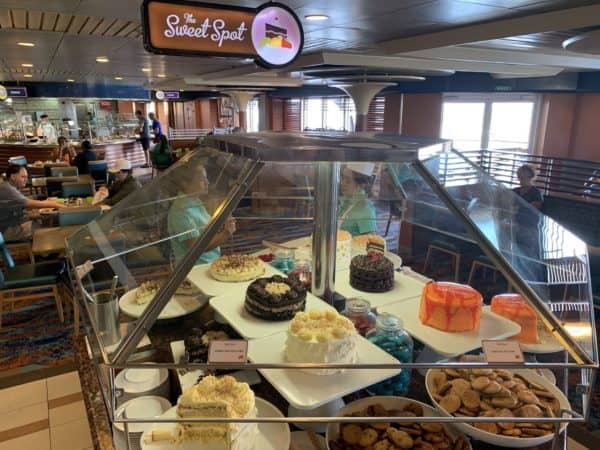 Another hot-button topic has been the buffets. While this is another area in which no actual decisions have been made, cruise line execs have mentioned everything from turning buffets into a more traditional restaurant to arranging them in such a way that crew members serve guests so as to eliminate points of contact.
READ MORE: Cruise Line Changes Its "No Buffets" Stance
So far, the most-voiced complaint about crew members serving seems to come from those concerned about portion size. Over and over again, we've seen people complaining that they don't want to have to, as one put it, "have to beg for an extra piece of bacon."
Others, however, have said they rarely visit the buffet and would just as soon see the space transformed into a space offering the same basic variety, but with sit-down service.
3. Would I Be Willing to Get Vaccinated?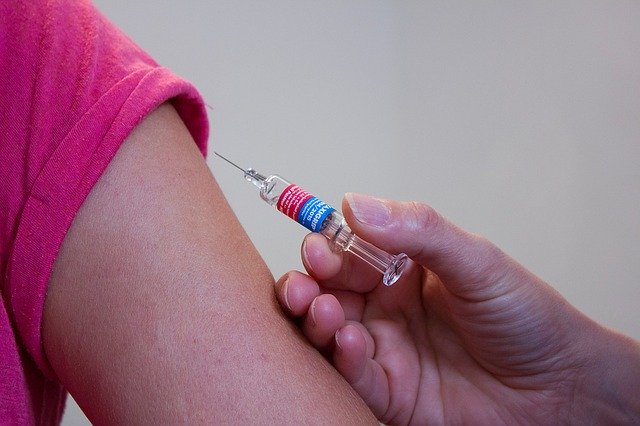 Assuming that a vaccine is created sometime in the not-to-distant future, it's been suggested in some quarters that cruise lines could implement a policy requiring that guests present paperwork proving they've been inoculated.
Not surprisingly, this is another topic that quickly becomes heated, especially among those who do not believe in vaccinations to begin with.
Less controversial — and almost unanimously seen as both necessary and inevitable — are temperature checks. Although most-often mentioned as a pre-boarding precautionary measure, there has also been talk of temperature checks being required at each port of call so as to assure the destinations being visited that ailing passengers aren't being allowed to disembark.
4. What If Travel Insurance Were Mandatory?
Currently, cruisers are given the option of purchasing travel insurance.
But what if, in order to cover the added expenses associated with health protocols being put in place and potential illness outbreaks, cruise lines made travel insurance a mandatory purchase?
There's also been talk in some quarters of ports of call collecting a fee, whether in the form of a steeper port tax or perhaps a form of travel insurance, to cover any expenses they might incur in dealing with illnesses.
While it seems inevitable some might balk at the added expense, it could easily be rolled into the overall price of a cruise, making it just another expense passengers aren't necessarily aware of.
5. Am I Willing to Be Flexible With My Itinerary?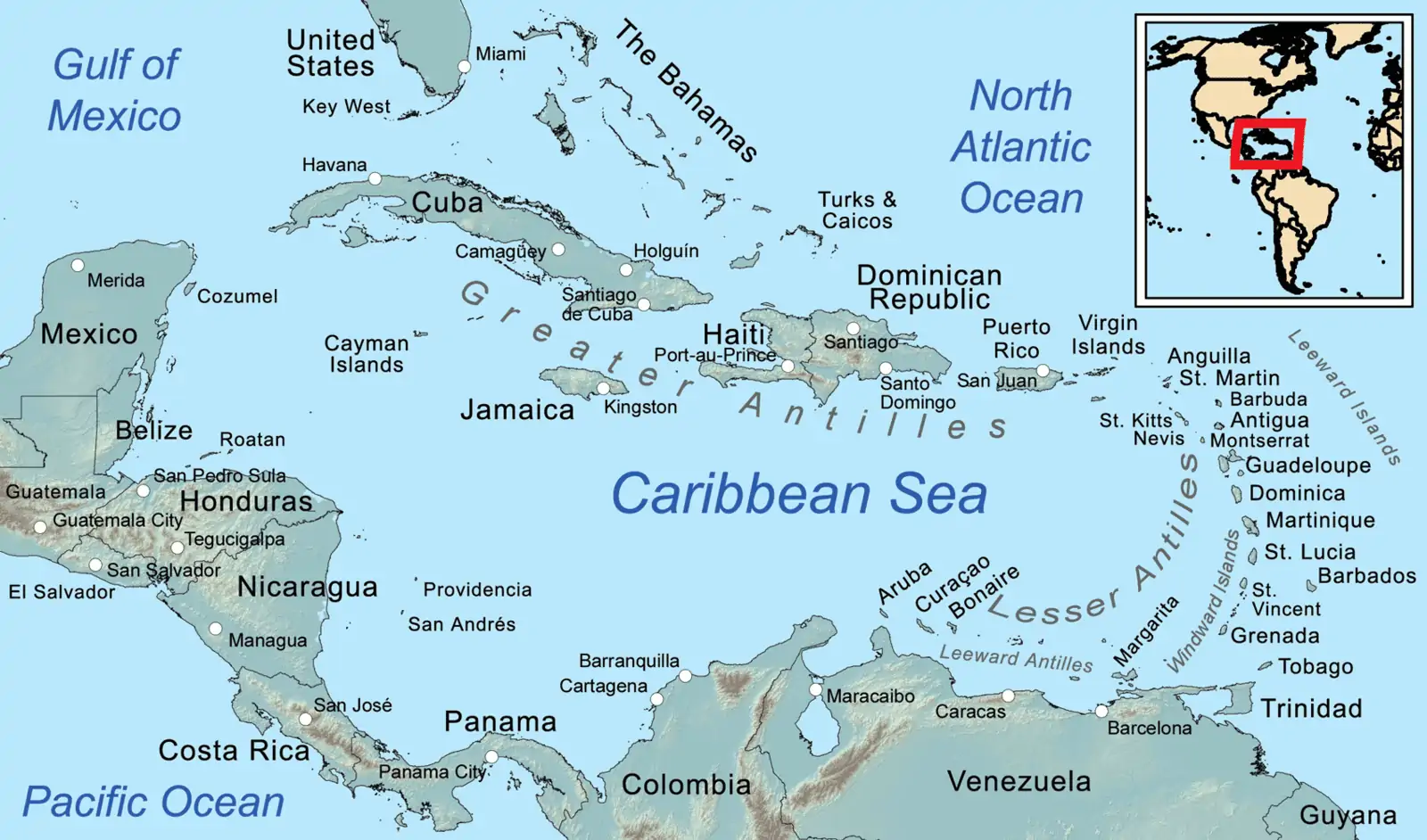 If there's one thing we learned in the weeks just before the industry shut down entirely, it was how unpredictable some of the islands to which we cruise can be.
Often without reason, Caribbean countries would turn away ships rather than allow them to dock as scheduled.
When cruising returns, it's likely that random closures could wind up impacting itineraries. If destinations are a dealbreaker for you, it's worth taking this possibility into account.
READ MORE: Norwegian Reveals Return to Cruising Details
Those who are able to shrug off unexpected changes and embrace the adventure (or simply smile and say, "Hey, I'm on a ship, so I'm happy!") won't have a tough time with this one.
While we as of yet have no definitive answers as to what cruising will look like when finally it returns, it's worth doing a little bit of soul-searching before booking that next vacation.
Check with the members of your travel party and ask them if any of the above potential issues might be dealbreakers for them. That way, you'll be able to proceed with your plans and know you've taken everything into consideration.