Among the many businesses destroyed by Hurricane Irma was one of the most popular cruise parking lots in Port Canaveral. The Park 'N Cruise lot, used by thousands of tourists each year, was hit hard by the storm as she made her way across Florida.
In a Facebook post, the lot reported that before the hurricane, their staff "continuously prepped our facility for the worst case scenario, which was a predicted direct hit." The post went on to explain that the staff periodically visited to lot to "assess the performance of our facility as well as the condition of" the cars customers had left in their care. As of 9 p.m. that night, the staff reported that there were no problems.
Cruise Parking Lot Hit By Tornado
However, upon returning the next morning, it was discovered that the lot had been struck by a tornado, several of which were reported in conjunction with the hurricane. "The force of this tornado," they reported, "resulted in the complete loss of our Park 'N Cruise home. Additionally, the majority of our customer's vehicles received some level of damage," including several which the post categorized as "a complete loss."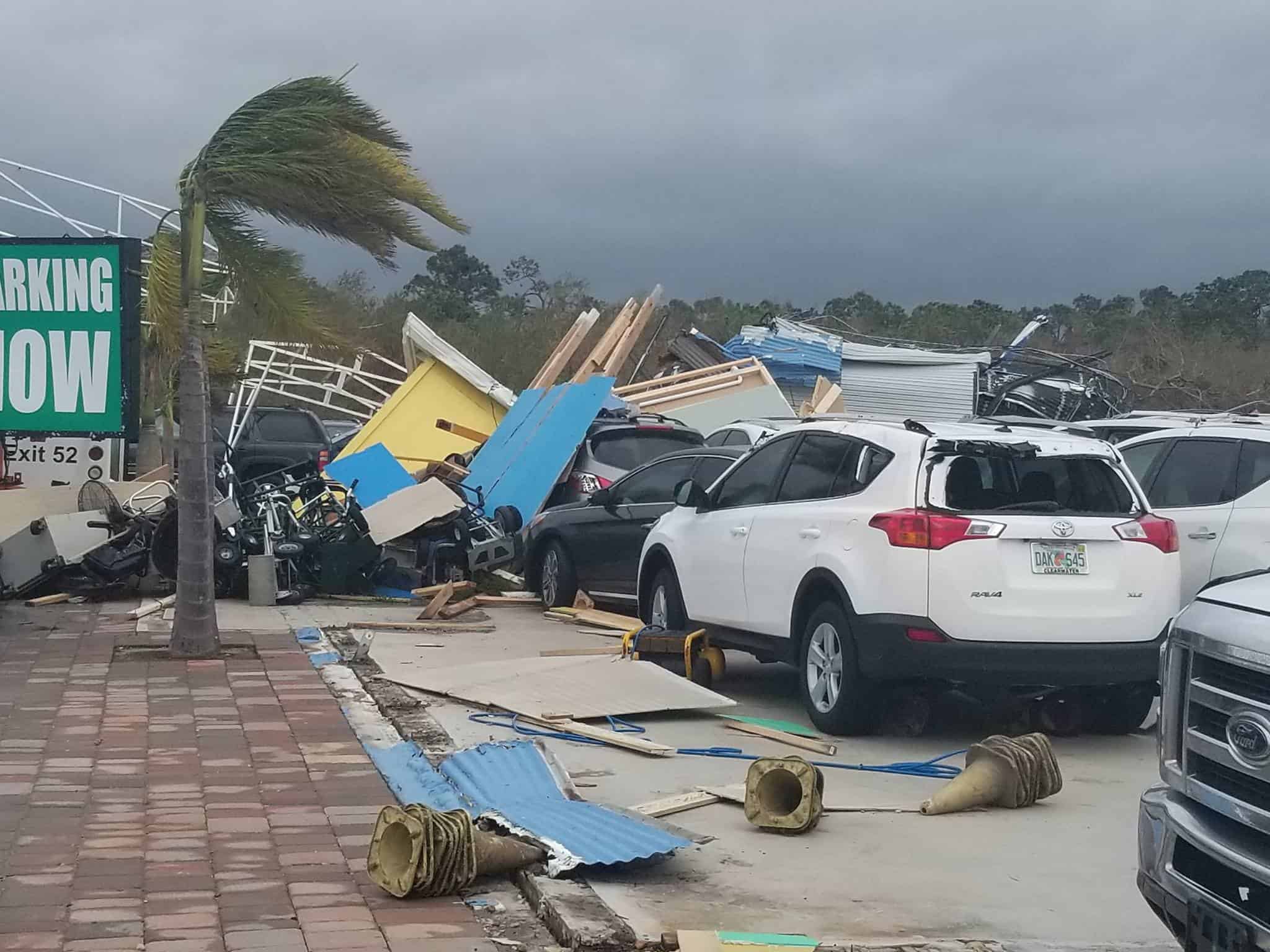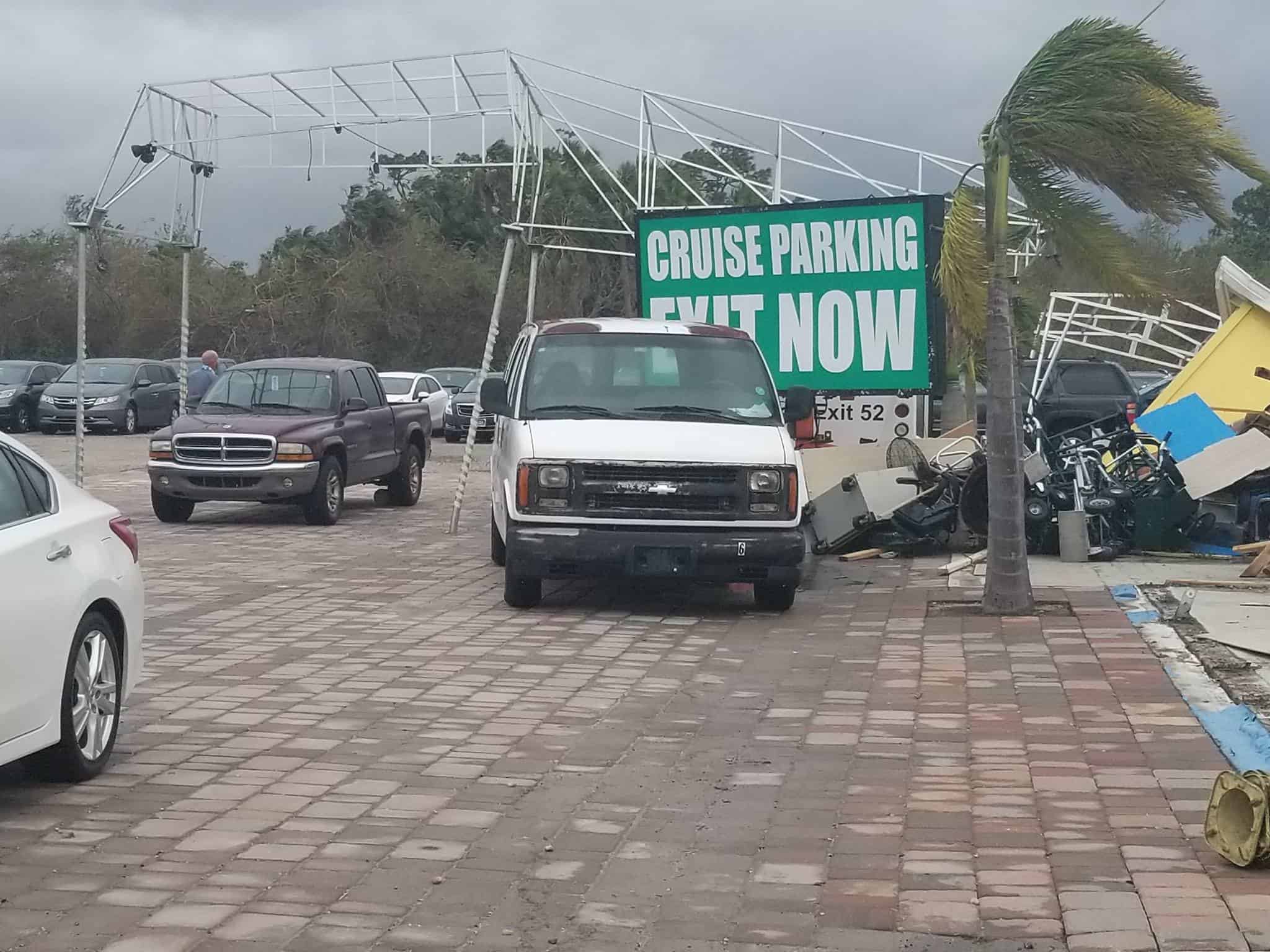 As the Park 'N Cruise's Facebook page explained, "This feeling of complete loss is only equaled by our feeling of helplessness in our ability to prevent ANY damage to our customer's vehicles. Regardless, of the fact that our business and facility is a complete loss, our families remained safe throughout the storm…and for that we are thankful beyond measure."
Immediately, the company's Facebook page was flooded with messages from longtime customers expressing their sympathies for the owner and hopes that they would be able to get the business up-and-running again quickly.
Meanwhile, Park 'N Cruise was working hard to help customers returning to the port. "Customers currently on Carnival Magic or the Royal Caribbean Oasis of the Seas can text their valet ticket # to 866-706-8999, for an update on your vehicle's condition," said another Facebook post. "We will text back as soon as possible… please keep in mind we are without power and water and communication is spotty at best, but we will respond."
Photos via Park 'N Cruise
SaveSave