Sheri from Cruise Tips TV stops by to discuss ways to pass the time until our next cruise.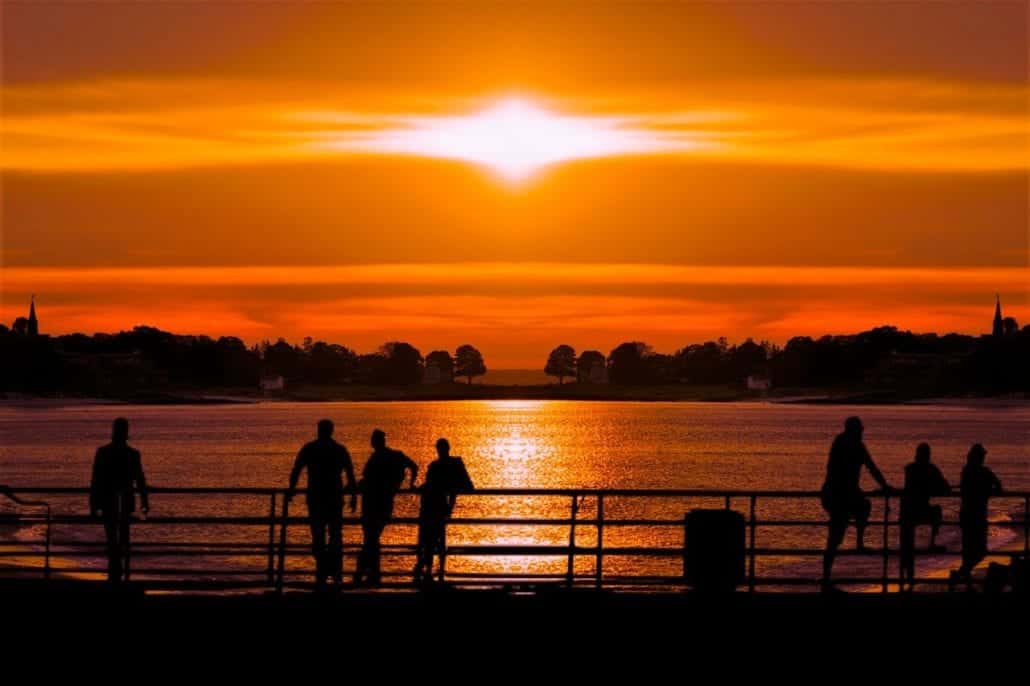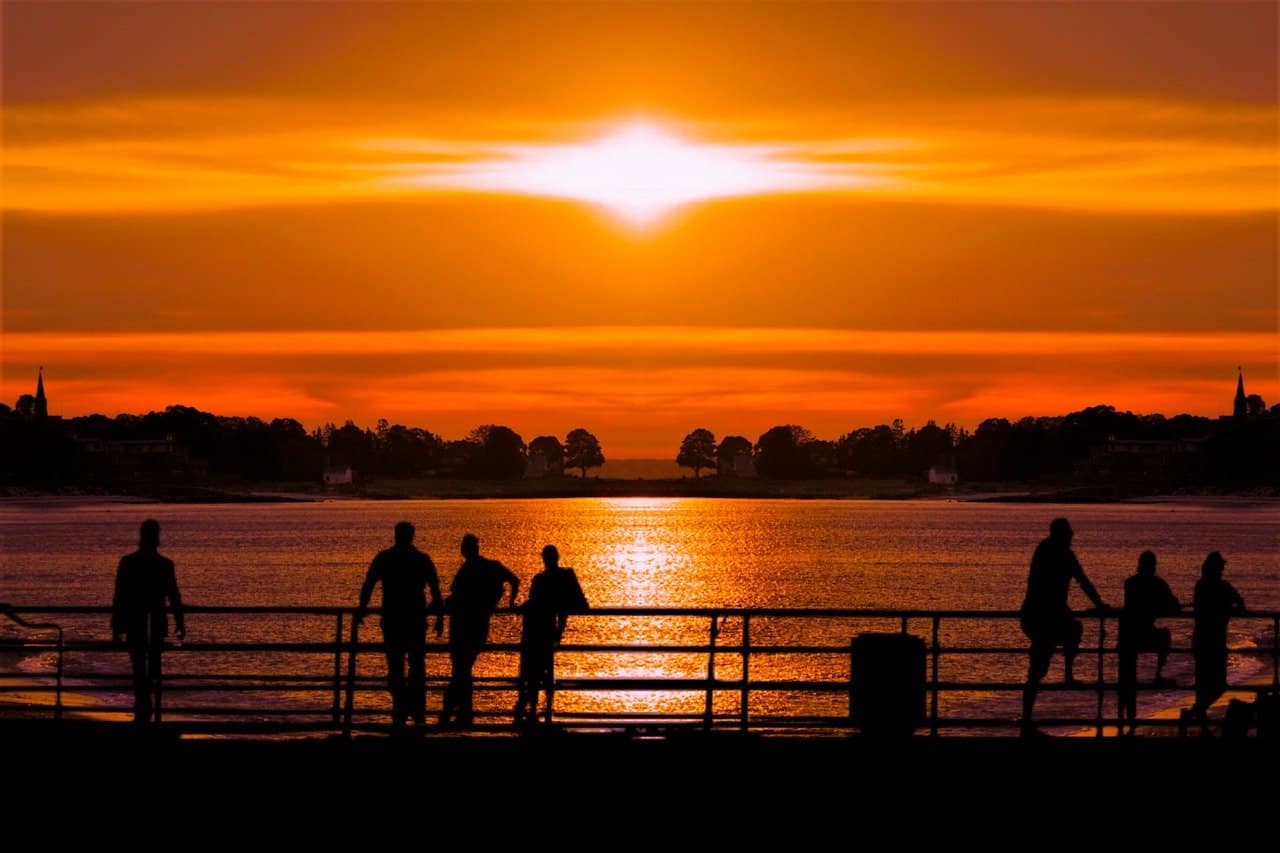 Sherry Laskin has cruise news on:
Royal Caribbean's new start-up date
Seattle pausing 2020 cruises
Carnival Radiance delayed
Cruise line financial sustainability
Listener questions: 
What is the Jones Act?
What should I bring to kill germs on my cruise?
Support Our Sponsors
TripInsurance.com, offering three different travel insurance plans – good, better and best – one plan for every budget.
About Cruise Radio podcast
Doug Parker is the creator, producer, and host of Cruise Radio, the leading podcast for cruise enthusiasts. With over two decades of on-air experience, Doug's interviewing skills have transformed Cruise Radio into a go-to resource for cruise fans and a reliable source for the industry.
Cruise Radio has been a trusted resource for cruise consumers and employees since 2009. Our website and weekly podcast feature the latest news, reviews, and editorial pieces from the cruise industry.
Our mission is to offer our readers and listeners complete and informative coverage of the cruise industry to help them make well-informed decisions about their next cruise vacation. We also aim to inspire people to explore the world. The Cruise Radio podcast has hundreds of episodes and millions of downloads. This growth has allowed us to establish a strong presence and gain the trust of the cruise consumer.
In each episode, we discuss the latest news from the cruise industry, review new ships and destinations, and interview industry experts. We also offer tips and advice for planning your dream cruise vacation. To stay up-to-date on the latest cruise news and reviews, subscribe to the Cruise Radio podcast on your favorite listening platform.
You can also find a library of our episodes on the Cruise Radio Podcast page. If you have any questions about cruising, please don't hesitate to contact us. We're always happy to help you plan your perfect cruise vacation.