We could all use a break right now, so we try something a little different.
I want you to imagine your dream cruise ship.
What would it be like? Where would you sail? What dining venues would it have? What would your stateroom be like? Remember, this is your dream cruise vacation so nothing is off-limits.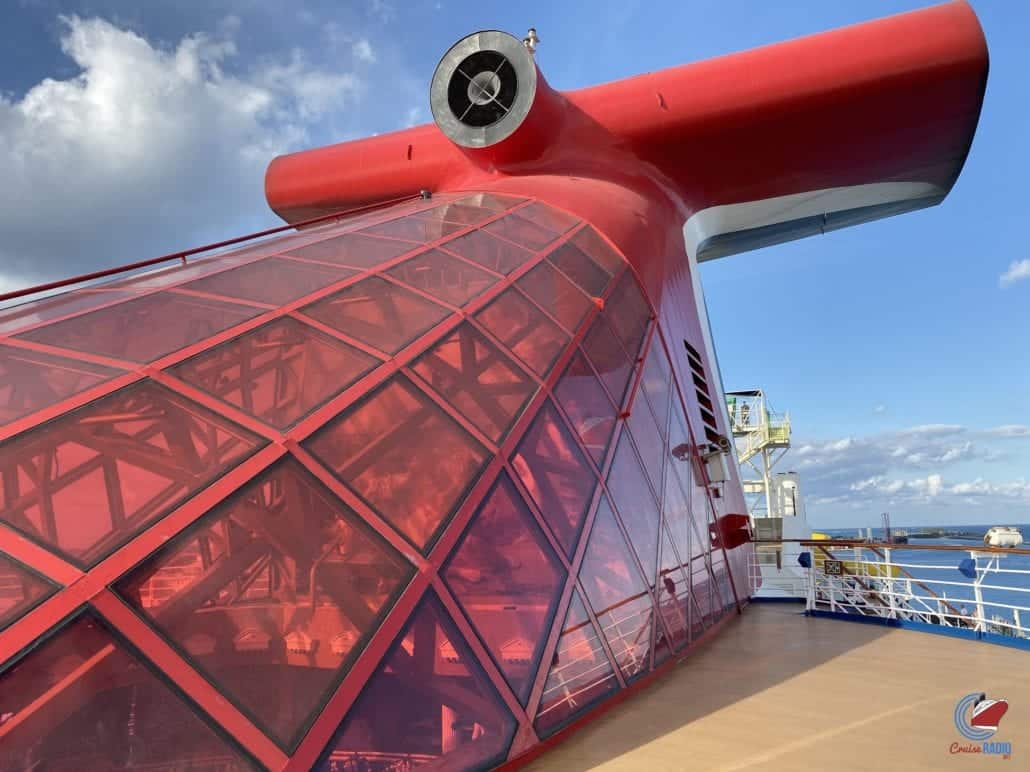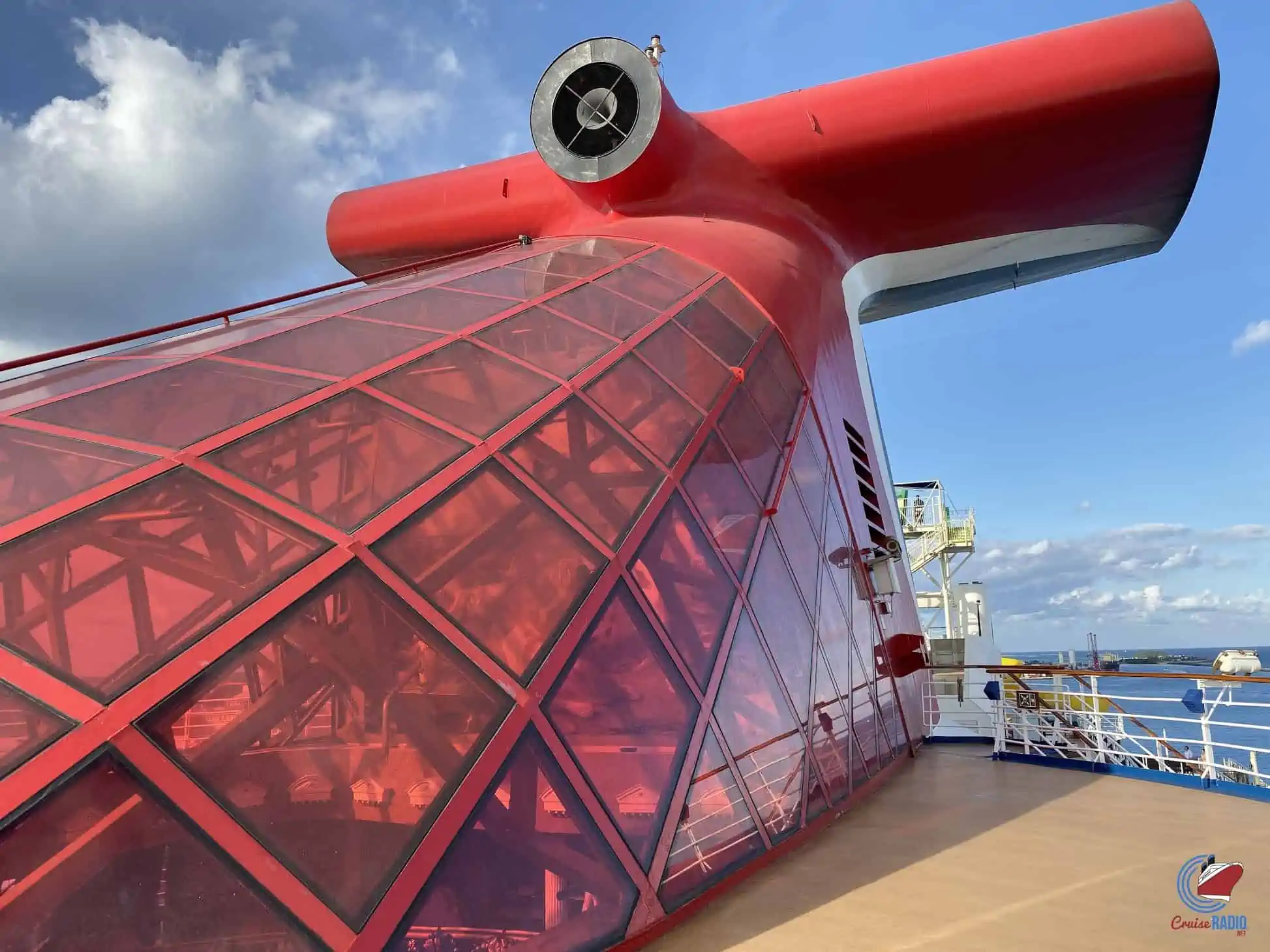 Tommy Casabona takes us through his mind and talks to us about a dream cruise he just returned from. The cruise went to San Juan, St. Thomas and Aruba.
Remember, this cruise really did not happen. We are only having fun here.
Resource Mentioned
Support Our Sponsor
TripInsurance.com, offering three different travel insurance plans – good, better, and best – one plan for every budget. Get your quote at TripInsurance.com.