Welcome to the Cruise Radio News Brief for the Week of April 12, 2020 where we bring you the latest cruise news, our weekly podcast, and recent YouTube videos.
1. Royal Caribbean is cutting jobs and pay to stay afloat through the COVID-19 crisis. With cruise lines having suspended operations for several weeks now, they're forced to cut costs where they can. Unfortunately, Royal Caribbean will cut 26% of its workforce, with most of this including layoffs but some furloughs as well. Employees of Norwegian Cruise Line Holdings, on the other hand, will see a 20% salary cut and four-day workweeks. Meanwhile, Carnival Corporation has not announced any shoreside layoffs.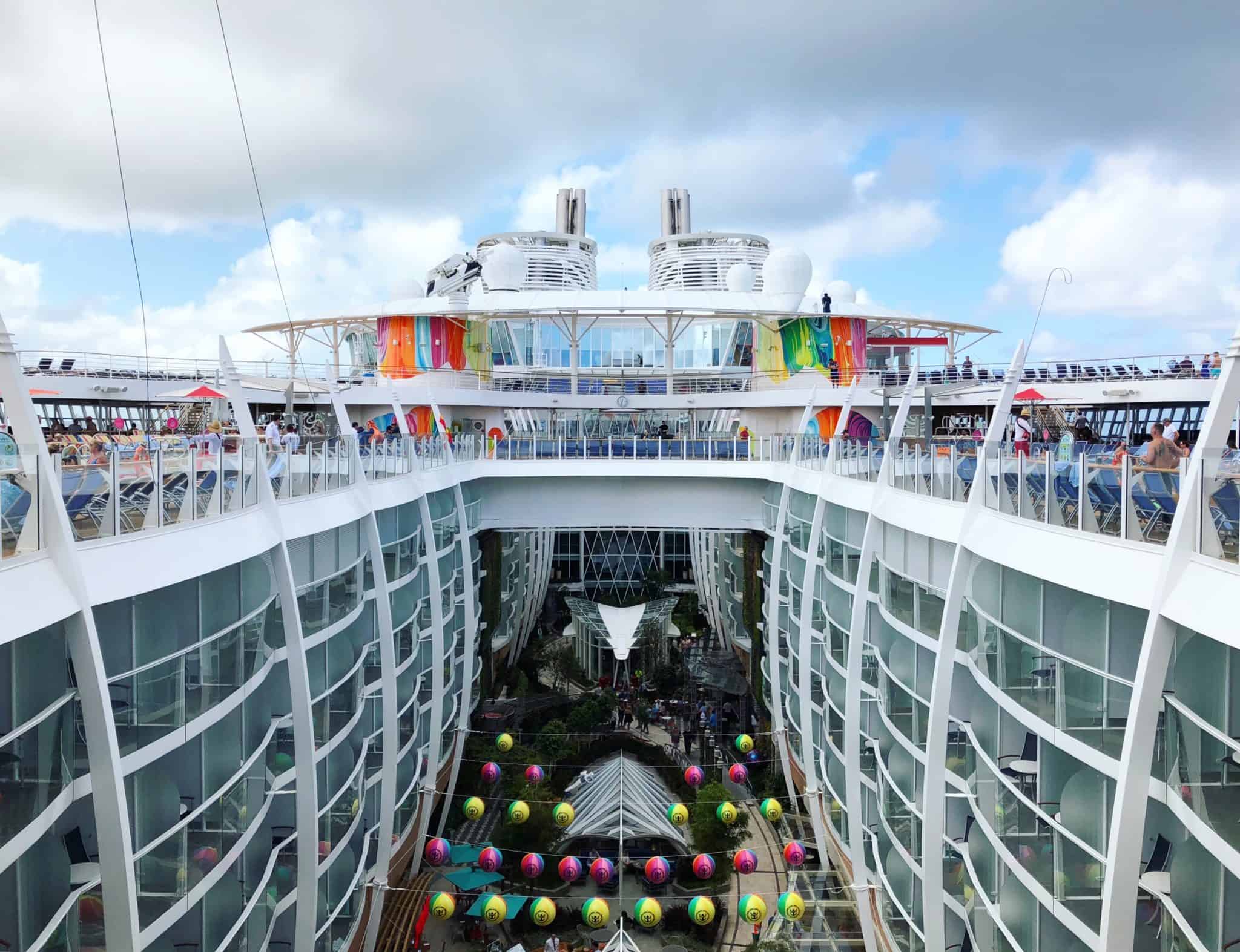 2. Carnival Cruise Line provided an update on its upcoming ship, Mardi Gras. Due to set sail on November 14, 2020, the ship has experienced delays at the shipyard. Now, Carnival is capacity-controlling the ships by guest numbers as the company looks to "ease" back into cruising once the ships can sail again.
3. Norwegian Cruise Line is adding a new perk to a "new" stateroom class. The line is renaming its mini suite rooms to "Club Balcony Suites." The main difference between the new Club Balcony Suites and a standard balcony cabin, which is just one stateroom grade below, is the larger bathroom. This includes a rain-style showerhead and double vanity sinks.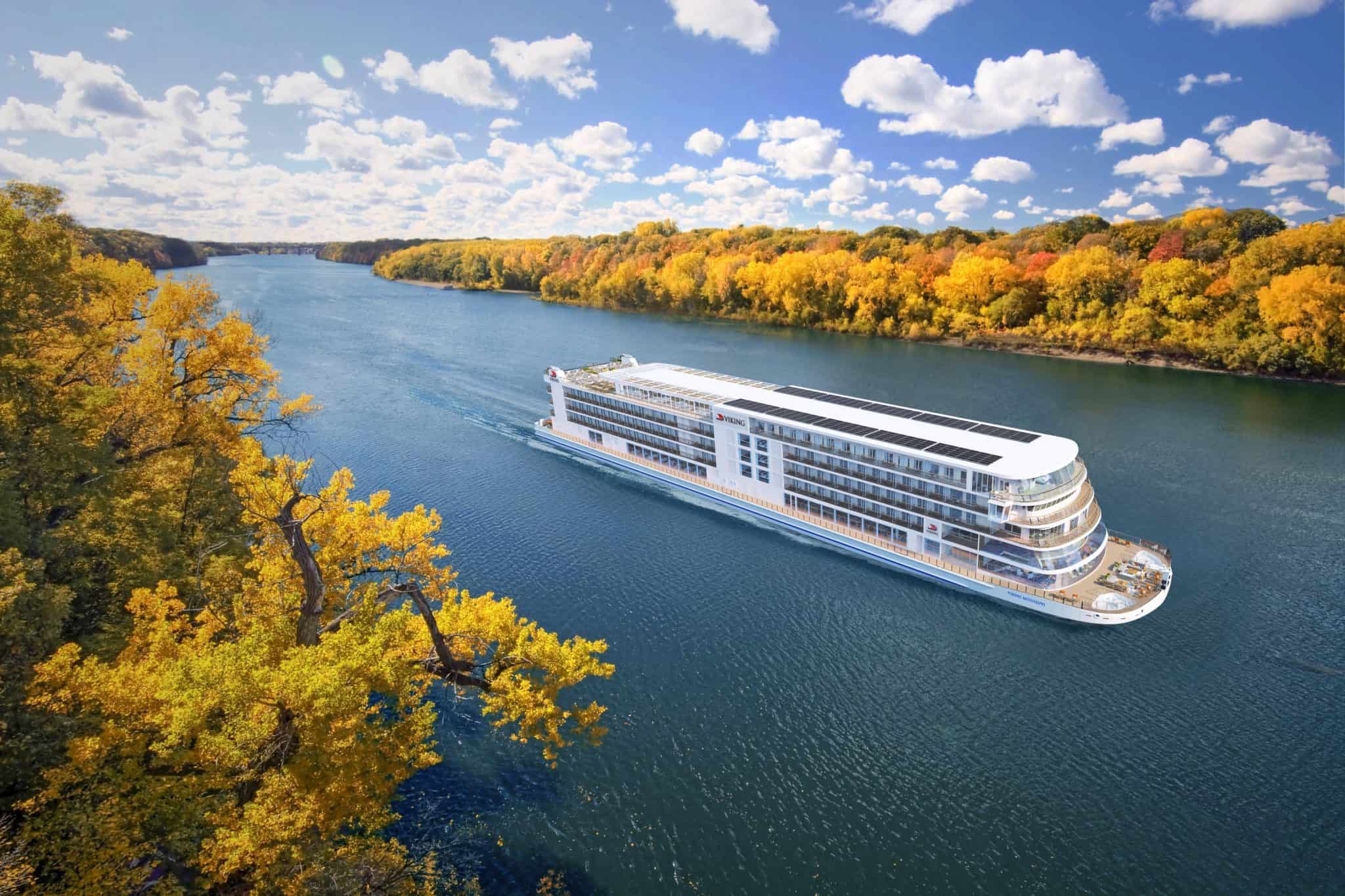 4. Viking Cruises opened bookings for its newest river cruise ship, Viking Mississippi. Set to sail in August 2022, it will cruise between New Orleans, Louisiana, and St. Paul, Minnesota, calling on 15 ports in between across seven US states.
5. The CDC outlined what the cruise lines need to do to sail again. The "No Sail Order" was officially filed on Wednesday, April 15. If this remains in effect and is not extended, ships will sail again on July 24. Ships could sail sooner, however, if the pandemic comes to an end or if the director of the CDC rescinds the order.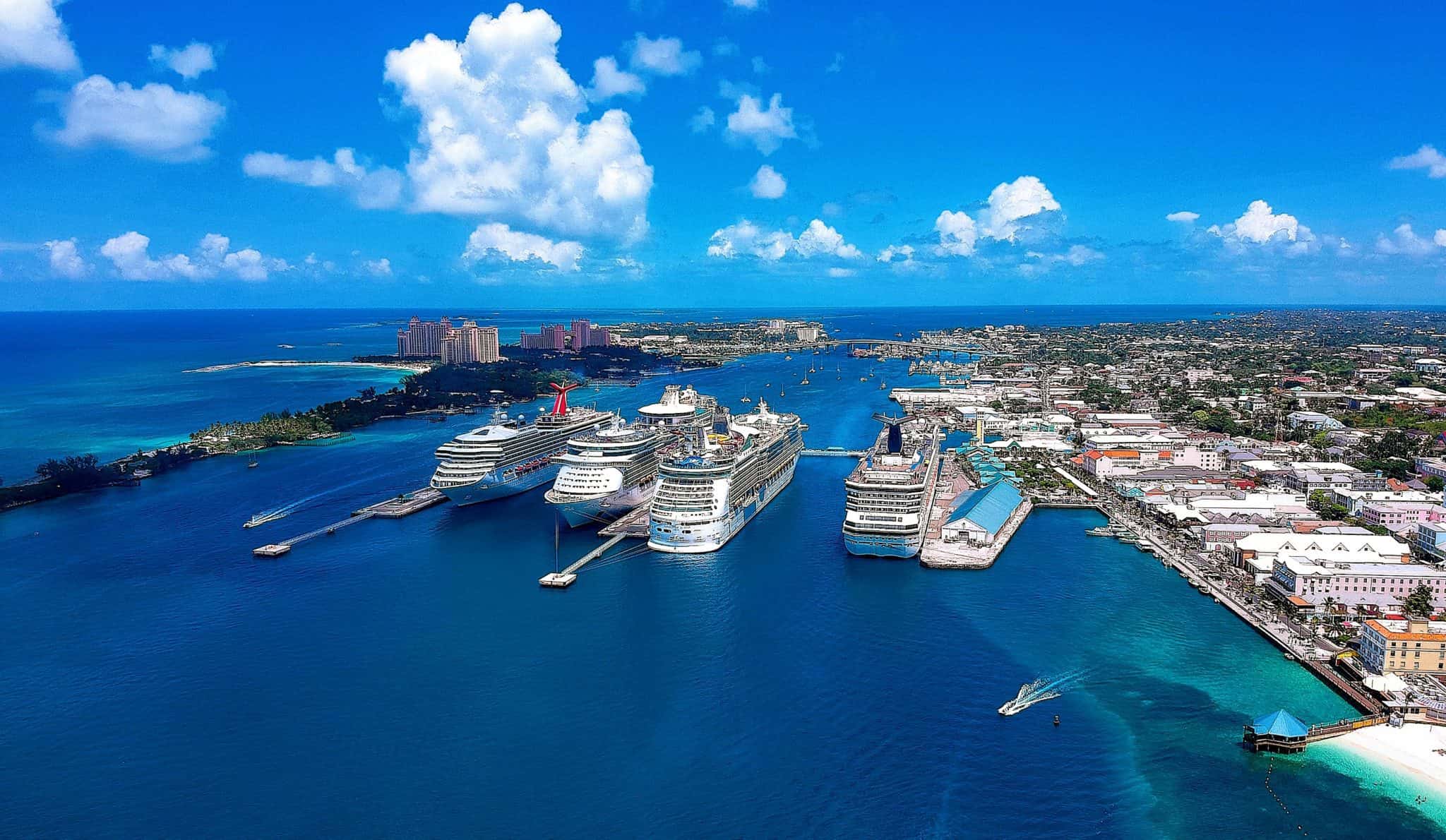 Featured Article: Why Your Cruise Hasn't Been Canceled Yet
Thousands of people are currently waiting with bated breath to find out when or if their cruise will be canceled. Though several cruise lines have canceled cruises into June already, those set to sail in the coming months after wonder whether the cruises will be back in business by then or if they'll be playing it safe by canceling additional sailings.
This Week's Podcast: Carnival Vista Western Caribbean Review
This week we hear a review of Carnival Vista. This was a seven-night Western Caribbean cruise that left from Galveston, Texas, and visited Mahogany Bay, Belize City, and Cozumel.
Featured Video: H0w to Make a Cucumber Sunrise
The Cucumber Sunrise is a favorite among Carnival cruisers who frequent the Alchemy Bar. While cruise ships sit empty and most of us and confined to our homes, why not learn to become your own mixologist? Well, at least until we can cruise again… and then we'll leave it up to the "Masters."