Welcome to the Cruise Radio News Brief for the Week of April 26, 2020, where we bring you the latest cruise news, our weekly podcast, and recent YouTube videos.
1. Carnival Cruise Line is deploying more than a dozen ships to meet up and repatriate thousands of crew members back to their home countries. With so many travel restrictions still in place, it was important for the cruise line to make this happen to safely transport such about 10,000 healthy crew members to their home countries until normal cruising resumes.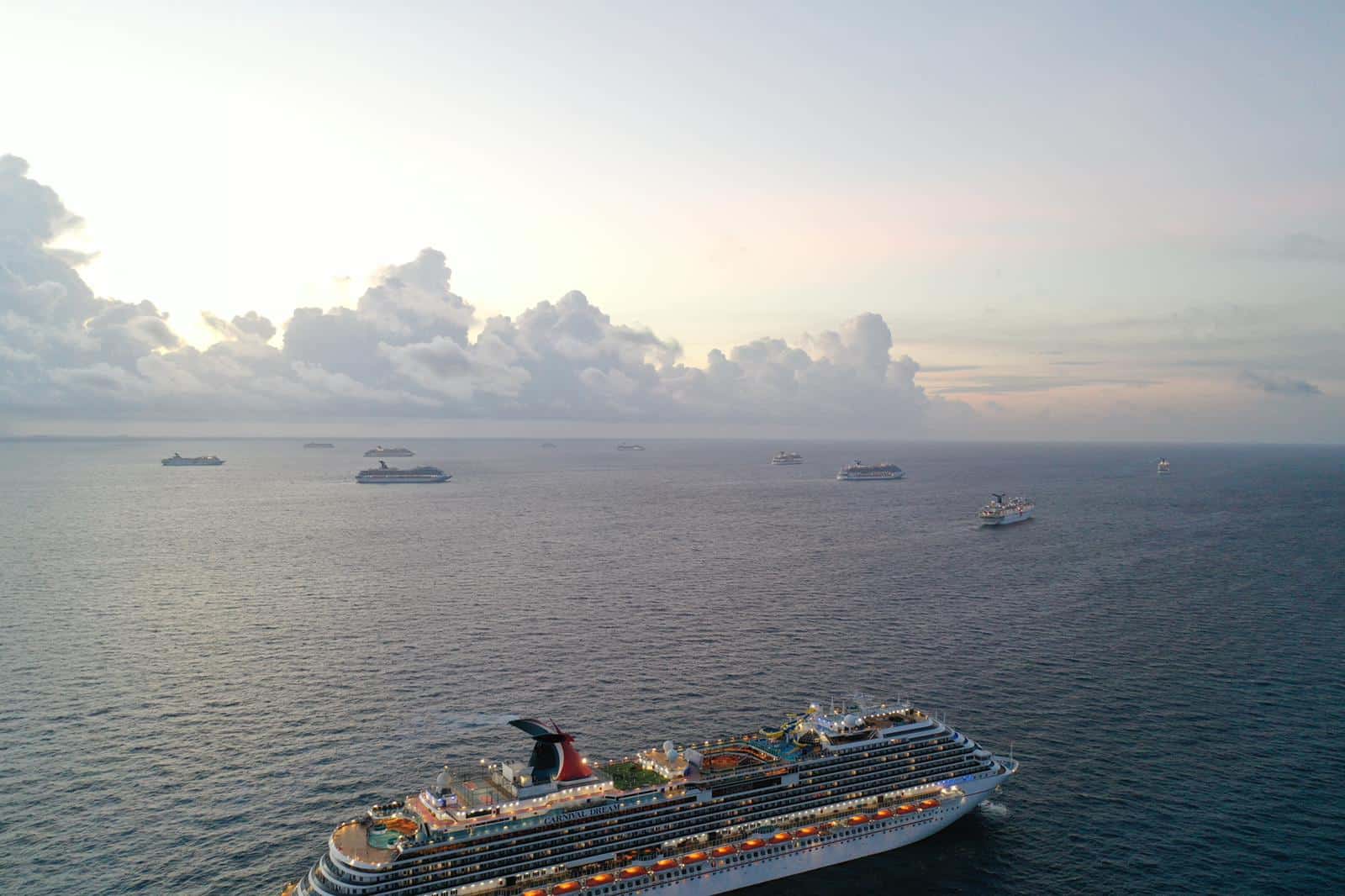 2. Port Canaveral, Florida, is preparing to debut a new cruise terminal this month, despite the current pause in cruising. The stunning new $163 million Cruise Terminal 3 will open for Carnival Cruise Line. It will also serve as the home port for Carnival's upcoming ship Mardi Gras when she debuts later this year.
3. Norwegian Cruise Line is taking several measures to stay afloat while cruising remains suspended. The cruise line has significantly reduced operating expenses over the past couple of months, with many employees working four-day workweeks for a 20 percent salary cut. In addition to also cutting marketing costs and putting most ships in "cold layup," Norwegian also secured a deferral on payments for several new-build ships from Germany's leading creditor.
4. With protecting cruisers' health now at the forefront of everyone's thoughts, Florida-based cruise consultant Hugh Darley is suggesting a network of shore-side Intensive Care Units at major Caribbean cruise ports. These facilities would be completely self-contained, minimizing the risk to local residents.
5. John Heald, Carnival Cruise Line's Brand Ambassador, shared in a recent Facebook live stream that the cruise line is "absolutely full of hope that we will sail on June 27th." Denying rumors that the Carnival ships would not return to the Caribbean after transporting crew members home to various parts of the world, Heald reiterated that the situation is fluid, and any new prospect of additional guidelines set due to the effects of COVID-19 is this unknown.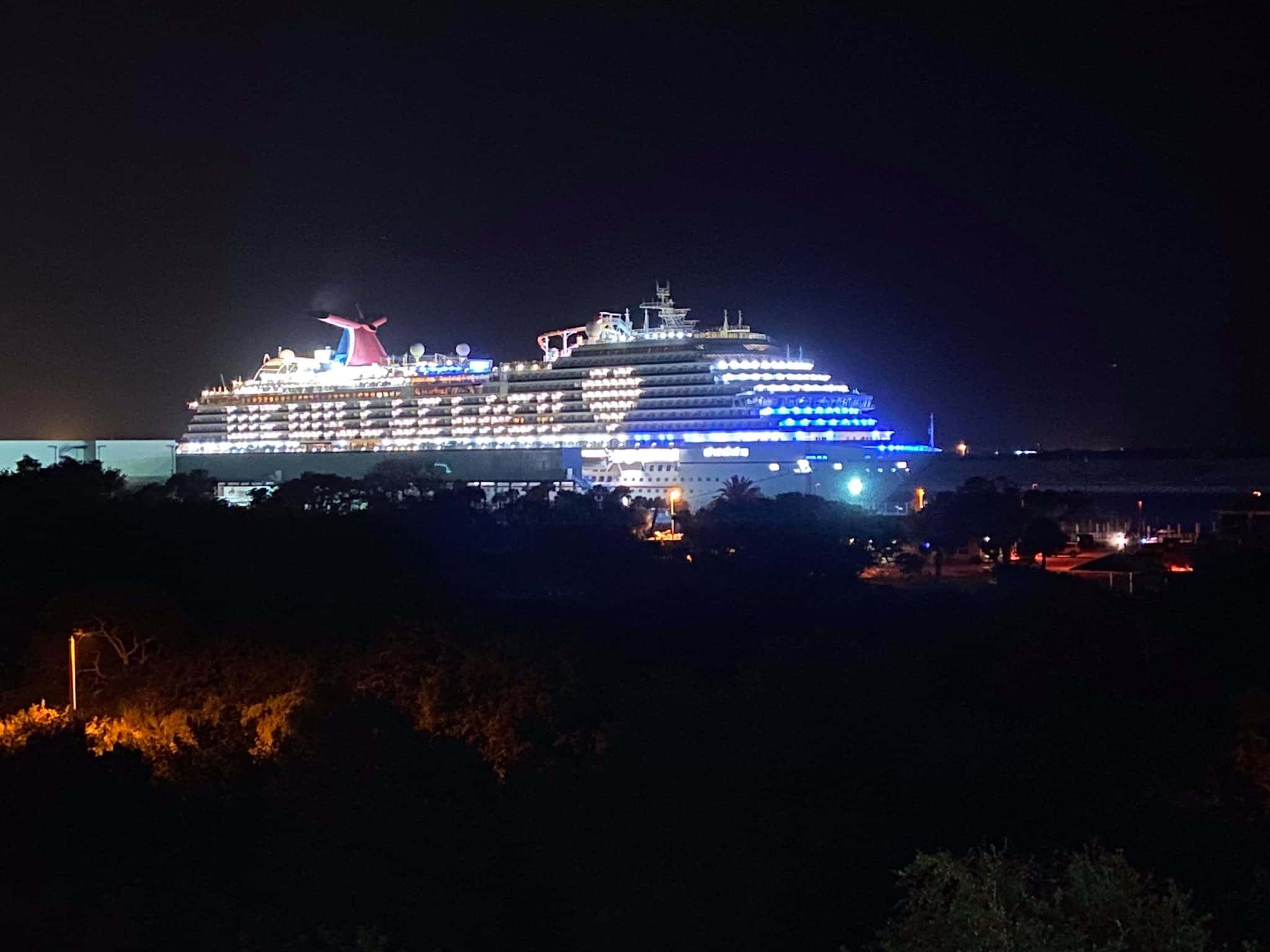 Featured Article: Future Cruise Credit vs. Refund
Opting for Future Cruise Credit versus a refund is a question that has suddenly become more relevant than ever. With cruises being canceled right and left due to the COVID-19 pandemic, thousands of would-be cruisers are being forced to decide how they'd like to get their money back.
This Week's Podcast: Freedom of the Seas Review 2020
This week we hear a review of a Royal Caribbean's Freedom of the Seas after a seven-night cruise from San Juan, Puerto Rico, to Aruba, Curaçao, Bonaire, and St. Maarten. Listen in to hear more about the stateroom, entertainment, specialty dining, ports of call, and more.
Featured Video: We Never Forget the Moments that Matter
We know cruising is more than just a vacation. It's made up of moments that matter.