Welcome to the Cruise Radio News Brief for the Week of April 5, 2020 where we bring you the latest cruise news, our weekly podcast, and recent YouTube videos.
1. Carnival Cruise Line seems to be taking a conservative approach for when cruises resume. Site users noticed that Carnival took down booking capabilities for all cruises prior to May 27. Carnival responded that they are "carefully managing inventory" due to many crew members having already been flown home, and Carnival does not want to "overextend [their] ability to provide service on board."
2. The US Centers for Disease Control and Prevention extended the no sail order for cruise ships indefinitely. "Necessary to protect Americans," the new order will remain in place until federal health officials determine the end of the public health emergency, until CDC director Robert Redfieldorder rescinds or modifies the order, or until 100 days pass after the date of the order's publication in the Federal Register.
3. Norwegian Cruise Line announced some changes to their popular Free at Sea program. Starting April 15, anyone who booked a cruise under the Free at Sea promotion will receive fewer specialty dining credits than originally granted. Currently, all Norwegian sailings are suspended through May 14.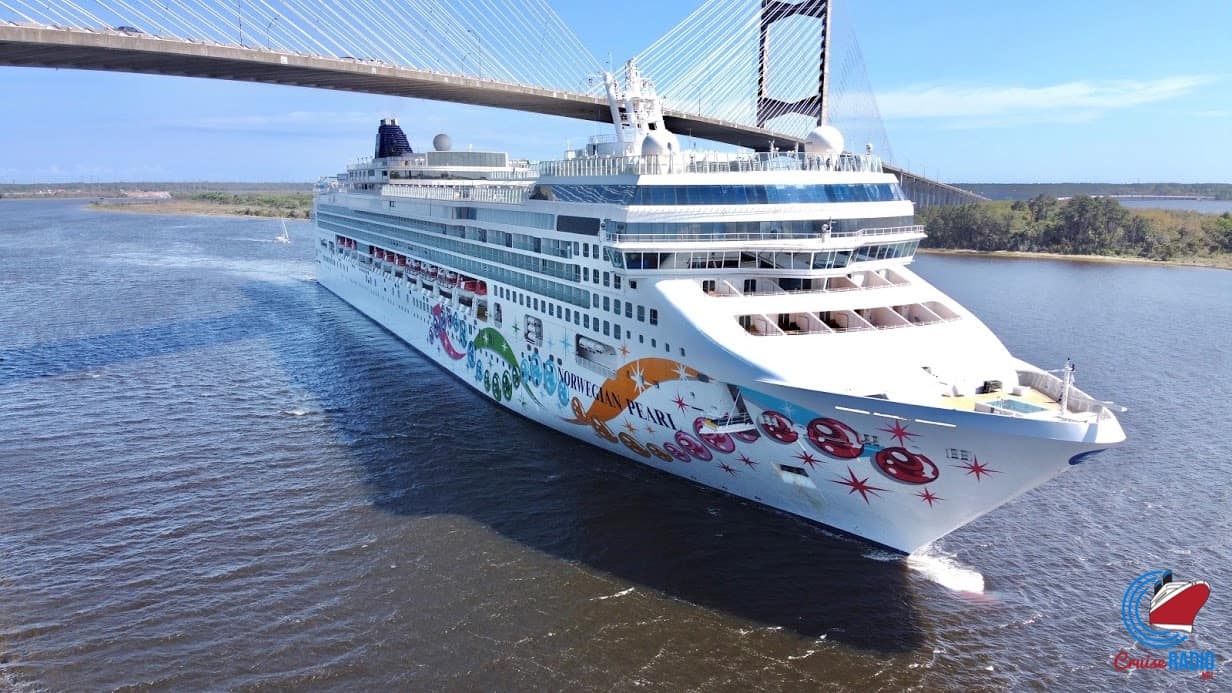 4. ShoreFox, a popular shore excursion company, announced that they would be shutting down due to the economic impact of cruises being suspended. The company is offering "prorated refund checks" to all customers who had booked an excursion with them that will no longer take place.
5. Carnival Cruise Line Captain Rocco spoke with Brand Ambassador John Heald in an online chat about what life is like aboard a cruise ship now while the ships are not sailing. Captain Rocco details what the crew are doing to keep busy, such as routine maintenance tasks and continuing to perform safety drills.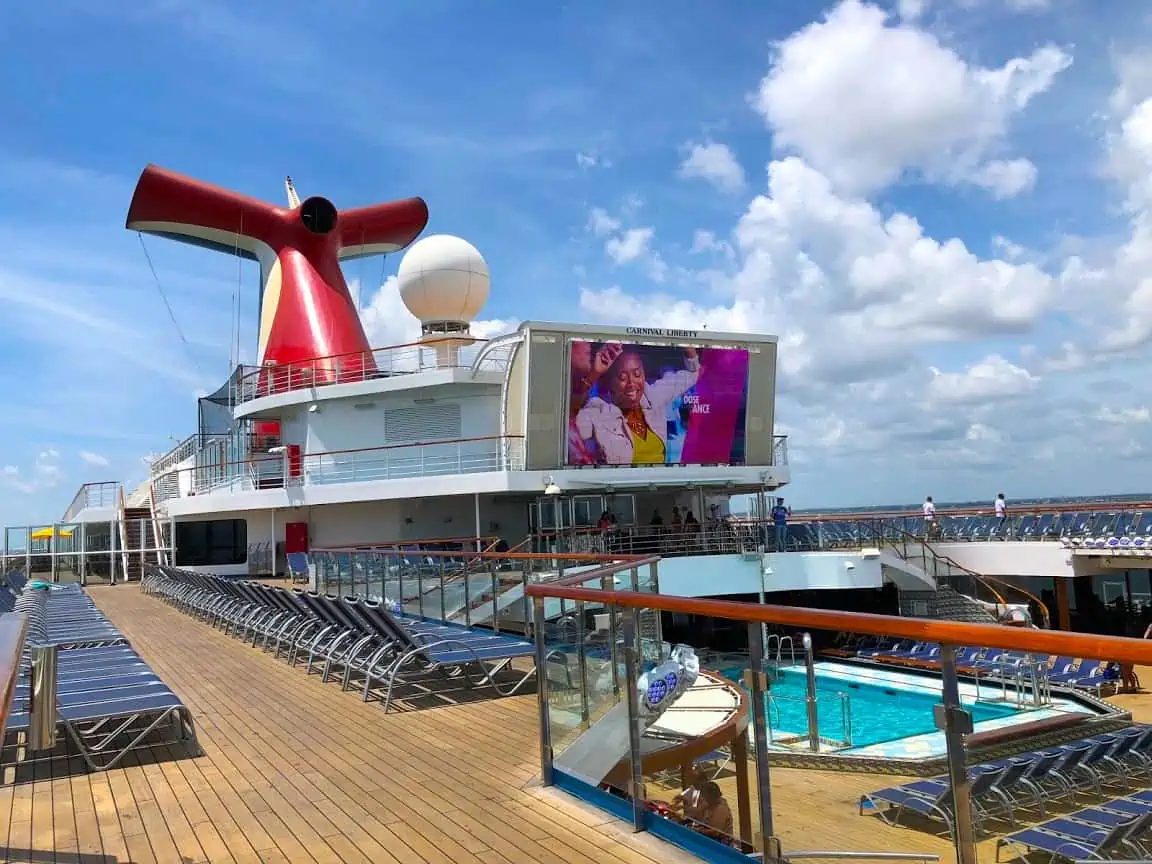 Featured Article: 7 Ways Cruise Vacations Will Change Moving Forward
In this time of uncertainty, there's one thing that is certain: life will not be quite the same when the COVID-19 pandemic passes us. This will apply to cruising as well. From expanded medical facilities to fewer self-serve food stations, cruise vacations will definitely change moving forward.
This Week's Podcast: Disney Fantasy Review
This week we hear a review of Disney Fantasy on a seven-night Eastern Caribbean cruise. This cruise visited St. Thomas, Tortola, and Disney's private island Castaway Cay. At just shy of 130,000 gross tons, the ship can hold a maximum of 4,000 passengers and nearly 1,500 crew.
Featured Video: Apple Cobbler Recipe from Carnival
Just in time for the Easter holiday is a how-to video on recreating Carnival's apple cobbler recipe. Enjoy making this tasty dessert while pretending a smiling Carnival waiter is the one bringing it to you.