Welcome to the Cruise Radio News Brief for the Week of August 30, 2020, where we bring you the latest cruise news, our weekly podcast, and recent YouTube videos.
1. Seabourn Cruises, a brand under Carnival Corporation, further delayed a return to service until 2021 for three of its ships. In addition, the line announced that its ultra-luxury purpose-built expedition ship, Seabourn Venture, will be delayed in its premier until December 1, 2021.
2. Royal Caribbean's Chief Medical Officer Dr. Calvin Johnson shared some hope that could help us return to sailing quicker: a new, quicker test method. The test is said to be less invasive than the nasal swab by using only a saliva sample. This could be a game changer, with Dr. Johnson noting that "because it's fast, it's easy and it'll allow us to do so many tests that we can really get this thing under control."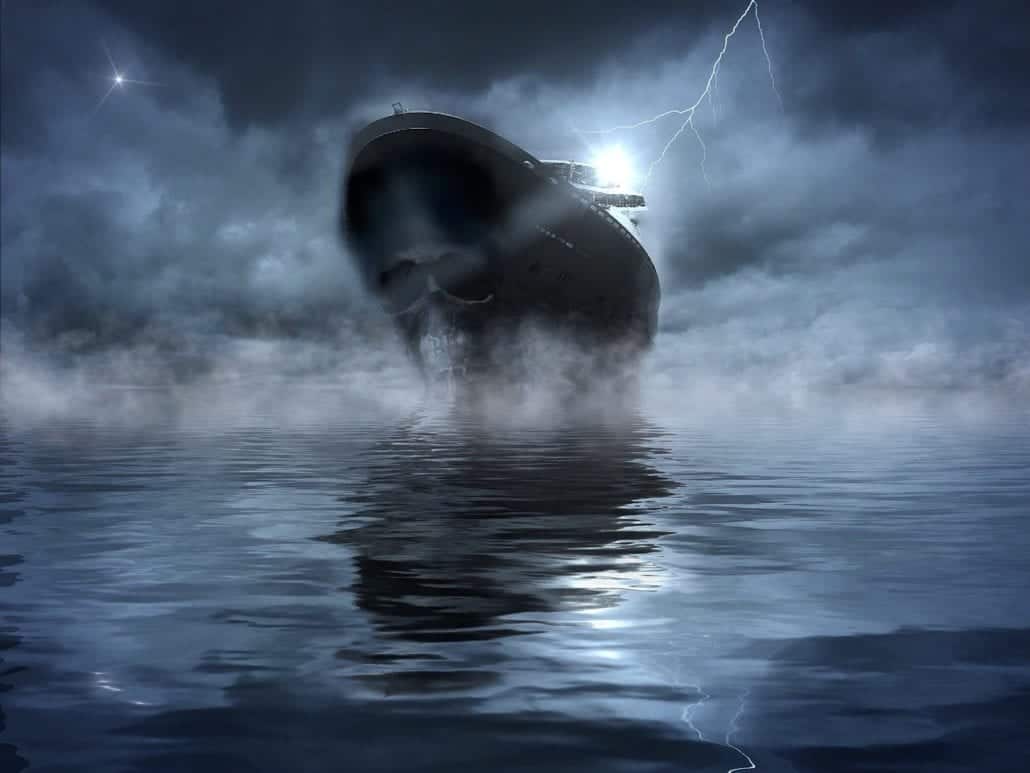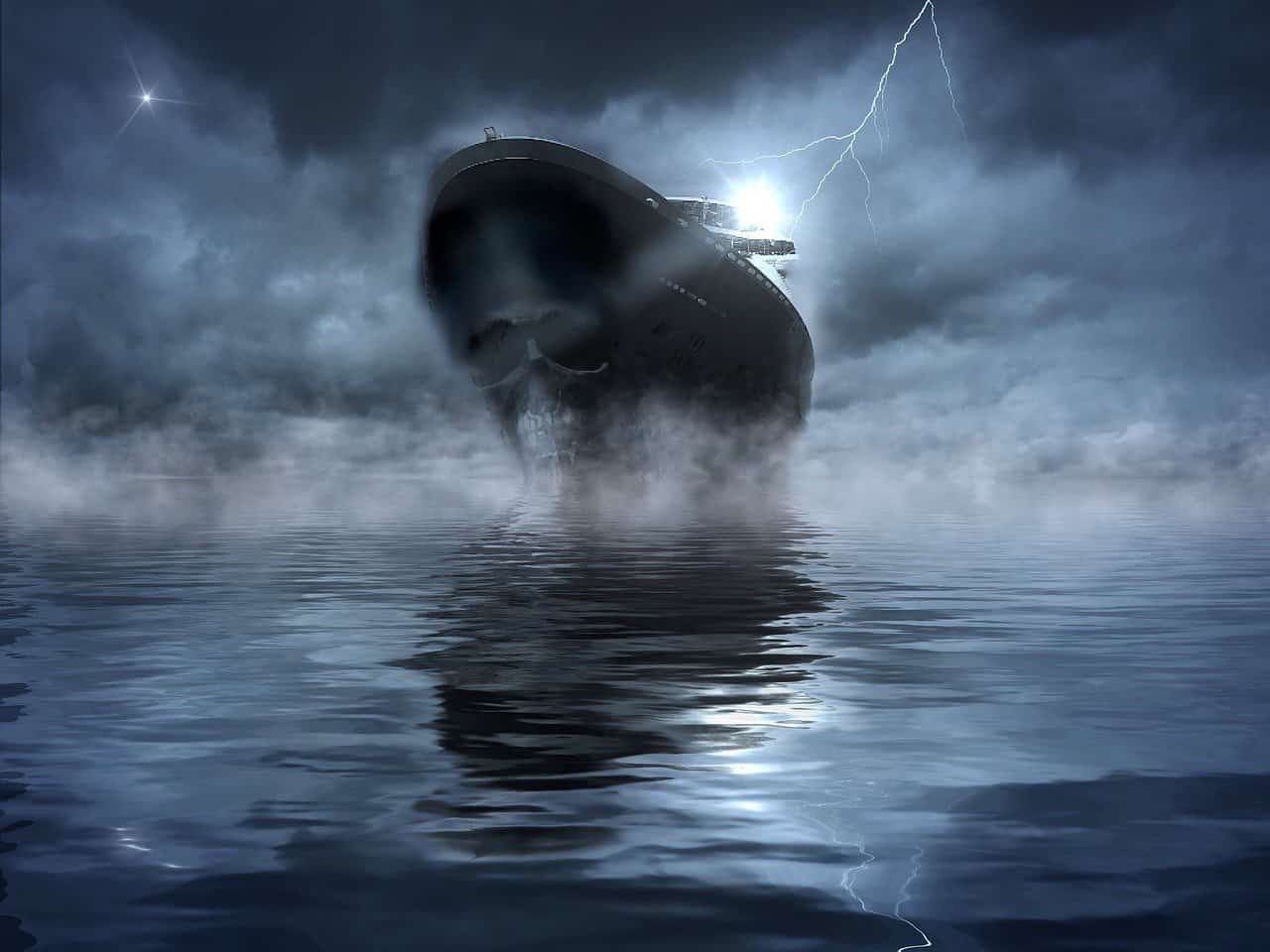 3. Ferry owner Paul Derham is selling "ghost ship tours" to locals in the United Kingdom of Dorset. The short cruises on his ferry boat travel out to get a close-up view of the cruise ships that are patiently waiting to return to service. His tours are continuing to sell out, signaling that the interest in and demand for cruising has not gone away.
4. AIDA Cruises and Costa Cruises, the German and Italian brands under Carnival Corporation, respectively, both plan to return to sailing soon with a slow, phased-in approach. Costa will begin sailings in Italy today, while AIDA's next voyage is planned for November 1. Both lines will implement "adjusted passenger capacity" and, enhanced health protocols to increase health safety on board.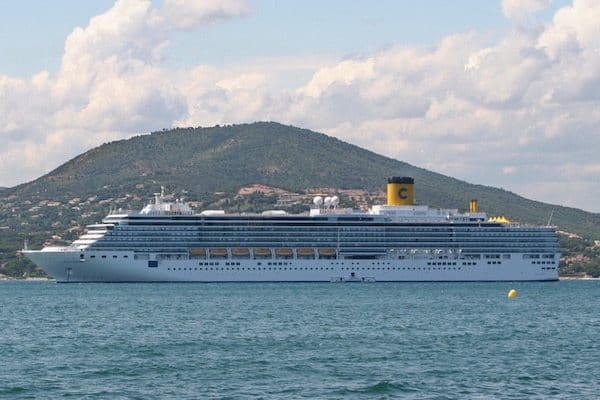 5. Carnival Corporation CEO Arnold Donald said in a chat with Seatrade Cruise News that "it's definitely possible we could sail again in 2020 from the U.S.," leaving hope for many of us. But that being said, Arnold also noted that none of the Carnival brands is "going to sail until we know that we're acting in the best interest of public health. "
Featured Article: 5 Things To Know About Carnival Mardi Gras' Cruise Director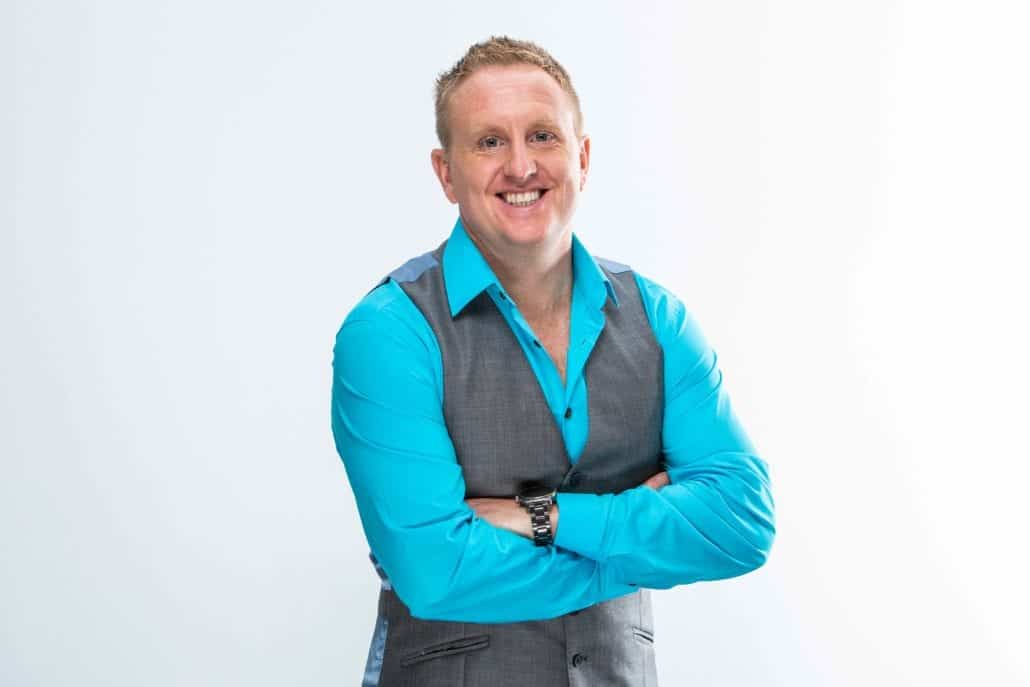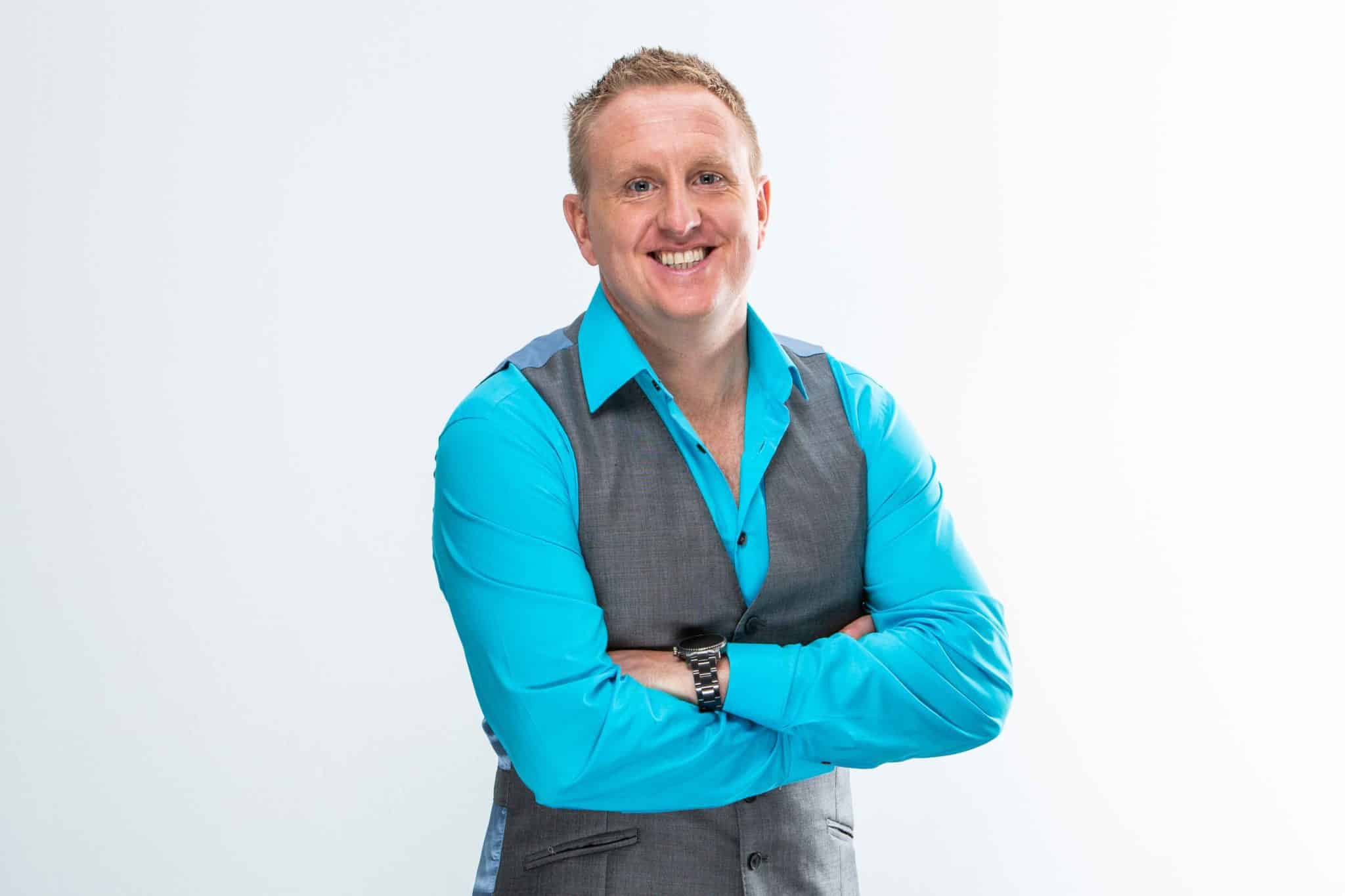 This Week's Podcast: Norwegian Escape Review
This week we hear a review of Norwegian Escape, one of Norwegian Cruise Line's Breakaway Plus-class ships. Having made its maiden voyage in November 2015, the ship is fairly new. This was a seven-night round-trip cruise from Port Miami to the Western Caribbean. Barbara shares about her experience on board, including about her stay in The Haven, Norwegian's exclusive "ship within a ship."
Featured Video: Guy's Burger Joint Review
Our mouths are watering just thinking of the day when we can finally board a Carnival cruise ship and devour a Guy's Burger (with Donkey Sauce, of course).