Welcome to the Cruise Radio News Brief for the Week of July 26, 2020, where we bring you the latest cruise news, our weekly podcast, and recent YouTube videos.
1. Carnival Fantasy arrived at the breaking yard in Aliaga, Turkey, where she will be deconstructed and eventually scrapped. This comes barely a week after Carnival announced that only four Fantasy-class ships would be in service once cruising resumes.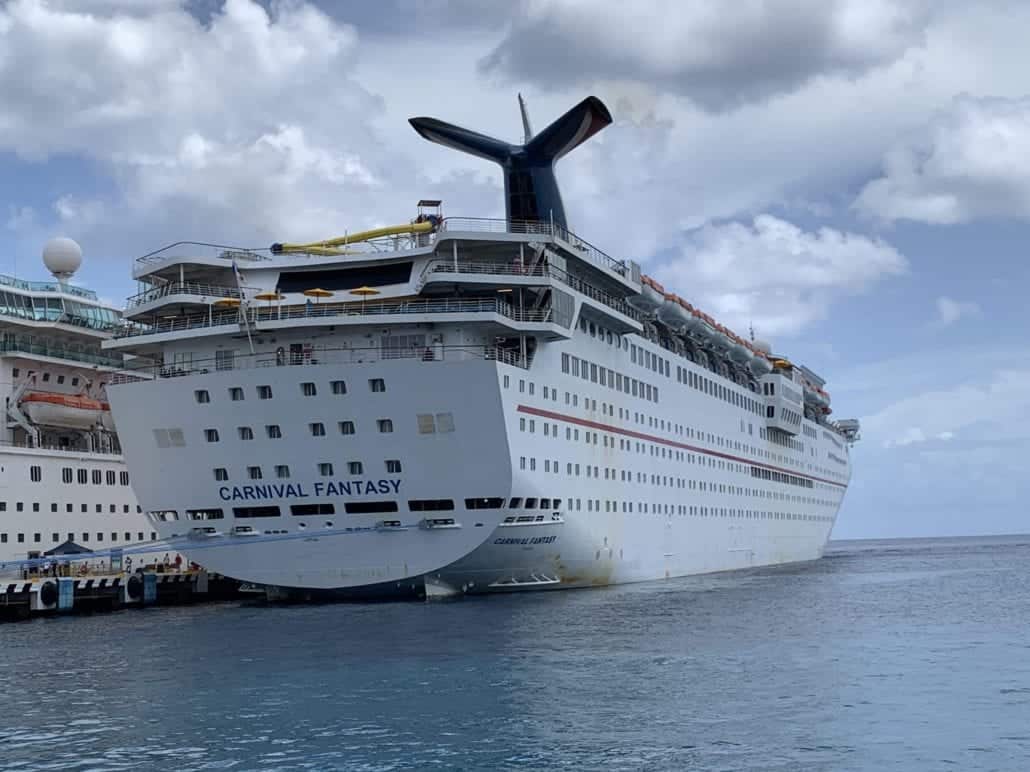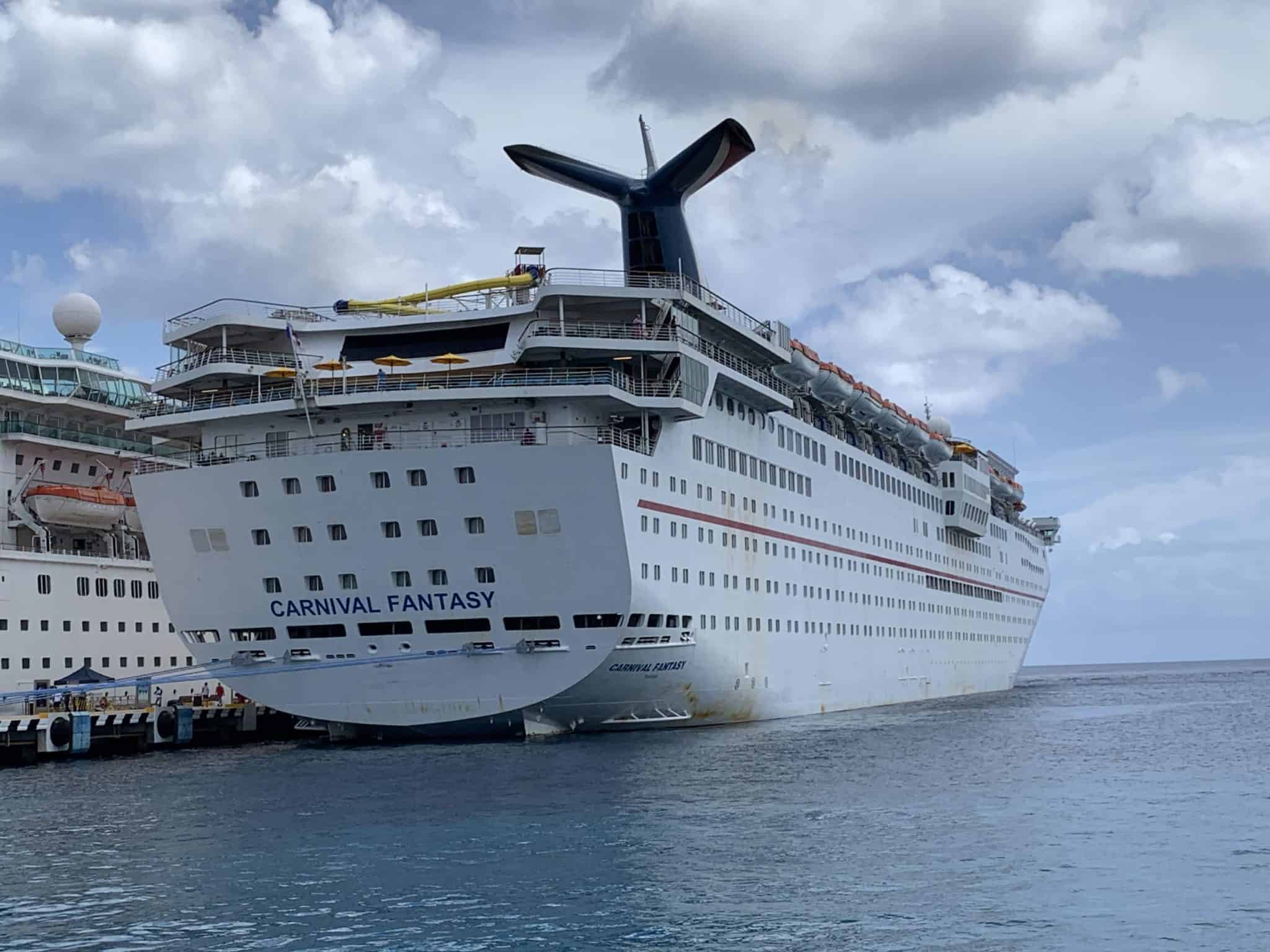 2. Port of Miami is in Port Condition Yankee ahead of Hurricane Isaias' arrival. That being the case, the U.S. Coast Guard ordered that ships need to leave port, so Norwegian Epic and Norwegian Dawn left PortMiami on Friday afternoon.
3. Refund policies and how they're handled across cruise lines could be changing soon. After cruises were all canceled amid the CDC's No Sail Order in response to COVID-19, thousands of cruisers were left wondering about their refunds and, more importantly, when they'd receive them.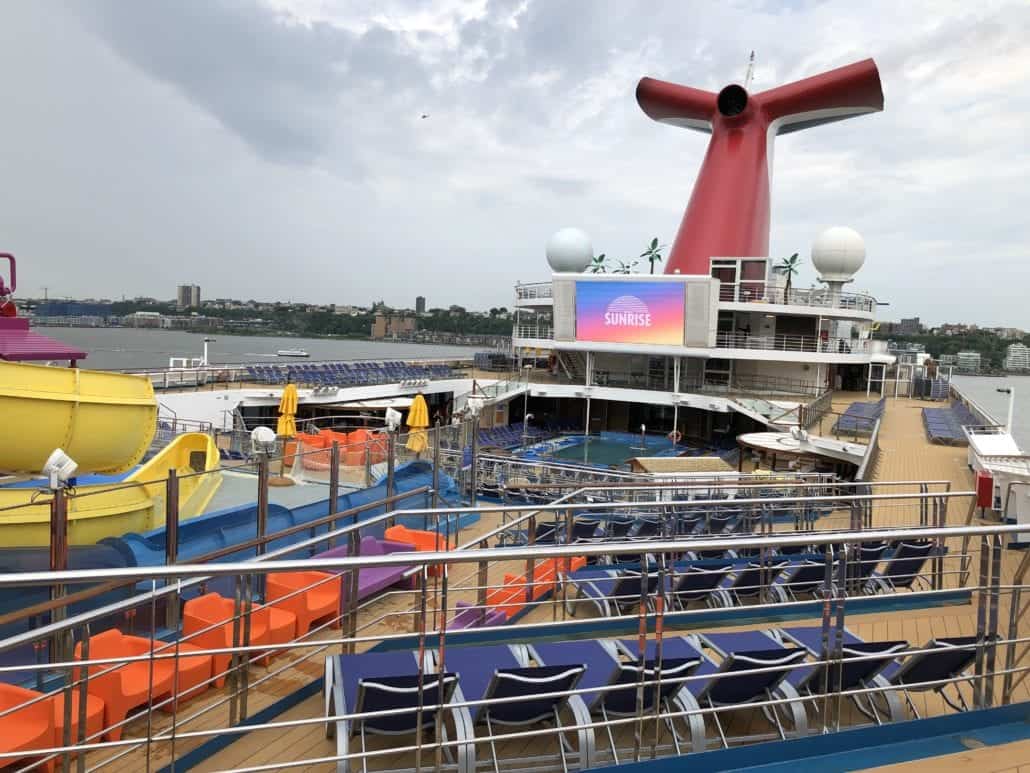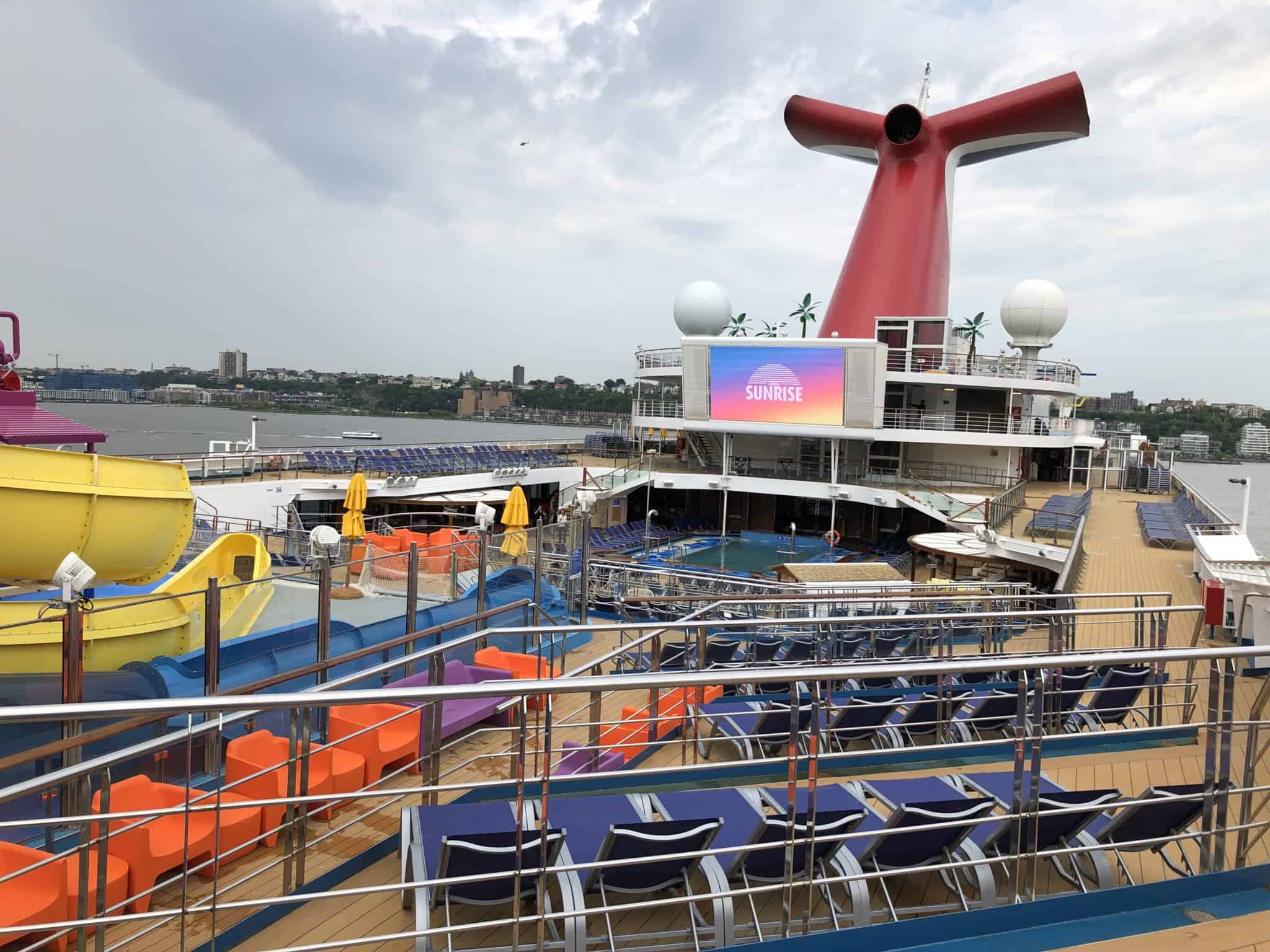 4.
Carnival Corporation
announced that it will be
removing two more ships
from its fleet; these are in addition to the 13 that have already been announced. The decision was made as the company looks to "maximize liquidity." However, it is still unknown which ships and from which cruise lines will be leaving.
5. Holland America Line will be renaming its upcoming ship. Though they originally announced the ship would be named Ryndam, the newest ship will now be known as Rotterdam, making it the seventh ship to sail with that moniker for Holland America.
Featured Article: The Incredible Carnival Cruise Ship You'll Never Sail
Years ago, the brilliant minds who design Carnival cruise ships came up with an idea that was ahead of its time: named Carnival Pinnacle. The never-to-be ship was slated to be 200,000 gross tons and would've featured an industry-first monorail to transport passengers around the ship.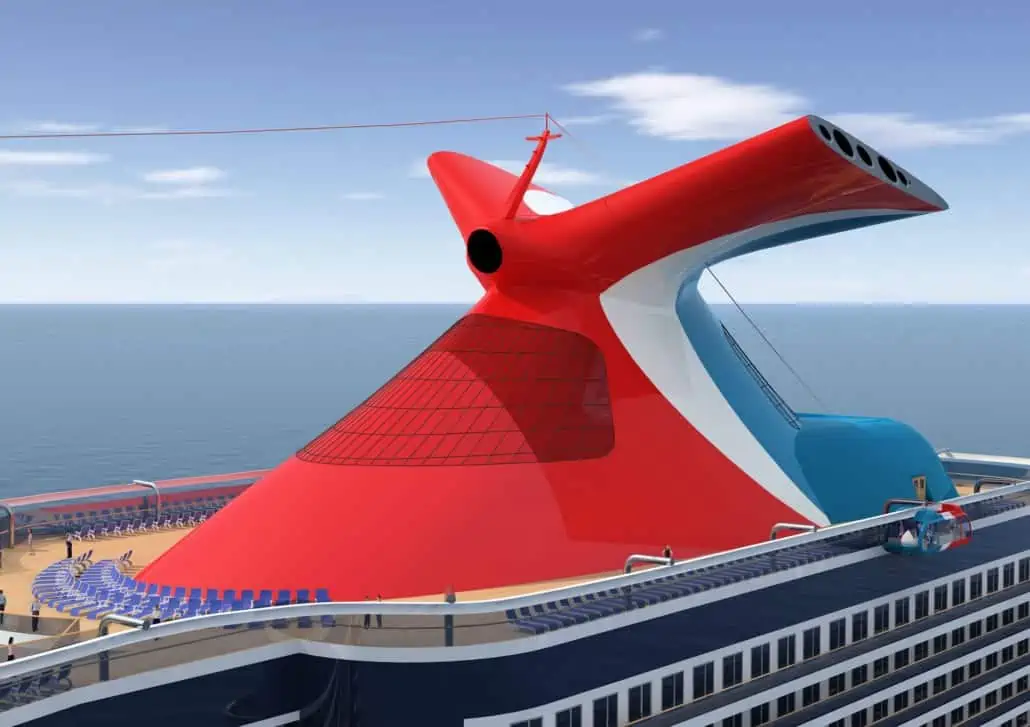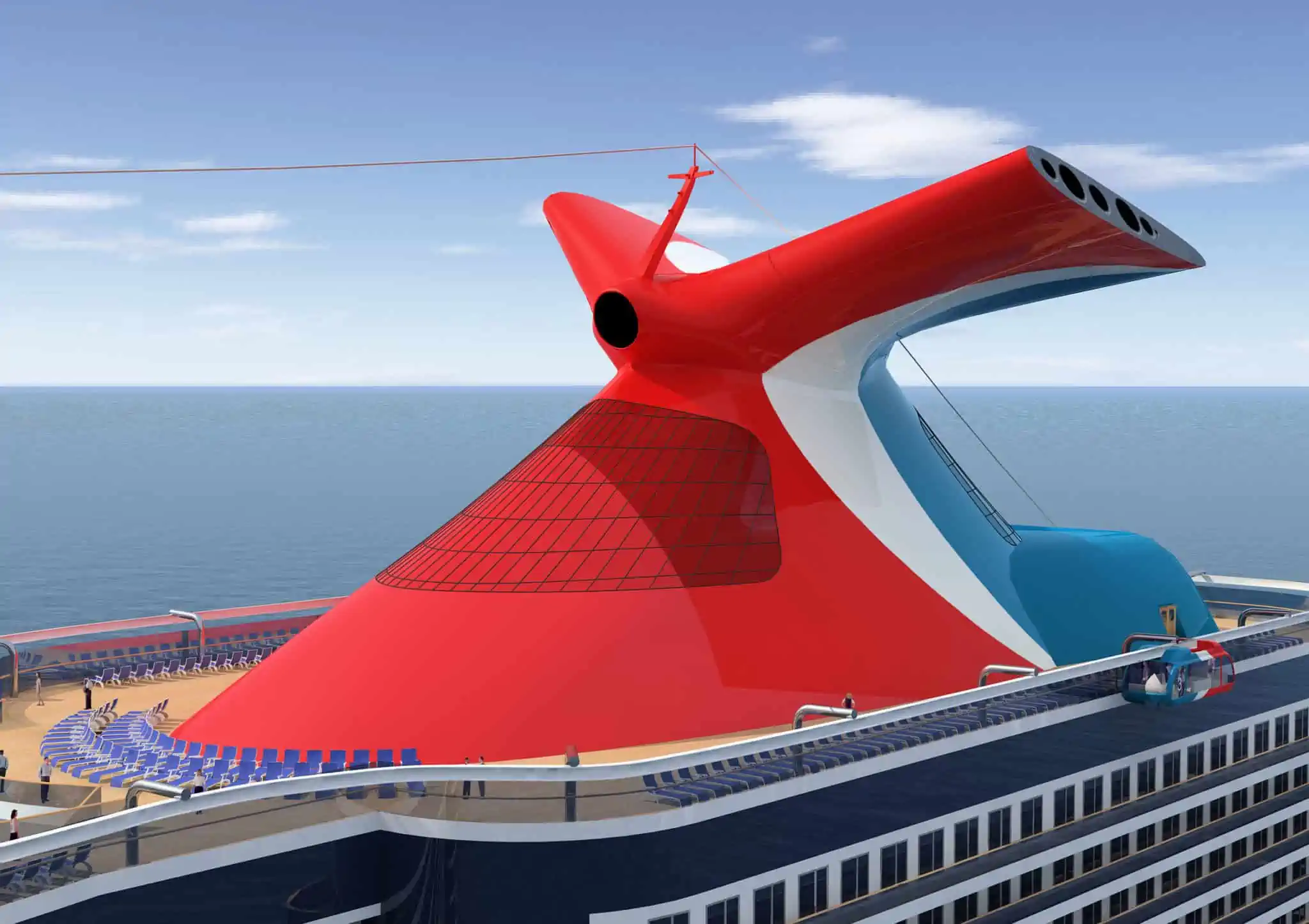 This Week's Podcast: Norwegian Gem
This week we hear a review of Norwegian Gem. This was a 10-night cruise that sailed from New York City that went to the Southern Caribbean.
Featured Video: Carnival Fantasy Ship Tour
At 30 years old, Carnival Fantasy arrived this week at the Turkish breaking yard this week when she will begin to be scrapped. In her honor, take a final tour on board in honor of all the fun and memories she brought to us. Carnival Fantasy was the first ship of the Fantasy class and debuted at 70,000 gross tons—considered small by today's standards for a mass-market cruise line.