Welcome to the Cruise Radio News Brief for the Week of March 1, 2020, where we bring you the latest cruise news, our weekly podcast, and recent YouTube videos.
1. Princess Cruises has quarantined guests in California who are on board Grand Princess. After a 71-year-old man from a previous sailing fell ill and died of the coronavirus (COVID-19), the ship became quarantined due to the exposure of crew and those who were sailing on a back-to-back cruise. The ship will remain offshore California while public health officials wait for the results of testing for coronavirus to come back.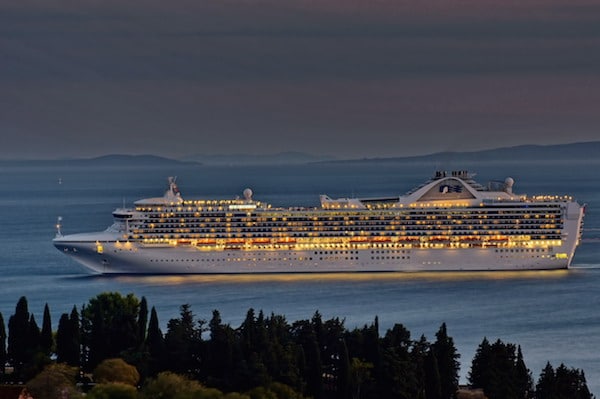 2. Several cruise lines are modifying their cancellation policies in the face of the coronavirus outbreak. In addition to offering guests flexibility in rescheduling their upcoming cruises without the usual penalties, several cruise lines, including Carnival Cruise Line, are offering on-board to those guests who decide to keep their sailings.
3. Carnival Cruise Line will begin taking the temperatures of all embarking guests and crew members effective immediately. Carnival is implementing these pre-cruise screening measures in an effort to curb the possibility of coronavirus on one of its ships.In addition, guests and crew who have traveled to a number of locations, including China, Hong Kong, Italy, Japan, and Singapore, in the last 20 days will not be allowed to sail. Additional procedures will be implemented on board as well, such as the crew serving food at the buffet versus the typical self-serve process.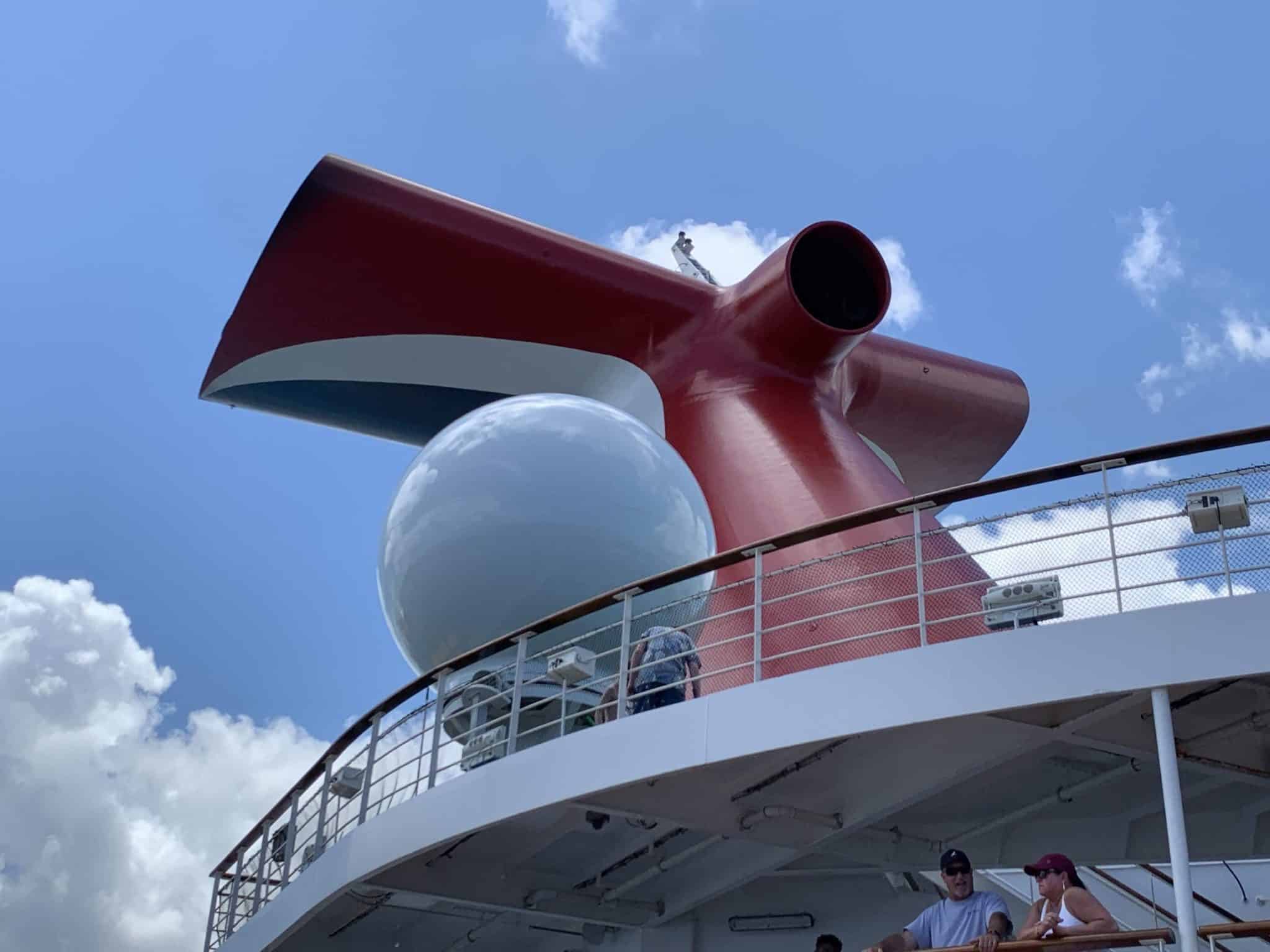 4. Royal Caribbean's Chairman and CEO Richard Fain noted that "it sucks," in reference to the effects of coronavirus on the cruise industry. With restrictions on travel and growing fears of the spread of the illness, more and more people are choosing to cancel their cruise while fewer people are looking to book one.
Featured Article: A Guide to Traveling to Cruise Ports in the U.S.
Your port of departure is where your vacation starts. So we've put together a guide to U.S. cruise ports to help you get to the port, save money traveling, and bring the right documentation.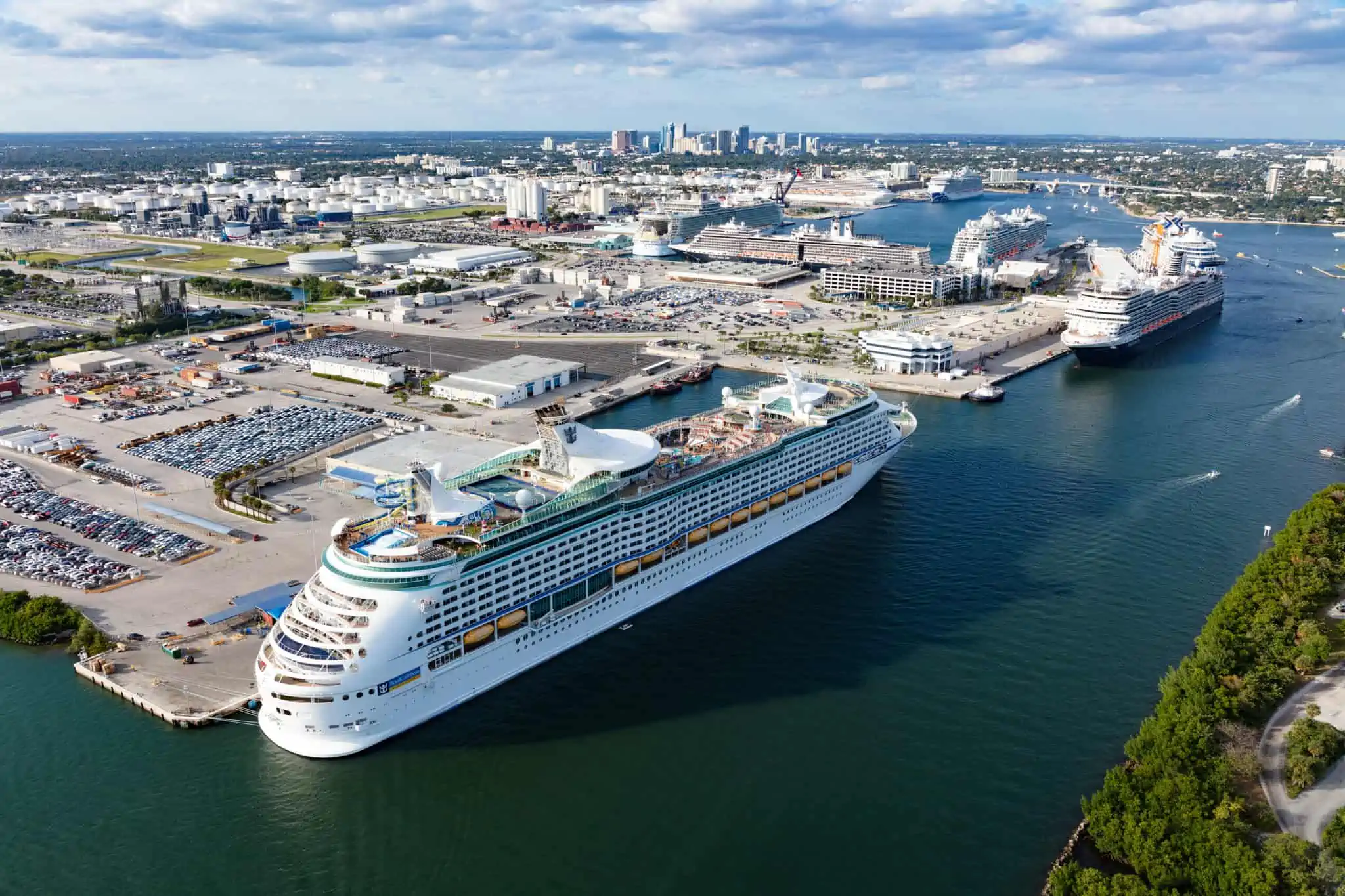 This Week's Podcast: Navigator of the Seas Review
This week we hear a review of Royal Caribbean's Navigator of the Seas. This was a three-day cruise that left from Miami, Florida, and visited Perfect Day at Coco Cay and Nassay, Bahamas. Launched back in 2002, Navigator is the fourth ship in Royal's Voyager class. Upon her debut, she was the largest ship in the world at 140,000 gross tons.
Featured Video: Carnival Liberty Ship Tour
Launched in 2005, Carnival Liberty is just over 110,000 gross tons and is part of Carnival's Conquest class.