Welcome to the Cruise Radio News Brief for the Week of March 22, 2020 where we bring you the latest cruise news, our weekly podcast, and recent YouTube videos.
1. Carnival Cruise Line announced that it would extend pay for staff and crew members aboard Carnival Victory. The ship was undergoing its 38-day dry dock in Cadiz, Spain, when the massive refurbishment, which would turn the ship into Carnival Radiance, got put on hold due to the spread of the coronavirus. The cruise line will provide 30 days of pay to any staff or crew member who signs off their contract early.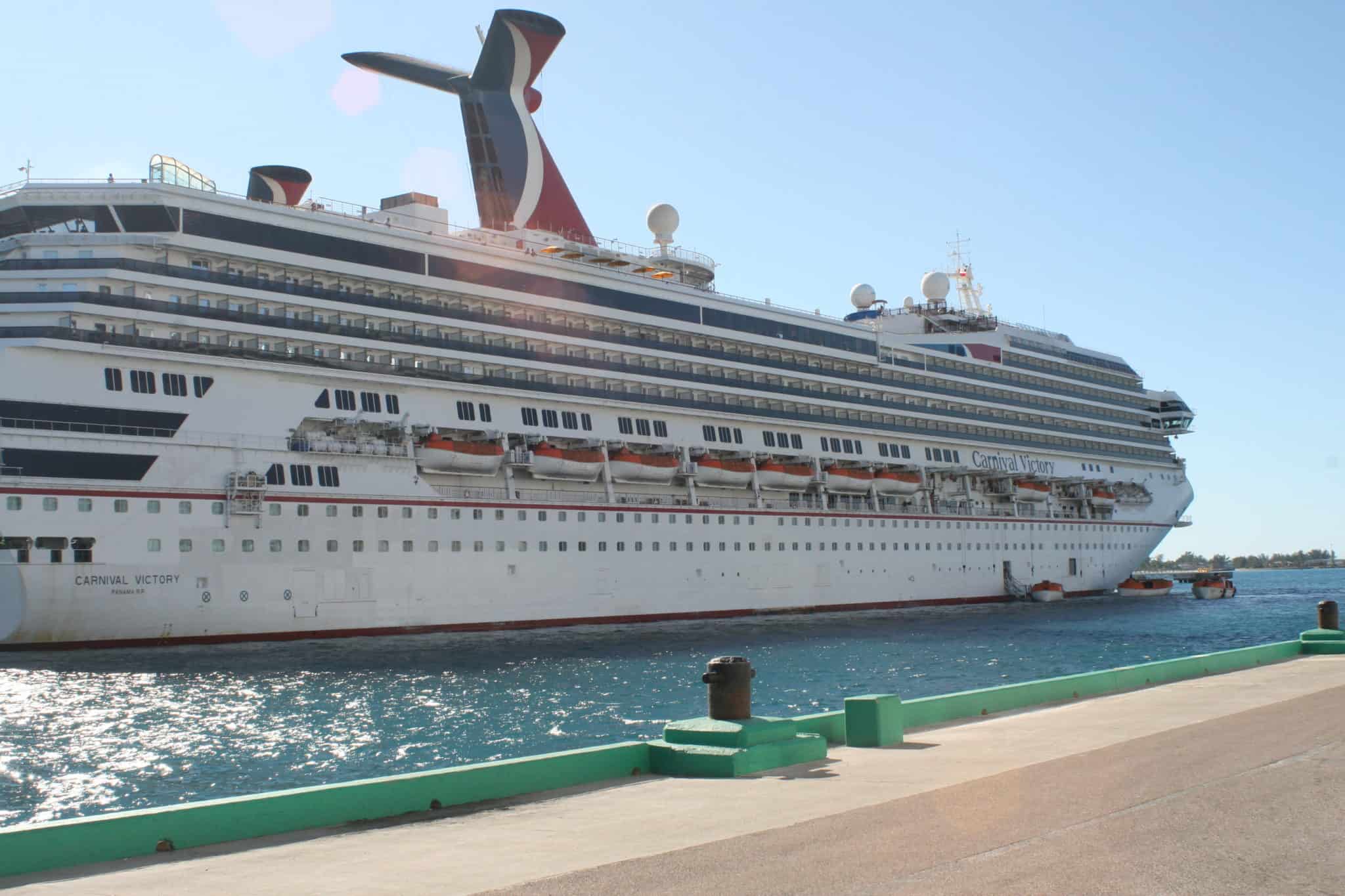 2. Carnival Australia announced that the pause of operations will be extended through May 15. Like many other canceled sailings, impacted guests will be eligible to receive a future cruise credit plus a generous on-board credit or opt for a complete refund to the original form of payment. Both Carnival Spirit and Carnival Splendor were supposed to sail from Australia this spring.
3. The Port of Seattle has suspended its cruise operations for the foreseeable future. Because the Alaskan cruise season runs from April to September, the port's cruising season has already felt the impact of the coronavirus and canceled sailings. As to when operations will resume, the Port said in a statement that "The start of Seattle's cruise season will depend on the status of the public health emergency and the advice of local, state, and federal public health officials."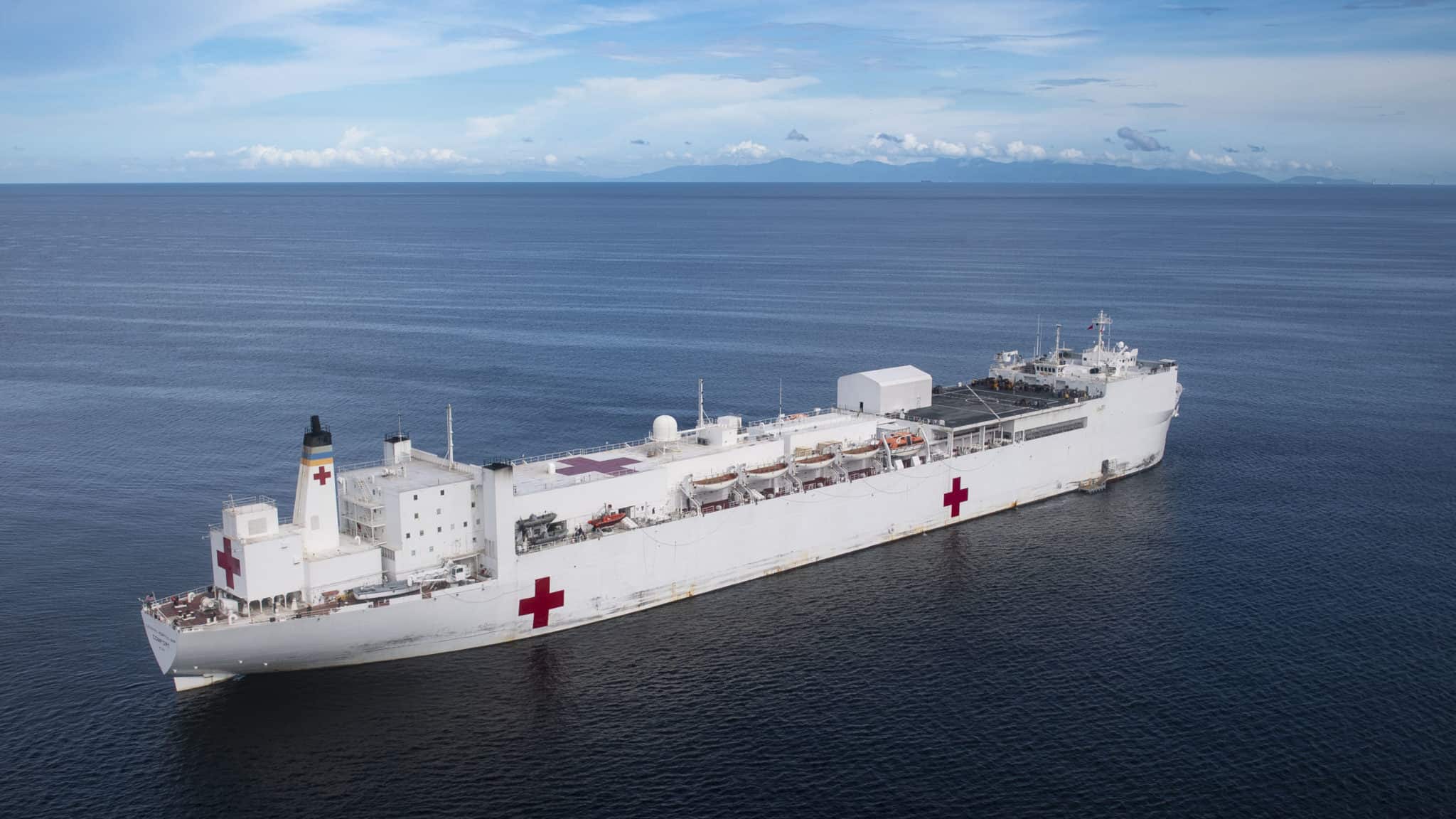 4. The USNS Comfort, a mobile hospital belonging to the US Navy, is en route to New York City from Norfolk, Virginia, to help with the influx of sick residents, meaning those who need care unrelated to the coronavirus. Comfort has a patient capacity of 1,000 beds and is equipped with 12 operating rooms.
5. Holland America Line's Zaandam became the latest ship with passengers and crew members to fall ill. After departing from Buenos Aires, Argentina, on March 7, the ship's voyage was expected to end in San Antonio, Chile, on March 21 due to Holland America's fleet-wide suspension of cruise operations. However, when it was learned that 13 guests and 29 crew members developed flu-like symptoms, Chile did not allow the ship to dock. The ship is not following quarantine procedures as it sails toward Fort Lauderdale, Florida.
Featured Article: How to Change or Cancel a Carnival Cruise
The coronavirus and its effects on the cruise industry have many considering changing or canceling their upcoming Carnival cruise. Given how much people look forward to their vacation, it's a bittersweet solution to come to. However, in times like these, the uncertainty of the future sometimes wins over.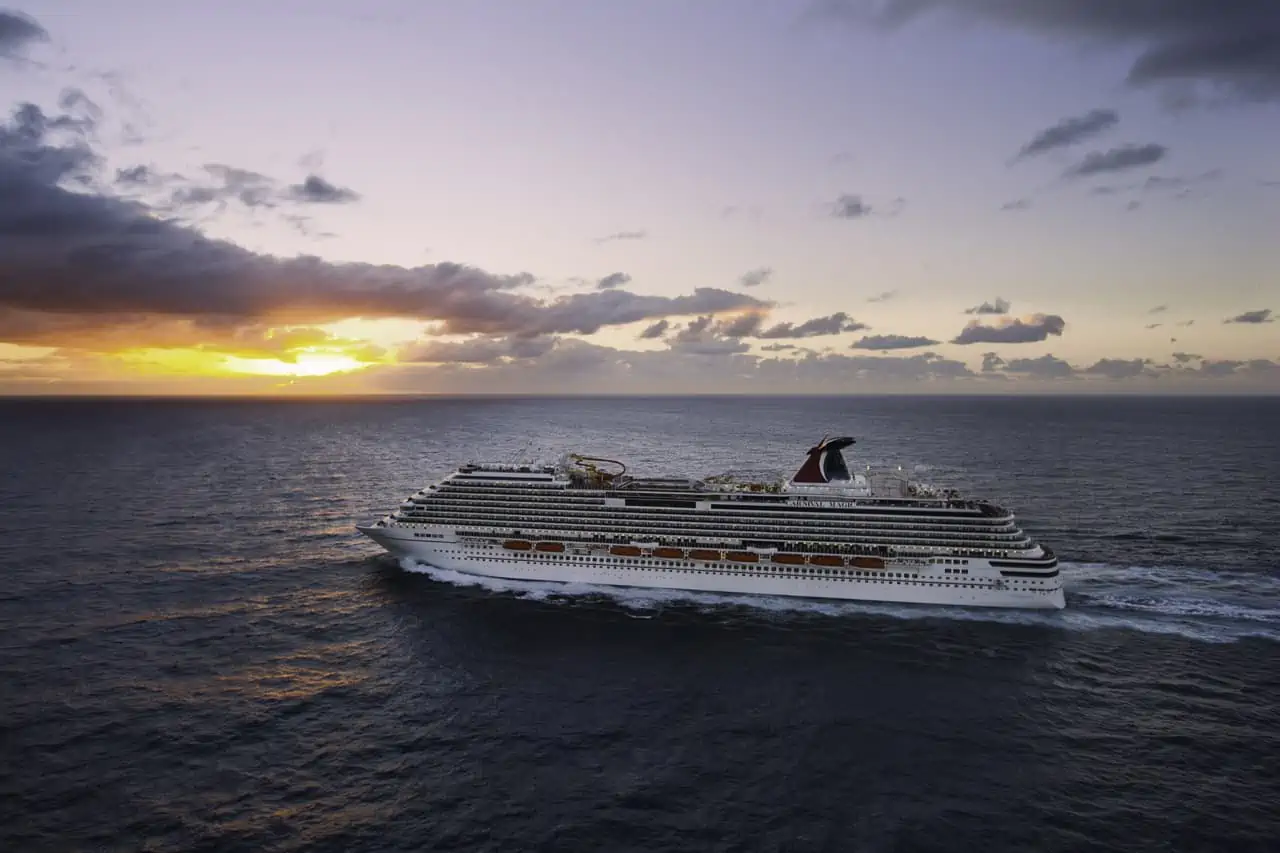 This Week's Podcast: Carnival Magic Review
This week we hear a review of Carnival Magic. Cruising from Port Everglades, this cruise visited Nassau, Grand Turk, and Amber Cove. Carnival Magic is the second Dream-class ship in Carnival's fleet.
Featured Video: Carnival Magic Ship Tour
Entering service in 2011, Carnival Magic is one of Carnival's larger vessels, weighing in just shy of 130,000 gross tons. At maximum capacity, the ship can carry 4.724 guests and 1,386 crew members.