Welcome to the Cruise Radio News Brief for the Week of March 29, 2020 where we bring you the latest cruise news, our weekly podcast, and recent YouTube videos.
1. Princess Cruises' ship Coral Princess was finally given permission to dock in Port Miami. It is anticipated that guests who are able to travel will be debarked today, April 5, and taken directly to Miami International Airport. Coral Princess was mid-cruise when Princess Cruises suspended operations for 60 days on March 12. It has since been searching for a port that will allow it to dock.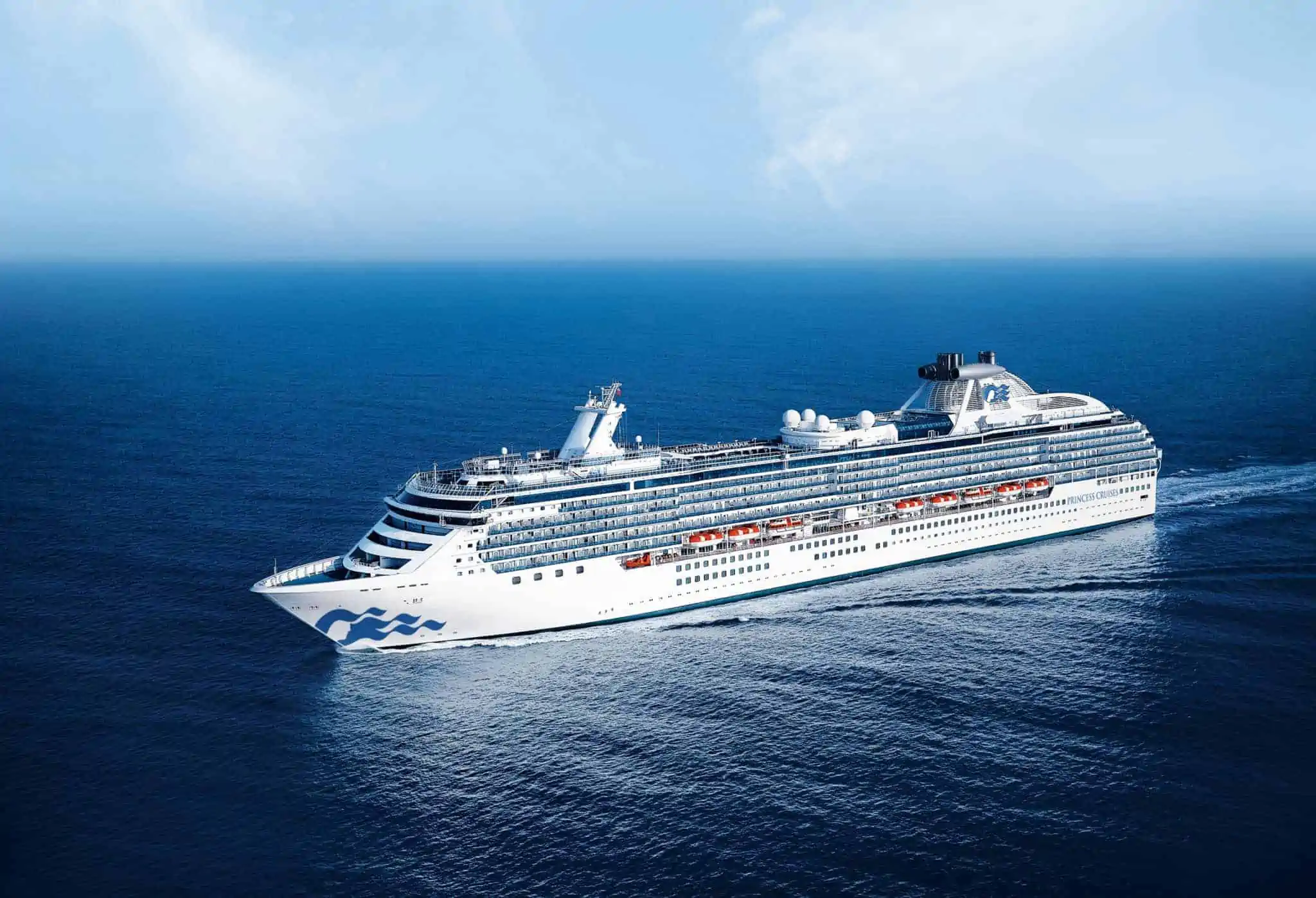 2. Carnival Cruise Line canceled additional sailings to Alaska and Europe shortly after extending its suspension of operations through May 11. All 2020 European sailings were canceled in addition to all Alaskan cruises through June 30. Guests can either choose a full refund or a 100% future cruise credit plus on-board credit.
3. Viking Cruises announced its entrance into the US river cruise market with Viking Mississippi. Set to debut in 2022, the ship will be the line's largest river cruise ship to date and will sail between New Orleans, Louisiana, and St. Paul, Minnesota, along the Mississippi River.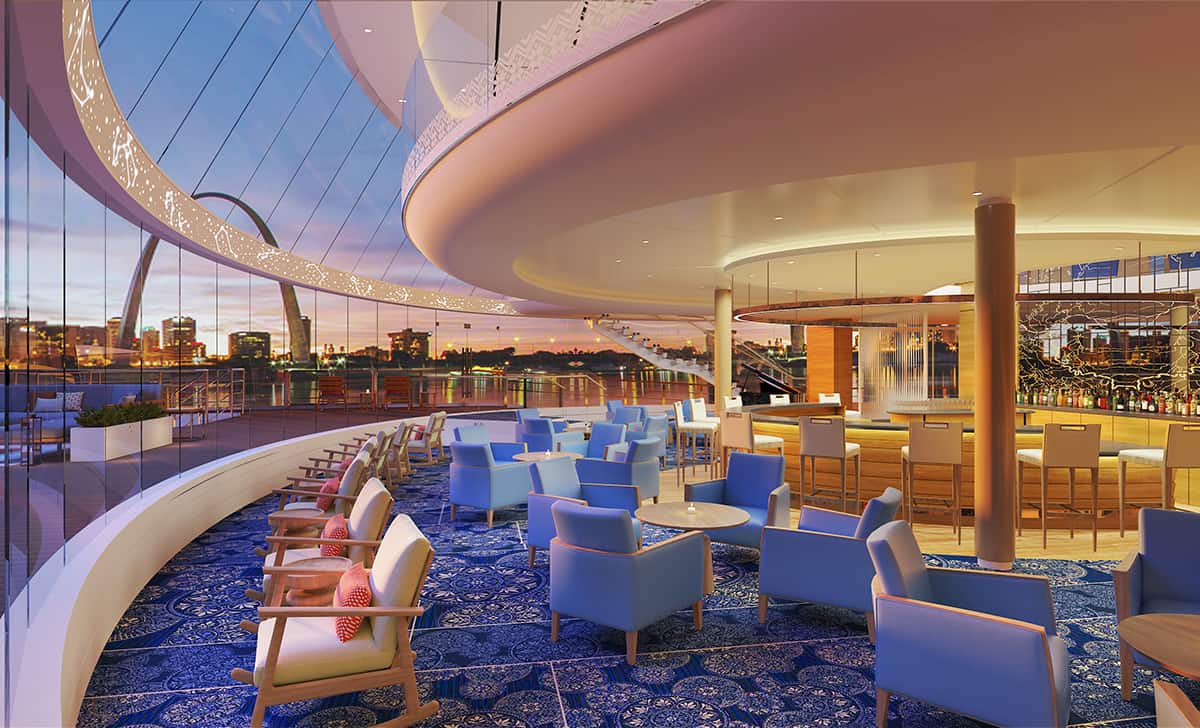 4. Royal Caribbean International extended is cancellation policy for its Royal Caribbean, Celebrity Cruises, and Azamara Cruises brands. In response to the current global COVID-19 pandemic, the "Cruise with Confidence" policy allows cruisers to cancel a cruise up to 48 hours prior to sailing and still receive full future cruise credit.
5. Disney Cruise Line has suspended sailings through April 28. Guests scheduled on the suspended sailings will receive either a full refund or a future cruise credit to be used within 15 months. Meanwhile, no decision has been announced in regard to Disney's Alaska ccruising season.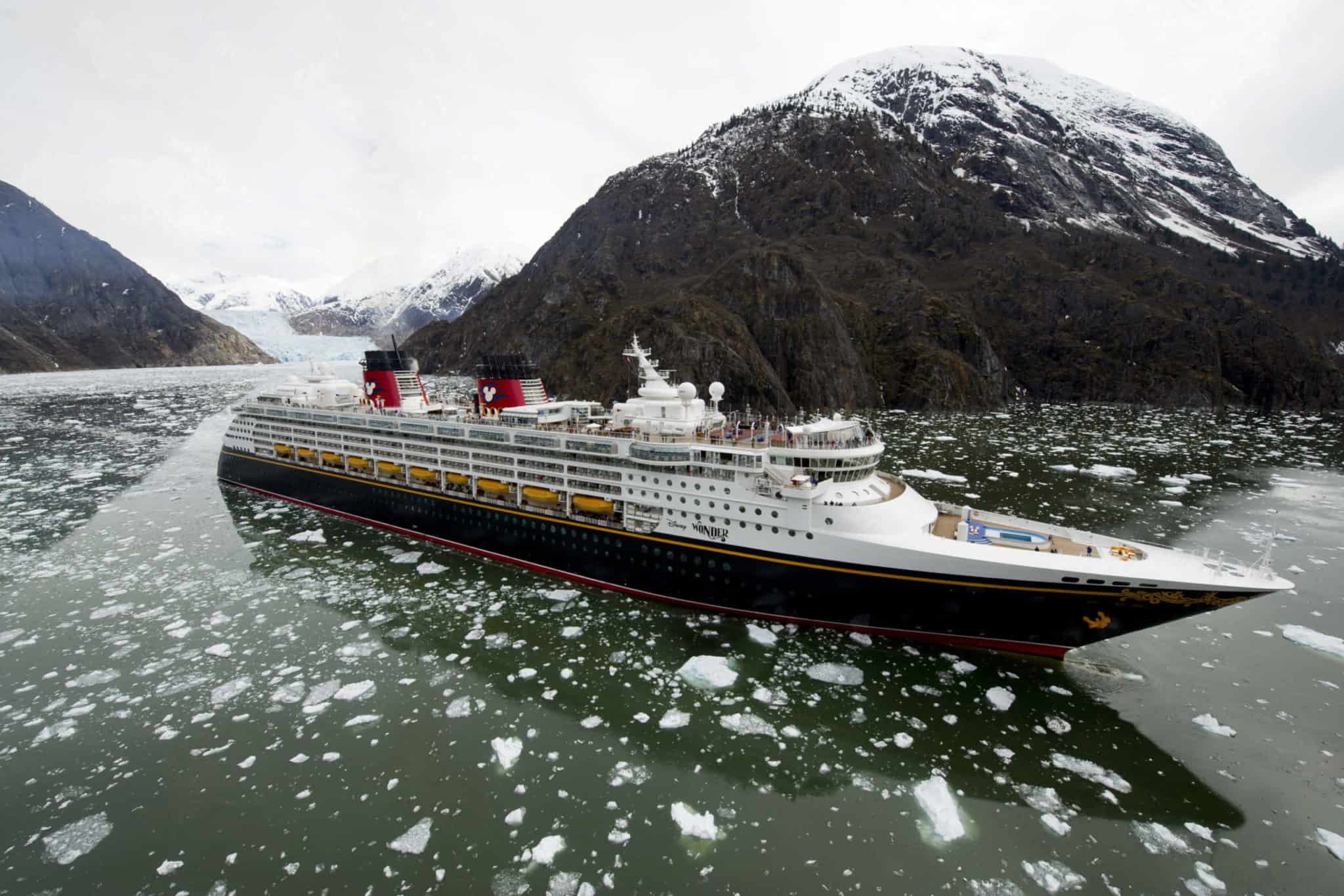 Featured Article: Carnival Sunrise Virtual Cruise to Nowhere
None of us could've predicted that we'd see the day the cruise industry went on pause. To fill the void, we're setting sail on a virtual cruise. The best part about this cruise is that there's no waiting on pier runners… In fact, you can board anytime. So don't worry if you missed embarkation; just catch up here:
This Week's Podcast: Explorer of the Seas
This week we hear a review of Explorer of the Seas, a ship in Royal Caribbean's Voyager class. Leaving from Miami, Florida, this cruise visited the Bahamas and Labadee, Royal Caribbean's private destination. Debuting in 2000 at just over 137,000 gross tons, Explorer of the Seas was—like many other Royal Caribbean ships—the largest cruise ship at sea at the time of her launch.
Featured Video: How to Make Carnival's Fruit Loop French Toast
It's the perfect Sunday morning breakfast for everyone quarantined at home but wishing they were on a Carnival cruise: Fruit Loop-crusted French toast. This is a Sea Day Brunch menu favorite that was regrettably left off the updated menu. It's also similar to "Horton's Cereal-Crusted French Toast" from Dr. Seuss' Green Eggs and Ham breakfast.