Welcome to the Cruise Radio News Brief for the Week of March 8, 2020, where we bring you the latest cruise news, our weekly podcast, and recent YouTube videos.
1. With nearly every cruise line canceling and suspending operations temporarily to help prevent the spread of COVID-19 (coronavirus), we've assembled an easy guide that includes information for a number of cruise lines regarding when sailings are expected to resume, compensation for affected cruisers, and where you can find more information.
2. Virgin Voyages canceled planned media events to celebrate the ship's arrival to Miami. While the cruise line insists that the cancellation is not due to any health issues, it notes that postponing the launch date is "the right thing to do."
3. Norwegian Cruise Line has been accused of lying to would-be cruisers. In the report, the Miami New Times claims to have emails showing that Norwegian Cruise Line managers urged their sales staff to provide misinformation in order to close bookings.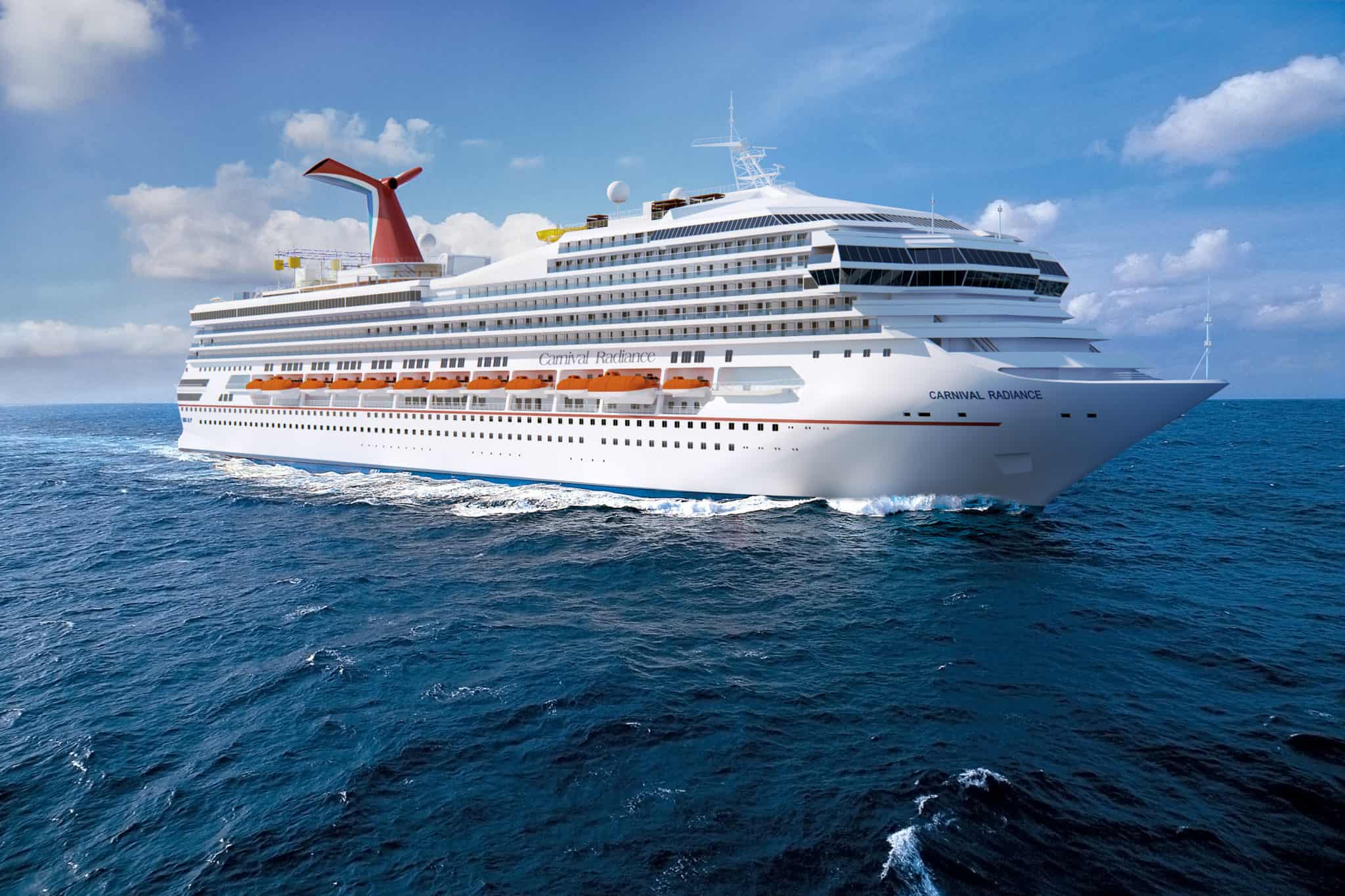 4. Carnival Cruise Line canceled all of calls to ports in Italy for the newly refurbished Carnival Radiance. Instead, the ship was planning to visit ports in Spain, France, and Croatia, and each stateroom was going to receive $300 in on-board credit. (This was announced prior to the line suspending all operations.)
5. Carnival Cruise Line detailed passenger compensation and refunds in light of the suspension of all cruises through April 10. For guests booked on cruises of six or more days, they will have the option to receive either a 100% future cruise credit as well as $600 in on-board credit per stateroom for their next cruise or just a 100% refund. For cruises of five days or less, guests can choose either a 100% future cruise credit plus $300 of on-board credit per stateroom or a 100% refund.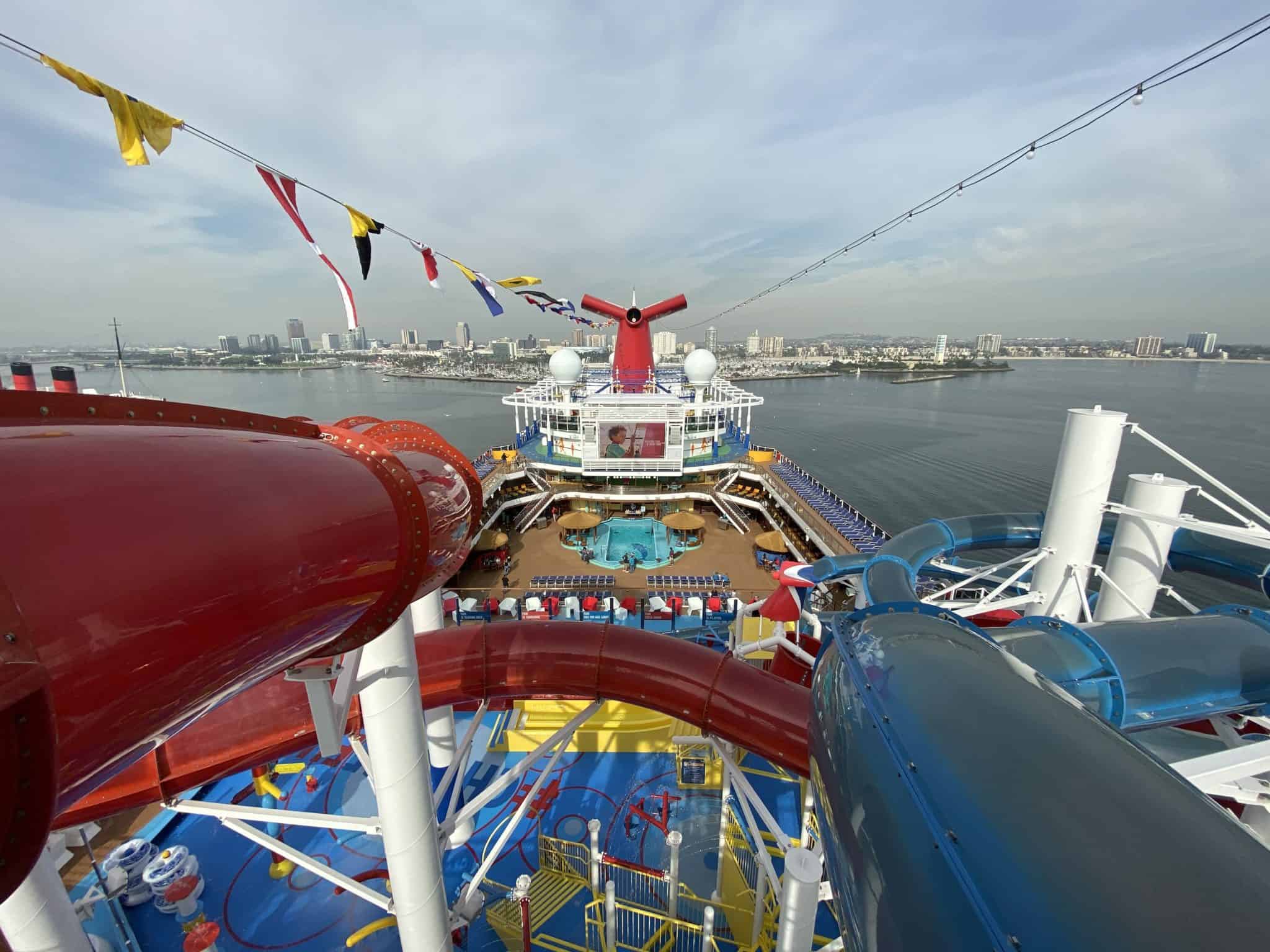 Featured Article: Where Carnival Cruise Ships Will Go During Voluntary Suspension
Carnival Cruise Line announced the suspension of all sailings until April 10—but what happens to the ships in the meantime? Find out where each ship plans to go during Carnival's voluntary suspension.
This Week's Podcast: Norwegian Joy Review
This week we hear a review of Norwegian Joy. This was a seven-night round-trip Alaskan cruise out of Seattle, Washington. First launched in 2017, Norwegian Joy was originally purpose-built for the Chinese market but spent only just over a year there before Norwegian Cruise Line decided to move the ship to the United States, requiring a $55 million renovation.
Featured Video: Norwegian Joy Ship Tour
At just shy of 168,000 gross tons, Norwegian Joy is the second ship in Norwegian Cruise Line's Breakaway Plus class. The ship has 20 decks and can carry 3,800 passengers and 1,700 crew members.