Welcome to the Cruise Radio News Brief for the Week of May 17, 2020 where we bring you the latest cruise news, our weekly podcast, and recent YouTube videos.
1. Royal Caribbean quickly backtracked from its "no buffets" decision. Rather, Royal Caribbean Cruises Limited Chairman and CEO Richard Fain indicated that the buffets "will evolve" and that "it's not going to be exactly as it was before." What exact changes or new policies we might see are still up in the air, however.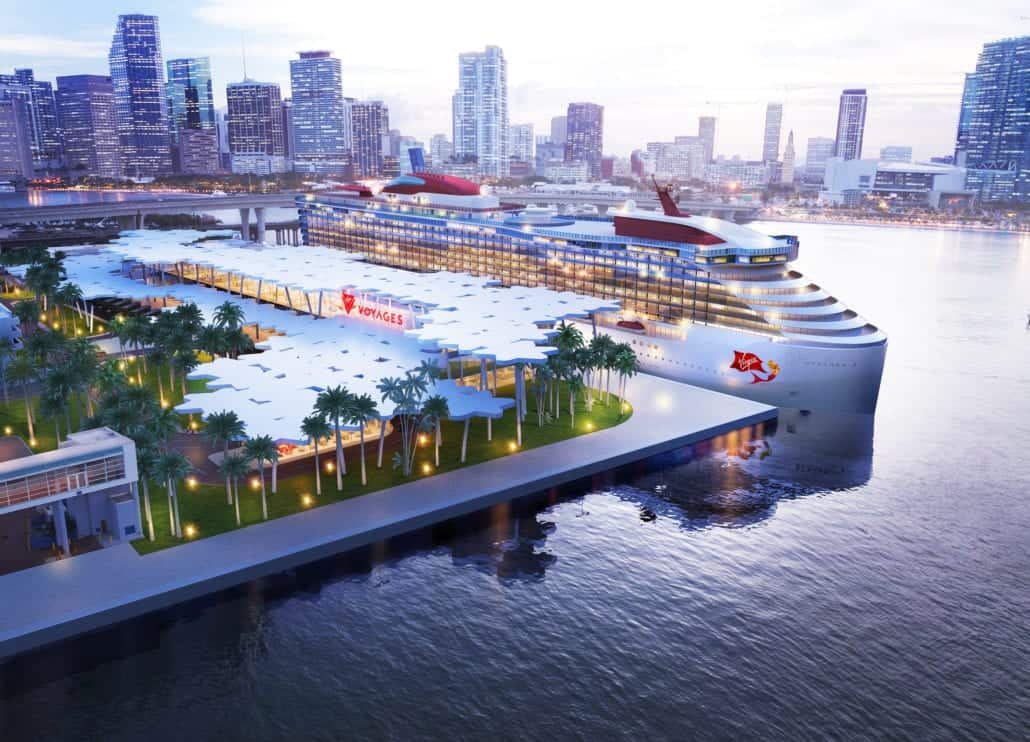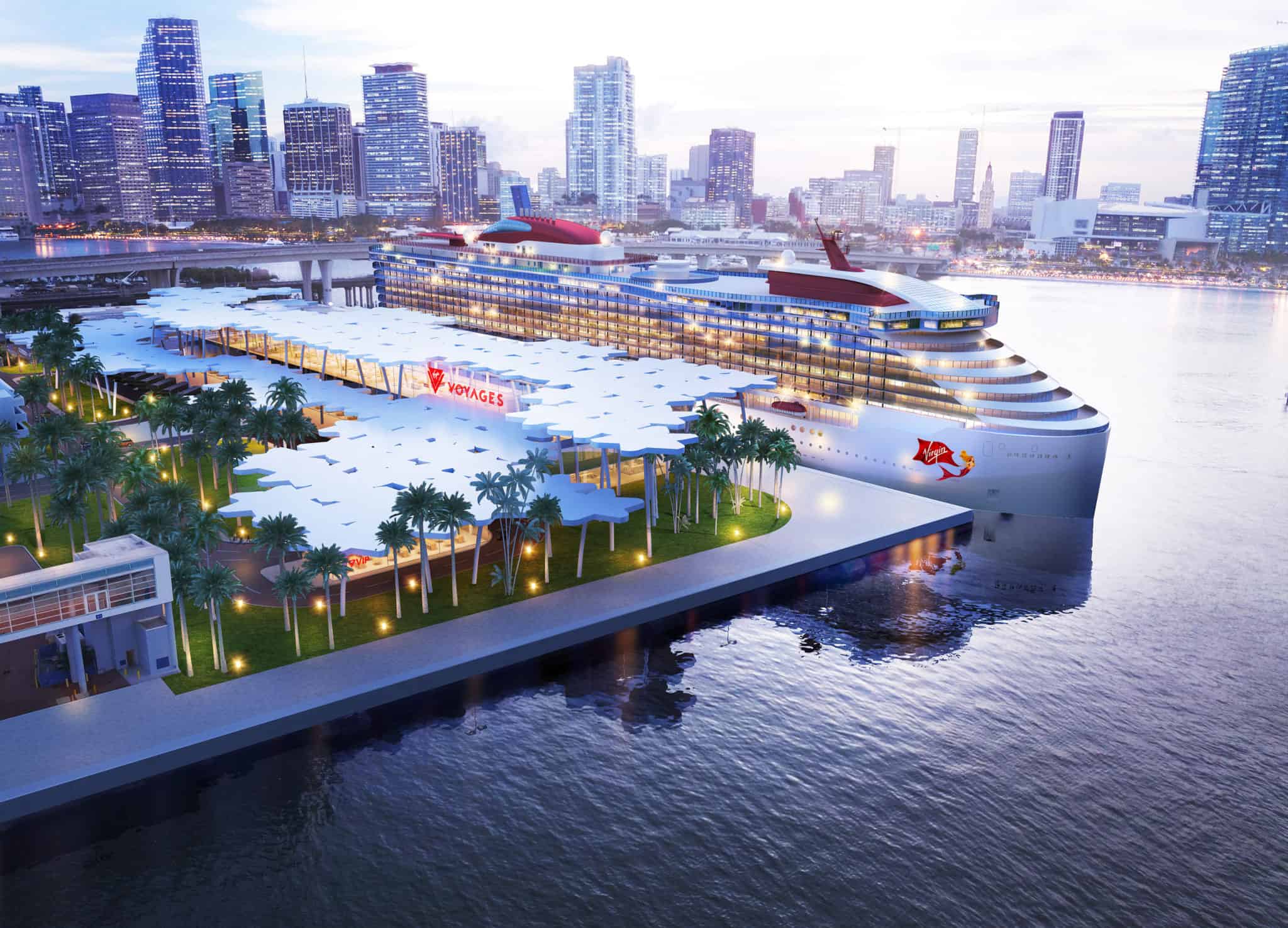 2. Virgin Voyages pushed back its launch date to October 16 after countless delays for the new cruise line. The line's first ship, Scarlet Lady, was initially supposed to have had her maiden voyage on April 1. In addition, founder Richard Branson's Birthday Bash Cruise was rescheduled for July 14, 2021.
3. Norwegian Cruise Line has extended its temporary "Peace of Mind" policy through November 30. Before the change, the policy was only valid through October 2020. This announcement came directly after the line also decided to extend its voluntary suspension of cruises through July 31.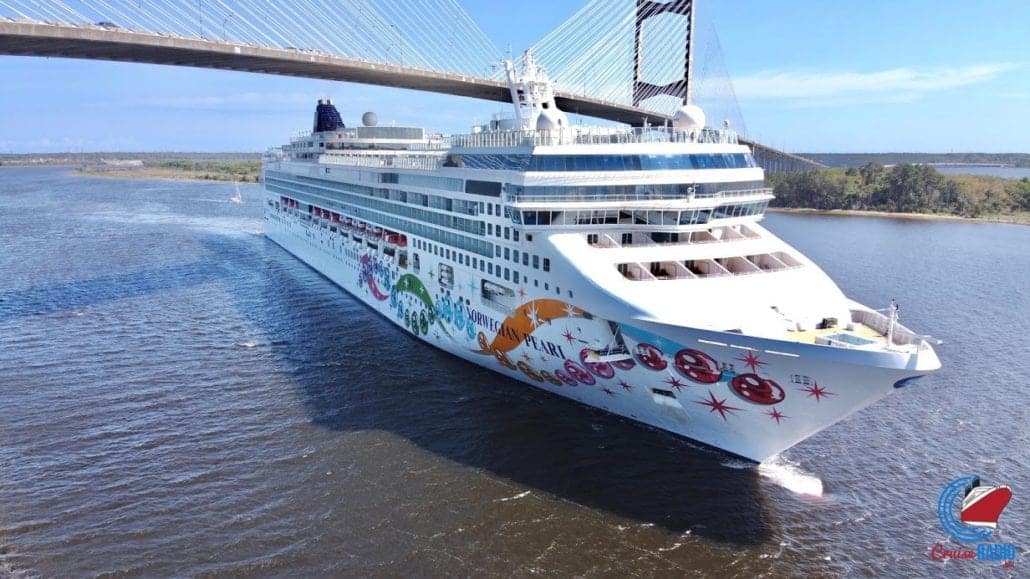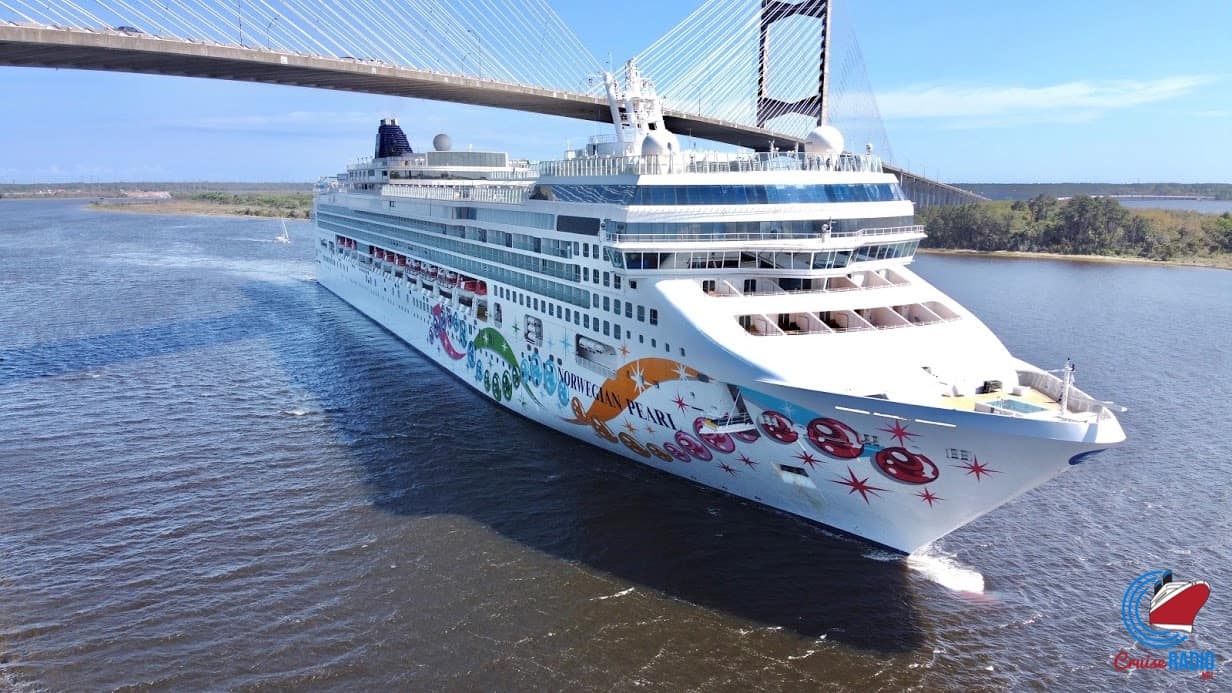 4. The Bahamas says it may be ready to welcome back visitors by July 1. Despite several cruise lines pushing back their planned dates for returning to service to August and beyond, the Bahamian Prime Minister said they are "finalizing the health and safety protocols" for a re-opening.
5. Royal Caribbean extended its cancellation of sailings through July 31. Their China operations are an exception, however. As compensation, Royal Caribbean is offering a 125 percent Future Cruise Credit for sailings through  April 30th, 2022, as long as said trips are booked by December 31, 2021.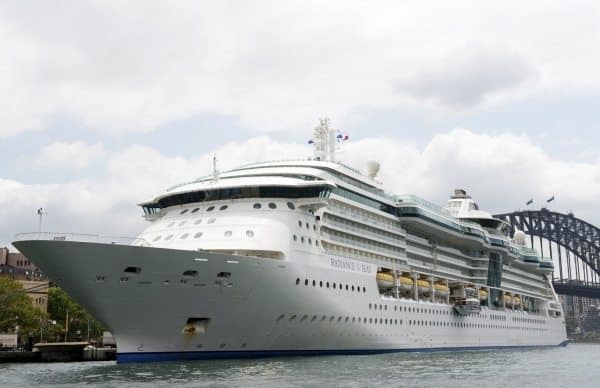 Featured Article: Are You Ready to Cruise Again?
We're all anxious to get back on a cruise ship, but are we ready to cruise again? Without a doubt, there will be some parts of the cruise experience that will change moving forward. The question is what will change and how will cruisers need to adapt.
This Week's Podcast: Holland America Zuiderdam Review
This week we hear a review of Holland America's Zuiderdam. This was a seven-night Eastern Caribbean cruise that visited Grand Turk, San Juan, and the private island Half Moon Cay.
Featured Video: Apple Cobbler Recipe from Carnival Cruise Line
If you're wondering what to make for the Memorial Day Weekend, what better way to celebrate than with a delicious apple cobbler? This recipe, taken directly from Carnival Cruise Line, is simple to make and doesn't require too many ingredients.