Welcome to the Cruise Radio News Brief for the Week of May 24, 2020, where we bring you the latest cruise news, our weekly podcast, and recent YouTube videos.
1. Bahamas Paradise Cruise Line will return to service on July 25. The Grand Celebration will sail on July 25, and the Grand Classica will sail on October 2. The cruise line's CEO Oneil Khosa remarked that guests can expect "enhanced sanitization procedures from embarkation to disembarkation" once the line resumes operations. Both ships depart from the Port of Palm Beach, Florida.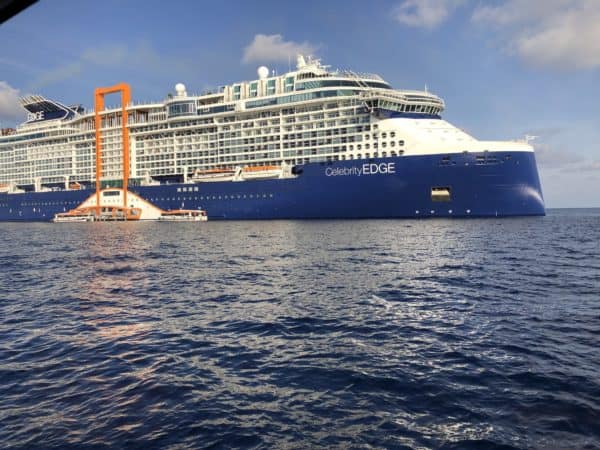 2. Celebrity Cruises is celebrating 30 years in business. From the original SS Meridian to the award-winning Celebrity Edge and her sister, the brand-new Celebrity Apex (delivered virtually), the line has introduced some game-changing elements to the cruise industry, such as the "magic carpet" and "infinite balconies" recently.
3. The Government of Canada has prohibited cruise ships with overnight accommodations to dock in Canada through October 31. This constitutes a significant blow to Canada's tourism industry; last year, Vancouver received a record number of passenger embarkations at more than one million cruisers, including a record of 30,000 cruise passengers in one day.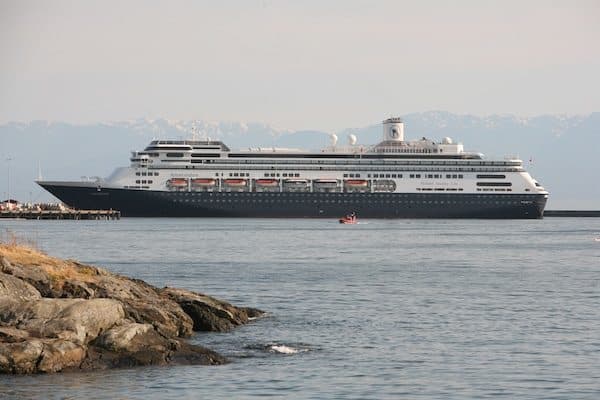 4. In contrast to Canada, Mexico's Yucatan Peninsula is promising that it will welcome cruise guests as soon as cruising resumes. The port of Progreso, Mexico, is undergoing a $2.4-million pier improvement plan called "Puerta Progreso" that is said to offer exhibition areas, a restaurant, and a beach club as well as sustainable fishing activities, kayaking, jet skis, paddle boarding, kite surfing, and flyboarding.
5. Viking Cruises canceled all cruises through the end of August. Citing a need to "do what is best" for their clients and crew members, the cruise line plans to use this time of suspended operations to develop new protocols to ensure the safety and comfort of future passengers.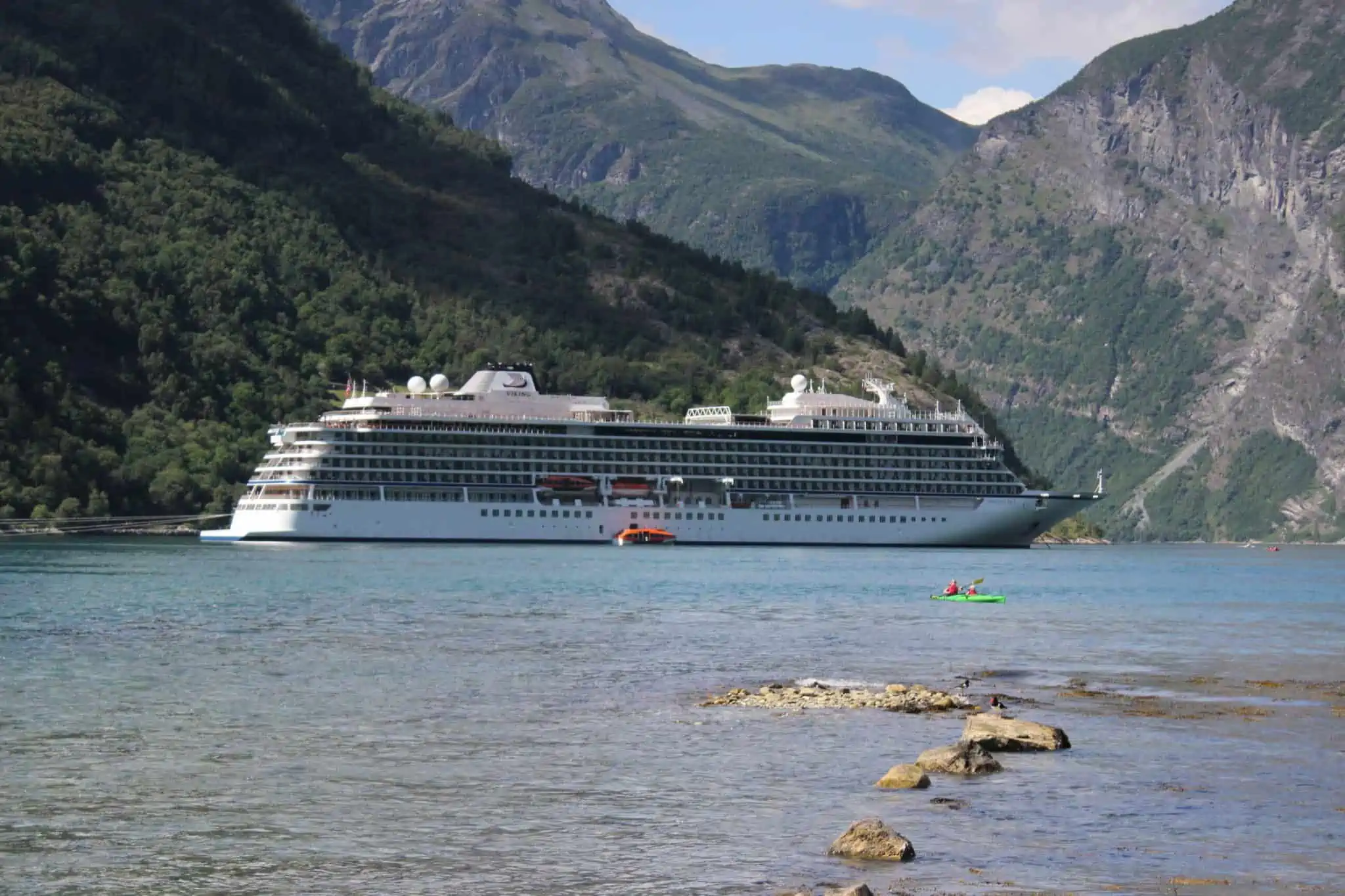 Featured Article: Why I'm Breaking My Cruise Rules to Sail Carnival Mardi Gras
Spoiler alert: It's not the on-board roller coaster Bolt that has our writer Richard breaking his own cruise rule to sail on Carnival Cruise Line's upcoming ship Mardi Gras. From the new two-story tiki bar on the lido deck to the different "zones" around the ship such as the French Quarter, there are countless elements about this ship that have all of us anxious to sail on it.
This Week's Podcast: Mariner of the Seas Review
This week we hear a review of Royal Caribbean's Mariner of the Seas. Our guest sailed back-to-back on three- and four-night cruises that visited Nassau, Bahamas, and the private island of Perfect Day at CocoCay. Booked in a junior suite, our guest shares information about Mariner's recent refurbishments and what it's like sailing two cruises in a row.
Featured Video: Celebrity Edge Tour
Celebrate Celebrity Cruises' 30th birthday by watching our video tour of Celebrity Edge. Launched in 2018, the ship introduced the "magic carpet" moving multipurpose platform and "Eden," a dynamic entertainment space.
.