Welcome to the Cruise Radio News Brief for the Week of September 13, 2020, where we bring you the latest cruise news, our weekly podcast, and recent YouTube videos.
1. Carnival Corporation announced plans to sell three more ships across its fleet—up to 18 from the original plans to sell 15. This comes as many of its new ships that were set to launch this year, including Mardi Gras, have been delayed to launch next year due to the COVID-19 cruise ban.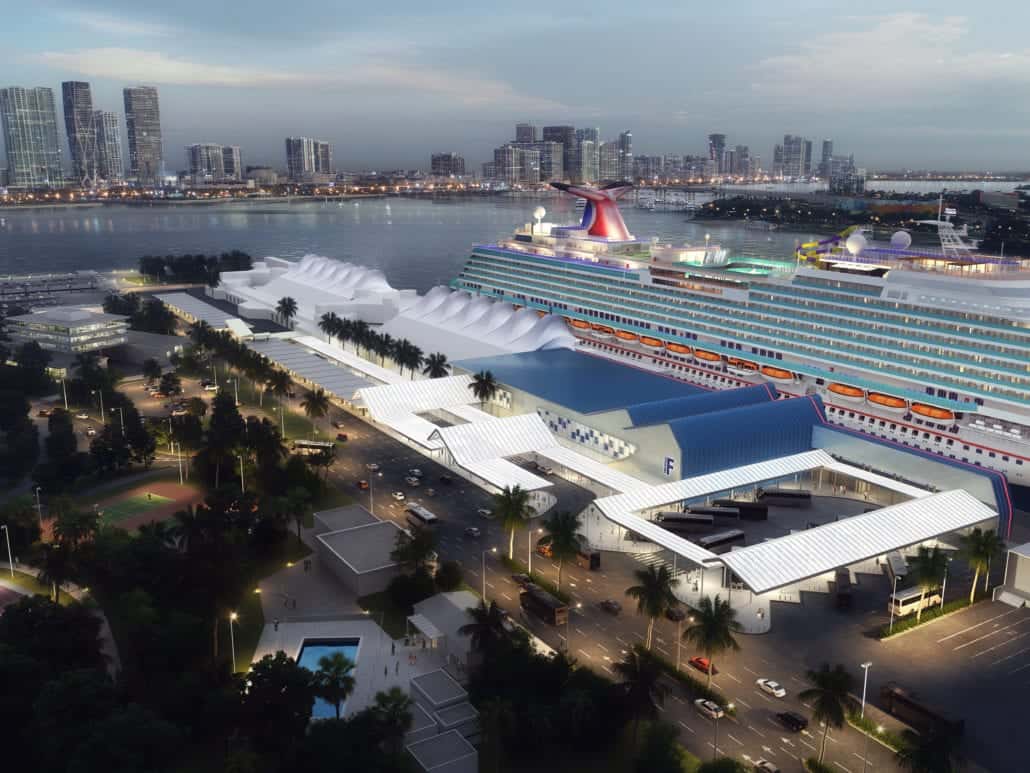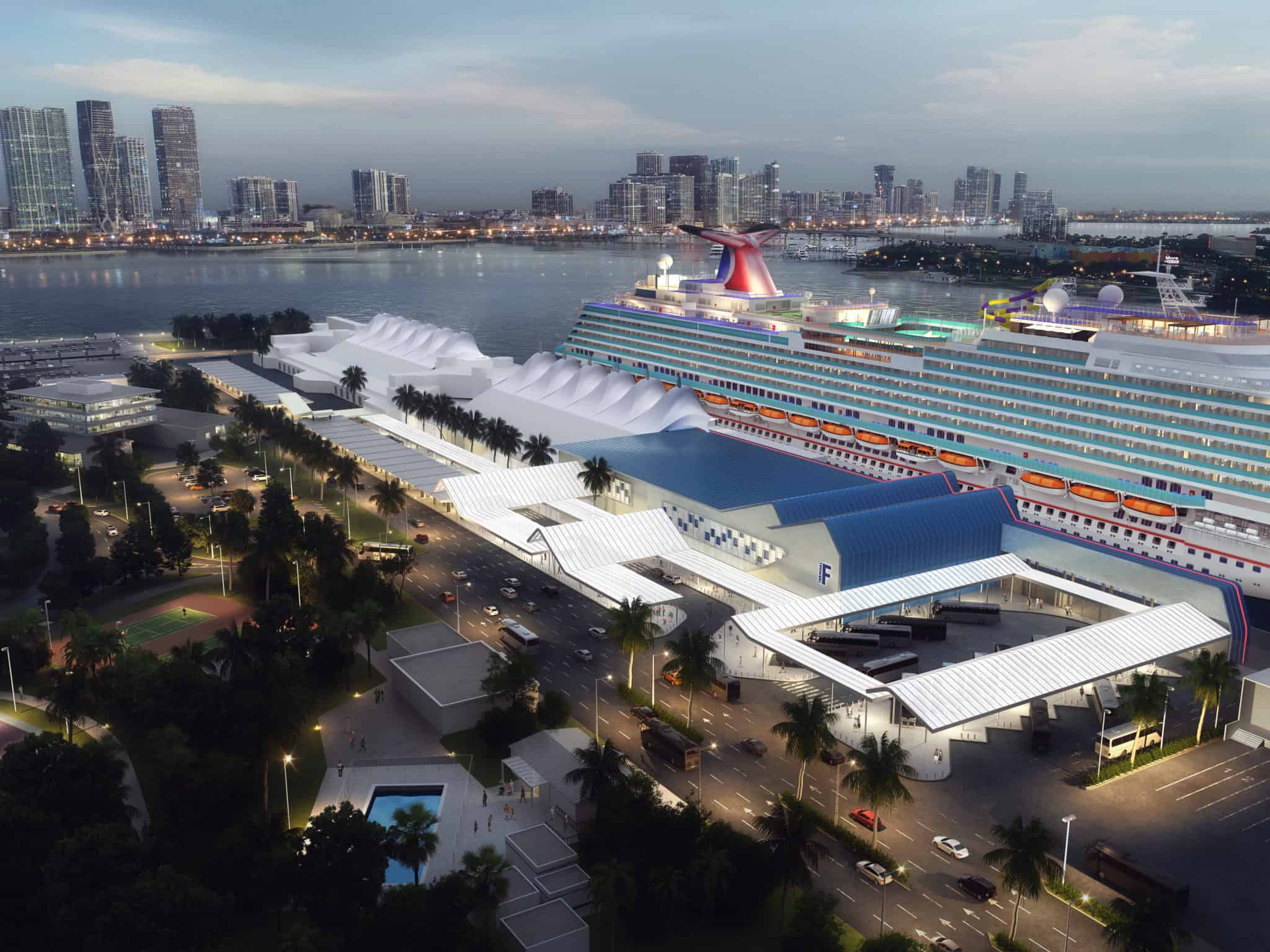 2. The Set Sail Safely Act is a bill introduced by Florida senators Rick Scott and Marco Rubio to reopen the cruise industry. The bill outlines the creation of a Maritime Task Force that would work with a private-sector advisory committee on restarting cruise operations. Currently, the CDC's ban on cruising ends on September 30.
3. Magestic Circus is the name of a new live online entertainment experience created by former Carnival Cruise Line cruise director Kevin Noonan and Victoria Rossi. Each online "game night" experience is hosted by a "RingMaster," and the list of RingMasters includes many well-known Carnival Cruise Line and Norwegian Cruise Line cruise directors, including Matt Mitchem, Emma Pack, Donkey, and more.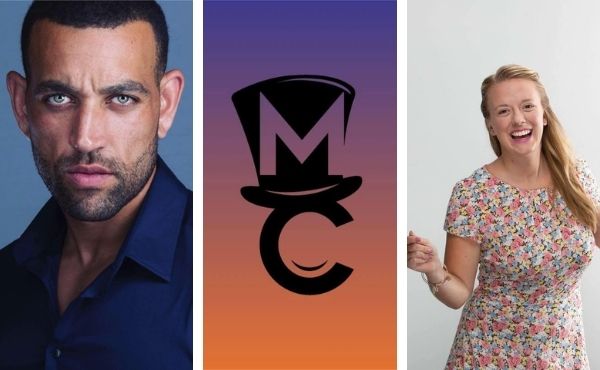 4. Carnival Cruise Line is honoring discounted CHEERS! beverage package prices for future cruises if you had purchased the package for a no-canceled cruise. From time to time, Carnival will discount the CHEERS! package by 10 or 20 percent. If you had taken advantage of one of these sales but your cruise has since been canceled, you have the opportunity to purchase the beverage package for a future or rebooked cruise at the same discounted price.
5. Virgin Voyages announced plans and longer Caribbean cruise itineraries for its next upcoming ship, Valiant Lady. To date, Virgin Voyages has yet to celebrate a revenue sailing, as its first ship Scarlet Lady was supposed to debut just weeks after the industry shutdown began in March.
Featured Article: 5 Reasons Carnival Selling Cruise Ships is a Good Thing
Sometimes, less is more. While it may be hard to envision, Carnival Corporation selling more of its ships makes way for newer ships and more bargain deals.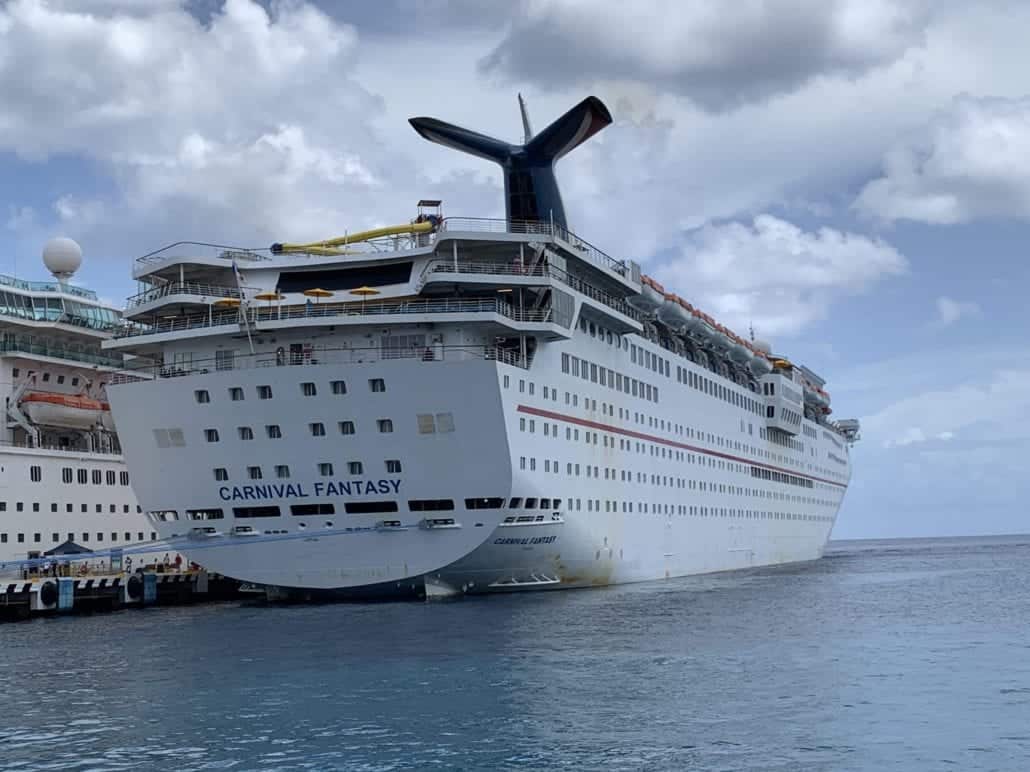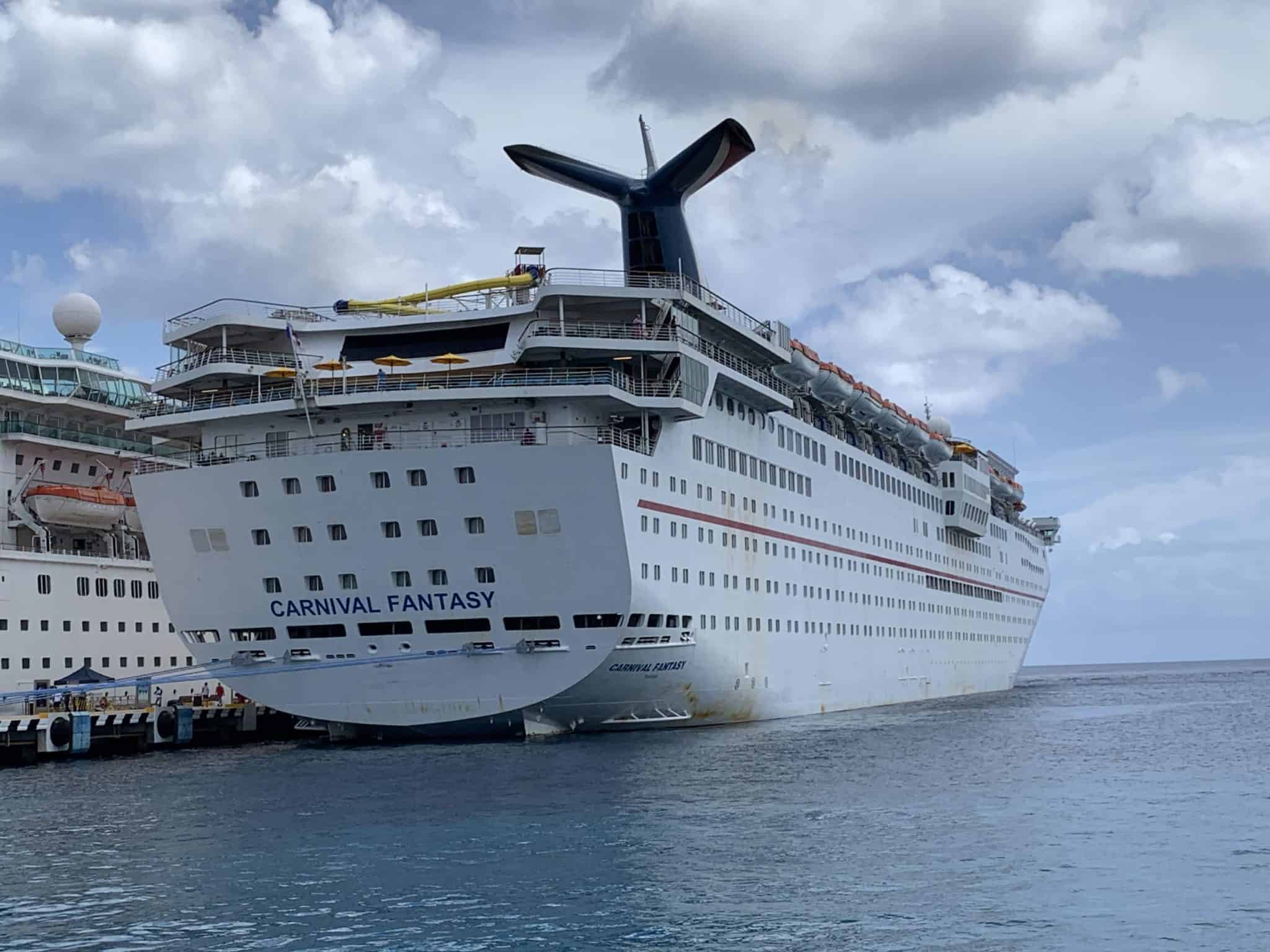 This Week's Podcast: Norwegian Sky Review
This week we hear a review of Norwegian Sky. This was a roundtrip four-night cruise that left from PortMiami and visited Nassau. Though the cruise was scheduled to also stop at Norwegian's private island Great Stirrup Cay, unfortunately this port was missed because of weather.
Featured Video: Norwegian Sky Ship Tour
Weighing just more than 77,000 gross tons, Norwegian Sky is a Sun-class cruise ship that at one point recently sailed with an "open bar," meaning your drinks were included in your cruise fare. Sky also sailed Hawaiian cruises as Pride of Aloha from 2004 to 2008.