Welcome to the Cruise Radio News Brief for the Week of September 20, 2020, where we bring you the latest cruise news, our weekly podcast, and recent YouTube videos.
1. Carnival Cruise Line released a sneak peek of the atrium on the upcoming Mardi Gras. Dubbed "Grand Central," the design of the space is meant to make a "tremendous first impression." The main eye-catcher will be a 3,000 square foot wall of glass panels that extends up all three decks of the atrium and allows cruisers to look out to the sea.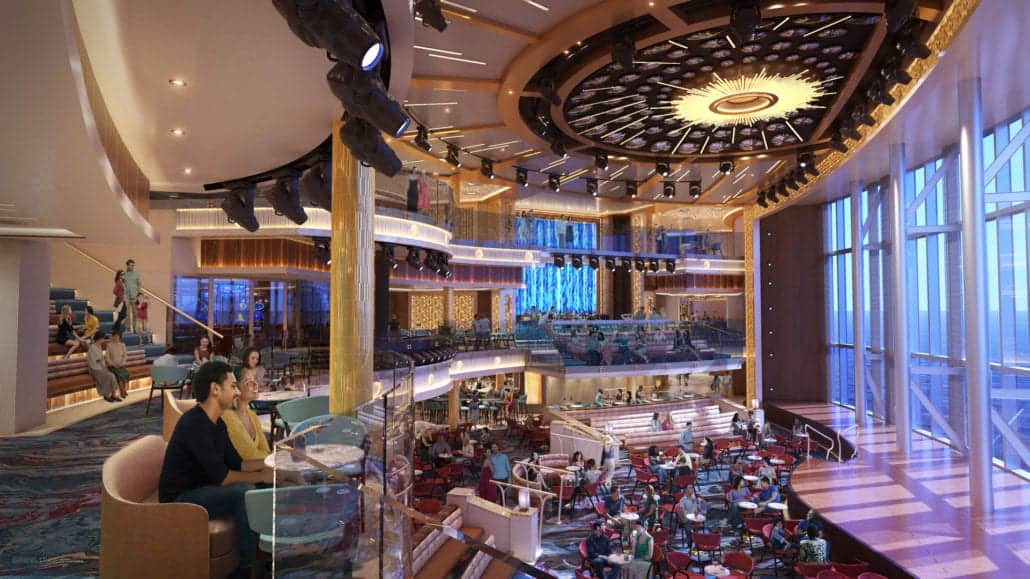 2. Norwegian Cruise Line is hoping to score some bookings by releasing itineraries through 2023. In addition, the line is offering 15% off your cruise fare plus all five Free At Sea perks to Latitudes Rewards guests who've cruise with Norwegian before.
3. Will the CDC make any updates on the current No Sail Order? As of the time writing this, the No Sail Order is still set to expire on September 30 and has not been extended further by the CDC.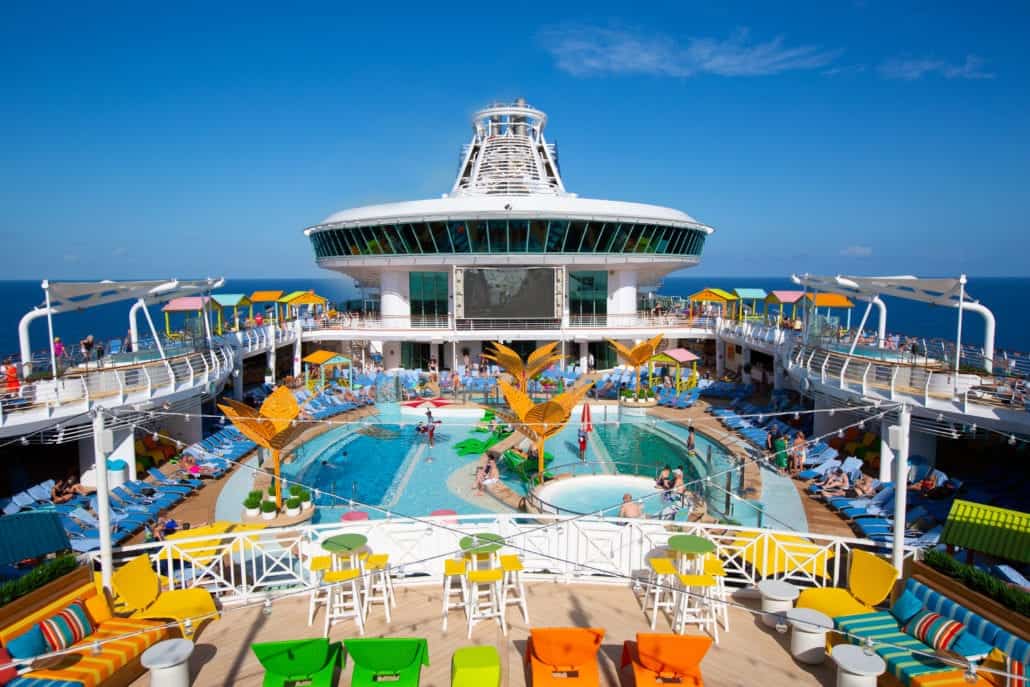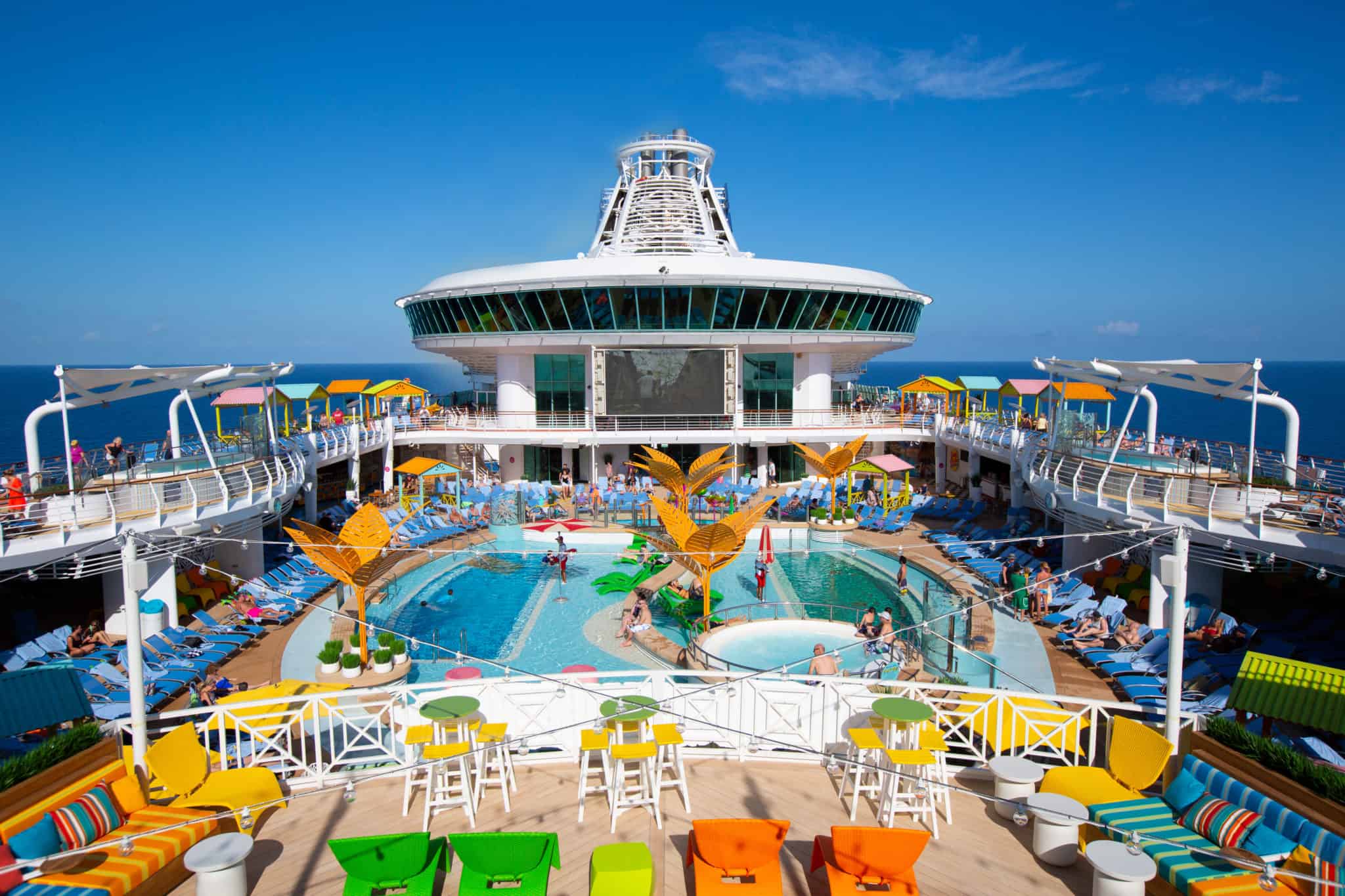 4. Royal Caribbean modified five cruise ship deployments for next year. The new changes include short cruises in the Mediterranean, Northern Europe, and some re-shuffling of ships to and around the Caribbean.
5. Carnival Corporation, Royal Caribbean Group, and Norwegian Cruise Line Holdings submitted their return-to-cruise plans to the CDC this past Monday. These plans focus on key elements such as testing, face covers, physical distancing, ship ventilation, controlled excursions, and medical needs management.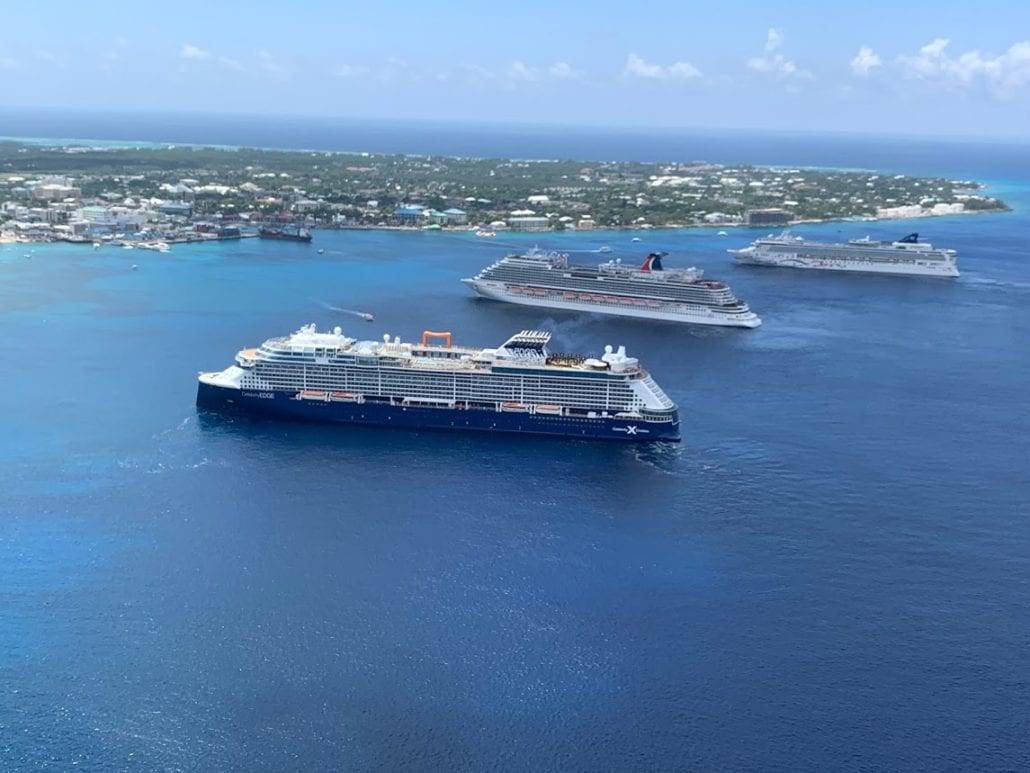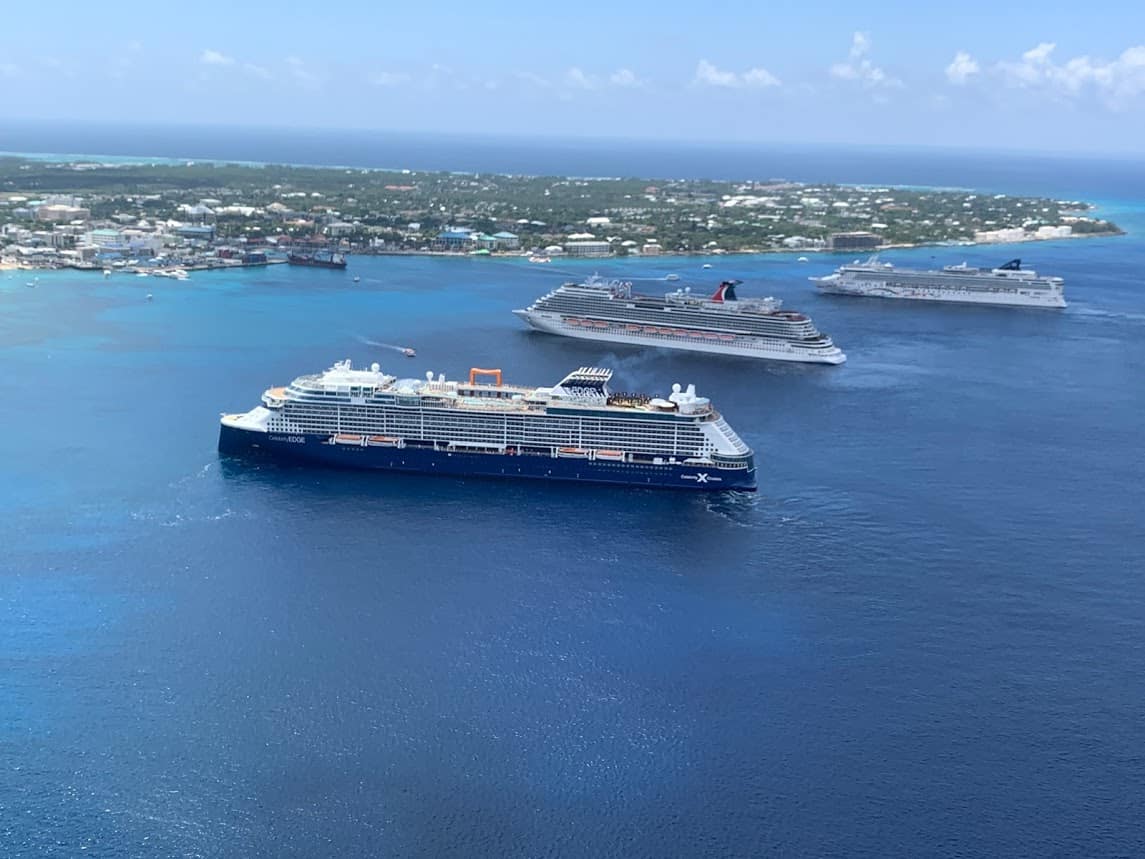 Featured Article: The Path To Reopening, Will Americans Cruise Next?
Cruise ships are slowly returning to service over in Europe, but what's the path to reopening for Americans? The CDC has yet to extend the No Sail Order past September 30, and CLIA announced recommended protocols to return to cruising. Will we see ships sailing from the US before the year ends?
This Week's Podcast: MSC Seaside Review
This week we hear a review of MSC Seaside. Sarah joins the show to share her experience on her seven-night Caribbean cruise that stopped in St. Maarten, San Juan, and Nassau, and to talk about the on-board entertainment, dining, accommodations, and more.
Featured Video: MSC Seaside Ship Tour
Featuring a clean, modern look, this cruise ship is just three years old. Weighing just more than 153,000 gross tons, Seaside has 18 decks full of activities, entertainment, food, and more. Watch the video below for a deck-by-deck tour of one of MSC Cruises' newest and biggest ships, including a spectacular view from the "Bridge of Sighs."