Welcome to the Cruise Radio News Brief for the Week of September 6, 2020, where we bring you the latest cruise news, our weekly podcast, and recent YouTube videos.
1. Carnival Cruise Line revealed that they are hopeful for a return to service in November, and possibly even next month. In a video posted to Facebook, Brand Ambassador John Heald said that Carnival is "extremely hopeful that we will cruise in November, and possibly before, on shorter, modified cruises." While there's no official word yet on a complete return, it's certainly encouraging news.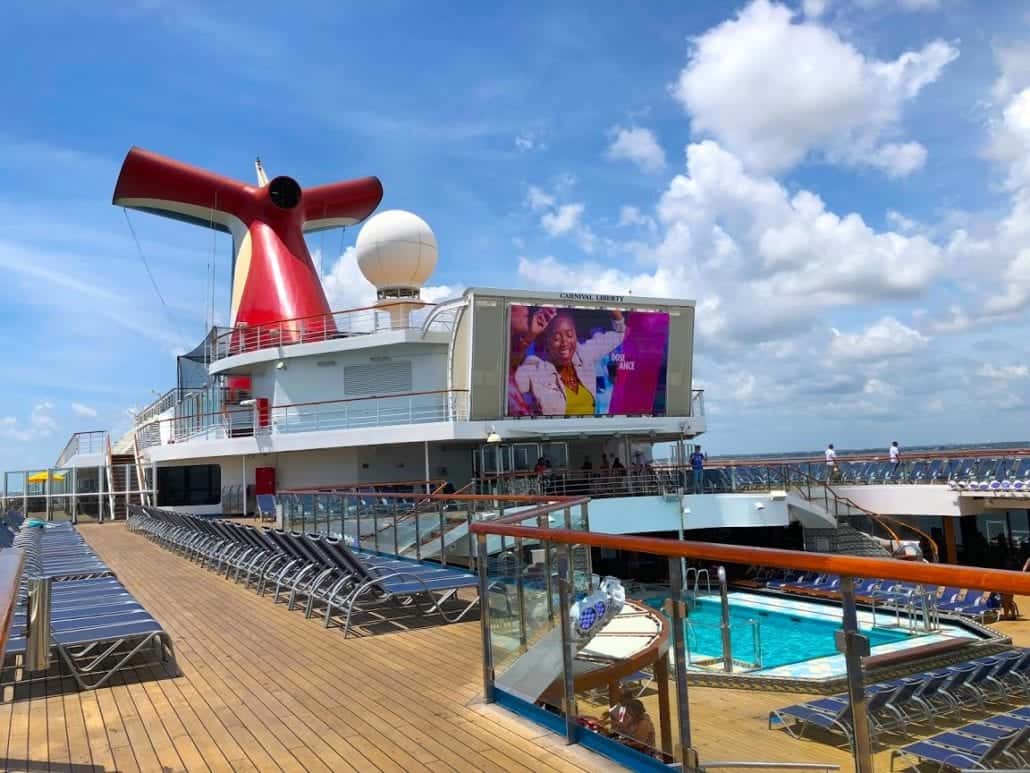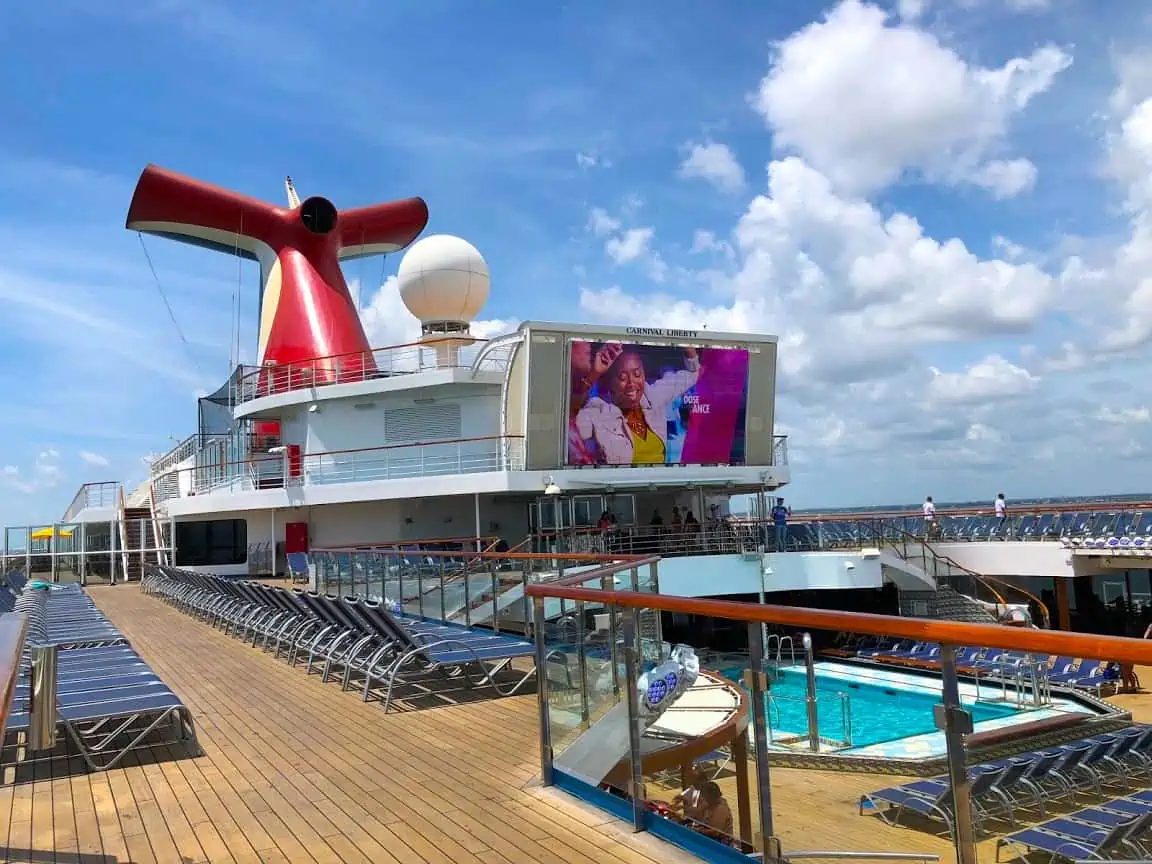 2. Norwegian Cruise Line explained its lack of a cancellation update by noting that "in August there were no further voyage suspensions to announce." Norwegian has yet to cancel November sailings, and—like many other lines—specific details about what health and safety protocols upon their return have not yet been announced.
3. Executives from several major cruise lines told the CDC that "enough is enough!" The executives met with the Miami-Dade Tourism and Ports Commission to address the fact that the cruise industry has remained completely shut down while most industries are reopening in phases. In short, the cruise lines have proposed plans for returning to service but have been met with silence and no feedback at all from the CDC. "Listen to the plans," she said. "Correct the plans. Tell the cruise lines what they need to do."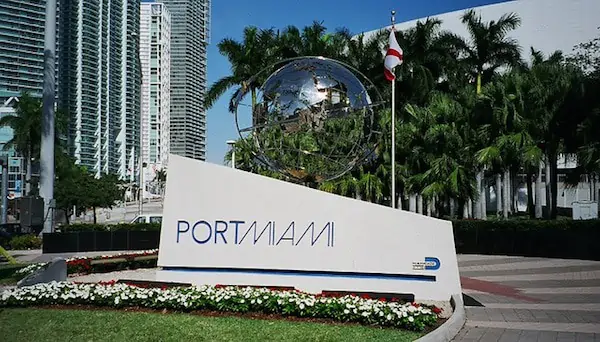 4. Alaska's Icy Strait Point is a finalist for the 2020 Seatrade Cruise Awards in the Port of the Year category. Across all awards categories, Icy Strait Point is the only US-based port of call to make the list of finalists, and it's the first time in Seatrade's history that an Alaskan port has made the list.
5. Carnival Cruise Line revealed some sneak peek photos of upcoming ship Mardi Gras. Though construction was previously delayed, the ship is making progress at the Meyer Turku shipyard in Finland. Barring any more changes and assuming a lift on the cruising ban, its first sailing is scheduled for February 6, 2021, out of Port Canaveral, Florida.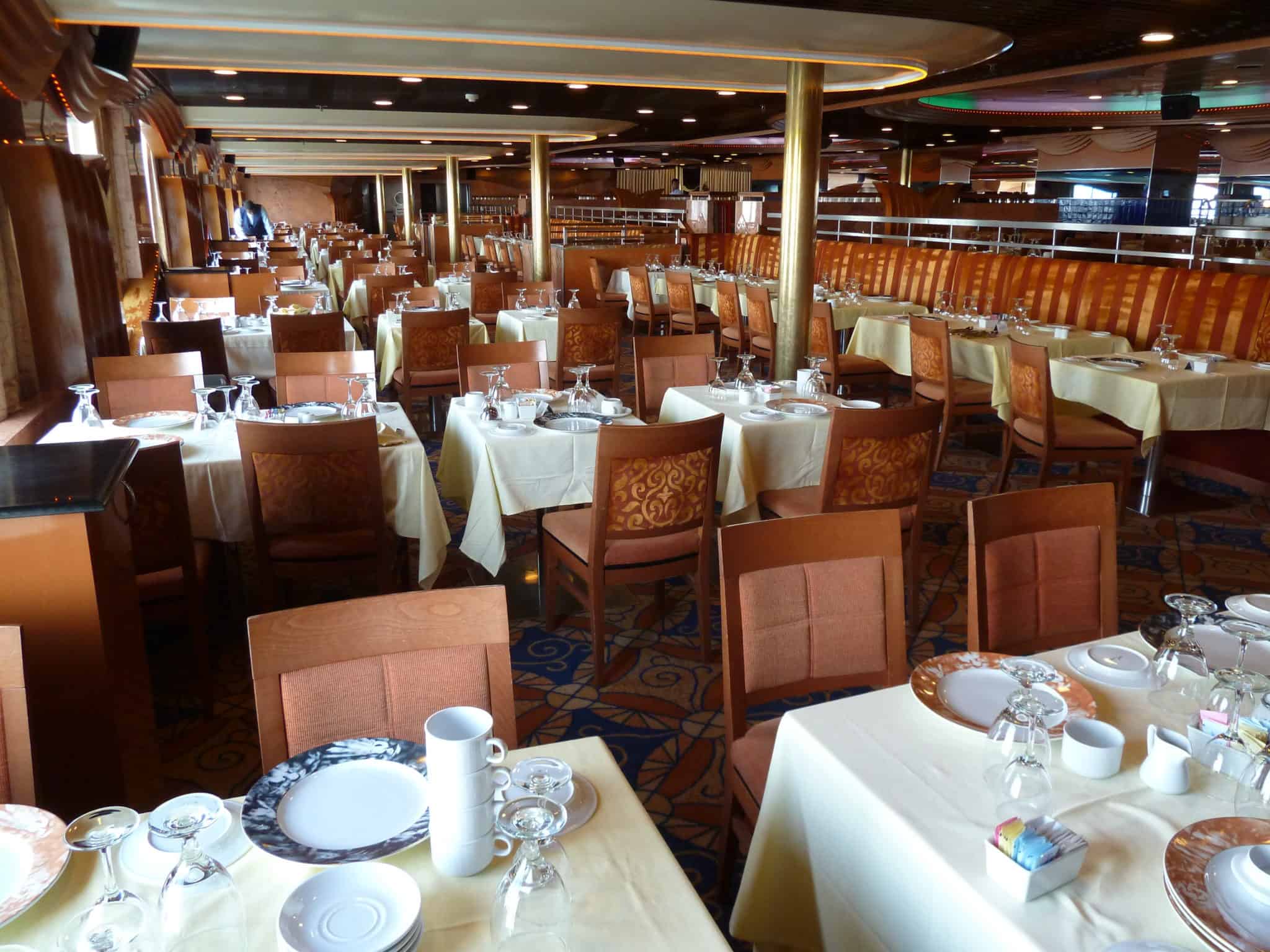 Featured Article: Fact Check: Are Cruise Ships Safe?
When's the last time your hotel room was cleaned twice in a single day? Exactly. Cruise ships are not the "petri dishes" that some people would have you believe. To the same token, they are also an extremely safe method of travel in terms of security and potentials for danger.
This Week's Podcast: Celebrity Edge Review
This week Ashley joins the show to offer a review of Celebrity Edge on its last sailing before the cruise industry shut down in March.
Featured Video: Celebrity Edge Ship Tour and Review
Only 2 years old, Celebrity Edge is the first ship in the new Edge class—soon to be joined in service by her sister, Celebrity Apex. At more than 130,000 gross tons, Edge is the largest ship in the fleet.