While the cruise industry and its supporters are loudly demanding that ships be allowed to resume sailing as soon as possible, opposition voices are making a case for keeping the current 'Conditional Sailing Order' in place.
At the heart of the debate? The Centers for Disease Control and Prevention (CDC), which is charged with making decisions crucial to the future of an embattled industry.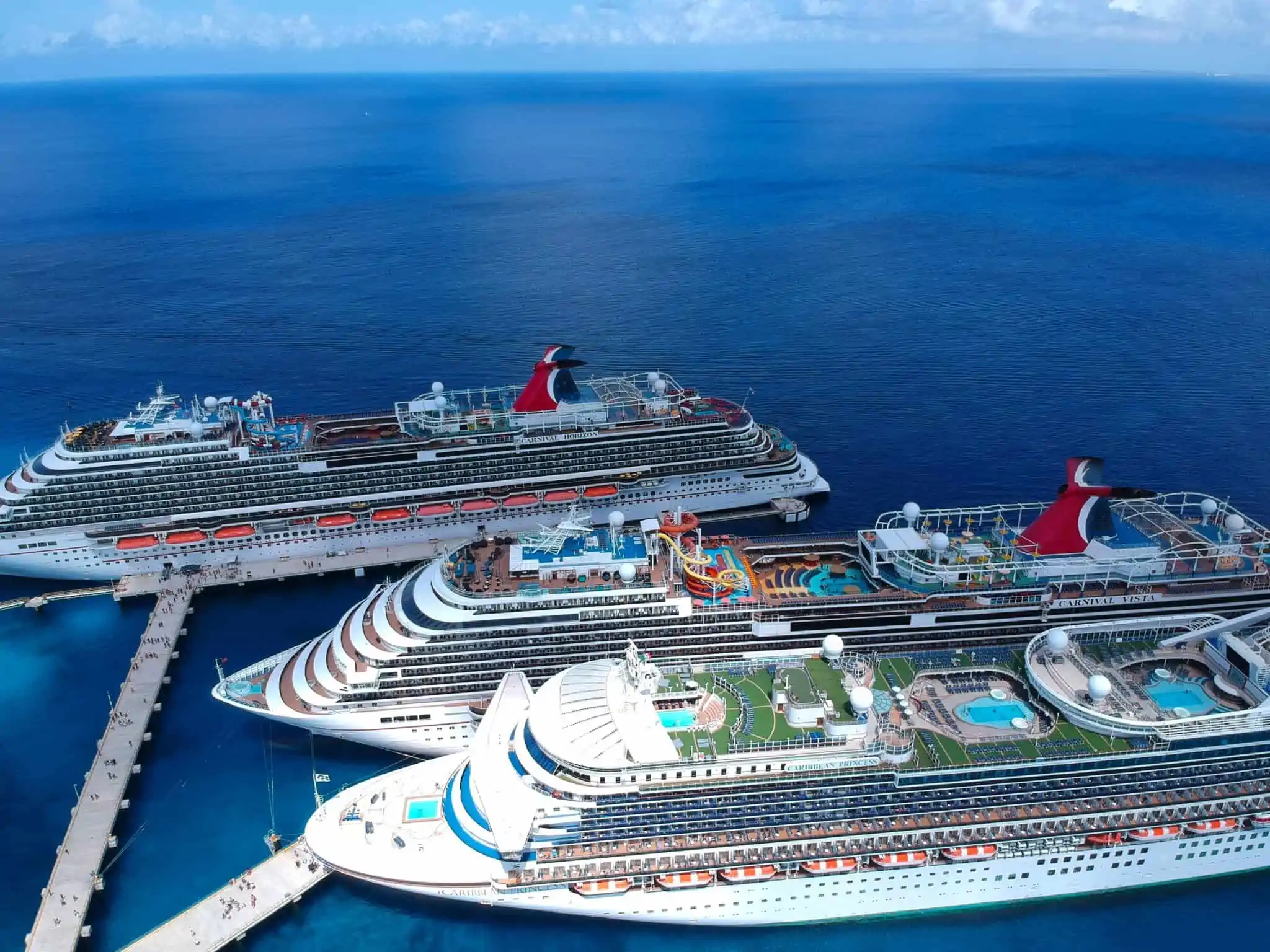 Two politicians, both frequent critics of the cruise industry, have sent a letter to CDC Director Rochelle Walensky, urging the public health agency to maintain current restrictions.
"Prospect Of Premature Resumption"
"We write today with significant concern about the prospect of premature resumption of cruise ship operations that could threaten public safety and increase the spread of the coronavirus," said Sen. Richard Blumenthal (D-CT) and Rep. Doris Matsui (D-CA). "Failing to adhere to this guidance could create unsafe conditions that jeopardize public health," the politicians added.
The CDC's Conditional Sailing Order (CSO), initially released in October 2020, called for a phased approach to allowing the cruise industry — shut down since last March — to resume sailing from American ports. However, the order did not provide a clear date as to when that could take place.
MORE: The CDC Still Doesn't Want You To Cruise, But Has Advice If You Do
That wasn't a huge concern for the industry at the time. In fact, the CSO was seen as a positive step forward. But more than five months passed before an April 2 update to the CDC guidance, and the new advice still leaves the industry in the dark on a restart timetable.
With other travel industry sectors already reopening, and with the Biden administration's stated hope that much of the economy will be free of restrictions by July 4, the cruise industry and its supporters have responded with a flurry of lobbying and lawsuits.
Cruise Line Survival Depends On Safe Sailing
When the CDC's previous 'No Sail Order' was set to expire last November, Rep. Matsui and Sen. Blumenthal urged that it be extended. Despite many developments since then, including the release of vaccines proven effective against COVID-19, the politicians have not changed their minds.
"While the United States makes progress toward our shared goal of beating this pandemic, COVID-19 remains a grave public health risk that requires ongoing vigilance," the letter to the CDC director stated. "Prematurely lifting restrictions on cruising — with thousands of people in close proximity and conditions ripe for spread of infections — threatens a serious setback in this progress."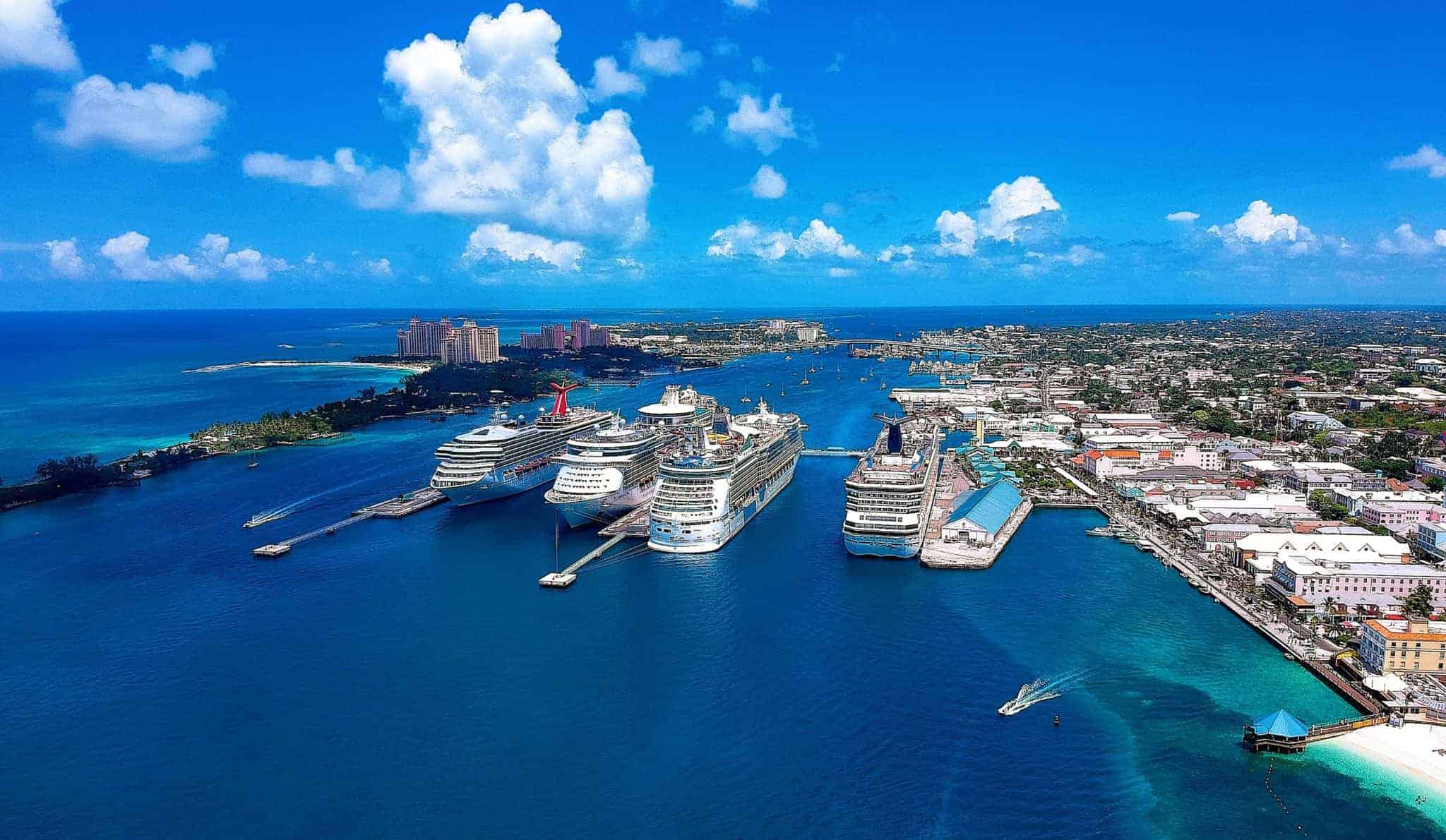 Some would argue that many other situations currently allowed — like 40,000 people at a baseball game in Texas — could also provide ripe conditions for a "serious setback."
READ MORE: Former FDA Commissioner Champions Return of Cruising
Industry supporters would also argue that cruise lines have taken the pandemic as seriously as if their corporate survival depends on it — which it clearly does.
Cruise companies have teamed with health authorities both in the U.S. and internationally to develop protocols around testing, contact tracing, isolation, air filtration, sanitation, and other areas.
Royal Caribbean Group and Norwegian Cruise Line Holdings created the Healthy Sail Panel, a group of international medical and scientific experts tasked with creating a safe cruise environment. The panel produced a report containing 74 'best practices' to protect the public health and safety of guests, crew, and the places where cruise ships call.
400,000 Have Cruised Safely Since August 2020
And while large-ship cruising has been frozen from the U.S. for 13 months, more than 400,000 people have cruised in other jurisdictions since August of last year. Framed by those science-based protocols, the incidence of COVID cases on ships was per capita much lower than on land.
Even better, the few cases that came up were dealt with effectively, with little disruption to fellow guests and no evidence of further outbreak on the ships or on land.
More than a dozen cruise lines are currently preparing for summer sailings, including U.S.-based brands like Royal Caribbean and Norwegian Cruise Line, which are being forced to use homeports and waters outside the CDC's influence.
Overview: Cruise Lines That Are Sailing in Summer 2021
Europe-based MSC Cruises alone will operate 10 mega-ships in the Mediterranean and Northern Europe beginning in May.
Many Lines Will Only Allow Vaccinated Guests Initially
As well as the health precautions described above, many lines are opting for a cautious return by allowing only fully-vaccinated guests and crew on ships, at least for the first few months. Most will also operate at 50 percent capacity or less during early sailings to enable social distancing.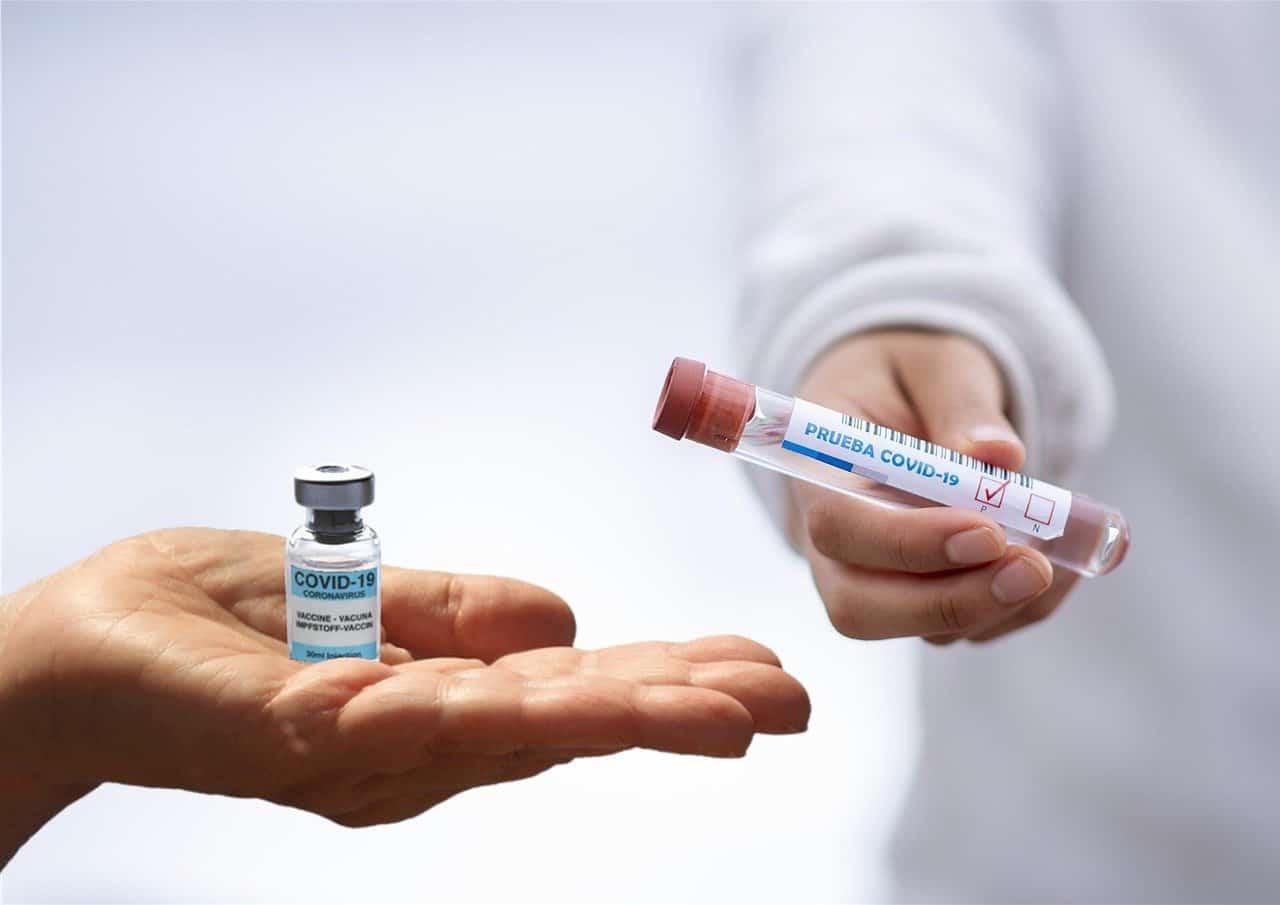 The letter from Senator Blumenthal and Representative Matsui concludes with this line: "It is absolutely critical that we listen to scientists and health and safety experts over the industry and its profit-driven executives."
Executives are profit-driven by definition, so that shot over the bow went wide. And, as the three biggest U.S.-based cruise companies have taken on $60 billion in debt during the shutdown, profit is a distant dream.
But Blumenthal and Matsui should take some comfort in knowing that a healthy return to sailing is absolutely critical for cruise executives.
They watched the industry's reputation get battered in the early days of the pandemic, when the world grappled with how to respond to illness on both land and water, and left ships at sea with sick people aboard. They know what the reaction will be in the media — and the social media — if things go wrong. 
At the end of the day, the people running cruise lines have more at stake than anyone… including the politicians who nonetheless control their fates.