Ready to board your cruise ship to paradise? You're in for a treat. There's a whole slew of fun activities to partake in aboard a cruise, and one of the most popular is always the casino.
However, cruise ship casinos are a special breed of fun. If you want to get the most out of them, it pays to know what to expect beforehand and how you can get the most out of your experience.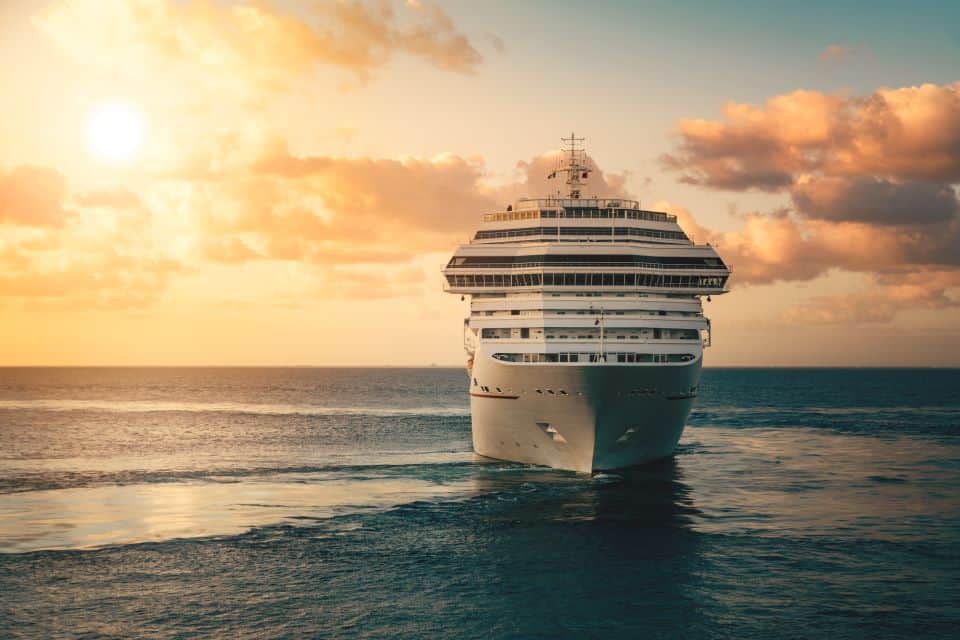 How Are Cruise Ship Casinos Different? 
If you're already a seasoned casino enthusiast, you may be expecting the casino room on your cruise ship to be exactly like your favorite land-based venue. However, this isn't the case on most ships. In fact, casinos on cruise ships have several key differences that players must be aware of. Some of these distinctive characteristics are quite beneficial to players, while others may prove challenging:
Opening Time:

Casinos on cruises have set opening and closing hours, whereas most land-based casinos have more lenient hours or 24/7 action.

Age Limit:

Ships on international waters typically require passengers to be 18 years old to play, while other casinos are restricted to age limits in their country operation. 

Game Variety:

You may find intriguing games on cruise ships which you've never seen before, as they reflect the waters through which they travel and offer exotic options. 

Game Payouts:

Payouts on cruise ships casinos are generally lower than those in land-based casinos, meaning they aren't a great place for high-rollers. 

Game Buy-Ins

: Buy-ins on cruise ships are generally lower than their land-based cousins, which is excellent for the casual player. 
Because of the unique atmosphere of closeness and camaraderie found aboard a cruise ship, you'll find that these casinos are great for socializing with others and making friends onboard. Rather than the more distant or competitive mentality which some land-based casinos seem to cultivate, those onboard tend to foster a warmer, friendlier, and more inviting space for passengers.
What's the Best Time to Visit a Cruise Ship Casino?
The best time to visit a casino is when you're feeling ready for some action. However, you need to take note of the casino's opening hours before you set off. And since each cruise is different, expect those hours to vary. Generally speaking, cruise ships casinos stay closed at ports and even throughout the day, as passengers are busy with daytime activities and having fun up top in the sun. 
Once the sun sets, expect your fellow passengers to begin trickling down below-deck to get their game on. If you like the social atmosphere of the casino, this is when you should get your seat at the table. Arrive early enough so that games are open, but late enough so that others have had a chance to arrive.
If you prefer gaming solo, wait until the wee hours when others have had their fill of fun and begin retreating to their cabins. Since most casinos are open until two or three in the morning, you should still have ample time to play once the larger crowds are gone. 
Don't feel like heading down to the casino at all? No problem. A good Wi-Fi connection is all you need to start playing casino games from the comfort of your room. You've got a plethora of online options to choose from, so it's a good idea to try one, which gives a little something back to you. Interested players can take advantage of the Slotomania app to get their hands on some Slotomania free coins and play to their heart's content, all without leaving the cabin.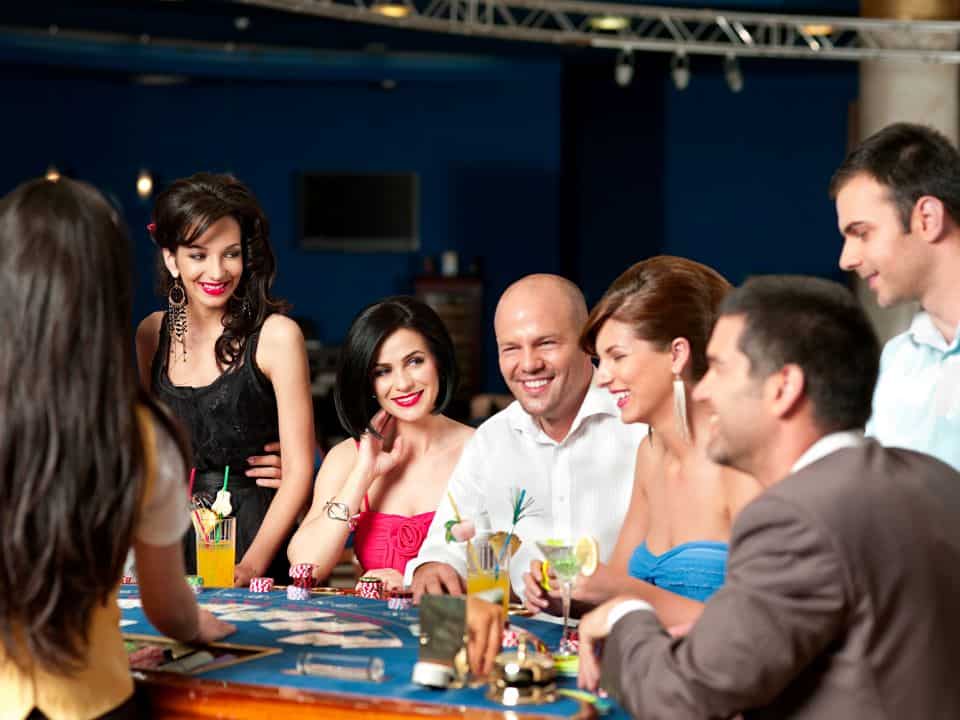 Which Games Are the Best to Play Aboard a Cruise?
It can be daunting to choose a game on a cruise ship, especially if you're a newbie to the casino experience. Luckily, ships usually have all the games you might know already. Blackjack, roulette, slots, poker, craps, and other classics are all offered, as well as others depending on the cruise line and location of your trip. 
It's a good idea to give yourself an edge by choosing a game that gives you greater odds and a higher chance of winning. Blackjack and craps have great winning potential, as does 3-card poker and baccarat. If you don't know how to play these games, you won't run into too many complications. Cruise casinos cater to beginners and may run tables specifically for learning, so ask around to get the information you need. 
Ready to get started on the road to casino bliss aboard a large cruise ship? These venues offer you the rare opportunity to dive into casino play while feeling comfortable in a relaxed and friendly environment. Enjoying the atmosphere as you sip a cocktail and make wagers onboard is one of the best things you can do on your cruise, so don't hesitate to stroll into the casino once you're out at sea.