The Grand Turk Cruise Port is hoping to welcome ships back by the end of 2021.
This news comes as an increasing number of ships welcome back passengers each month and ports desperate to see tourism dollars return do everything in their power to restart their economies.
What Role Carnival Corporation Plays
According to a story in the Turks & Caicos Weekly, Premier Charles Washington Misick recently addressed the people of his territories to offer assurances that things would soon begin turning around. "I want to speak directly to the residents of Grand Turk," he said. "I know you continue to suffer from fall-out due to the absence of cruise ships. I have listened to your cries. I am happy to announce that we last met with Carnival on Tuesday [September 21] and are finalizing a development agreement with Carnival Corporation."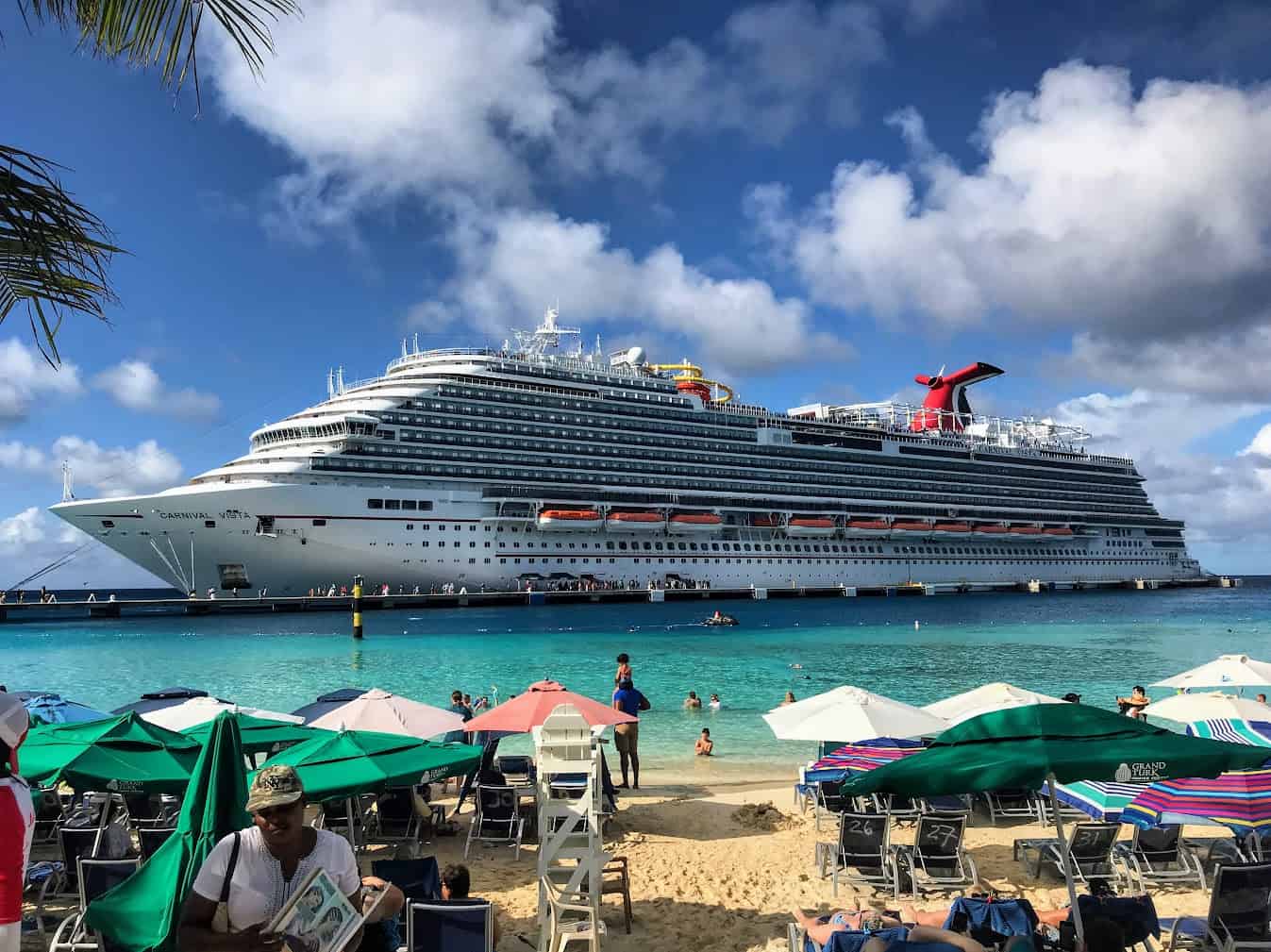 The agreement, which the Turks and Caicos government is expected to sign soon, would see Carnival Corporation investing around $25 million in the port at Grand Turk as they prepare for their ships to return.
"We are confident that cruise ships filled with visitors will be back in time for the high season 2021/2022," Premier Misick continued. The high season for Grand Turk, and the Caribbean as a whole, refers to the period between December and March when temperatures across much of the U.S. plummet and cruisers look to sail to warmer climates.
READ MORE: Everything You Need To Know About Carnival's Drink Package
The Premier also announced that the Turks and Caicos government would be making a large investment in the Grand Turk infrastructure. The overall goal being to provide both more opportunities for local vendors and a better experience for visitors. To that end, the government has acquired a property that he said would be converted into a vendor's market at the cost of around $1.5 million.
Additionally, the government will spend approximately $2 million to construct a floating dock from which various water sports operators can do business. Locals will also be able to apply for grants aimed at those businesses which serve cruise passengers, including tram operators, taxi drivers, event planners, and others who deal directly with tourists.
The overall goal? To create a more inviting experience from the moment guests arrive until they depart. "We must create an experience that mirrors our branding as a luxury travel destination," the Premiere insisted.
At the time of publication, Carnival Corporation cruise lines have port calls to Grand Turk on November and December 2021 itineraries.
READ NEXT: San Francisco Welcomes Back First Cruise Ship in 19 Months