Congrats, you've completed the most difficult (and least fun) part of a cruise: paying for it. But, there's still time until your sail date. Here's what you should be doing in the meantime.
1. Print Out Cruise Documents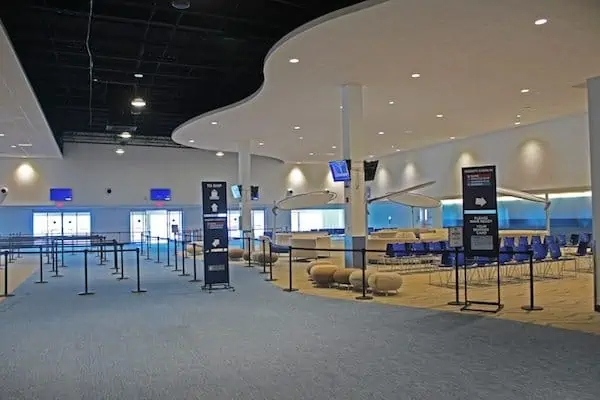 As soon as your payment has been made in full, you can go online and print out your boarding passes and luggage tags. It's never a bad idea to print extra copies, either. (Somehow there's always an extra bag at the last minute that needs a tag too.) Keep these documents in a folder for safekeeping until departure day.
2. Find Your Sailing Online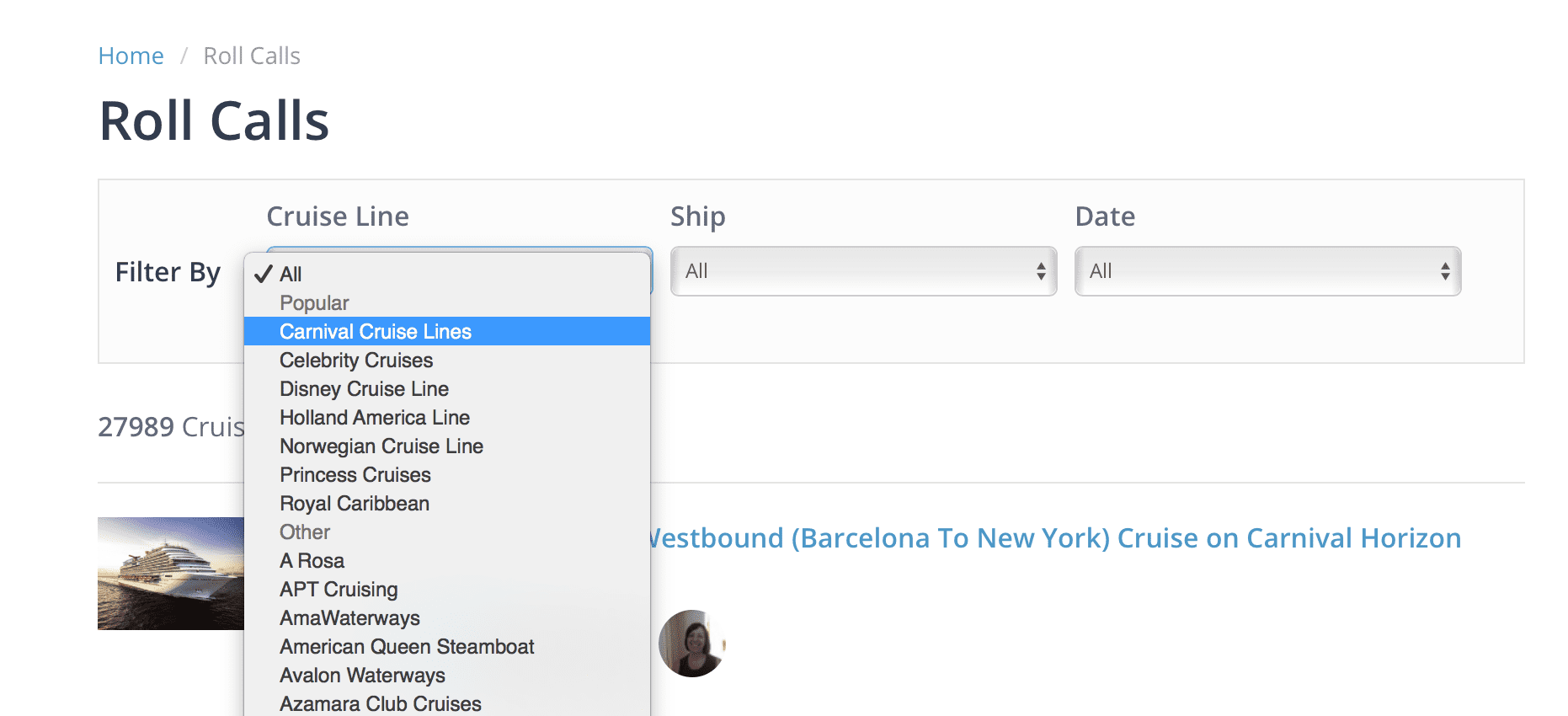 Online cruise groups are really popular, with several different sites hosting platforms for specific sailings. The site Cruise Critic has had forums called "roll calls" for years where people can search by their cruise line to find their specific ship and sail date. The same concept has transferred over to the ShipMate app as well as to Facebook. In these forums or online groups, members can chat about their upcoming cruise and plan a group meetup, which often happens at a popular bar on the ship right after the muster drill. On some Carnival sailings, John Heald, brand ambassador and senior cruise director, has even been known to send small gifts and prizes to the groups.
3. Start Your Packing List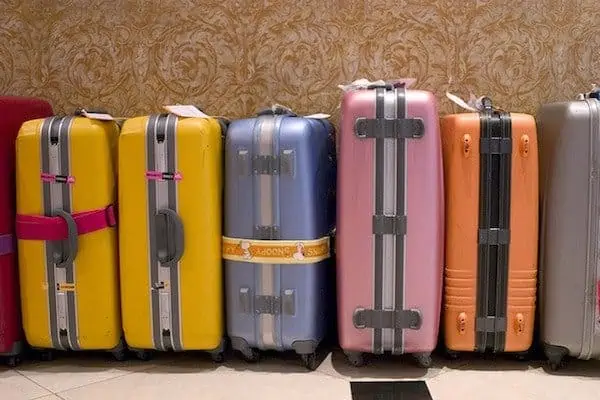 From swimsuits and sun hats to slacks and button-downs, packing for a cruise can get overwhelming. Making a list will make it a lot simpler. It will also ensure you don't forget miscellaneous items like a reusable water bottle for those hot days on the lido deck.
4. Set A Cruise Price Drop

Setting a cruise price drop means that if the price of your cruise decreases from what you originally paid, you can get the difference back – usually in onboard credit. One of the best alerts is through the app ShipMate or Cruiseline.com, which will send you an alert when the price of your cruise, set to your specific stateroom category, increases or decreases. However, there are several other price drop alerts besides ShipMate, and you can always check yourself or have your travel agent do so.
5. Book Your Excursions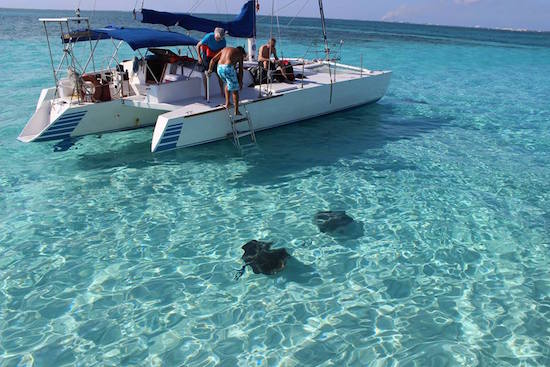 If you haven't looked at excursions yet, now is the time to do so. It's better to book them before you board the ship because often the best and most popular excursions will sell out beforehand. If you're booking an excursion through a third-party company, booking ahead of time is typically a must.
Browse 1,000's of shore excursions here.
6. Explore Dining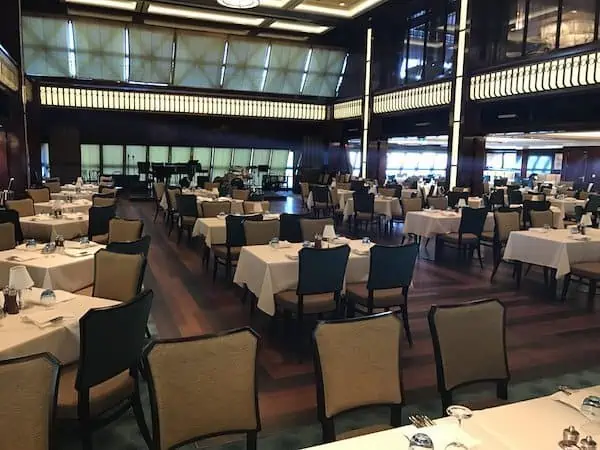 As part of your pre-cruise planning, research all the dining venues on your ship. Make a list of the ones you want to go to and whether or not they have a surcharge. If they do, plan that into your onboard budget for guilt-free grubbing once onboard.

7. Prepay Everything You Can

These days, you can prepay almost everything for your cruise: gratuities, excursions, drink packages, specialty dining packages, and even wifi packages. The more you prepay, the lower your bill will be at the end of the cruise. Plus, by prepaying you can pay in installments rather than paying in one large lump sum at the end of your cruise.

Make Reservations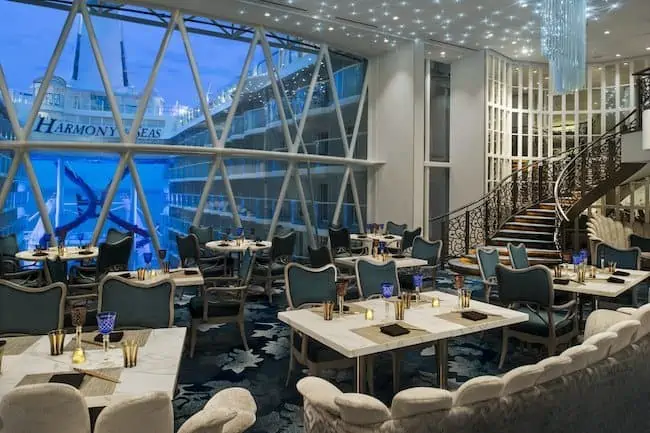 With ships carrying more and more people now, making advanced reservations is becoming more popular. That includes reservations for spa treatments, theater shows, dining venues, and more. If there's something you have your heart set on, make a reservation. There's no harm in canceling it once you're onboard if you change your mind. (The Chef's Table is an exception to this and usually comes with a fee if you don't cancel within a certain time frame.)
8. Double Check Travel Insurance
Seriously, don't leave home without travel insurance. There are countless horror stories from cruisers of innocent accidents or a simple illness that resulted in bills worth thousands of dollars from the ship's medical center. You never know what may happen. That small price for insurance could save you tens of thousands down the line.
Read More: Why You Should Book Travel Insurance
How do you prepare for your vacation?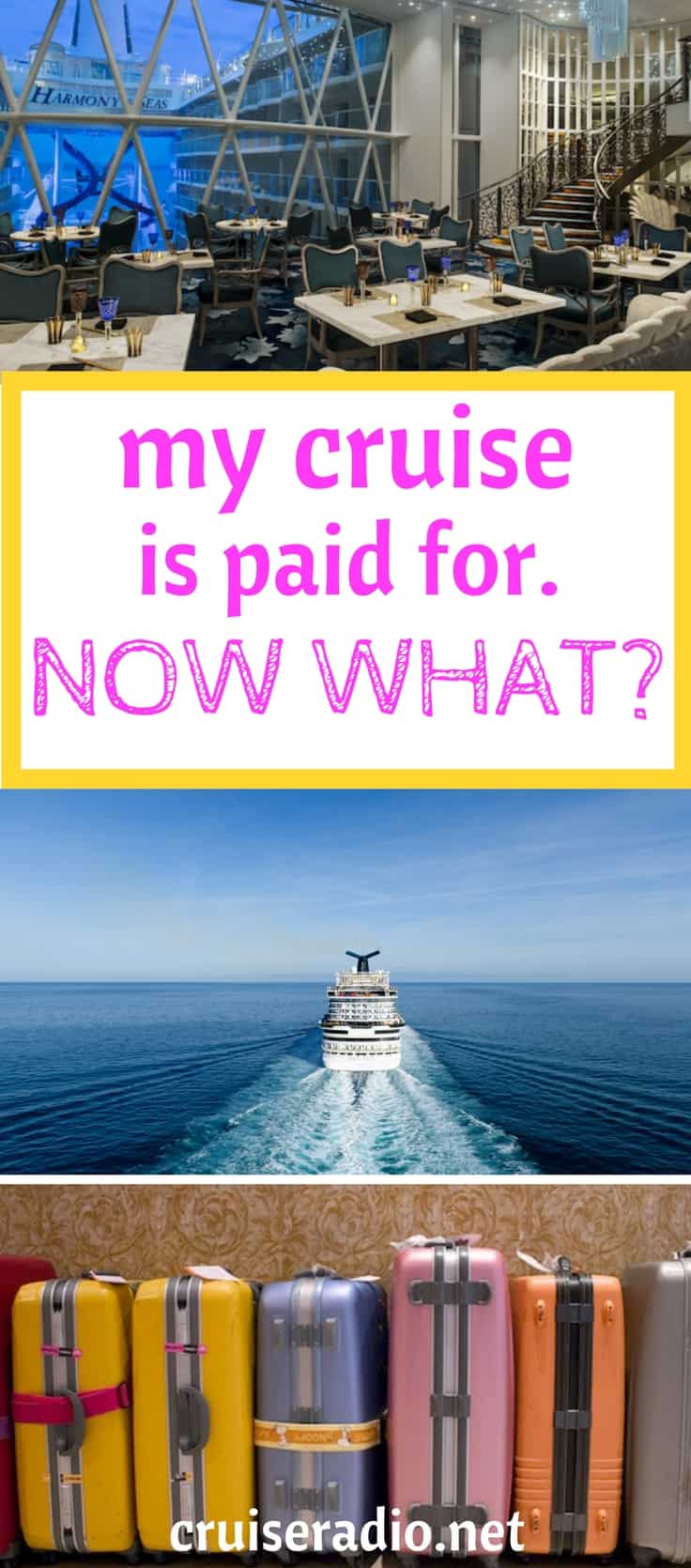 SaveSave