Most of the cruise-loving community has watched in horror as some of their most beloved destinations have been devastated by a rash of hurricanes and storms. We've prayed for the safety of those who live and work on the impacted islands, cheered as the various cruise lines have taken part in hurricane relief and even been a little envious of those who wound up having their trips extended due to the weather. But proving that every barrel of apples contains a few worms, some crass cruisers are proving themselves completely tone deaf by actually complaining about how entire islands being decimated and populations displaced is impacting their cruises! (FYI: The names have been changed to protect the guilty!)
 Hurricane Change: "This Is So Unfair!"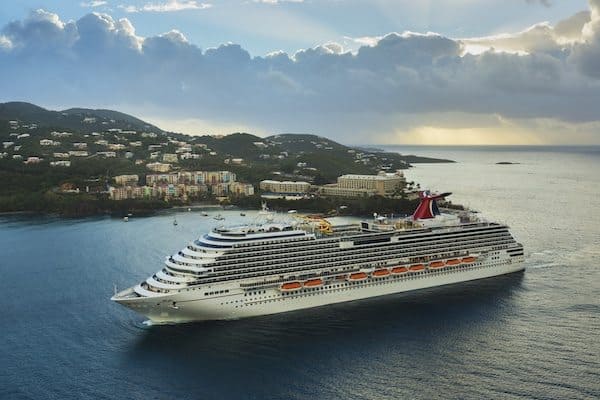 One poster to a popular site — we'll call her Jenny — whined that because of the hurricane-mandated change to her cruise's itinerary, she missed out on the opportunity to recreate a romantic moment. "My husband proposed to me over dinner in a restaurant in St. Thomas," wrote Jenny. "I wanted to turn the tables by proposing to him at the same restaurant. But because of [Hurricane Irma], our itinerary was changed. Instead, I had to try and create the same experience in a restaurant on board the ship, and it just wasn't the same."
Jenny apparently thought better of — and eventually deleted — her comment after more than a few people pointed out to her that there was a good chance that the restaurant — like many other buildings on St. Thomas — was damaged if not completely destroyed. "Poor you," wrote one. "How cruel of Irma to ruin your plans by demolishing St. Thomas!"
Read More: The Race to Rebuild the Caribbean
Another poster complained that his upcoming honeymoon would not be going as planned. "This is so unfair," he said of a change to his November itinerary. "My wife-to-be and I have been planning this trip for a long time. Now, I don't even know if we want to go on the cruise at all."
Crass Cruisers Outnumbered By Good Samaritans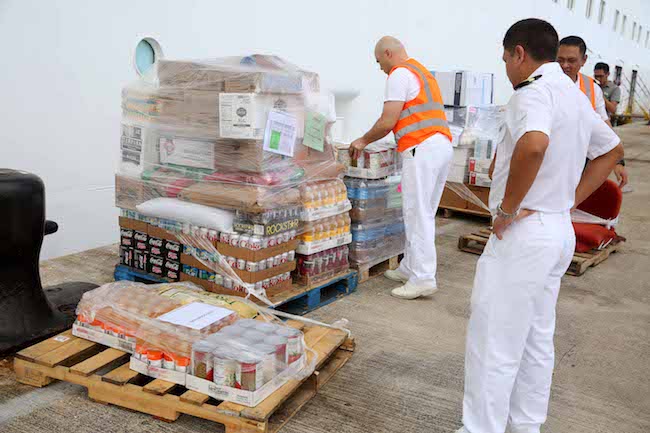 On the bright side, cases like those listed above are few and far between when compared to the huge number of cruisers who are not only worried about those impacted by the storm, but looking for ways to help. Again and again, people have hoped that one or more cruise line will announce trips to the impacted areas which will allow them to help, even if only for a day or two, rebuild the damaged hot spots.
Cruising, unlike almost any other form of travel, seems to create a bond between those for whom it is their preferred method of travel. Over time, members of the cruise community become like family. And of course, as with any family, there's always the aunt who complains about everything or the uncle who doesn't tip the waiter after dinner. Fortunately, they have, in this time of crisis, proven to be the exception rather than the rule!
Has your cruise ever been impacted by a tropical storm or hurricane?