In the days since the Centers for Disease Control released new guidelines regarding the resumption of sailings, the cruise industry and its supporters have made their frustration clear.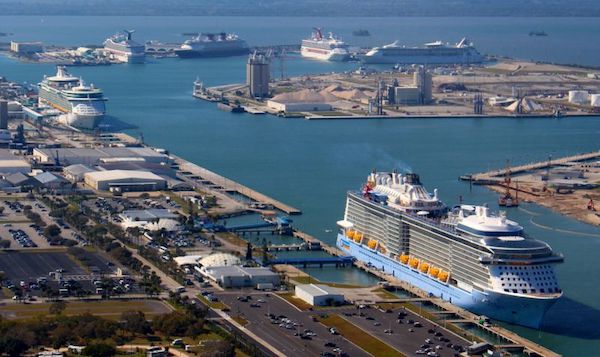 "We're Disappointed"
Captain John Murray, the CEO of Port Canaveral, released an official statement expressing his frustration. "For a year now," he wrote, "we have been working closely with our cruise partners and directly with the CDC to find a way forward for the return of cruising. Just today, CDC announced vaccinated Americans could safely travel internationally."
In light of this move, which many had taken as a positive sign, he went on to say he was "disappointed that this guidance for the cruise industry appears to be nothing more than an incremental step in a far-reaching process to resume passenger sailings in the U.S. with no definitive or target start date."
A similar statement was released by Galveston Wharves Port Director and CEO Roger Rees, who accused the CDC of putting the cruise industry "in limbo" with no sign of an end date to the restrictions.
From High Hopes to Crushing Disappointment
Only a day before the CDC guidance, Miami-Dade Mayor Daniella Levine Cava released a statement saying that her conversations with the CDC director had left her "encouraged." But when the actual guidance was released, angry cruisers vented on Cava's Twitter feed.
"If today's announcement was the encouraging news from your meetings, the CDC Director pulled the wool over your eyes," wrote @sorr0504. "This is a 'nothing has changed' announcement. Very disappointed in the CDC as they have double standards for the airline industry (open) and cruise industry (closed)."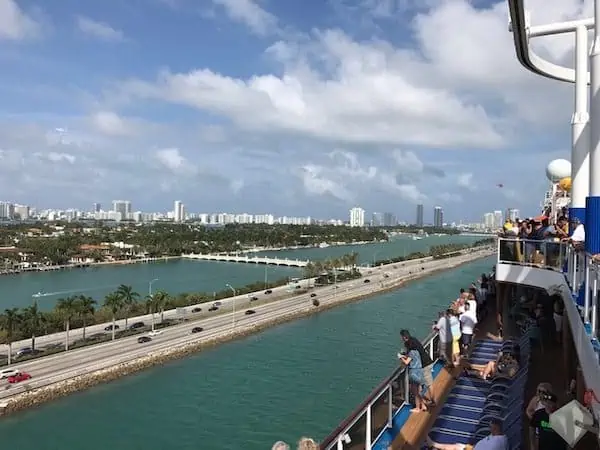 Could Ships Sail By Summer?
Meanwhile, Cruise Lines International Association — which represents nearly all of the cruise industry — issued a statement calling for the Biden administration to "consider the ample evidence that supports lifting the conditional sail order this month to allow for the planning of a controlled return to service this summer."
CLIA also pointed out that American ports are losing out thanks to the ongoing shutdown. "With no discernable path forward or timeframe for resumption in the U.S., more sailings originating in the Caribbean and elsewhere are likely to be announced," they wrote, "effectively shutting American ports, closing thousands of American small businesses and pushing an entire industry off-shore."
Rather than simply wait for the CDC to take further action, Norwegian Cruise Line Holdings sent a letter to the agency outlining the steps it has taken as well as future health and safety protocols, asking that it be allowed to sail from U.S. ports beginning in early July. The company also said that it would be requiring 100 percent vaccination for all crew members and guests.
"With our vessels back in operation," said Norwegian Cruise Line Holdings president and CEO Frank Del Rio, "we will not only reinstate thousands of American jobs and meet the significant consumer demand for cruising, but also re-contribute billions of dollars to the U.S. economy as the industry resumes cruise operations."