It looks like 2018 got off to a crappy start for dozens of cruisers who were left in the lurch when a Florida travel agency went out of business. Worse, the company promised to refund monies lost by the end of the year and, according to reports, has failed to do so. In fact, it's looking as if the unlucky would-be cruisers may never see their hard-earned money returned.
Thousands Of Dollars Down The Drain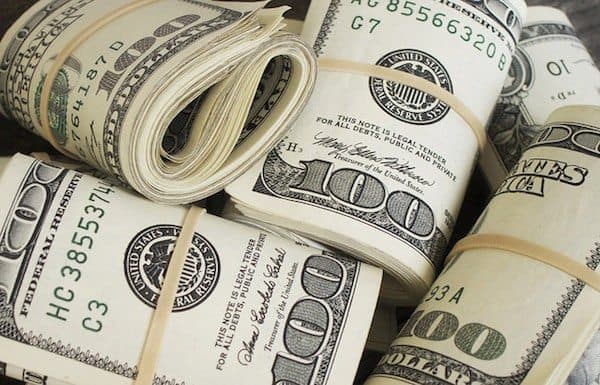 When Legendary Journeys, a travel agency in Southern Florida, unexpectedly closed its doors in November, dozens of their customers were stunned to discover that their deposits had vanished and, as a result, their trips had been cancelled. And although Al Ferguson, president of the shuttered company, reportedly promised to pay customers back their lost money, former client Carolyn Ross told the local news, "We have no received one penny," adding, "we do not expect to at this point."
On December 1st, several weeks after the closure Ferguson sent an E-mail to passengers updating them on the situation. "In the last 30 days," it read in part, "a significant amount of progress has been made. And we will continue to make significant progress."
The poorly-worded letter seemed to place blame for customers not receiving refunds on everyone from their credit card companies to the issuer of their travel insurance. "We continue to advise you do demand coverage protection through your travel insurance provider," the letter read.
"We are sure you see great progress is being made," the missive ends, "and will continue to be made to resolve all issues."
Sadly, that was the last communication most of the disenchanted cruisers have had from the company. While Ferguson blamed the closure on employee theft, the impact of the hurricanes on the Caribbean and unrest in Cuba, that's not particularly comforting for Ross and her husband, Jerry, whose trip was meant to celebrate a special occasion. "It was for our 50th wedding anniversary," Jerry told the local news.