On Monday afternoon, President Biden signed the Alaska Tourism Restoration Act into effect.
The bill, which was passed by the U.S. Senate earlier this month and then by the U.S. House of Representatives last week, allows cruise ships to temporarily bypass Canadian ports of call and sail straight to Alaska.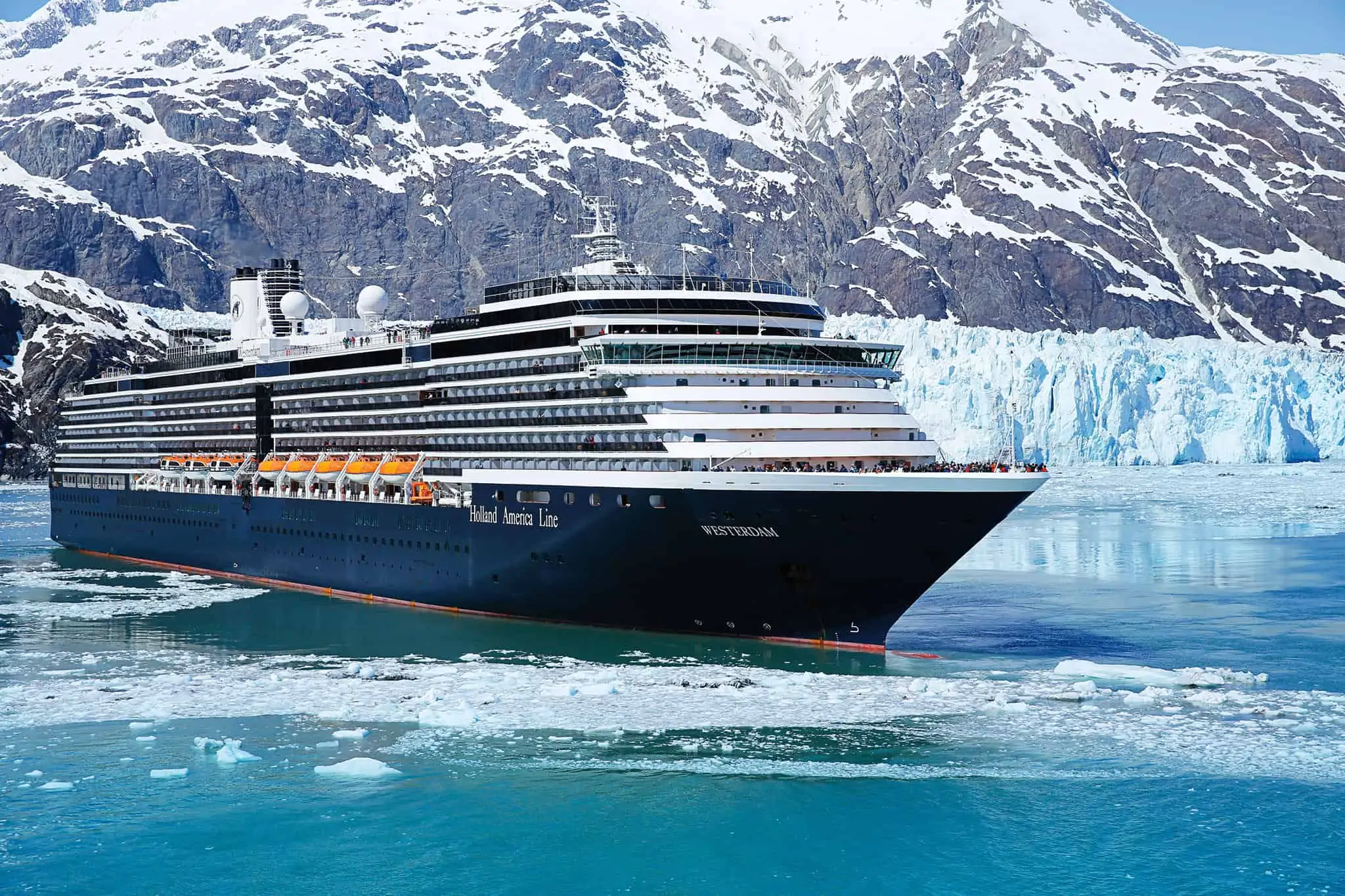 Earlier this year, Canada said it would not open its borders to cruise ships until early 2022, which would make two consecutive years of no large cruise ships sailing into Alaska. Alaska typically receives over one million cruise passengers annually, having over a billion dollars in economic impact.
The Alaska Tourism Restoration Act was introduced by Senator Dan Sullivan [R-AK] and Senator Lisa Murkowski [R-AK].
After the bill passed, Sullivan tweeted, "The Alaska Tourism Restoration Act — allowing cruise ships to sail to AK— is on its way to @POTUS. Thx to my colleagues for helping Alaskans in need — small business owners who were on the brink or ruin. To America: Alaska is open! The time is now for the experience of a lifetime."
A statement from the White House says, "H.R. 1318, the "Alaska Tourism Restoration Act," which temporarily allows foreign-flagged cruise ships to sail directly from Washington State to Alaska without having to dock in Canada first until either the date on which Canada lifts restrictions prohibiting cruise ships from docking in its waters due to the COVID-19 pandemic or March 31, 2022."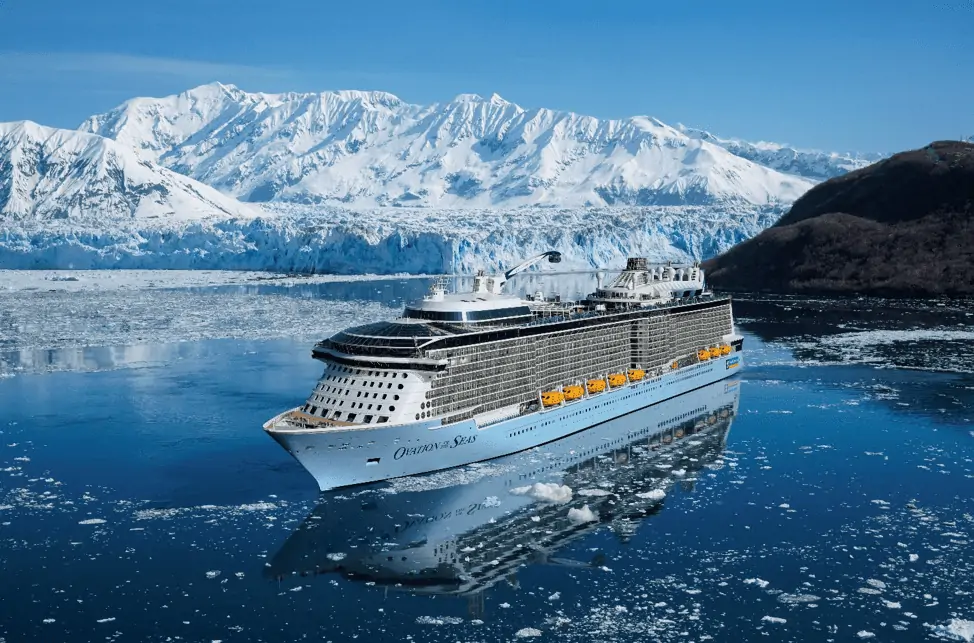 No sooner had the news broken than the three major cruise lines — Carnival Corporation, Royal Caribbean Group, and Norwegian Cruise Line Holdings — all announced deployments for vaccinated guests from Seattle to southeast Alaska, starting as early as July.
READ MORE: Cruise Lines Intend to Resume Alaska Sailings This Summer
However, it's important to note that while a major hurdle has been cleared, none of the cruise lines are actually cleared to sail as of yet. Like the rest of the industry, they are still awaiting final approval from the Centers for Disease Control and Prevention, which currently has an order in place that does not permit ships to sail from U.S. ports. That said, each of the cruise lines has reported that talks are going extremely well and they fully expect to begin welcoming guests aboard by as early as July.